What Dinghy's freelance customers say:
People really like Dinghy!
Here are some of the places Dinghy has been recognised.
Dinghy insurance: making insurance for freelancers and the self-employed fairer.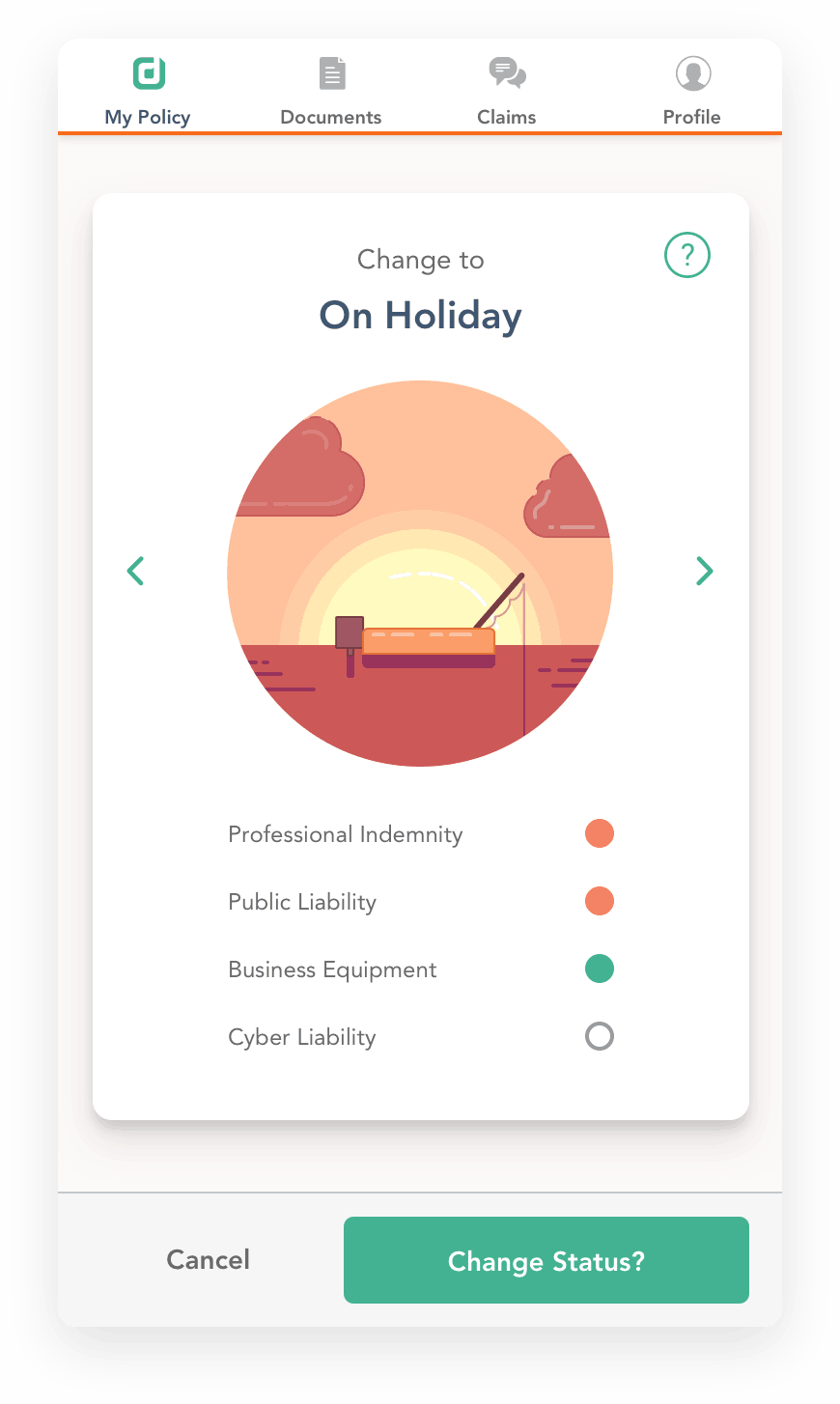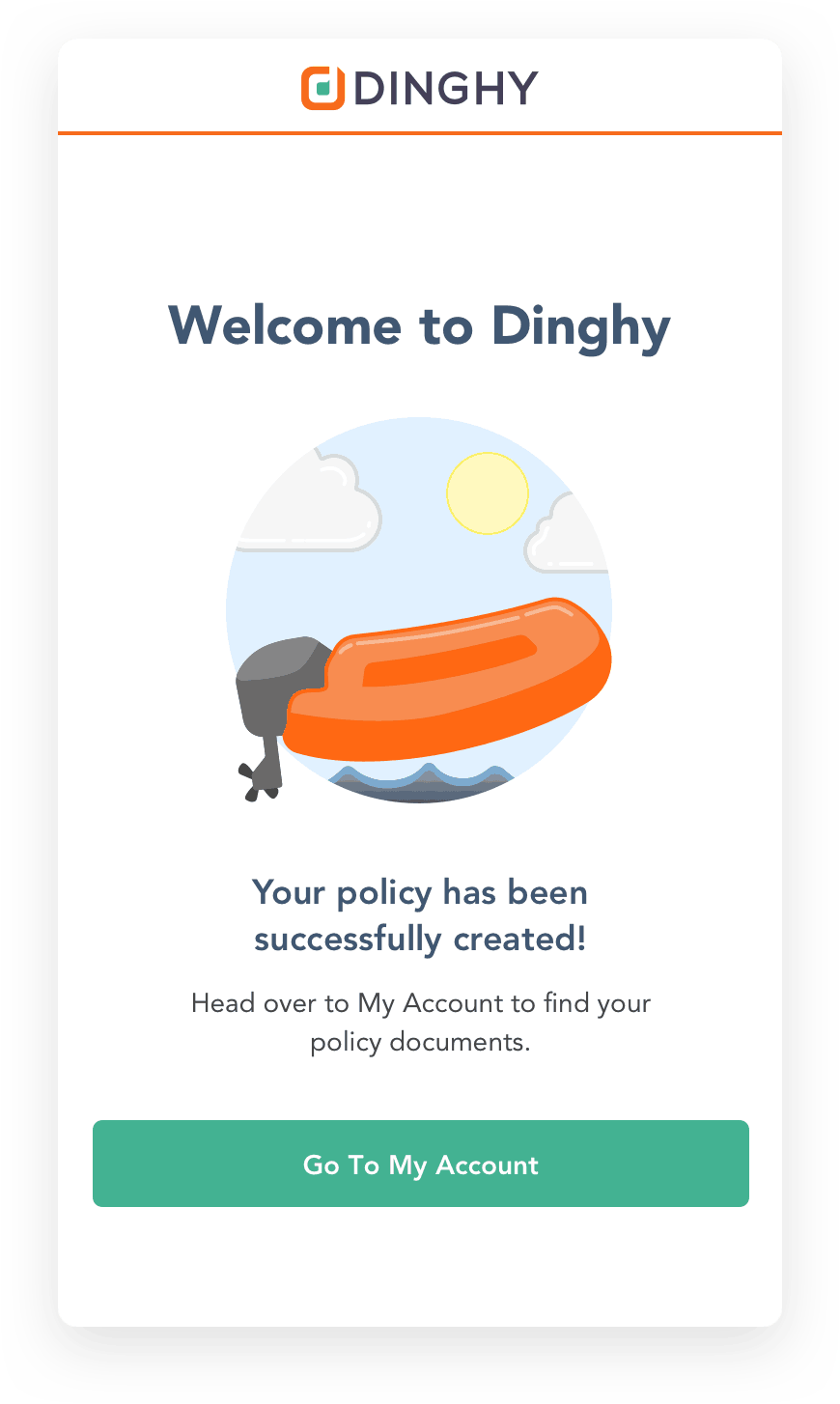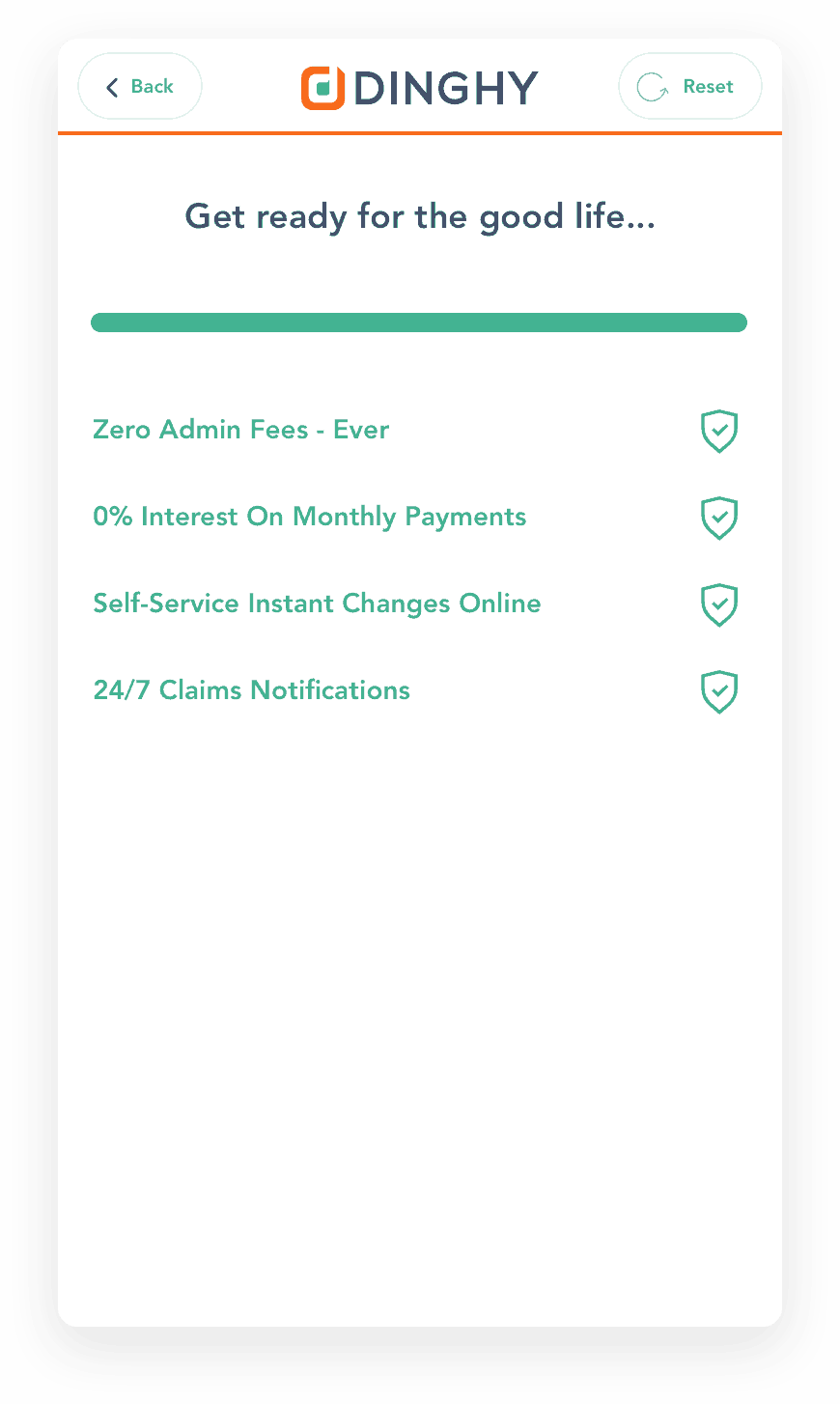 Dinghy insurance tailored to freelancers with Freelancer Assist as standard
Kick-ass prices,
accurate to the second
Customise your freelance insurance to your needs; we'll charge you by the second and only bill for what you use.
A dedicated team of claims experts and lawyers to the rescue
24 hour replacement on all equipment or an instant cash transfer
Tax specialists who can help with HMRC investigations
Tech + Data
Creative + Media
Consulting + Project
Join Dinghy's mission to change freelance insurance
Let's make insurance a social good again. At Dinghy we "Trust First" with payments and with claims. It feels good and keeps your premiums low. Plus we give back to charities who support the world we need to protect.