It's something that we pride ourselves on at Dinghy, that we listen to our customers, and move fast to respond to their needs. That's why we're thrilled to announce our support for multiple professions.
Did you know? Since we launched this feature, 33% of new customers have been multi-profession.
When we first launched Dinghy, we'd put a lot of thought into making sure that our profession selector really fit how freelancers think of themselves rather than forcing them to try and find a generic category that they fit into. That's why for example, you'll find 'Ruby on Rails developer' in the list as well as the general 'IT contractor'. Currently we support over 300 professions and that list continues to grow.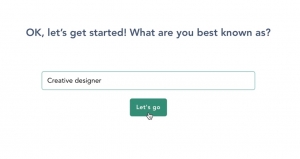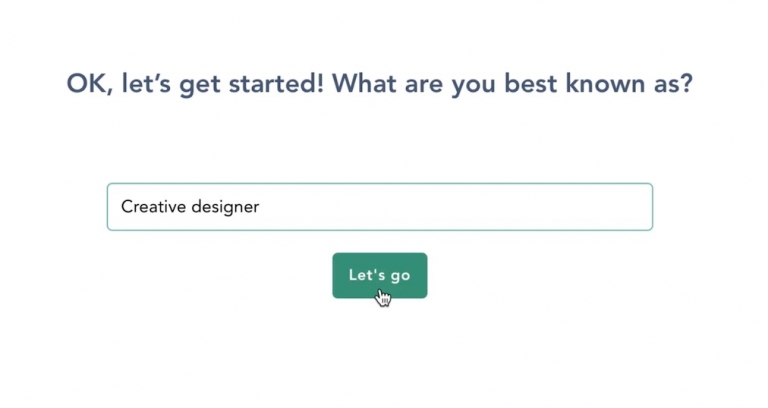 Our profession selector when Dinghy first launched
What we hadn't fully considered prior to launch however, was quite how many freelancers offer multiple and quite differing services. The concept of multi-profession freelancing was of course something that we were aware of, but we hadn't expected such a high proportion of people to want an additional profession on their policy.
Working closely with our existing customers, we put together a new flow which allows customers to choose up to five different professions from the list. There is no limitation to the kind of professions that may be combined as we understand just how varied and unique freelancing can be.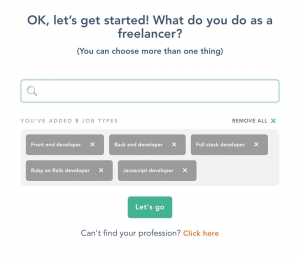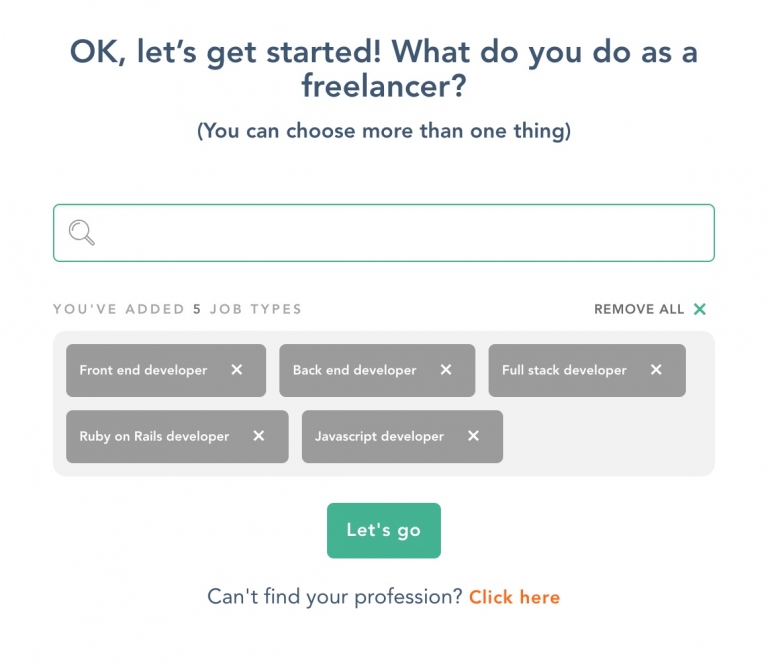 The Dinghy profession selector today, allowing any combination of five professions.
We've been blown away by the response to this. It's had a great positive impact on the numbers getting a quote and a noticeable reduction in the number of support requests regarding professions.
We're really proud of this feature, and it's another thing that we believe strongly differentiates us from the rest of the market.
Do you have any other requests or ideas that Dinghy should look into? Let us know in the comments, or get in touch via the chat widget on this page.