Dinghy named as a finalist for Excellence in Technology at the 2019 Insurance Times Awards.
We are very pleased to announce that Dinghy have gained further traction this awards season courtesy of a nomination for 'Excellence in Technology' at the 2019 Insurance Times Awards! The honour marks a third commendation in quick succession for us following similar nods from the Insurance Insider Honours and the Contracting Awards.
Nominated alongside the likes of Aviva, Avantia, and RSA, the judges felt Dinghy's innovative insurance solution for freelancers met their set criteria. 'Excellence in Technology' – to quote the Insurance Times – "seeks to recognise initiatives and solutions that improve internal and external operational and administrative processes…judges will be looking for tangible evidence that technology has improved operational efficiencies, claims processes, customer services, and/or business administration."
The ceremony itself takes place in London on 22nd November, in the refined surroundings of the iconic Great Room at Grosvenor House Hotel in Mayfair.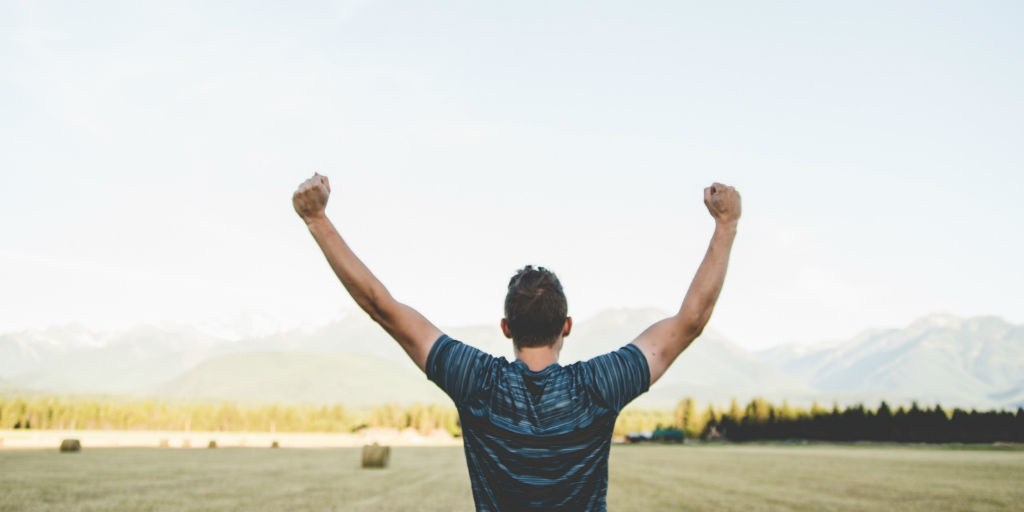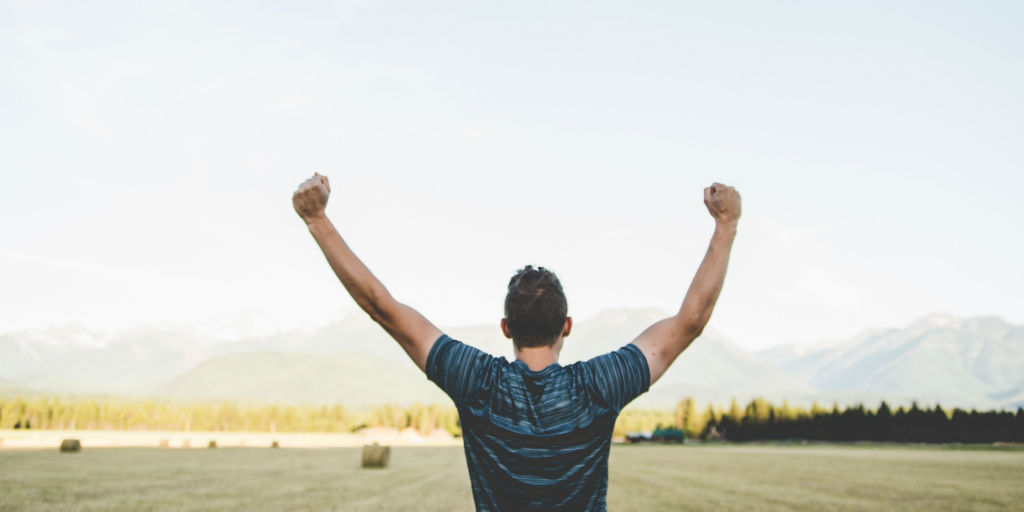 Dinghy is gaining recognition thanks to our ground-breaking approach to insurance. We have come a long way since 2017, when we decided to offer flexible insurance cover to gig workers and freelancers through a mobile-first platform.
We knew that in a world increasingly accustomed to on-demand solutions to any number of problems, the potential for an insurance-specific product for the UK's ever-growing community of freelancers and self-employed professionals was clear.
Dinghy has also been listed as one of the "Ten insurtech start-ups to watch in 2018" by The Insurance Post and one of the "30 best small companies to watch" by The Silicon Review, as well as being ranked as the most disruptive insurance business in the UK in D/sruption's recent Disruption50 index. It has been a whirlwind, and one we are glad to be caught up in.
Rob Hartley co-founder at Dinghy said: "Being recognised by your industry is always a humbling experience. We're delighted to pick up the nomination because it shows, first and foremost, that we're on the right track. We still have work to do to meet our vision, but we're committed, as always, to providing the best possible product and service to our current and future customers."