If you haven't heard of Lloyd's of London before, or are vaguely reminded of the spaceship-like head office in London, then this may not mean much to you. But the end result is that you will continue to get the excellent service you deserve, with some shiny new stuff going on underneath the bonnet here at Dinghy.
We are not ones to sit still and accept ordinary, and you are anything but that. We expect the extraordinary, and so should you. That is why we are committed to innovation, improving the products we provide and the cover that you receive. So you can rest assured that the best in the business are working hard to make sure that you are covered should things ever take a turn.
We are very excited to be partnering with, and underwritten by Lloyd's. With some exciting updates being worked on in the background we are confident of staying ahead of the curve and continuing to change the game.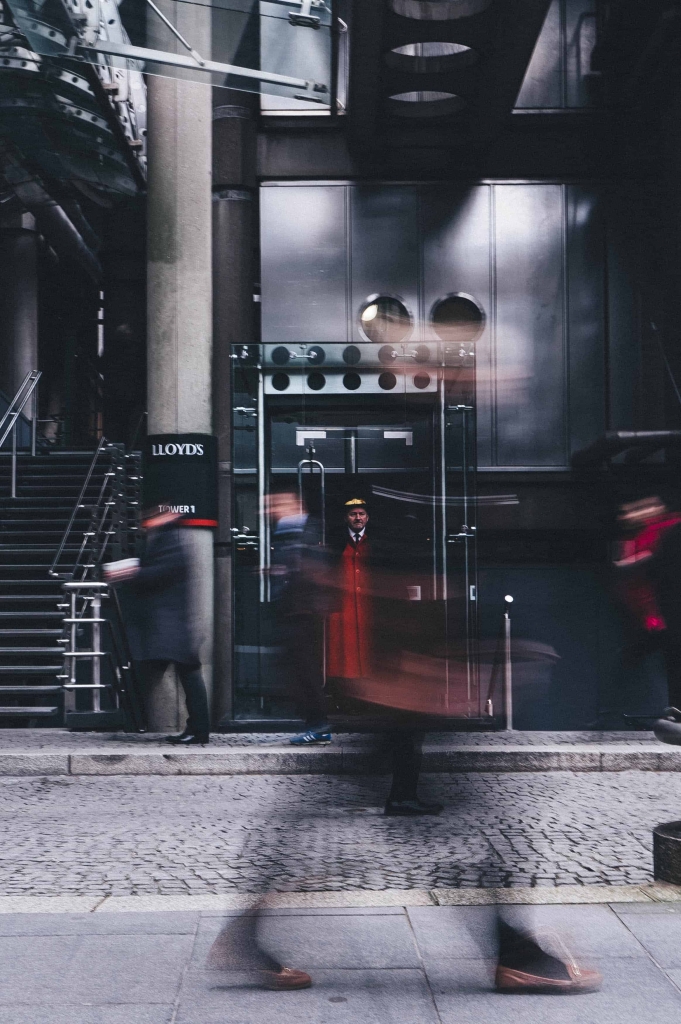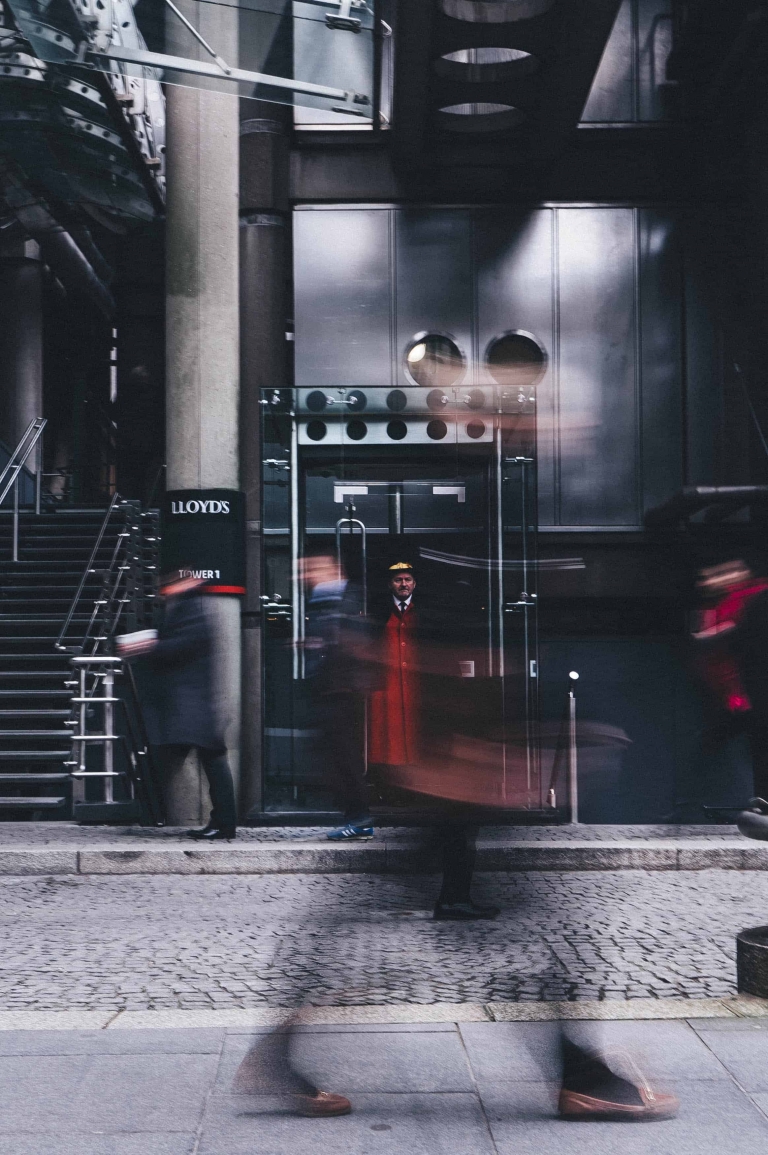 Rob Hartley, Co-Founder and Head of Insurance says, "We are delighted to have been accepted as a coverholder of Lloyd's. This is a highly strategic step for the business which will allow us to innovate solutions for our customers, both in the UK and with international exposure."
If you have yet to experience the Dinghy effect, then why not get a no obligation quote here and feel what freelancer freedom feels like? You will be covered by the best there are. Fairer, faster, better.
And if you love the Dinghy experience so far then why not share the love with your freelancer friends? We offer Amazon vouchers to both of you if they sign up. Just log into your account and send them your personal referral page details. What's not to love about that?
On that warm note, we are going to toast to another milestone as the best insurance a freelancer can get.
Cheers!