From today we are delighted to announce a new initiative designed to support freelancers financially during COVID-19. With immediate effect, we'll be offering up to two months' free Professional Indemnity insurance for self-employed freelancers who are not working, who pause their cover with Dinghy. All customers who pause their Professional Indemnity insurance will benefit from free cover for up to two months until 14th June.
A huge number of freelance workers have seen their income streams and work disappear since the onset of COVID-19. Whilst many employees remain supported by their employers or the unprecedented financial aid from the government, the self-employed and freelancers have been left comparatively exposed.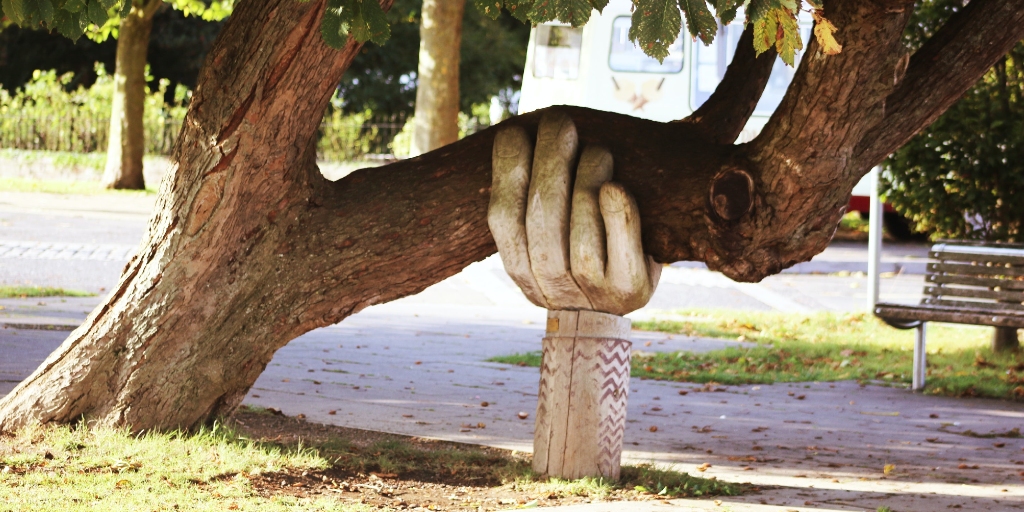 As the Institute for Fiscal Studies and The Resolution Foundation think-tank recently highlighted, up to 2 million people who work for themselves will not be protected, and a further 2 million may not benefit from full income support due to paying themselves through dividends.
Many freelancers have numerous outgoings, including insurance cover, that they may now be struggling to pay for. However, the nature of Professional Indemnity insurance means that a freelancer needs an insurance policy in place at the time a claim is made, even if they are not working, or the policy will not pay out. Cancelling their policy now will leave the freelancer exposed should a claim come in relating to prior work.
Recognising the difficulty that freelancers now find themselves in, we have decided to try and share their burden by enabling customers to keep their Professional Indemnity insurance active for two months for free, when they are not working. This protects freelancers from claims that could cause financial ruin if they do not have insurance, at a time when finances are stretched and when claims are rising.
For new and existing customers, we'll also include two months free "Freelancer Assist" insurance, which helps freelancers chase unpaid invoices over £250.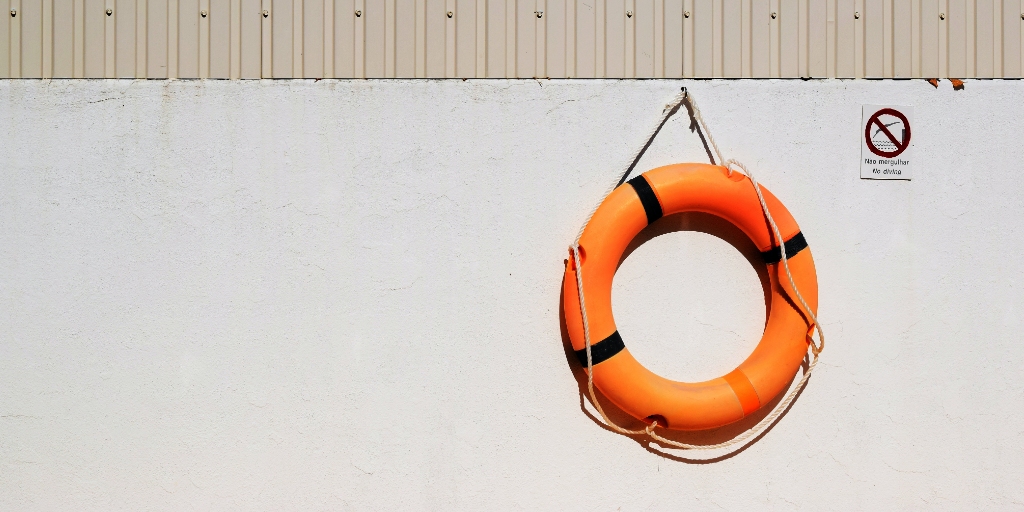 Robert Hartley, co-founder of Dinghy and our Chief Product Officer, said: "At this unprecedented time, we are supporting our customers who have lost their work and income. We hope the 2 months' free Professional Indemnity insurance will help our customers to bridge this difficult time until they can start working again, but we will review the situation after 6 weeks and see if we can do more.
A core part of our insurance is also our Freelancer Assist package, which helps customers chase unpaid invoices. At a time when companies might delay paying freelancers' overdue invoices, we will offer this insurance for free to help our customers get paid at a time they most need it."
Julian New, Dinghy's Head of Marketing, added: "Dinghy are putting freelancers first. This two-month 100% discount on Professional Indemnity cover will immediately take effect for existing customers who are not working. They simply need to pause their cover. New customers who have had previous insurance, and who are not working, can also simply join Dinghy and pause their insurance straight away to take advantage of the free insurance cover.
We really do care about our customers and the freelancing community. We see freelancing as the future of work. If steps aren't taken to protect these workers now, it will damage a hugely valuable sector to the UK's economy and the impending recovery post COVID-19. We hope this goes some way to helping."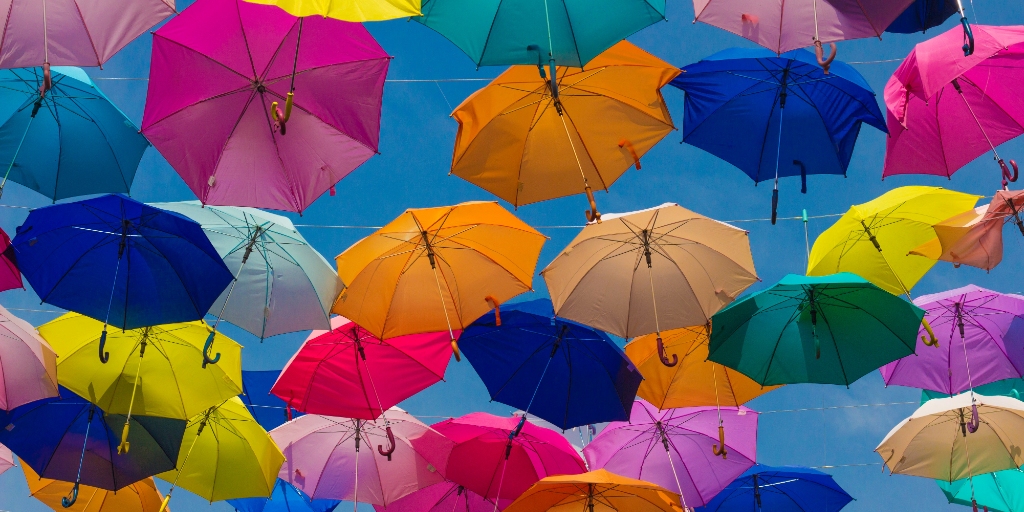 These are unprecedented times for all of us. The traditional safety nets employees have become accustomed to do not exist for freelancers. When the world stops their livelihoods are put on hold too. Although some will feel the impact of the previously announced benefits in June, for many the thought of battling through the next 2 months on the equivalent of statutory sick pay is unthinkable and unmanageable.
Like everyone else, we're waiting to turn a corner on the coronavirus crisis and hope to see that day soon. But, until then, we are fully committed to helping the self-employed community pull through some of the most challenging circumstances they've ever faced.