Don't just be the best player, change the game entirely
In January we released the worlds first flexible business insurance product. Fully on demand insurance to suit the growing on demand workforce. For the first time ever freelancers, contractors and the self employed could turn their insurance on and off to fit their lifestyle.
Not happy with just one world first we decided to add another. Our unique end of month billing cycle allows freelancers to pay for their insurance in arrears for the previous months usage – say whaaaat! Yep, no 12 month contracts, no credit agreements, simply pay in arrears (after you've been paid yourself) only for the insurance you've used that month.
Fair play two world firsts, nice work, and then for good measure we made sure that our freelancer crew wouldn't be left high and dry if their equipment was lost, stolen or damaged. So if you insure your business equipment with Dinghy and it get's in trouble, we'll replace it within 24 hours to make sure your losses are minimal. Not to mention our 40 second quotes, fully online account, instant documentation, commitment to zero fees and zero excesses on selected covers. Anyway that was January…..
Ignore the status quo
At Dinghy we have never been one to take the notice of the status quo, we just go our own way and now we are super proud to realise part II of our vision.
Enter Freelancer Assist, a new Dinghy innovation to help protect our customers. Think of it as R2D2 to your Luke Skywalker (or Chewy to your Han if you're more rebellious) it's just always there, ready to get you out of a mess.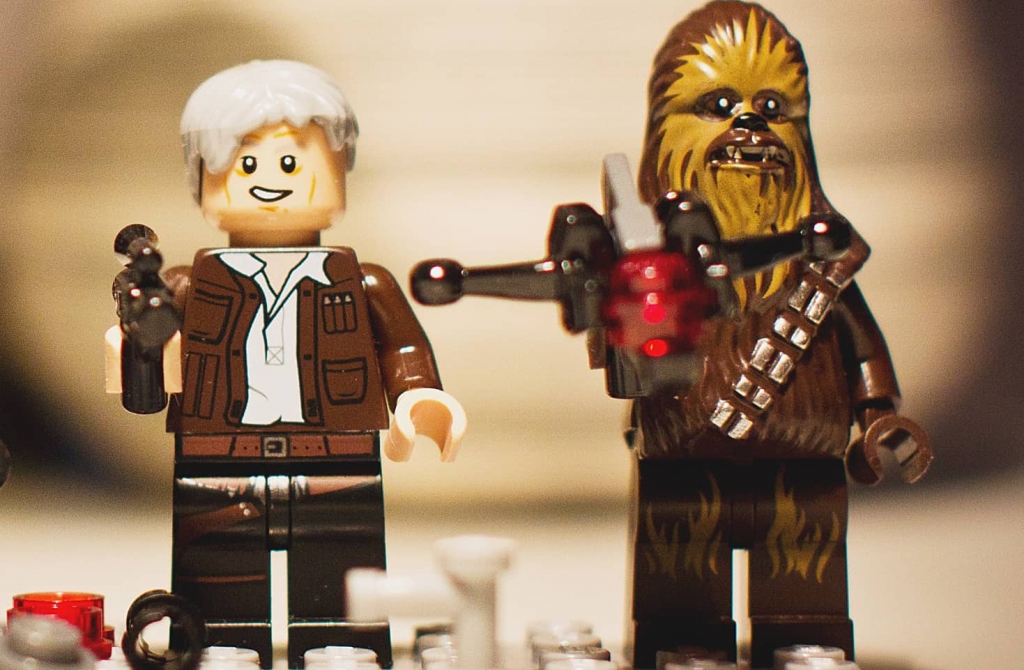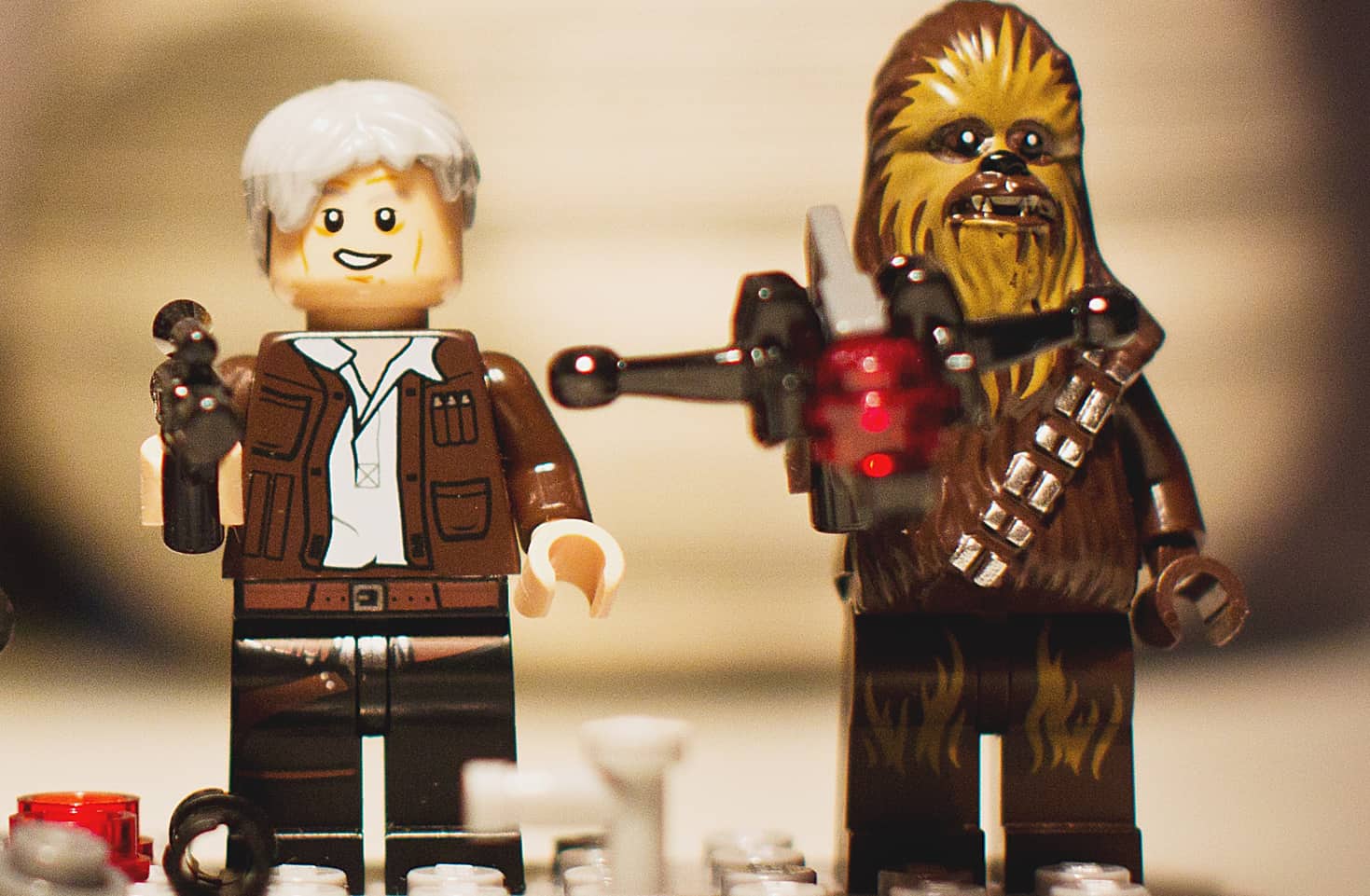 Freelancer Assist is now live and comes as standard on all Dinghy policies to make sure that everyone can take advantage of this amazing new development. "So what does it do" I hear you cry. I'm glad you asked…
Introducing Freelancer Assist
Overdue invoices chased on your behalf
The bain of every self employed person. If you're invoice overdue date is disappearing over the horizon, you think enough is enough and it's time to really chase that invoice we'll do that for you (as long as the invoice is more than £200)
Tax investigation cover
"Audit Assist" We'll represent you if a dispute arises following a tax inspection by HMRC
"IR35 Assist" We'll represent you if a dispute arises regarding IR35
"VAT Assist" We'll represent you is there is a VAT dispute
Jury duty income protection
If you are called to do your civic duty we will cover your lost earnings
Crisis communication
Following an event which causes your business significant adverse publicity or reputational damage
Legal defence
Covering your business legal expenses (including motor offences).
24/7 legal advice helpline
Business hours tax advice helpline
24/7 counselling helpline
So all of the above will now be included with every Dinghy policy. It's an amazing development. We are really excited about Freelancer Assist and if you are an existing Dinghy customer it has already been added to your Dinghy membership, at no extra cost obviously ?