Financial services giant HSBC has taken its first steps in the subscription insurance market, offering a new flexible insurance product that offers up to seven types of insurance cover in one subscription.
Their 'Select and Cover' product allows customers to choose a minimum of three of the following types of cover: Mobile phone, gadget, home emergency, life, excess protection, motor breakdown and travel.
Customers pay £19.50 a month if they pick three options, with the costs of cover increasing up to seven options.
It is a welcome move away from longstanding – and frankly antiquated – insurance industry norms. HSBC will allow customers to add and remove one product during the year, as long as they maintain a minimum of three types of cover. Customers will also be able to change all their options annually on their policy anniversary.
Kate Palmer of The Times recently wrote a feature on the above product. And that got us asking: is the insurance industry finally turning a corner?
It is always the pioneers who take a leap into the unknown before the masses follow suit. At Dinghy we have been pioneering flexible insurance for freelancers for a while now. And whilst HSBC's flexible or 'subscription' insurance cover is focused on areas such as mobile phones, gadgets, home emergency, life insurance, motor breakdown, travel and excess protection – it's nonetheless an offering targeted towards the same demographic that we represent at Dinghy. That is, the digital native.
At Dinghy we believe that prohibitively expensive annual insurance cover is a thing of the past. A relic. People today want insurance as flexible as they are. The pay-monthly insurance policies HSBC are offering are definitely a step in the right direction, and we applaud them for treading where other companies of a similar size fear to go. But we know they are not quite there yet.
Of course, there are still strings attached with their offering. You have to be tied into HSBC in order to even hold the cover. You must hold a minimum of three types of cover at once, and you can only change the type of cover once in a 12-month period.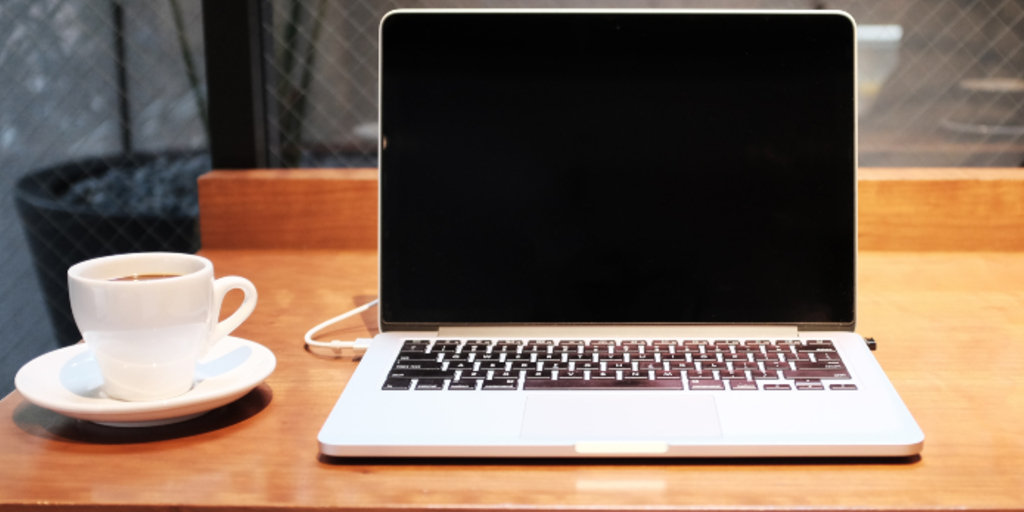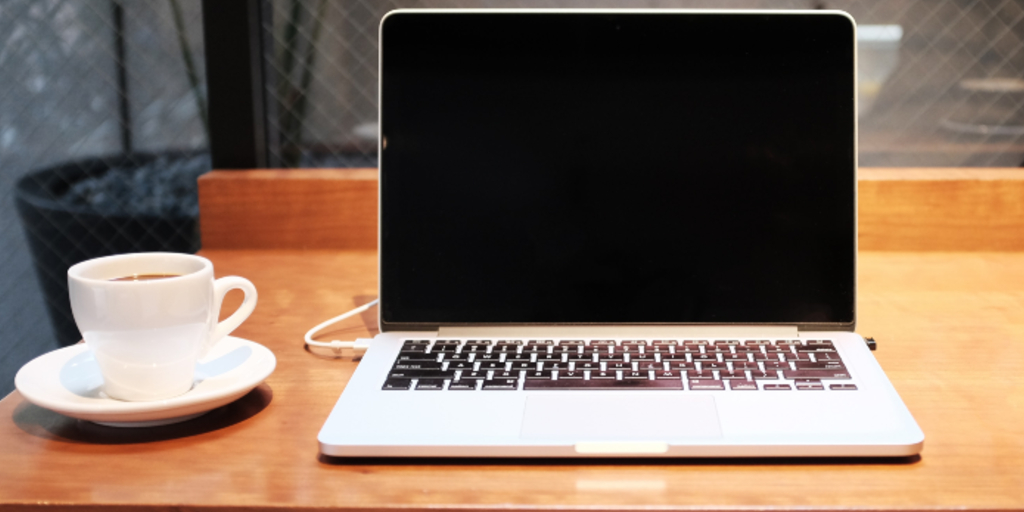 But it's fully understandable that a company of HSBC's size isn't as fully adaptable as we are at Dinghy. Innovation always begins with agile, breakaway groups who take a step away from incumbent ideas and the zeitgeist. The inertia of the establishment simply does not allow for rapid innovation. Think of an oil tanker and, well, a Dinghy. Which can turn faster towards new horizons?
Any insurer truly in tune with the needs and requirements of today's generation should realise that the cost of living is as important a factor as lifestyle, if not more so. And that a generation who have grown up in the digital age, as well as generations who have witnessed such change, are now used to and expect to choose when, where and how they access products. This is the age of choice. Of flexibility and on-demand access. The customer is in control.
When it comes to our working lives, those who work in 'traditional' employment are probably unaware that economic security is not a given for the self-employed and freelancers. But at Dinghy, we were freelancers once. And we understand the ups and downs this modern and fast growing way of working brings. 
For the employed sat at their desks and offices, we don't even notice the safety net beneath our feet. Need a holiday? Feeling ill? Having a baby? Take the time you need, and still get paid for it. For the self-employed and freelancers, that's not an option. Not working means not earning. Offering insurance that's truly flexible is one step towards alleviating the pressures of going it alone.
At Dinghy, we've pioneered the first truly on-demand insurance cover for freelancers. They can switch their cover on or off, or adjust their cover up and down. There are no fees or admin charges and no strings attached. It's charged by the second and billed in arrears at the end of the month. It is a product that is full of world firsts and pioneering capabilities, and one that got Dinghy recognised as one of the top 50 most disruptive companies in the UK, by Disruption50.
The worlds of work and leisure are evolving, and the insurance industry must evolve with them. Dinghy are already there. HSBC are making the right noises, but for most insurance companies there is still a long road ahead. Our industry is handcuffed by its reputation for being behind the times. It's time to throw those shackles to the ground.