Dinghy are prominently featured in a new report – "The Impact Entrepreneur: Building a New Platform for Economic Security in Modern Work" – from the RSA (Royal Society for the Encouragement of Arts, Manufactures and Commerce) and the Mastercard Center for Inclusive Growth. The report can be read in full here.
Due to its deep understanding of the freelancing contingent, Dinghy were one of a cohort of early-stage ventures who were invited to take part in the RSA's Economic Security Impact Accelerator (ESIA), all of whom are focused on affecting systems change around the rapidly growing freelance workforce.
Thanks to the rise of the freelancer, the world of work is evolving at a rapid pace. But is the swiftness of that change happening at the expense of the economic security of those driving it forward? The goal of all ESIA participants is to ensure that doesn't happen.
Over generations, the vast majority of the workforce have become indentured to the economic safety net that 'regular' employment provides. Injured at work? You'll be paid until you're fit, healthy, and ready to return. Want to go on holiday? Just book some leave. Having a baby? Most companies have excellent parental benefits in place.
But if you're self-employed – currently – a large part of that safety net is cut away. With the number of people working for themselves now close to 5 million, the pioneers involved in ESIA are looking for ways to make sure that people can live and work securely.
Fabian Wallace-Stephens, Researcher at the RSA Future Work Centre, believes that Dinghy are key players in the battle to secure financial security for the freelance workforce:
"Changes in the way people work have led to a growing sense of economic insecurity in Britain. The rise in self-employment and emergence of the gig economy has left many workers lacking important protections including sick pay and pension contributions. While volatile incomes can exclude them from essential financial services such as mortgages".
"The Economic Security Impact Accelerator is aimed to support a cohort of entrepreneurs that are working to build a 21st century safety net for economically insecure workers. Dinghy are playing a critical role here, helping to ensure 'parity of esteem' between employees and freelancers through access to new types of insurance".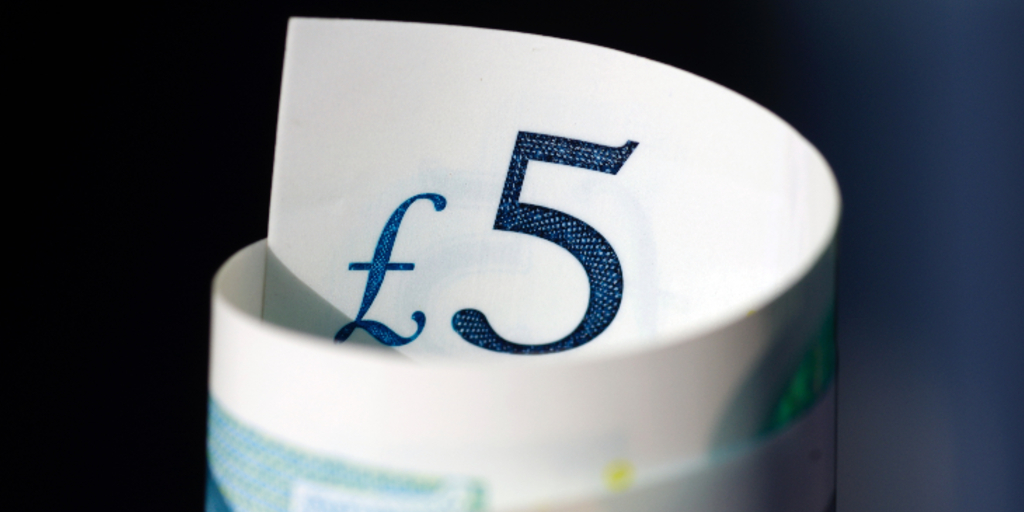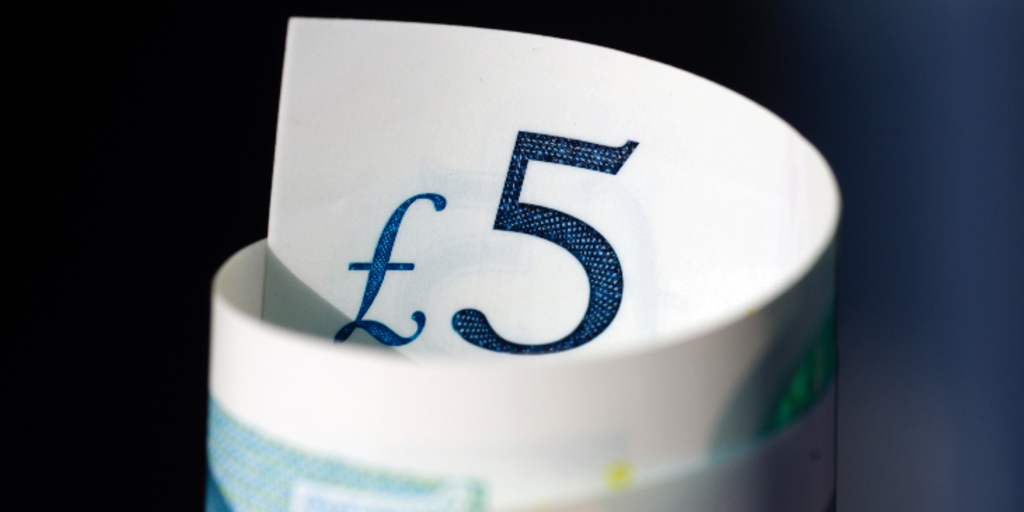 Dinghy co-founder Robert Hartley, who offered an insight into the groundbreaking work the company are carrying out in a presentation at the RSA in September, notes: "If the future of work is freelance – a fact that seems indisputable – then what does it mean for society as a whole when freelancers won't get paid if they're sick or injured and can't work?
If the current trajectory continues, the world of work in 10 years is going to look very different from how it is today. We need to recreate the economic safety that 'traditional' employment offers in that new environment.
Dinghy was founded by freelancers, for freelancers. We know how difficult it can be. Part of our mission is to make economic exposure a thing of the past."
Hartley continued: "Participating in the Accelerator has allowed us to seed coalitions between other like-minded companies, all of whom share the same passion for economic security.
Our foundations were built on that concept. We don't charge superfluous fees. We enable freelancers to be flexible. We offer insurance cover which is affordable and easy to access. By keeping costs down we only give freelancers what they need, when they need it – giving them the financial space they require.
A huge part of our ethos is about using our position and our expertise to give something back to the people we insure. The creation of a new shared platform for economic security is essential, and we're delighted to be involved."
The Dinghy platform in particular lends itself to the provision of other products that will help freelancers offset the loss of the traditional cover and benefits that 'regular' employees take for granted, and the company is actively looking at options along that path. Watch this space.
So – what happens now? The report refers to Dinghy and its co-participants – Trezeo, Labour Xchange and Indycube in particular – as a "coalition for gig worker power". All share a common view: independent workers are not simply a minority to be "dealt with", but are a powerful force that will become a mainstream identity as more and more people take up flexible work. All are dedicated to ensuring that people can thrive in "independent by choice" lifestyles, on all tiers of the income spectrum.
Ultimately, Dinghy's participation in the Accelerator has allowed it to engage with a core group of other changemakers looking at the same issue, each from a different angle.
As the old saying goes, two heads are better than one. Imagine, then, what a whole roomful of them can do.