Working from home when you're self employed or a sole trader is seen by many as a luxury. You can get up when you want, wear what you want, even stay in your pyjamas all day if you feel like it. You don't have a tedious commute or rush-hour traffic to contend with, and you can start and finish work when you feel like it. You can spend the day next to your favourite fur-ball, even if they can be a tad annoying at times!
Although there are perks, working from home isn't all sunshine and rainbows. One of the biggest challenges is managing isolation. The peace and quiet can be refreshing, to begin with, but after a while, working by yourself can become lonely. You lose the workplace banter, the chit-chat and the camaraderie. More importantly, you no longer have colleagues to bounce ideas off or discuss problems with.
If you're struggling with freelancer isolation, you're not alone, and the good news is there are things you can do to combat it.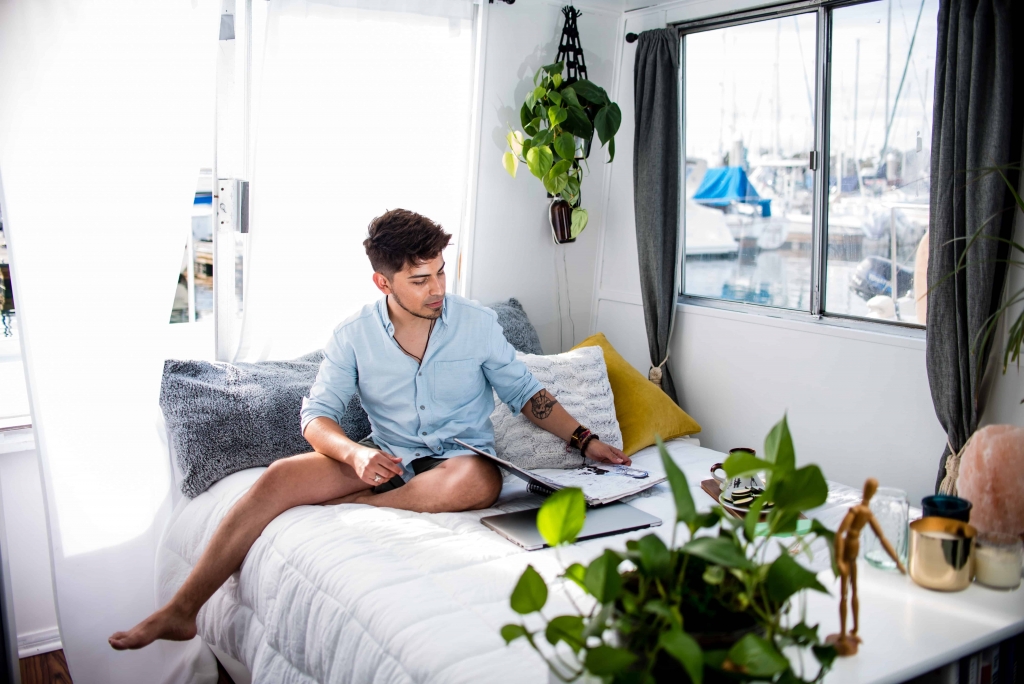 Try and get out and about
Co-working spaces
Co-working spaces and hot-desking options have become more and more popular with freelancers. Not only are they much cheaper than taking on private office space, but they also provide excellent networking opportunities as you get to know the other freelancers who you share with.


Work in a public space
If you aren't ready to try co-working, take your laptop to a local coffee shop or bar. For the price of a few drinks, you can sit and work with plenty going on around you. Alternatively, work out of your local library where you can work quietly but still have other people to interact with.


Live industry events or training
It's essential to work on personal development, so keep up to date with industry events or training opportunities that you can take advantage of. Don't limit yourself to online training; try and get out to live events as frequently as possible. This helps you meet other people as well as build up your skills and knowledge.


Networking groups or meet-ups
Visit local networking groups or attend meet-ups in your area. If you find a group you like, then consider a membership. Groups that meet regularly can be a brilliant way of combating loneliness, and you'll be spending time with people who are in the same boat as you. You can share ideas and advice and provide support for each other. There are a number of fantastic online groups to join for support, at Dinghy we LOVE:





Mentor or coach
You don't have to do everything alone – some of the most successful people in the world work with coaches or mentors. You can talk through problems, test out ideas and get advice about important decisions. They will be invested in your success, and their support could prove to be invaluable.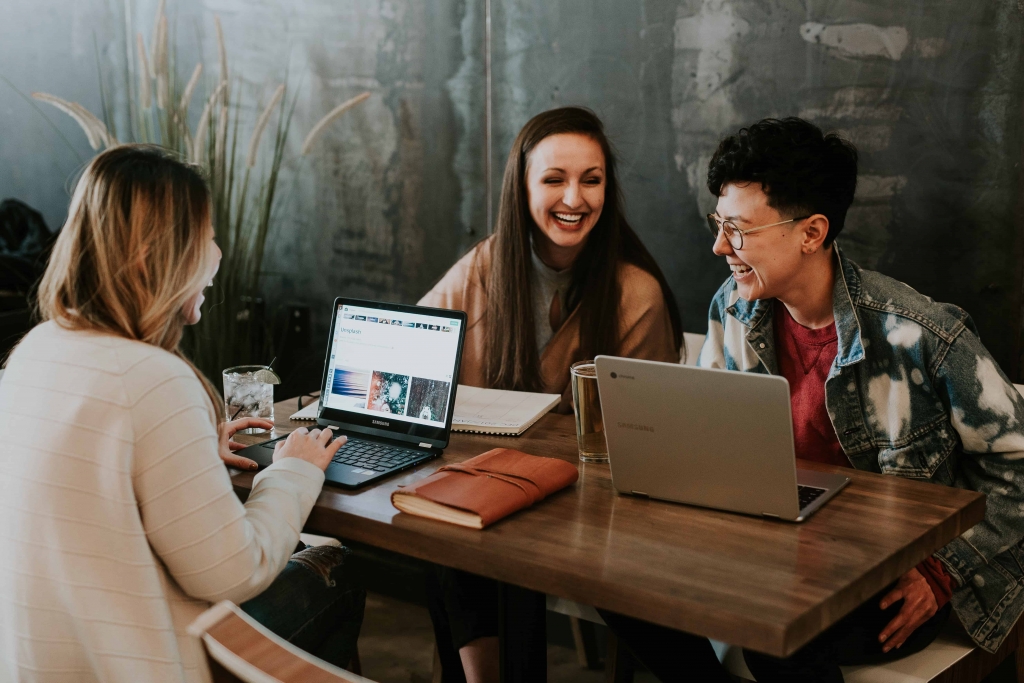 Make the change
Make a commitment to spend one day a week out of the house, whether that be working from a local coffee shop or attending a weekly networking group. Try different events, working from different locations and meeting with different people until you find the right fit.
Remember, you are not alone. There are hundreds of freelancers out there who struggle with the same issues you do, so go out and connect with them. Share ideas, support each other and collaborate. Don't hide away when you can be part of this fantastic community.