Working for yourself offers many benefits. You can choose how you work, where you work, when you work and who you work with. If you get it right, you'll have a better work-life balance, higher income and a lot to be proud of, but success doesn't come easy. You have to work for it, and that takes dedication, determination and a lot of self-motivation.
When you're a freelancer, procrastination can be your worst enemy. It's so easy to get distracted by social media, household chores, phone calls, emails and YouTube videos about cats. You can read more about how to overcome it here.
You start the day with good intentions. Check your email, update your calendar and write out your to-do list for the week. Now you're ready to make a start on that big client project.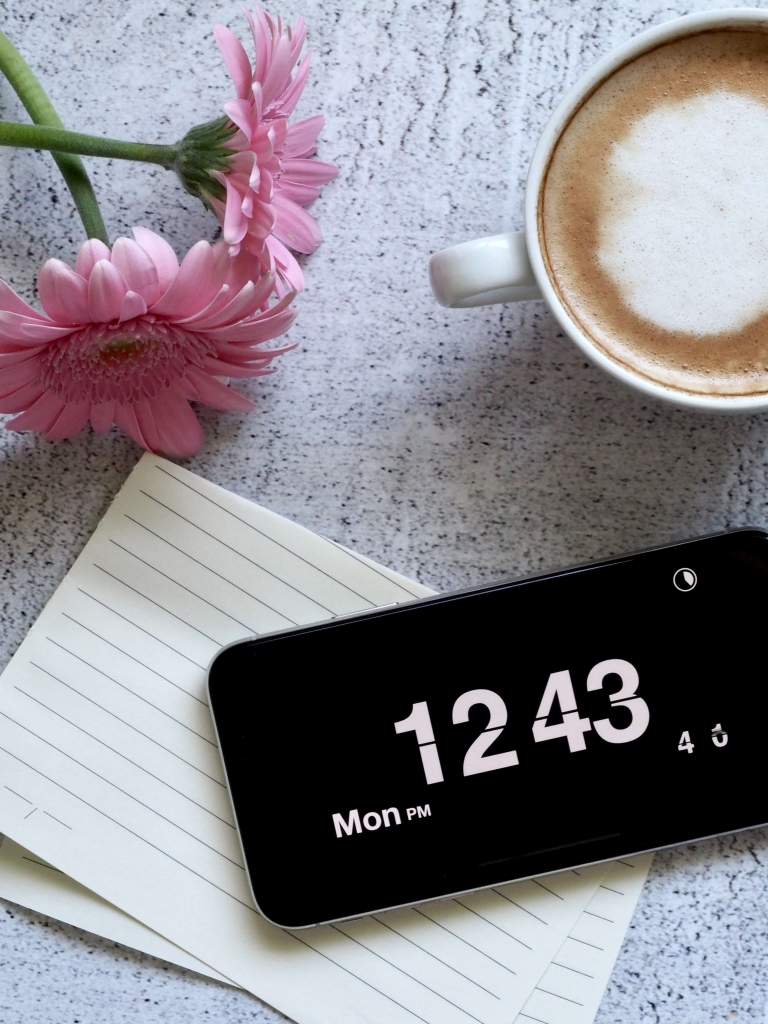 Then you remember an invoice that needs paying – you should do that now before you forget. You should probably update your expenses while you're at it – where did you put that receipt?
Time for another coffee; you might as well empty the dishwasher while the kettle boils. A client calls you; you better answer – it could be important…
Before you know it, the day's half over and you haven't actually done any billable work.
You need an incentive
If the above sounds familiar, then you need to get better at building good habits. It can be hard to keep yourself motivated, but small rewards help.
Write out your to-do list and set targets. For every goal, allocate yourself a reward. For example, if you tick three things off your list, you'll treat yourself to a biscuit with your afternoon coffee. If you get all your tasks done today, you'll have a glass of wine tonight. If you finish that big client project this week, you'll buy yourself a new pair of jeans.
By planning your rewards, you give yourself more of an incentive to do what needs to be done.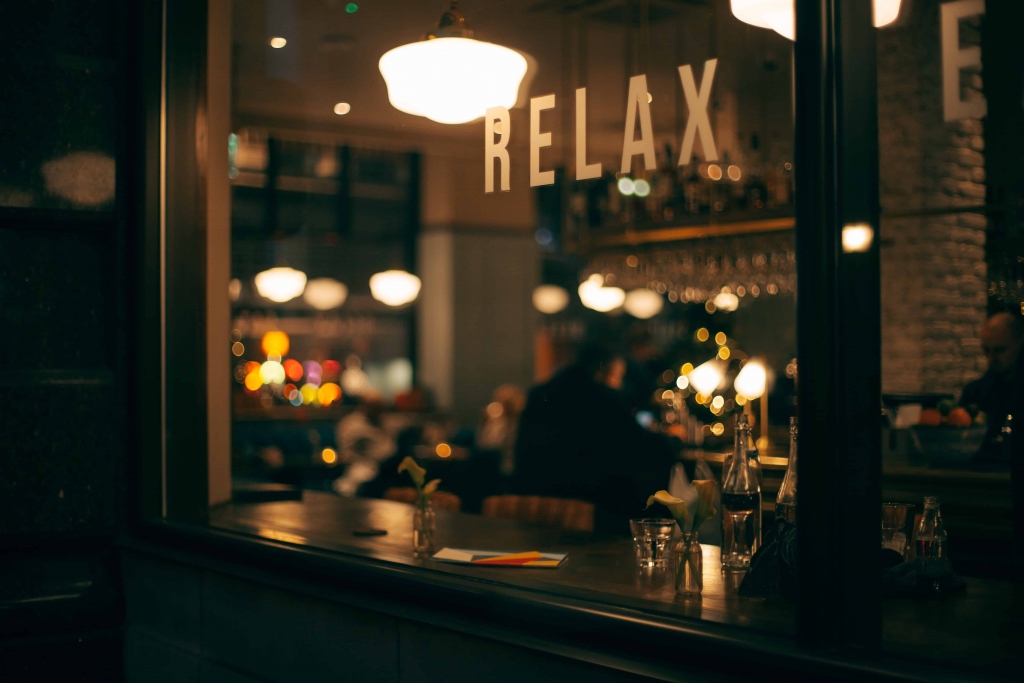 Match the reward to the achievement
Make sure the level of reward matches the level of achievement. Completing an hour's work doesn't justify taking a whole day off to go fishing, but working four days straight to get a client project completed might.
Different things motivate different people, so make a list of rewards that incentivise you. Here are some of our suggestions.
Biscuits or cake
Spend an hour outside in the sunshine
A glass of wine at the end of the day
Hot chocolate with cream and marshmallows
Watch an episode of your favourite TV show
Play Xbox or PlayStation for an hour
Meal out or favourite takeaway
Buy a new book
Read that book!
Relaxing bubble bath
Massage or manicure
Book tickets to a concert, show or sporting event
Guilt-free nap
Afternoon off
We'd love to know what your favourite rewards are. How do you incentivise yourself and stay productive?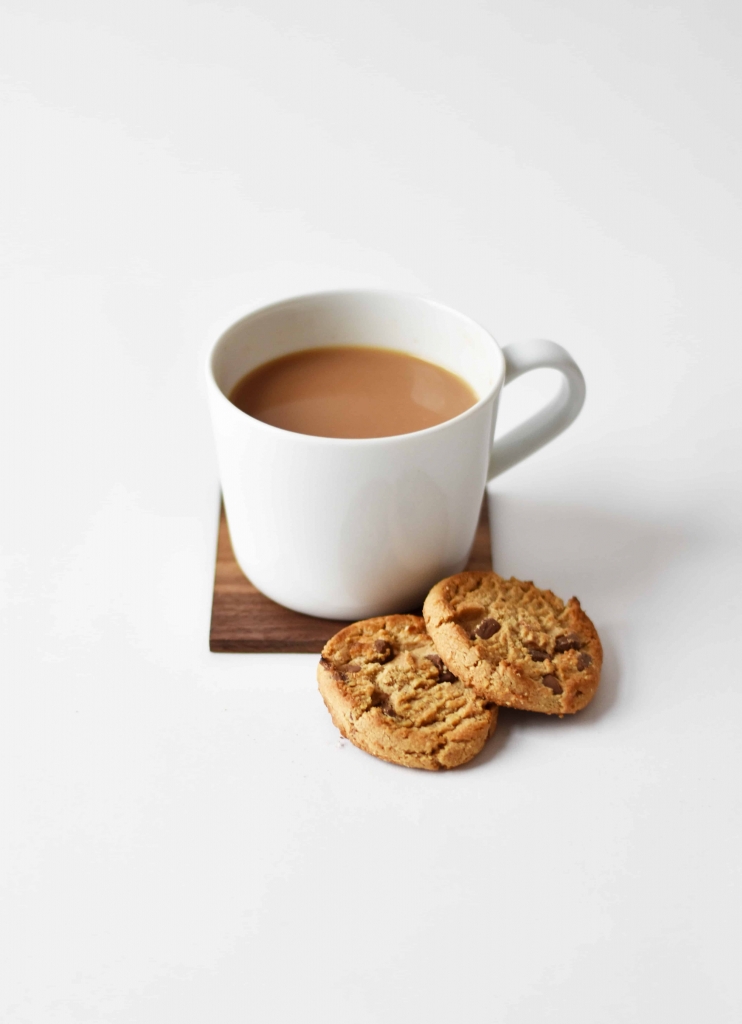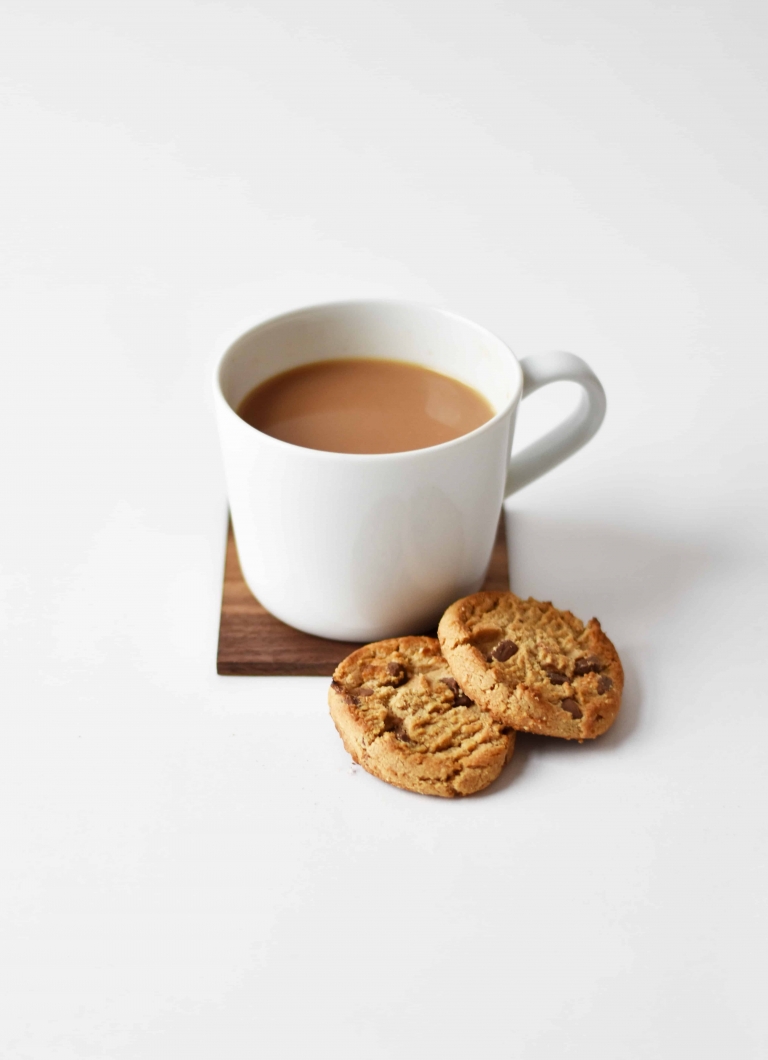 What's your favourite biscuit?
At Dinghy, just like most of the freelance community, we're partial to the odd biscuit. But which is the most popular? Are you a cookie monster? Do you go crazy for a Custard Cream? Are you bonkers about Bourbons? Or do you prefer dunking a Digestive?
Our founders have their own favourites, what are yours?
Ben – Chocolate Hobnob
Ed – Gold Bar (Ongoing office argument about the validity of this choice!)
Rob – Custard Cream