Getting noticed this Awards Season as a writer
It doesn't matter whether you're channelling your inner Pauline Kael or you think you've got what it takes to become the next André Bazin – as a freelance film writer getting noticed for your writing skills and on-point criticism during awards season is almost as difficult as winning one of the little golden statuettes themselves.
You might have spent years honing your craft. You've worked your way from Almodóvar through to Zeffirelli. You know how to work mise-en-scene into a sentence correctly. But how do you parlay all that hard-earned knowledge into screen time?
Perhaps more than any industry, when it comes to film – and the awards season in particular – there is a veritable avalanche of criticism, opinion and counter-opinion to wade through. Once you've navigated the lack of screeners (generally unavailable to all but the most well-known critics), the impossibility of early access to most releases, and the constant battle for 'eyeballs' and 'clicks' (generally manifesting itself in increasingly hysterical think pieces) there comes a time when you're going to need to devise some kind of strategy to get yourself, and your work, noticed.
Now that the festival circuit – from Cannes to Venice to Telluride and everywhere in between – is winding down, awards season is gearing up in earnest. Barely a day goes by without someone being tipped as the favourite for something. We've still got the BAFTA's, the Golden Globes, all the Guild awards, and the Oscars to come. Read on below for a few tips on how to get to the front of the queue.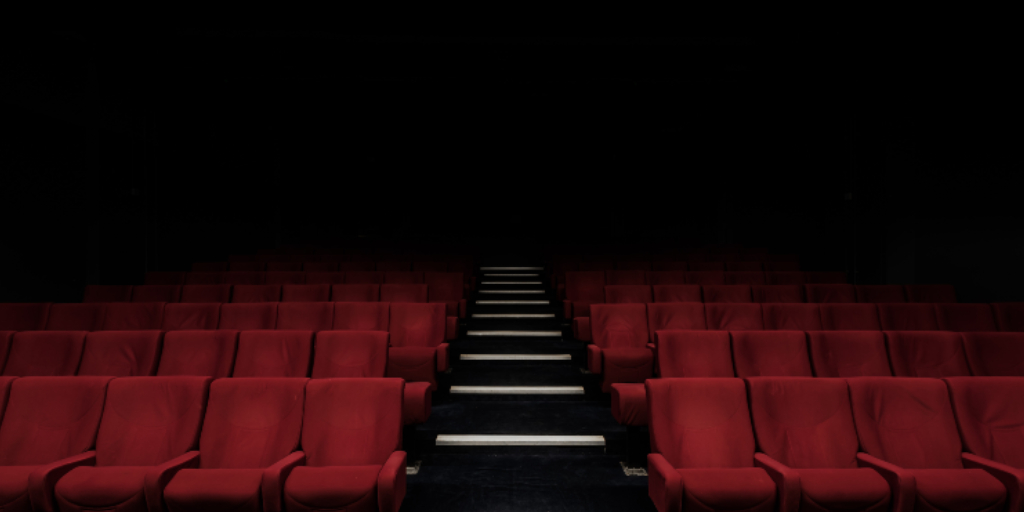 Do your research
Quite obviously watching the films in question is the bare minimum. When it comes to awards, trends and patterns will establish themselves throughout the year. Some early favourites will disappear without a trace. Some dark horses will appear late and from out of the blue. Read as much from any of the major players and kingmakers (the Guardian's Peter Bradshaw, Manohla Dargis and A.O. Scott of the New York Times, Todd McCarthy of the Hollywood Reporter) as you can.
Also make sure you pay attention to some of the smaller, more niche ceremonies out there. From the Gotham Awards to the Independent Spirit Awards, it pays to broaden your scope. Doing so will give you a greater understanding of how the year in cinema is shaping up as a whole, and that extra knowledge will also lend credence and weight to your writing. On that note…
Find a niche
It's a given that any critic worth their salt is going to have something to say about the Oscars. Not every critic, however, will have something to say about the smaller ceremonies. Why not focus your writing on a certain type of ceremony (Critics or Guild awards being a couple of examples), or a particular category of award? Everyone will have a tip for who might win Best Actor. Not everyone will be focused on sound design, however. Find a topic that interests you and go to town. Or maybe you witnessed a performance that had a huge impact on you. Why not bang the drum for that particular actor, and dedicate your coverage to how they're faring in the awards race.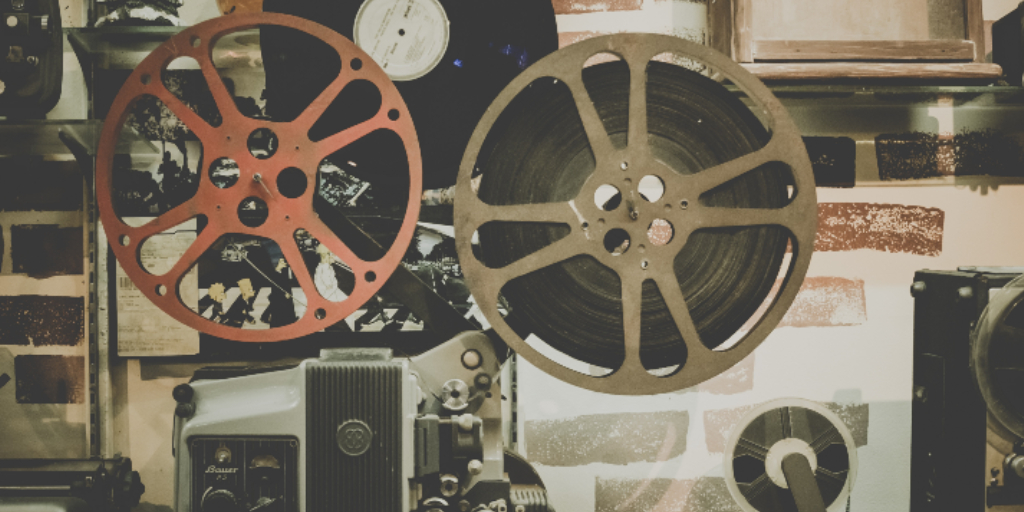 Put yourself out there
It might seem like common sense, but sometimes there's no beating the hard graft that comes with knuckling down and getting your name out there. Spend time in movie forums. Share your opinions and thoughts with a community. Make sure you have your own website that you can share. And say 'yes' to as much as you can.
The more work you do, the more visible you'll become. Relationships will grow. Bigger opportunities will appear. And if your slate is already full, make sure you still take the time to respond respectfully – even if it is just to say 'no'. That courtesy will be remembered. Oh, and don't sell yourself short. Like many freelance roles, as a writer, it's important to know your worth. Don't settle for less, and don't be afraid to negotiate.
Be persistent
What made you want to write about films in the first place? The answer is likely as simple as a pure love for the spectacle of cinema. Don't forget what drives you, and use that drive to wedge your foot firmly in as many doors as possible.
As much as you should take opportunities that come your way, you should also do as much as you can to seek them out. Don't let a fear of inadequacy get in the way – if you're good enough, your work will speak for itself. Use your passion to build a unique voice that becomes hard to ignore. Don't resort to clickbait content and manufactured controversy. Stay true to yourself, and your opinion will shine through.
And if that aforementioned door does shut on you? Don't take it personally. Be polite, thank people for their time, and make a note to try again in the future.
Be quick
There are certain films every year that will be almost sure-fire picks for a gong or two come awards season. But there are plenty of others that won't pick up traction until much later on.
If visibility is your aim, then make sure you get your reactions to these smaller pictures out there as soon as possible. In an ideal world you'd take time to let your thoughts form and your ideas percolate, but you don't always have that option. Sometimes it's best to lead with your visceral, immediate reaction. Watch the film and take notes, and then aim to write your review more or less as soon as it's finished.
If you're lucky enough to get tickets to a premiere at a film festival, or simply fortunate enough to get your hands on an early, pre-release copy, then it's a no brainer. The first reviews are often the ones which end up featuring in trailers and on posters. Get out there early enough and your opinion will help to form the opinions of others. Journalists for mainstream, mass market publications will likely feel out the general reaction before they write their own take. An early start gives you a chance to get the conversation moving.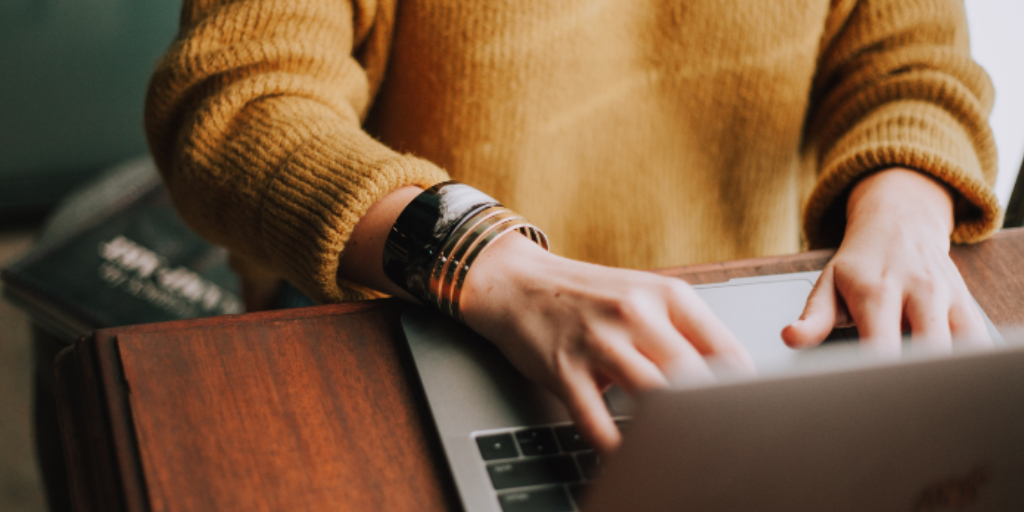 Network
Another old-fashioned tip, but it certainly helps to press the flesh. As a freelance film writer it's important that you try to cultivate relationships – or at least a convivial familiarity – with the gatekeepers to a wider audience: editors.
Get to know faces. Seek them out at screenings and events and say hello. Get an email address if you can, and follow-up. Make sure you've honed your spiel before you do. A unique take on a familiar staple is worth its weight in gold to an editor used to hearing the same pitch 100 times a week.
Remember when we talked about finding a niche earlier? That may well be what tips the balance in your favour. Understand the publication you're seeking out. Think there's a gap in their coverage? Point it out and seek to fill it. There's no point in offering something a writer on staff could already do, but a fresh perspective on an unsung topic could be your key in the proverbial door.
Protect yourself
Whatever your chosen career path as a freelancer, here at Dinghy we'd always recommend that you take out cover to protect you. It's impossible to predict what's around the corner, but if a claim is made against you (for libel, for example, or an error in print that leads to a publication having to be republished) then you'll be grateful you did.
At Dinghy we offer the first truly on-demand insurance cover for freelance film writers (and freelancers in general). You can switch it on or off and turn it up or down – wherever and whenever it suits you. Why not get a quote and get things started?
One more thing…
Since this is a blog about films and awards and lists and favourites, it would be remiss not to include my personal favourite films of 2019. Two brief caveats: the list below is taken from films released in the UK in 2019 so far (so one or two may have been released a bit earlier in other territories), and I haven't finished watching The Irishman yet so I can't include it. Without further ado, and in no particular order:
If Beale Street Could Talk
A sumptuous, lyrical, languorous adaptation of the great James Baldwin novel of the same name, …Beale Street… is an electric tale of two lovers struggling to stay together in the face of prejudice, oppression, and imprisonment. Full of similar expressionistic flourishes to the director's previous film Moonlight, If Beale Street Could Talk marks Barry Jenkins out as one of the most important young filmmakers working today.
Ad Astra
Long delayed but worth the wait. Imagine a mash-up of Apocalypse Now and 2001: A Space Odyssey and you're halfway there. Ad Astra is essentially a Freudian parable about men and their fathers, and the battle of its protagonist to avoid the sins of his father being visited upon him. Featuring a career-best performance from Brad Pitt (who had a vintage 2019), it's an astoundingly well-crafted, mesmeric, and intricately controlled space opera with a thrilling ambition and clarity of vision rarely seen in Hollywood cinema these days.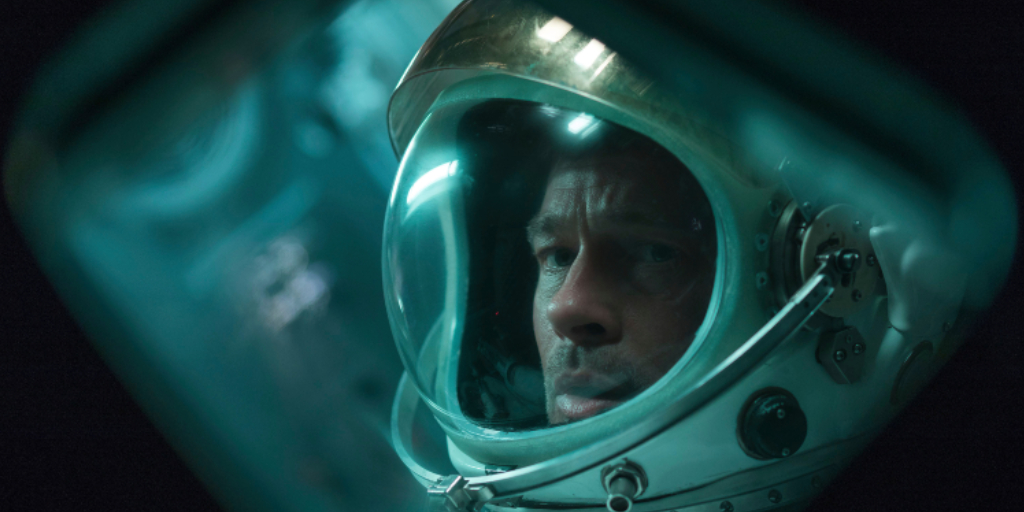 High Life
Another film set in the far reaches of space, but an altogether different beast from the aforementioned Ad Astra (although both are essentially about fathers and their children). Claire Denis' eerie drama is as uncompromising and compelling as anything in her formidable oeuvre. Robert Pattinson continues his years-long hot streak alongside an unforgettable Juliette Binoche. High Life muses on primal impulses and the inherent alienation of a spacecraft existence, all the while thrumming with an existential dread. Unforgettable.
Joker
The most talked about movie of the year. Incendiary. Provocative. Nihilistic. Todd Phillips' Joker ticks all of those boxes and more. Heavily indebted to 70s-era Scorsese, this origin story features an astounding, magnetic performance from Joaquin Phoenix. It's hard to think of a better actor working today. The film was a victim of some fairly significant critical backlash in the weeks after its release, but once the dust has settled it should be recognised for what it rightly is: an exhilarating, eviscerating high watermark for everyone involved.
Once Upon a Time in Hollywood
Another film which divided opinion on release, Quentin Tarantino's Hollywood opus is both a love letter to Los Angeles and the cinema of the 1960s and a warning shot to the current studio system. As we become ever more weighed down by sequels and superheroes, …Hollywood reminds us what real authorial intent and personality – something almost extinct in mainstream cinema now – looks like. Driven by the sheer propulsive talent of its mercurial director, Once Upon a Time in Hollywood uses the Polanski-Tate-Manson murders as its focal point before veering off on a freewheeling tangent that is equal parts outrageous, disorientating, and brilliant.