TFSME: A spoonful of medicine to help the coronavirus go down
New financial stimulus announced by the Bank of England to provide loans at the base rate, to help the self-employed during the coronavirus crisis.
Even the biggest optimist would be hard-pressed to eke any good news out of the ongoing coronavirus crisis. But there was a chink of light in the darkness today – for freelancers in particular.
With scientists struggling to find a cure, the Bank of England has stepped in with a remedy in the form of a number of measures designed to protect the economy during the coronavirus outbreak.
Whilst the slashing of interest rates to 0.25% has generated by far the most column inches (mostly because it's the easiest of the measures to understand), it was one of the other announcements which piqued our interest.
The Monetary Policy Committee (MPS) voted for the bank to introduce a new term funding scheme with additional incentives for small and medium-sized enterprises (TFSME), a measure which will be financed by the issue of central bank reserves.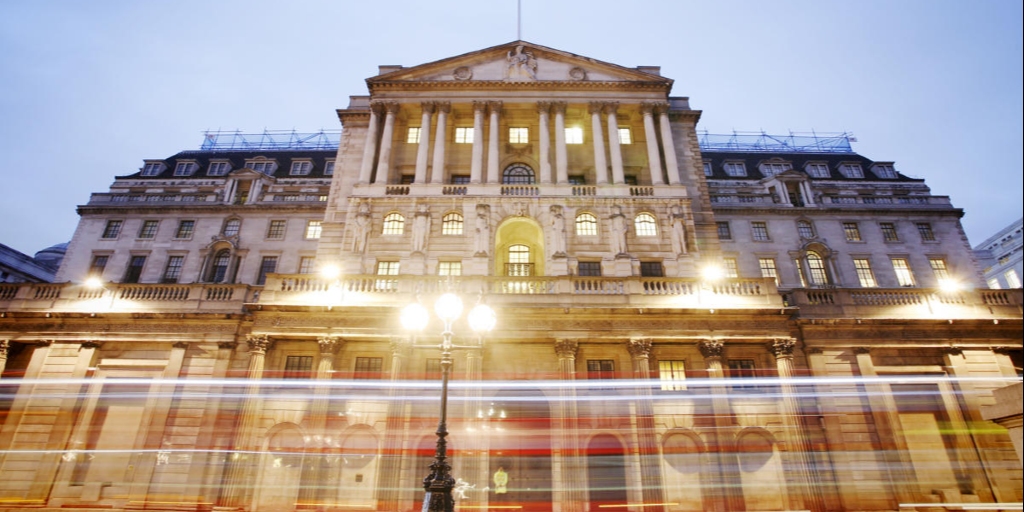 What exactly is TFSME?
The exceptionally low interest rate of 0.25% makes it very difficult for banks to reduce their deposit rates much further, in turn limiting their ability to cut the rates they charge anyone seeking finance. The TFSME effectively allows them to pass on the full extent of today's 50 basis point rate cut, making up to £100bn available for lending to the economy (and small businesses in particular).
Why is that such good news for the self-employed? To put it simply, the activation of the TFSME will allow freelancers and sole traders to get loans at the base rate (or just above). A previous version of the TFSME proved rather successful after the EU referendum in 2016, and the BoE will once again be aiming to get the banks to pass on the rate cut in full to those who face the greatest pressure in the midst of a crisis: small and medium-sized businesses.
At Dinghy, a number of our customers are facing up to the prospect of a significant – albeit temporary – downturn in income due to the fact that their customers are cancelling events, gigs, and gatherings en masse as a result of official advice on how to deal with potential coronavirus outbreaks. Today's announcement gives them the chance to obtain cash at a very low cost, allowing them to stay solvent through an exceptionally turbulent time for the economy in general.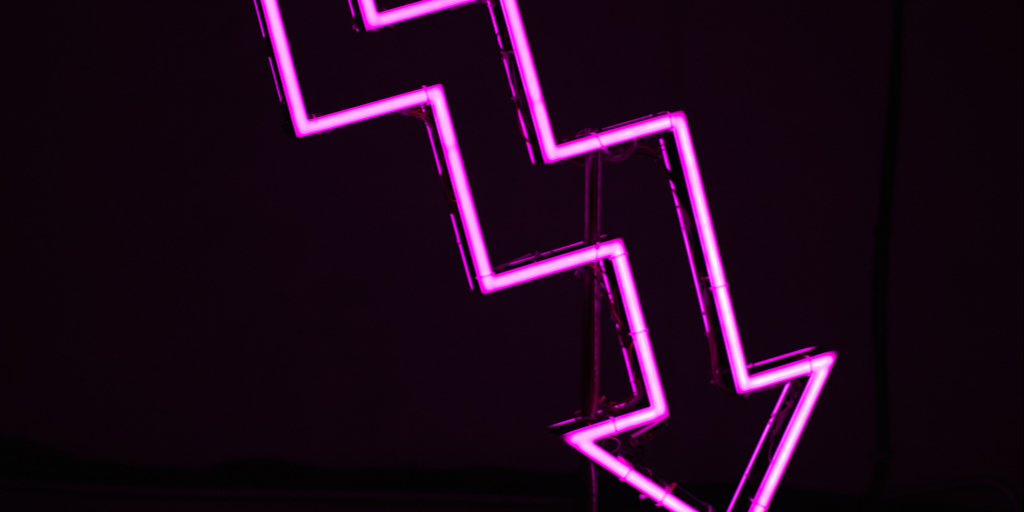 How can freelancers make the most of it?
Unless you've got a particular interest in relatively obscure financial incentives, there's a good chance you won't have heard of TFSME before today. Now you know what it is, it's time to think about how to make the most of it.
All banks should take advantage of the new measures when it comes to offering business loans, and the impact should be felt more or less immediately. Read on below for a few of the best offers currently available, but please do check the full terms and details on each lender's website. Our details are based on a general search. Let's take a look:
Key considerations: This one is aimed at early stage businesses looking to scale up or get started.
Loan amount: You can apply for loans anywhere between £500 and £25,000 (the average is around £10,000).
Loan term: 1 to 5 years
Eligibility: Your business needs to be under 2 years old, and you need an EU passport or a valid UK visa
Key considerations: If you already have a NatWest Business account, you might be eligible for personalised rates
Loan amount: £1,000 – £50,000
Loan term: 1 to 10 years
Eligibility: Most small businesses can make a business loan application on the NatWest website.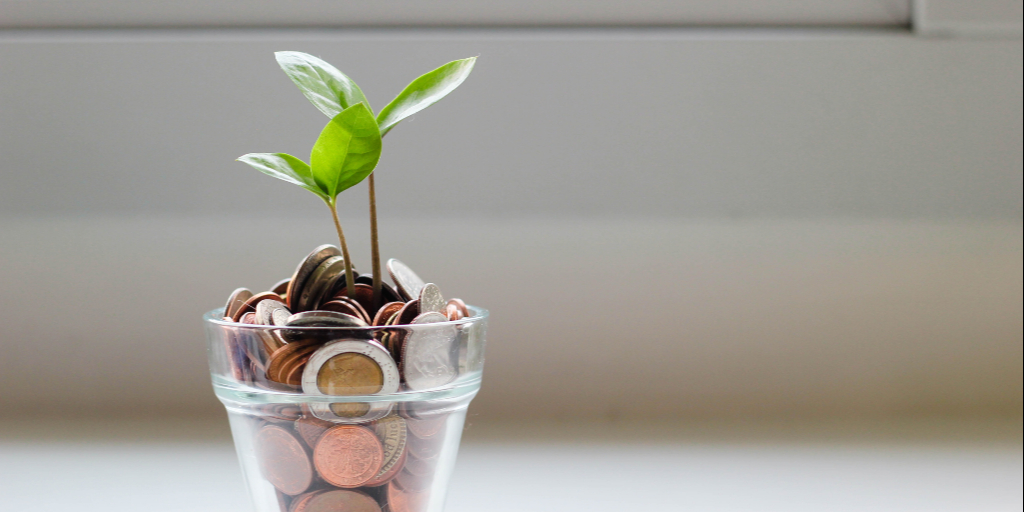 Key considerations: There are no charges for additional repayments to your loan, but you do have the option to defer your first repayment for three months. It's worth noting that an arrangement fee of £100 is payable at the start of the loan.
Loan amount: £1,000 – £25,000
Loan term: 1 to 10 years
Eligibility: You'll need a cash flow forecast and business plan along with management accounts and historic accounts
Key considerations: You can borrow up to £100,000 over 1-10 years, taking a six-month repayment holiday at the beginning of your loan if you wish.
Loan amount: Up to £100,000
Loan term: 1 to 10 years
Eligibility: You must be a sole trader, partnership, limited company, charity, club or association.
Key considerations: Lloyds business products are broken down into three turnover grades: £0-£3m, £3m-£25m and £25m+. On the lowest grade of £0-3m, you can take out a:
Base rate loan (£1,000 over one to 25 years)
Fixed rate loan (£1,000 to £50,000 repaid over one to ten years)
Commercial fixed rate loan (£50,000-£50,000 over one to 25 years)
Loan amount: £1,000 to £50,000
Loan term: 1 to 25 years
Eligibility: You must need this loan for business use and must be applying for a minimum of £1,000. It's worth noting that Lloyds is said to approve 9 out of 10 business loan applications, so this could be your best shot.
One last thing to consider
If you're concerned about your cash flow and find yourself in a financial pinch – and you don't have insurance in place yet – then why not consider Dinghy? Our insurance cover is underwritten by Allianz, the world's biggest insurer – you can be confident in difficult times that we'll be here to help you. And unlike other companies who provide insurance for freelancers, at Dinghy we've made everything as simple and as cost effective as possible.
You can turn your insurance on or off, up or down, whenever you want to. You're not stuck with a fixed annual policy to make high monthly payments on when you're not working. When you're not working, you can sign-in 24/7 online or via an iOS app, pause your insurance and save money. There's no admin charges, you pay by the second for the insurance you've used, and are billed at the end of the month.
Sounds good, right? Then why not get the ball rolling by getting a quote here.