In our article about how freelancers can compete with agencies, we mentioned the benefits of having trusted partners. Being able to recommend good suppliers or co-ordinate a team of specialists will help you win bigger projects and deliver the full-service that clients get from an agency.
Rather than waiting until a client asks, it's a good idea to be proactive and build a network of suppliers who you feel confident recommending or working with. That way, when a client has a need, you can call on people you already know and trust instead of desperately trying to find someone who can help. Here are some tips on how to build a network of trusted partners:
Start with services that complement yours
Think about other services your clients might need. For example, if you are a website designer, your clients may also need a copywriter or photographer. Once you've worked out which services complement yours, you can start to find specialists you trust in these areas.
Utilise your personal network
Who do you already know that you would feel confident recommending?
Ask for recommendations
Use social media or ask your business contacts who they would recommend.
Attend networking events
Meet people face to face and build connections at local events.
Online communities
Find other freelancers in online communities or business groups.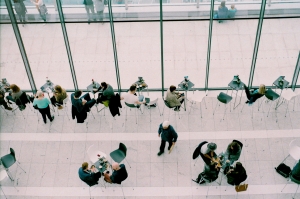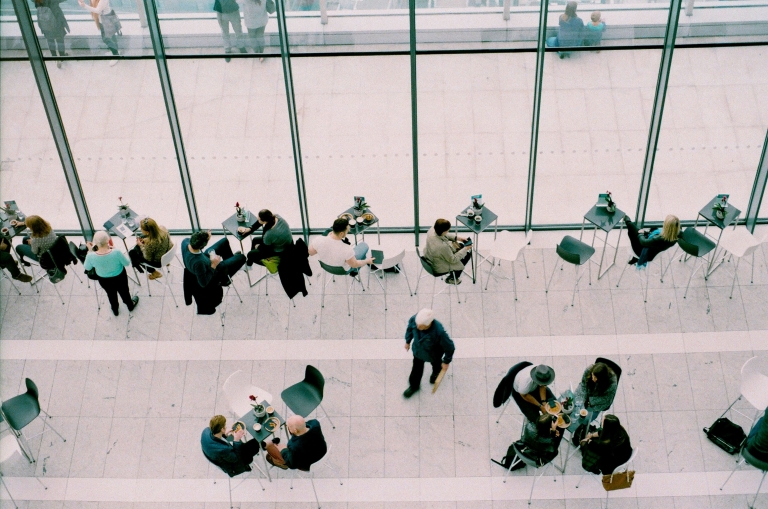 Choose reliable partners
Chances are you'll find plenty of people who offer services that complement yours. The important part is selecting people you are comfortable working with.
Check the quality of their work
Ask for case studies, examples of work or testimonials before you start recommending people to your best clients. The last thing you want is to recommend someone who does a terrible job.
Find out their timescales & pricing
Take some time to understand how your potential partners work. What kind of timescales do they work to and do their prices fit with the kind of budgets your clients have?
Ask about their values and ethics
It's important that you work with suppliers and partners who share the same values and work ethic as you. You don't want to work with someone who could potentially damage a client relationship or the reputation of your company.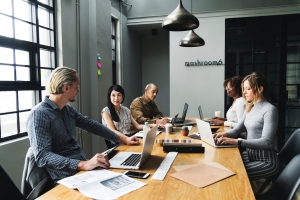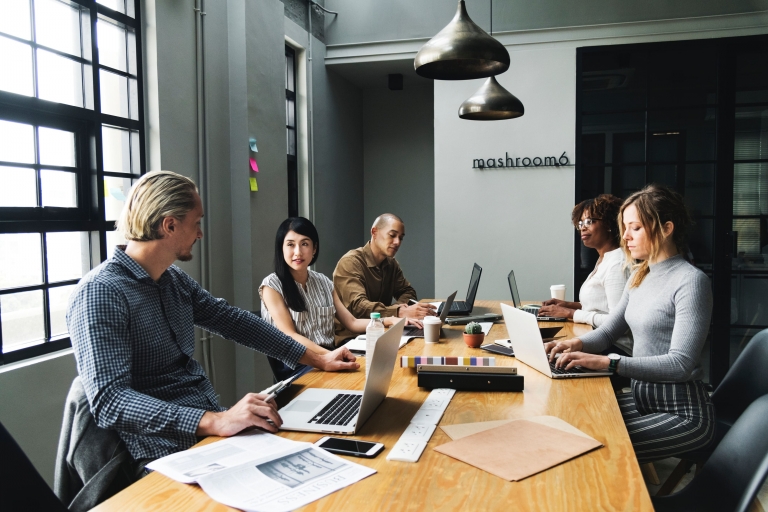 Working with trusted partners
Rather than just recommending people, it can be easier for the client if you manage the project for them and co-ordinate the different elements. To do this effectively, you need to ensure good communication with your trusted partners.
Make sure you give a comprehensive brief and agree exactly what work each party will be responsible for completing and when. You don't want any confusion about expectations or to have projects delayed because deadlines weren't clear.
Treat your trusted partners well, and they'll want to keep working with you and recommend you to their clients too.
Expand your network
Once you have a network of trusted partners whose services complement yours, you can start to expand that network to include all types of services. You can also utilise affiliate schemes, referral fees and commissions if you find suppliers you trust and are comfortable recommending. Being able to connect people helps you build stronger business relationships with everyone you meet.
Did you know the Dinghy affiliates programme is now live? If you'd like to be part of our mission to make insurance fair and flexible, we'd love to work with you.