Finding work as a freelancer can be tough, but fortunately, there are plenty of websites and apps that are designed to make things easier. In this article, we take a look at some of the most popular sites and then weigh up the pros and cons of the different types.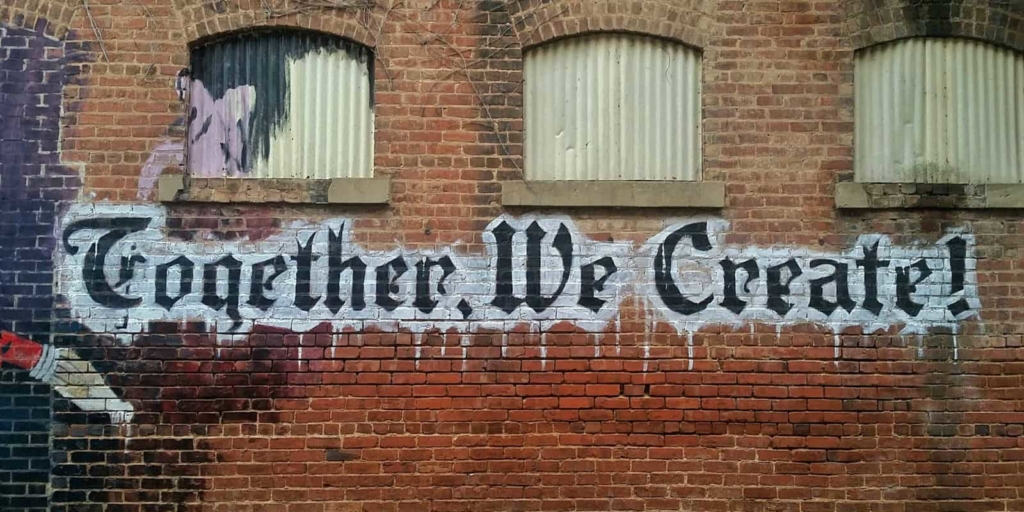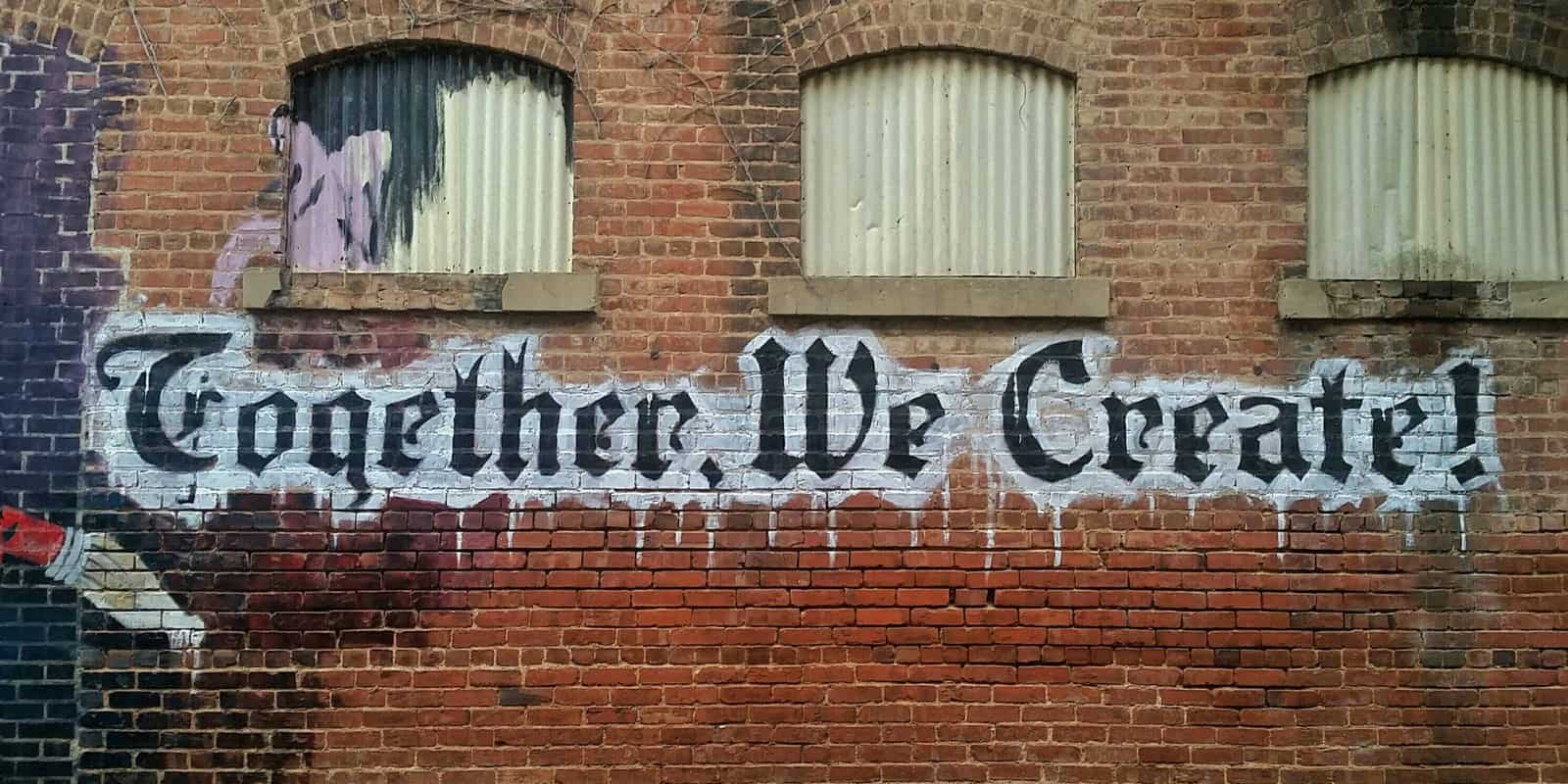 Most popular freelancer websites
Fiverr is straightforward to use, and there are no joining or subscription fees. You create a profile, and then you create 'gigs', which are essentially service packages. For example, you may offer a basic logo design for £x or writing a 400-word blog post for £x. Clients can then sign-up for your gigs.
When you have completed each project, you get paid 80% of the fee and Fiverr keeps the other 20%.

The downside of Fiverr is that it's highly competitive. Lots of freelancers offer services starting from as low as £4.02. However, if you are just starting out, it can be a good place to build a portfolio and gain a bit of experience.
Upwork allows freelancers to create profiles and then bid on jobs posted by clients. It also matches you to positions that you are most suited to based on your profile information and experience.

Upwork is free to join; they take a % of your fee, which works on a sliding scale — the more work you do for the same client, the lower the % they take. Work can be billed by the hour or as a fixed-price project.

In the past, you were given an allowance of free 'connects' each month, and you bid for work using a specified number of 'connects'. To improve the service for both freelancers and clients, Upwork is now charging freelancers a small fee to buy connects. The theory is that freelancers will be more particular about the projects they bid on, meaning the client doesn't get as many time wasters. Freelancers will be bidding against fewer people so have a better chance of winning the projects they do bid for.
Freelancer works in a similar way to Upwork, whereby clients post jobs and freelancers can bid for the project. The client then selects the most suitable freelancer.

There is a vast range of projects available on Freelancer, and you can easily search by category, type of work and budgets to narrow your search down to the most relevant job.
Similar to Freelancer and Upwork, clients post jobs and freelancers can send proposals to try and win the work. CloudPeeps then takes a % of your fee.

Although there is a free version, the paid version offers more benefits and allows you to submit more proposals.
People per hour is similar to the above sites. Clients can post jobs for freelancers to bid on or search a directory of freelancers and contact them to discuss the requirements. Freelancers are also able to create packages that clients can sign up for.

People Per hour has an application process that freelancers have to complete before they can quote for projects. Once accepted, you can bid on a set number of projects per month. If you want to bid on more, you can purchase credits.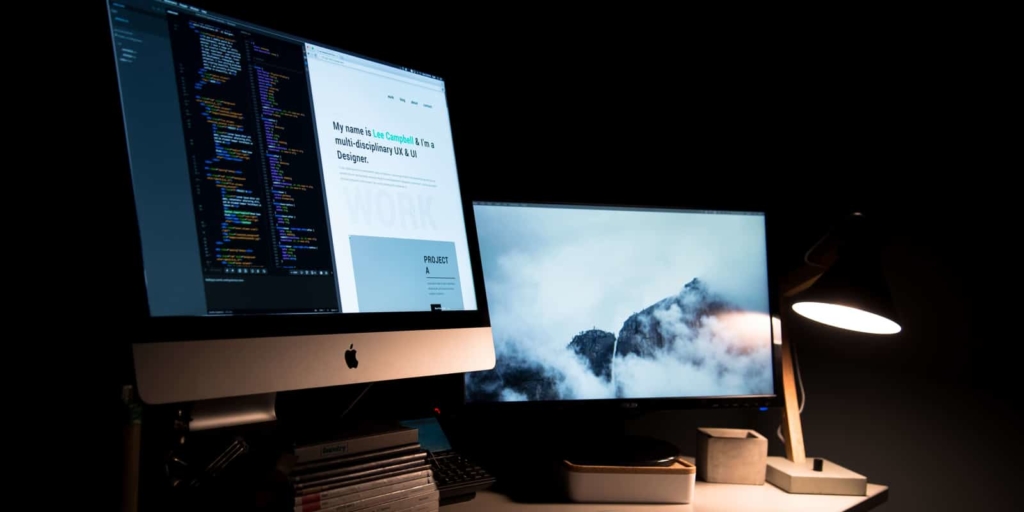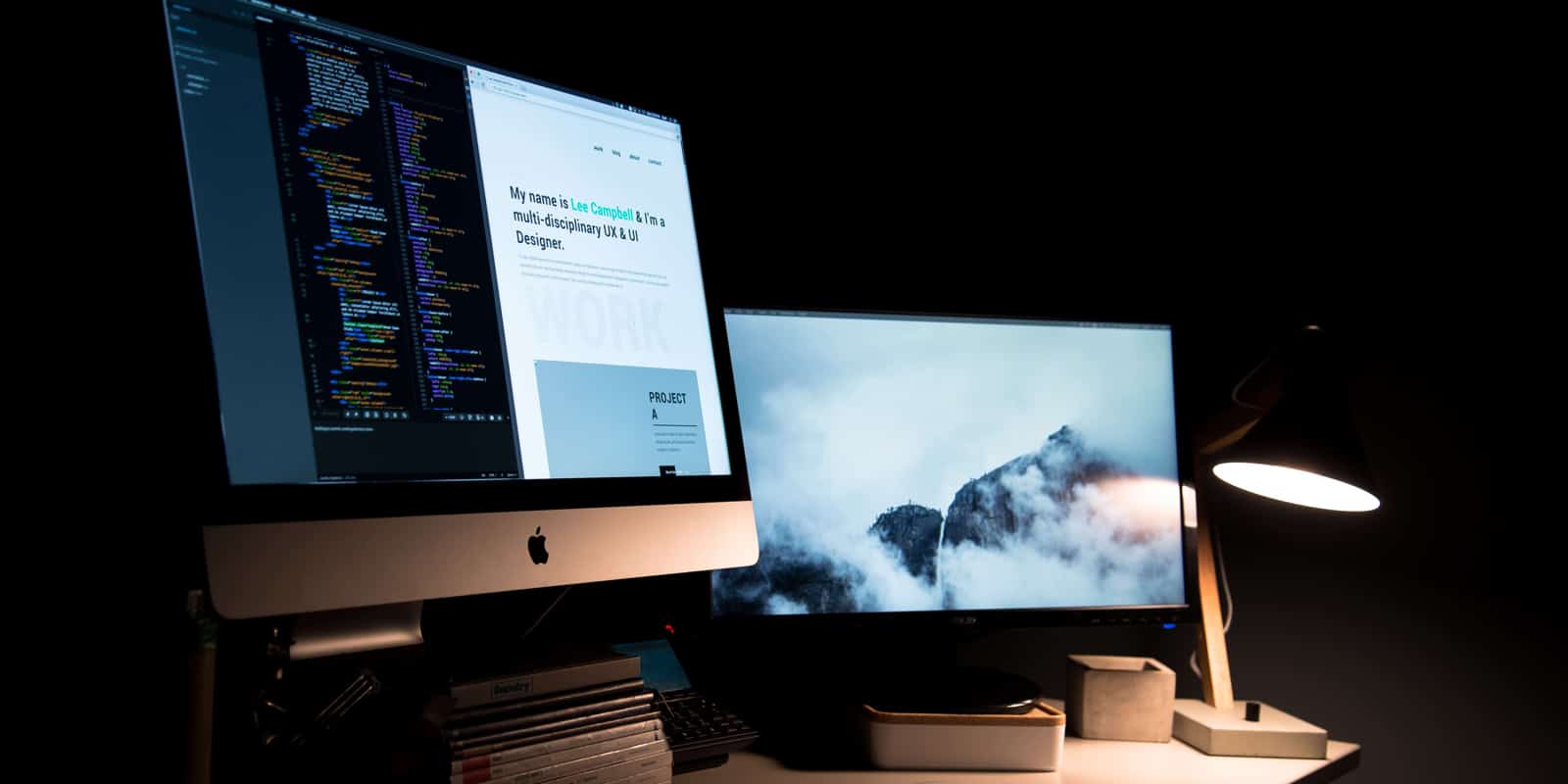 Guru is similar to other platforms in that employers can post a job and freelancers can bid for that job. Like other platforms, Guru allows both employers and freelancers to create free accounts. However, Guru charges a lower % of the fee than some other sites because it also charges a handling fee to the employer. They also offer freelancers a paid membership option.

The paid membership has different levels and the higher level you sign up for, the more projects you can bid on and the lower % you pay on your fee. There are also some other perks, such as free skills training and the option to link to your website if you sign up for the highest priced packages.
SolidGigs is a membership site for designers, developers, marketers and writers. You sign up and pay a monthly subscription of $19, which you can cancel at any time. In return, SolidGigs searches the web and sends you a daily email of quality leads.

As well as getting sent leads for relevant jobs, you also get access to their library of training courses, templates, tools, videos and resources.
Flexjobs curates job listings from across the globe and screens them to ensure they are genuine opportunities. As well as freelance work, you can find part-time, work-from-home and remote jobs in a range of fields.

Flexjobs does allow you to view some job listings for free, but for full access to job listings, email alerts and a personalised profile, you need to pay a membership fee. There are three options; monthly, quarterly or annually. The longer you sign for, the lower the monthly fee.
Toptal is for freelance software developers, designers, product managers, project managers and finance experts. Their screening process is stringent, and only 3% of applicants get added to their network.

Although it is difficult to become a Toptal freelancer, they have a high calibre of client. This means that if you are accepted, you can find yourself involved in some extremely exciting and lucrative projects.
Bark is a UK based company which matches clients with freelancers. Clients tell Bark what they need, and then the Bark team find freelancers who can deliver it. Projects can be anything from gardening, cleaning and dog grooming to content creation, web design and project management.

As a freelancer, you can pay for credits. Bark then send you relevant jobs, and if you are interested, you use credits to get access to the client's details. You can then contact the client and pitch your services.
Shapr is like Tinder for business. The premise is very similar…you view profiles of people that may be useful connections for you and then swipe if you want to be connected. It's basically an online networking site. You build relationships with new people each day that you might be able to do business with, refer business to or get referrals from. It's possible to find work or recruit, look for mentors or meet potential clients and suppliers.
Portl is a relatively new app for freelancers and is still in the early stages, but it is definitely one to watch. There is no cost for freelancers to build a profile and upload their skills. You don't have to pay Portl any commission or subscription fees. It is completely free for freelancers.
Clients pay for credits and then search for freelancers with the right skills, expertise and availability. Once they find freelancers who match their requirements, they use a credit to unlock the contact details.
Once a profile is unlocked, the client can contact the freelancer to discuss the project. There are no further fees for either party. If a client has unlocked your profile, they can work with you as many times as they want with no additional charges. Credits start from as little as £3 making it one of the most cost-effective platforms for both freelancers and clients.
Others platforms are available!
There are hundreds of sites designed to help freelancers get more work. Smashing magazine is a site purely for designers and developers. 99Designs is for graphic designers.
Task Rabbit allows you to post tasks you need doing such as assembling flat pack furniture or cleaning. They do have quite a few requests for admin tasks so it can be a source of work for personal assistants and virtual assistants.
Amazon Turk is Amazon's platform where tasks such as data input, research and content moderation can be outsourced, so if you like this type of work, it's worth checking out.
As well as freelancer and task outsourcing platforms, social media sites such as Facebook and LinkedIn can be useful places to find new clients.
Which platforms work best?
As with any type of marketing, what works for some doesn't work for others. All of the sites listed above have plenty of great reviews, but a quick search of freelancer forums will bring up lots of negative feedback too.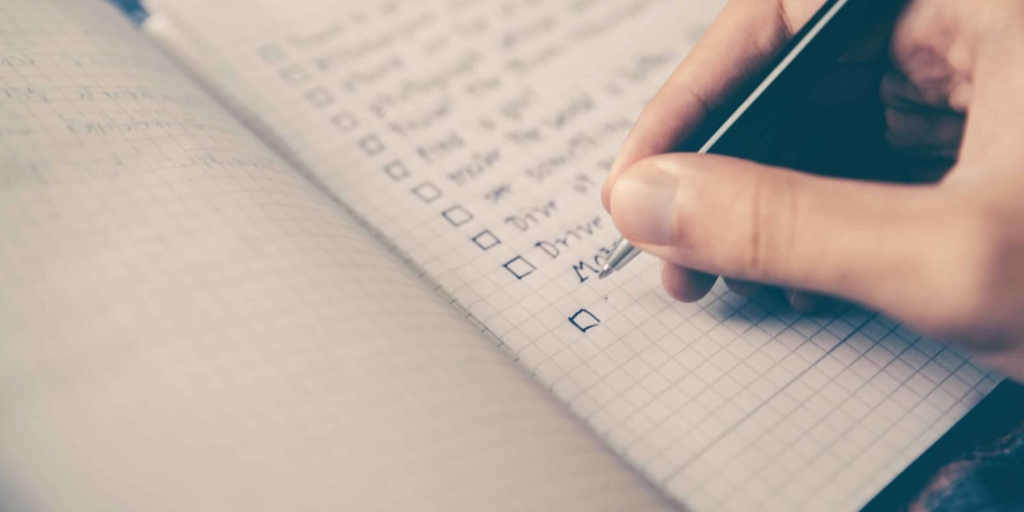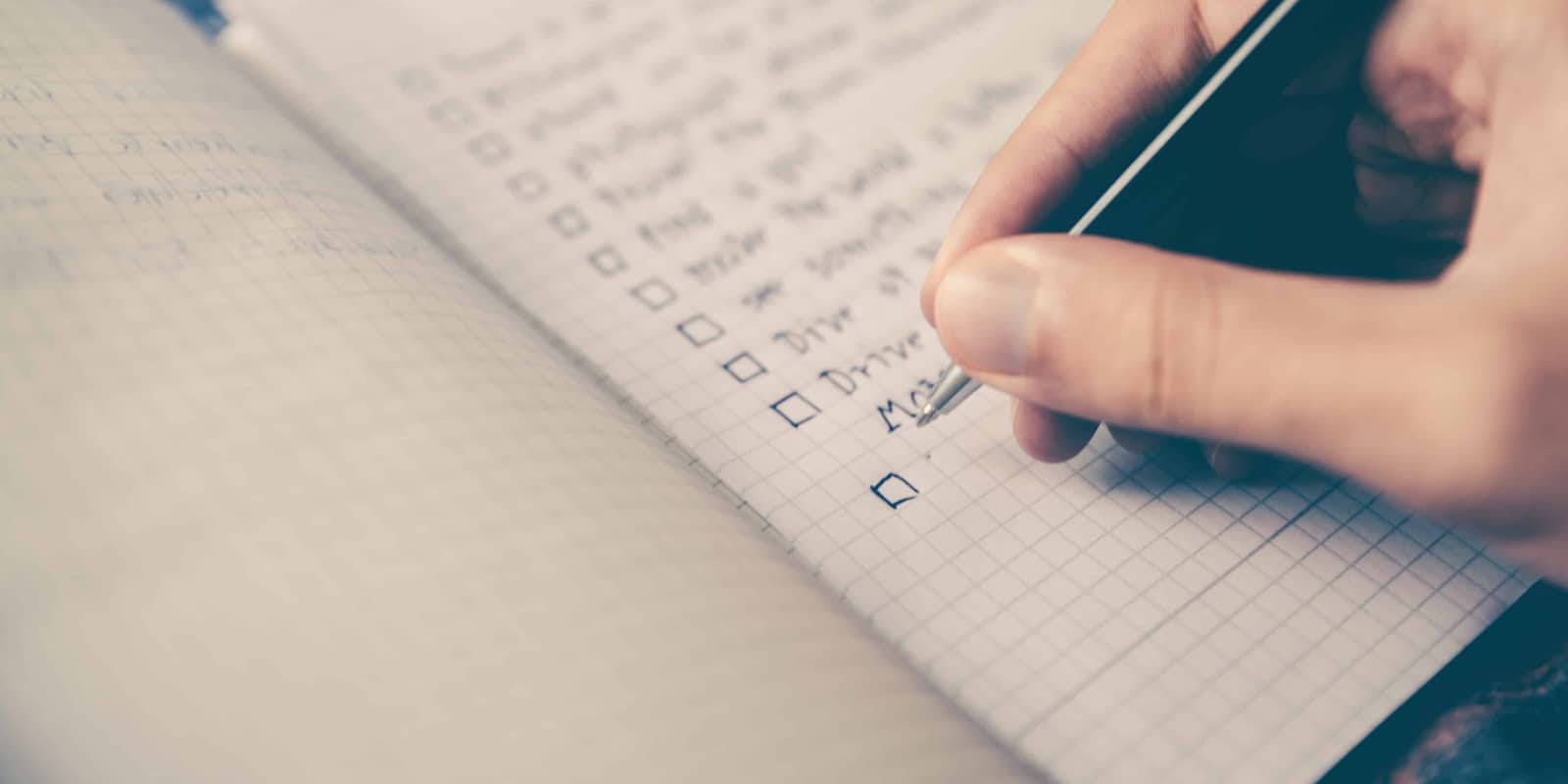 To help you work out which to go for, here's a quick rundown of the pros and cons of the main types.
Pay a % of your fee
Sites that charge a fee based on the work you do are usually free to join which means there is minimal risk to you. They can be useful when you start out and have plenty of time to spend searching job listings and bidding on work. As you build up reviews, then more clients will start approaching you to submit proposals, so you won't have to do as much work searching for projects.
The downside is that they are highly competitive. Global sites mean you are up against freelancers working in countries where the cost of living is low. Those freelancers can afford to take work at low rates, and that can be difficult to compete with.
If you aren't relying solely on these platforms, then you can put up a profile with high rates and see if anything comes your way. If you get people willing to pay your prices, then great; if not, you haven't lost anything apart from the short amount of time it takes to create a profile.
Membership sites/lead generation
These tend to filter out the not so good freelancers as you have to pay a fee. It's in the site's interest to send you quality leads; if they don't, you'll stop paying. Equally, they need to match clients with quality freelancers, or the clients will go elsewhere.
Although this can be an excellent way to find new projects, there is no guarantee that you will win work. You still have to take the time to put together proposals, and you will be up against other qualified freelancers.
If you are confident in your services, know exactly what type of work you want and can put together a good pitch, then these sites can work well for you.
Recruitment sites/job boards
Traditional job boards such as Indeed and Monster do post the odd requests for freelancers, and also have listings for remote working and part-time jobs. It can be worth visiting these and looking for work as they can be less competitive than sites geared purely toward freelancers.
Social media
Social media is a fantastic tool for freelancers as it costs absolutely nothing for you to set up a personal profile or business page. There are always people looking for recommendations on platforms like LinkedIn and Facebook, and there are plenty of networking groups to join.
The downside to social media is that it can be tough to stand out. Someone who asks for a recommendation can get over 100 comments from people recommending their associates, friends, clients or themselves.
LinkedIn is useful for targeting specific types of business as you can use the search function to find the right people. You can also sign up for the premium package which allows you to send messages to people you aren't connected to.
If you do decide to pitch this way, then take the time to craft personalised messages. People don't respond well when they accept a connection request only to be bombarded with spammy marketing messages.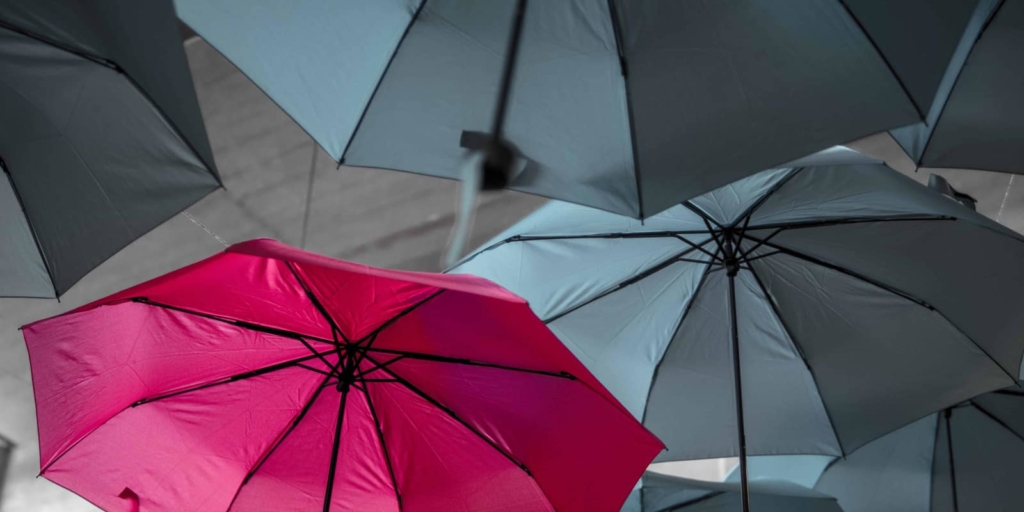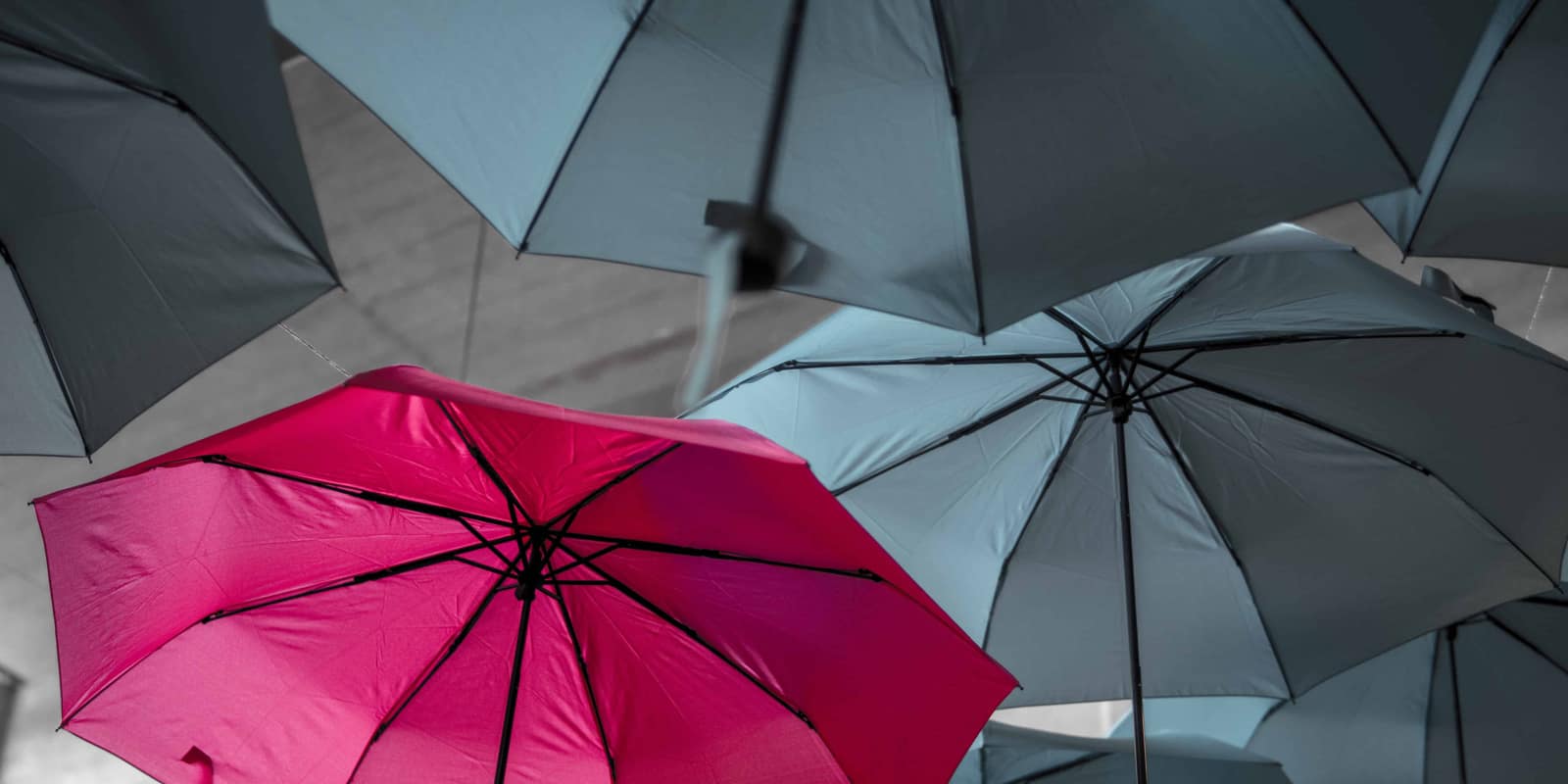 How to stand out from the crowd
The trick to any of these platforms is making yourself stand out. You need to be the freelancer that appeals most to the client. That means taking time to create a good profile. Spend some time thinking about the type of clients and projects you want. The more specific you can be, the more likely you are to get matched to relevant jobs and win them. Give details about the results you deliver, using case studies and client feedback when appropriate.
When pitching for work, read the brief carefully and research the client's business so you can personalise the proposal and focus on the benefits that will be most relevant. Make it sound like you are genuinely interested in their business, not just sending the same templated proposal to everyone and anyone who might be in the market for your services.
Ask for feedback once you have completed projects. You can use this feedback to increase your credibility and improve your chances of winning more work going forward.
Getting paid
The good thing about a lot of freelancer platforms is that they take money from the client up front and then transfer it to your account once the work is signed off. This reduces the risk of not getting paid or having clients who pay late.
Make sure you understand the payment terms and fees of any site and be wary of clients who find you on these platforms but want to agree on payment terms away from the site. If you accept payments through other means, you aren't always guaranteed to get what you are owed.
Key Takeaways
We hope this article has given you a good overview of the different platforms available. Here are some of the key takeaways.
Not every platform will work for every individual
Some platforms are very competitive
Make sure you understand the fees
Spend time creating a good profile
Read project briefs carefully and submit personalised proposals
If you find work through these platforms, take payments through them
About Dinghy
Dinghy was founded by freelancers who wanted to help other freelancers grow and succeed. A big part of being successful is ensuring you have the proper protection in place should the worst happen. Our insurance products include professional indemnity, public liability and business equipment. If you are working with clients remotely, then it is a good idea to protect yourself (and them) by having the right insurance in place.