Indulging in the use of cafés as your office for the day grows expensive – especially when you're surrounded by delicious temptations in the likes of homemade cakes and well-made, ethically-sourced coffee. Edinburgh may not be the most cost-effective for freelancers, but it's certainly cheaper in comparison to London and comes with a more relaxed city culture.

To help increase your productivity without massively decreasing your bank balance, this fifth instalment of the blog series sees a good selection of fair-priced coffee shops in and around central Edinburgh. With each boasting a unique atmosphere, they can provide you with just the right amount of ambient noise* to boost your creativity. Freelancer-friendly, most locations have free WiFi and good seating options.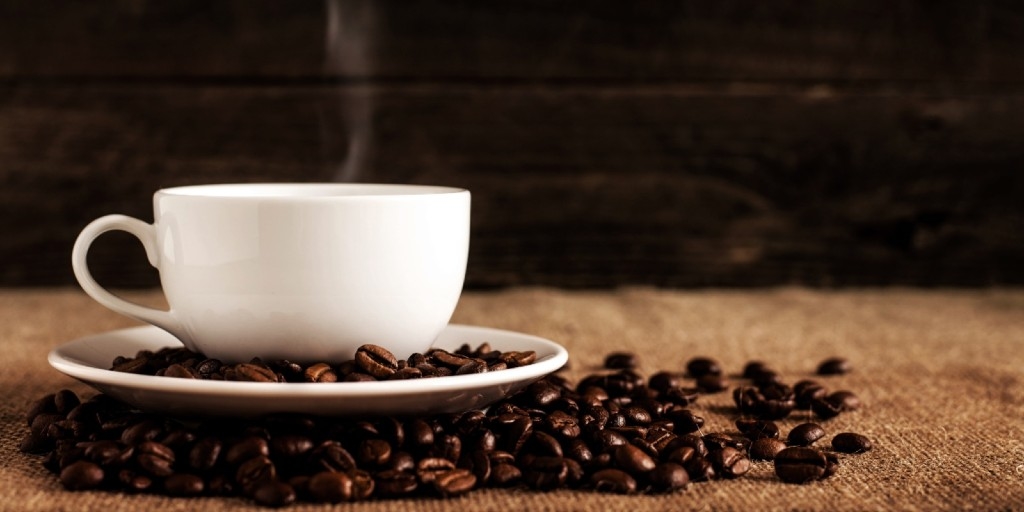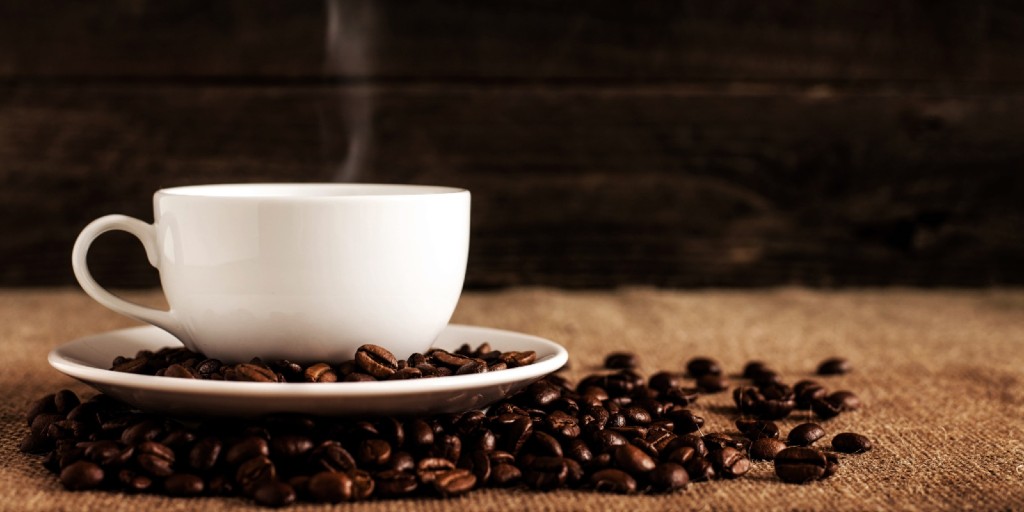 Dovecot Café

Dovecot Studios, 10 Infirmary St, Edinburgh

Mon-Fri: 9am-5pm, Sat: 10am-5pm, Sun: Closed

Dovecot Café has some of the best homemade cake selections in the area, as well as lovely soup and great coffee. Medium in size with indoor seating, the café is linked to a tapestry-style museum/exhibition space and provides free WiFi, with a clean yet artsy aesthetic. It is roughly five minutes' walk from the University of Edinburgh and is usually quite busy, so get in early.

Café Modern One

75 Belford Rd, Edinburgh EH4 3DR

Thurs: 10am-7pm, Fri-Wed: 10am-6pm

A twenty-minute stroll from the train station on the outskirts of the city, Modern One is located near the Water of Leith, but it's definitely worth the journey. The café spills onto a lovely garden terrace, and there is WiFi available for those who want to get a bit of work done away from the centre of town. Modern One also serves an amazing selection of cakes to enjoy with a hot drink.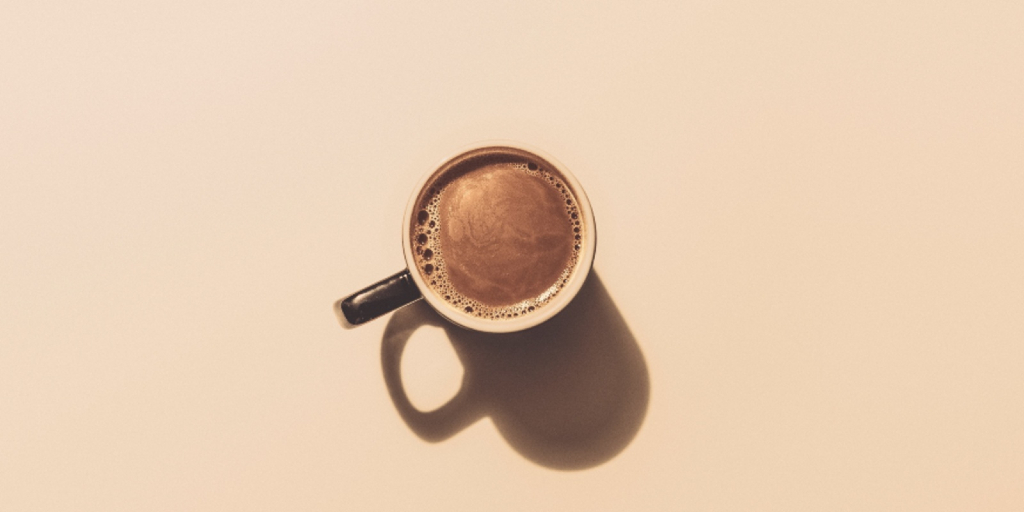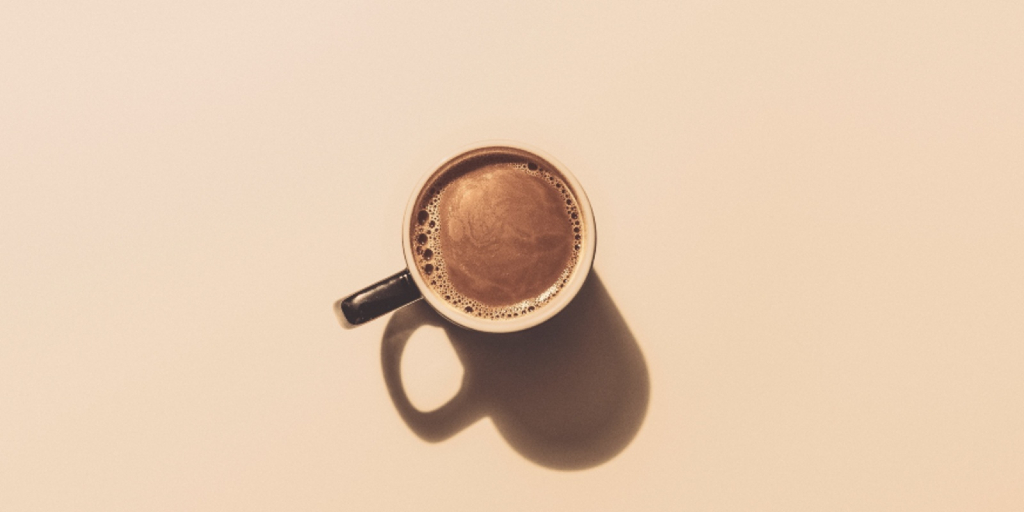 Loudons Fountainbridge

94B Fountainbridge, Edinburgh EH3 9QA

Mon-Fri: 7:30am-5pm, Sat-Sun: 8am-5pm

Loudons is a great place to sit and get some work done. The space is very open with plenty of indoor and outdoor seating options, and big windows providing a lot of natural lighting. Although fairly big, it has queues outside all Saturday morning due to its popularity. They offer table service, free WiFi, and serve various options of food and drinks for different dietary preferences. Worth a mid-week visit.

Sӧderberg

27 Simpson Loan, Edinburgh EH3 9GG

Mon-Fri: 7:30am-7pm, Sat-Sun: 9am-7pm

With several cafés located around Edinburgh, Sӧderberg is a Swedish café with lots of great, freshly-baked Swedish goods like cinnamon and cardamom buns. It also serves delicious sourdough breads, cakes and coffees in a very laid-back environment. Nice wooden decor and big glass windows give the place a rustic yet spacious, modern feel. There's no WiFi but plenty of indoor and outdoor seating in this branch near the Quartermile area to get some work done offline.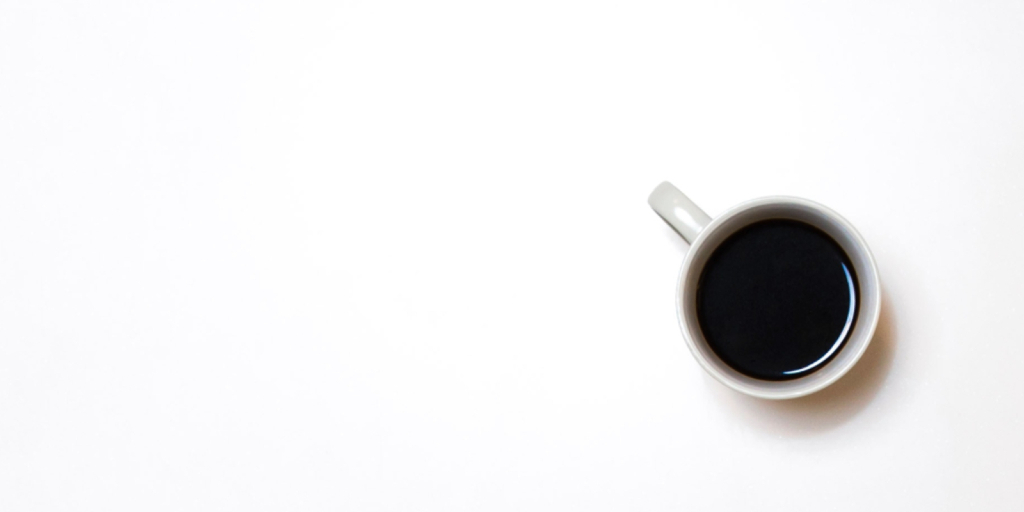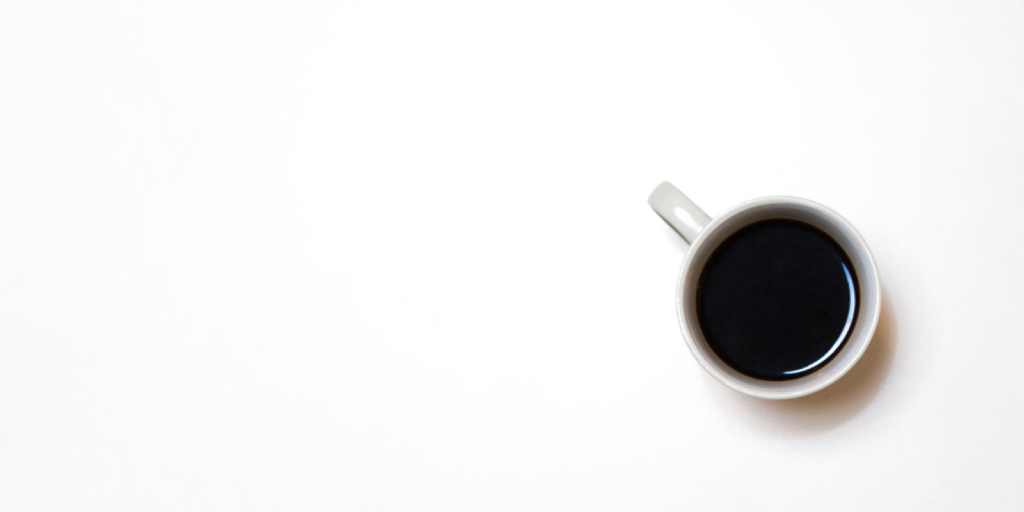 Baba Budan

17 E Market St, Edinburgh EH8 8FS

Mon-Fri: 7:30am-4pm, Sat: 9am-5pm, Sun: 9am-4pm

A small, hidden gem tucked away in The Arches in central Edinburgh, Baba Budan serves excellent coffee and homemade doughnuts every day. It's stylish with a relaxed vibe, perfect for a calm and inspirational session of writing. This is a great place to visit if you're just getting off the train at Waverley and want somewhere quiet to relax. They offer free WiFi, as well as indoor and outdoor seating.

*Article about Onno van der Groen's research on stochastic resonance – https://www.ajc.com/news/national/need-background-noise-work-that-coffee-shop-effect-can-boost-performance/PdNSNcZHJvggX7Ac7RXJjM/