It's hard to imagine a world without social media, but it wasn't that long ago that the internet was a new and scary place. Most families shared a PC (if they were lucky) and had to dial into the internet using their phone line. Now we can access a whole host of social media platforms from anywhere in the world using a range of devices.
Many platforms have come and gone over the years; some have achieved global success before disappearing into obscurity, and some never really getting off the ground in the first place. Here's a look at some of the social media platforms that we miss the most.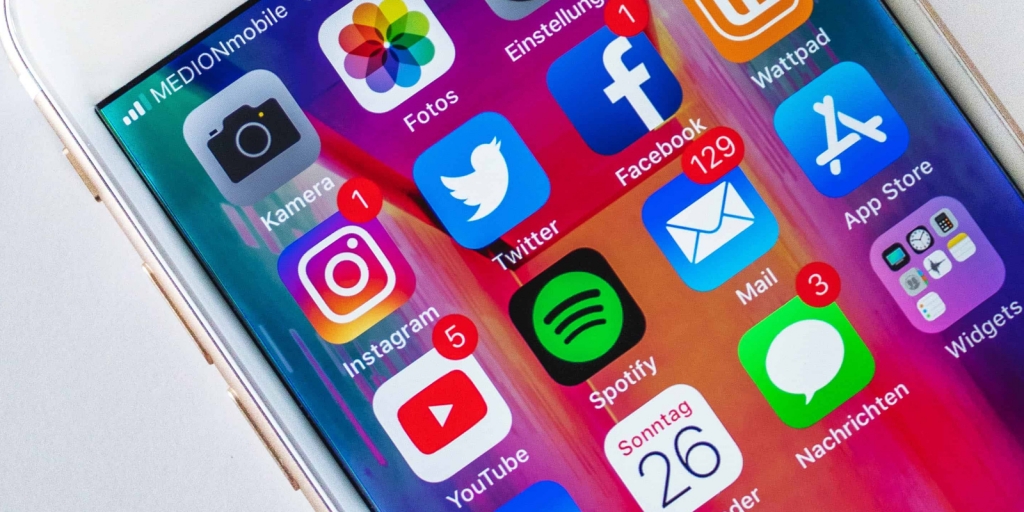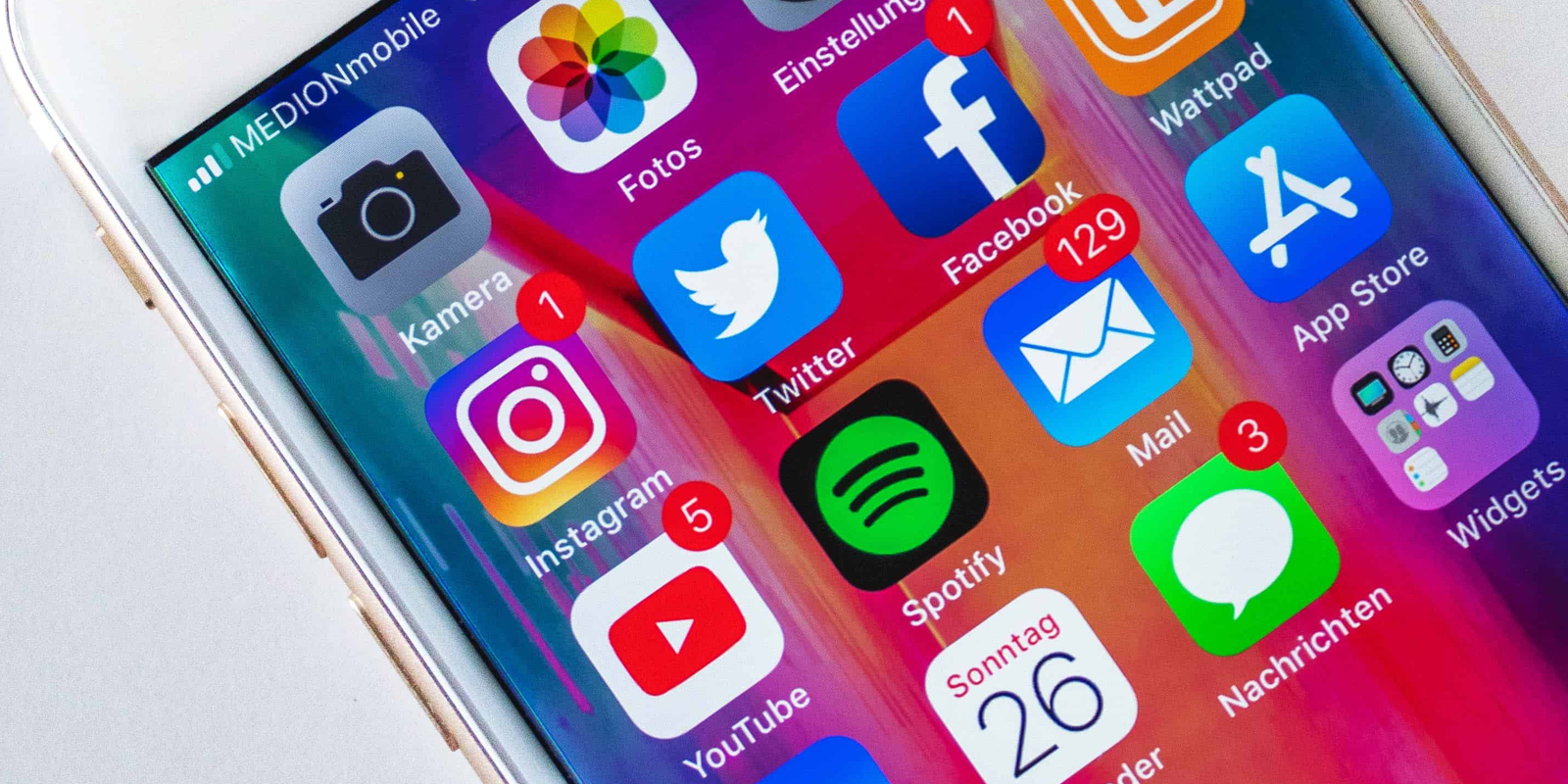 MySpace
MySpace was one of the first social networking sites to gain international popularity. It allowed users to create profiles, upload content and connect with other users.
Between 2005 and 2008, MySpace was the largest social networking site in the world. In 2008, it was overtaken by Facebook and never regained its popularity, with user numbers continually declining.
Despite the decline in traffic, MySpace never completely disappeared and is now rebuilding itself as a music-based social media site. The new look and focus has attracted a new audience, and things could be looking up for the platform.
Bebo
At its peak, Bebo overtook MySpace for most used social networking site in the UK. It was also particularly popular in Ireland.
Much like MySpace, Bebo allowed you to create a profile, add friends and share content. You could add blog posts, develop questionnaires and polls for your friends to take part in, and post pictures, videos and music.
In 2008, Bebo was bought by AOL. They gradually saw a decline in new users as more people moved towards Facebook. AOL decided they could not compete with other social media sites without significant investment, and so the site gradually faded out of people's minds.
In recent years, Bebo user accounts have been removed, and the company has completely transformed. Bebo now hosts free gaming leagues for eSports.
Friends Reunited
Friends Reunited was one of the UK's first social media sites. It was founded in 2000 by a couple who were curious about what former school mates were up to now. The main idea behind the site was to connect users with people they went to school, college or university with.
Initially, the site proved extremely popular, and in 2005, ITV bought it for £175 million. Unfortunately, it couldn't keep up with other social media sites, and ITV eventually sold it for a fraction of what they had paid. Attempts were made to relaunch the site, but it faded into obscurity and was finally closed down in 2016.
Vine
Vine was a hosting site for short, six-second video clips. Videos were published on Vine but could be shared with other platforms such as Facebook and Twitter. It was founded in June 2012 and sold to Twitter just a few months later.
In 2016, despite having over 200 million users, Twitter decided to discontinue the Vine mobile app. This decision was largely down to other platforms offering competing features. Users and advertisers were moving towards Instagram, Snapchat and YouTube.
The Vine Archive allows users to view previously published Vines, but you can no longer post new Vines.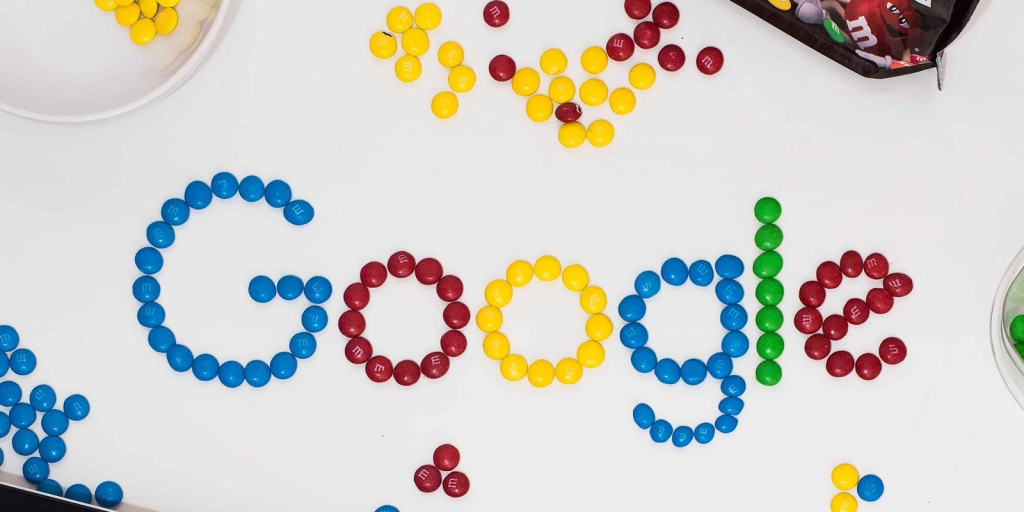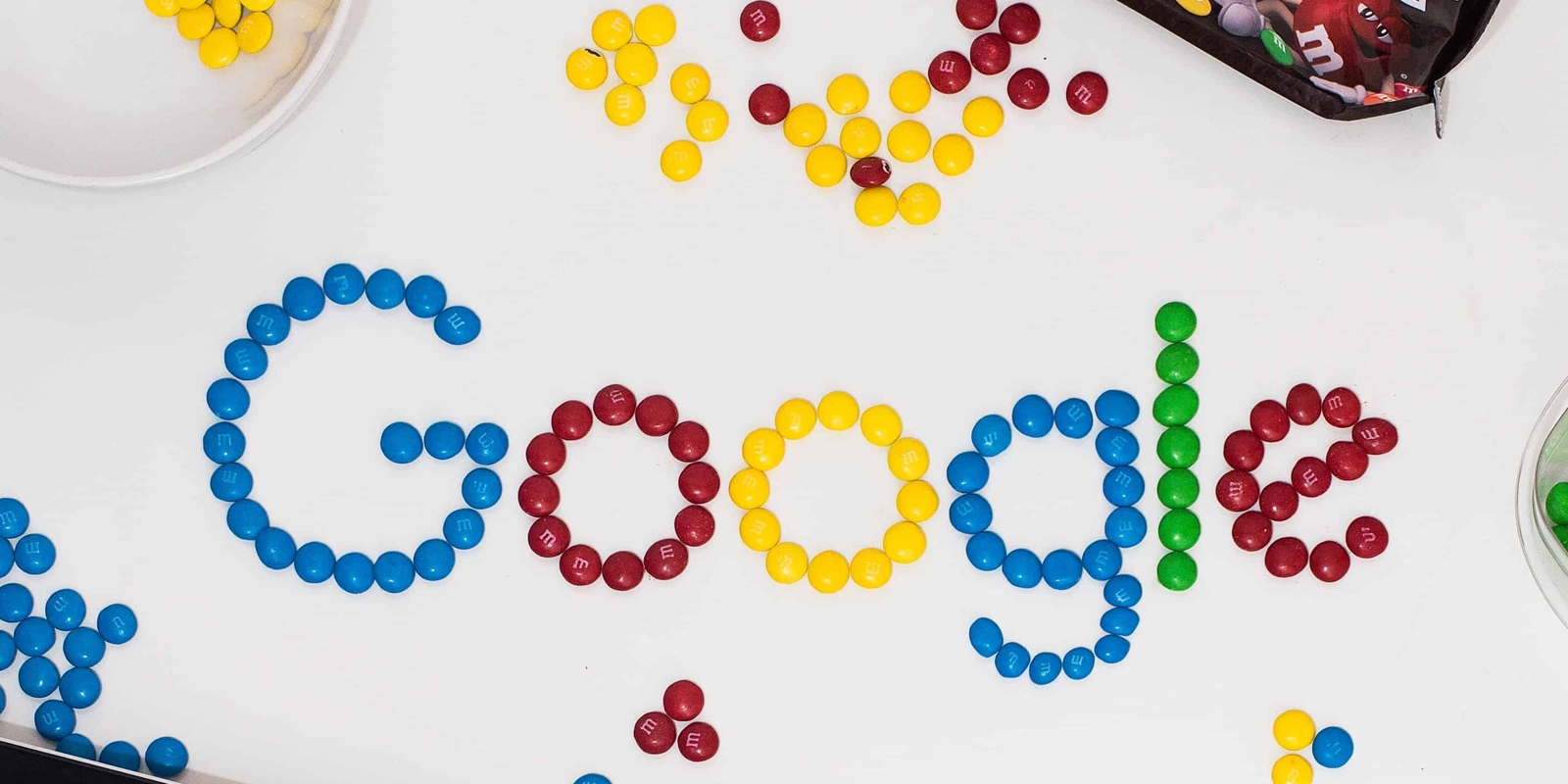 Google+
If we're honest, we don't really miss this one, but it's reassuring to know that even giants like Google get it wrong sometimes. Hopefully, freelancers and small businesses can take some solace in that fact when they have an idea that doesn't go to plan.
While the concept of Google+ was good, it never really took off. No matter how hard Google tried, users just didn't embrace it.
Launched in 2011, the aim was to challenge the likes of Facebook and Twitter while bringing together Google platforms like YouTube and Blogger. Although Google+ attracted over 500 million users, less than half of them actually used the site, with evidence suggesting that over 90% of visits were less than 5 seconds.
Google eventually admitted defeat and the consumer version ended in April 2019. An enterprise version is still available for G Suite customers.
Get social
We hope you've enjoyed a trip down memory lane. At Dinghy, we love getting social, and we'd love to connect with you. You won't find us on MySpace, but you will find us on Facebook, Twitter and Instagram, where you can stay up to date with our latest news, advice, and tips for freelancers.