It's that time of year. The time to produce festive, on-brand content. The time for giving gifts, spending time with loved ones, and eating your own weight in mince pies. The odds are high that you're either reading this on or very close to Christmas Day (and if you are, take a long, hard look at yourself) or after, so consider this list more of a 'what could've been' rather than a 'what will be'.
If we're being honest, what most of us look forward to more than anything else at Christmas is the presents. It is, after all, a corporate profiteering drive driven by a grinding campaign of relentless mass-media marketing an opportunity to gift our nearest and dearest the things they desire most.
With that in mind, we thought we'd put together a quick list of the best presents you can buy for the freelancer in your life. Don't consider this exhaustive by any means, but we reckon you can't go wrong with any of the below. And we've tried to make it as time-proof as possible, so bookmark this page and set a reminder to come back here in a little less than 12 months' time (unless you know a very speedy postman who might be able to do the job this year.)
Without further ado: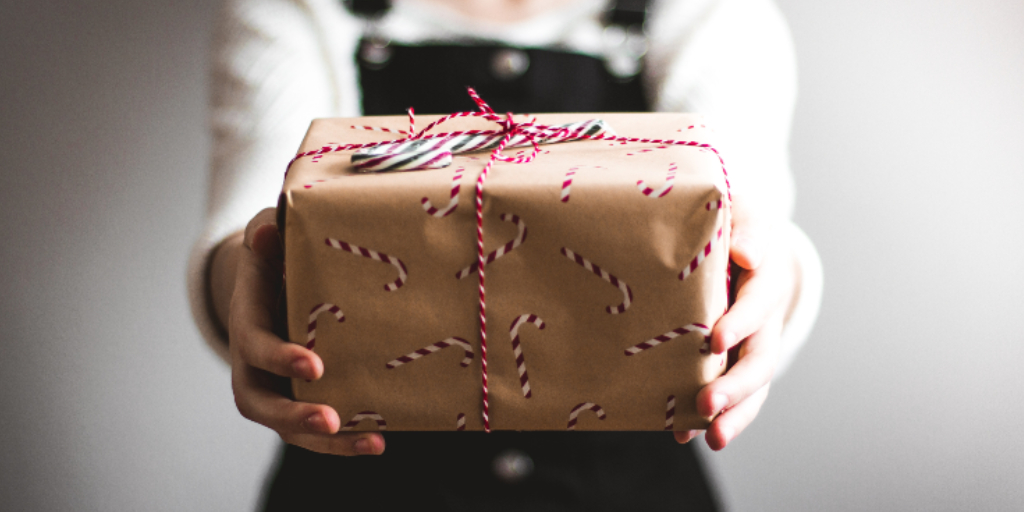 Graphic Designer Pencil Set – £6.95
Who doesn't love a pun? The biographer James Boswell called them "small excellencies", and that just about sums it up. The lovely people at Bettie Confetti have a number of profession-specific pun-centric pencil sets, our favourite of which is this graphic designer bundle which includes the pun-ishingly good (sorry) 'I shot the serif'. If your intended recipient isn't of a design persuasion, there are a number of other sets that might raise a smile.
Adobe Table of Elements Throw Pillow – £15.75
There's a good chance that any freelancer you know is familiar with a least one of the applications in the Adobe Creative Suite. But there are quite a few, and you'd probably give the game away if you started quizzing them on specifics. So why not throw caution to the wind and get them this fetching pillow with the logo of each application handily arranged into a pattern reminiscent of the periodic table of elements. Also, most freelancers spend a large proportion of their day sitting down, so it'll help them to stay comfortable as they stare emptily at the screen in front of them for 10 hours at a time.
Finisterre x WFTS Sunglasses – £125
If you think you shouldn't buy someone sunglasses in the shivering depths of winter, then you're probably right – unless you count a freelancer among your friends and family. There are two things common to almost all freelancers – a high reliance on optimal vision (to make sure those finer details are just right) and an almost pathological reluctance to venture outside (why bother when you can get everything you need delivered to your front door?) These sunglasses will protect them from both things – keeping their eyes safe, and shielding them from the sun's blinding rays once they step into the outside world. Oh, and they're also made by French sustainable sunglass (sunglasses?) pioneers WFTS meaning they're made from petroleum-free bio-acetate, and are recyclable and biodegradable (along with "a 100% recycled PET case and 100% recycled polyester microfibre lens cloth with exclusive print." There you go!)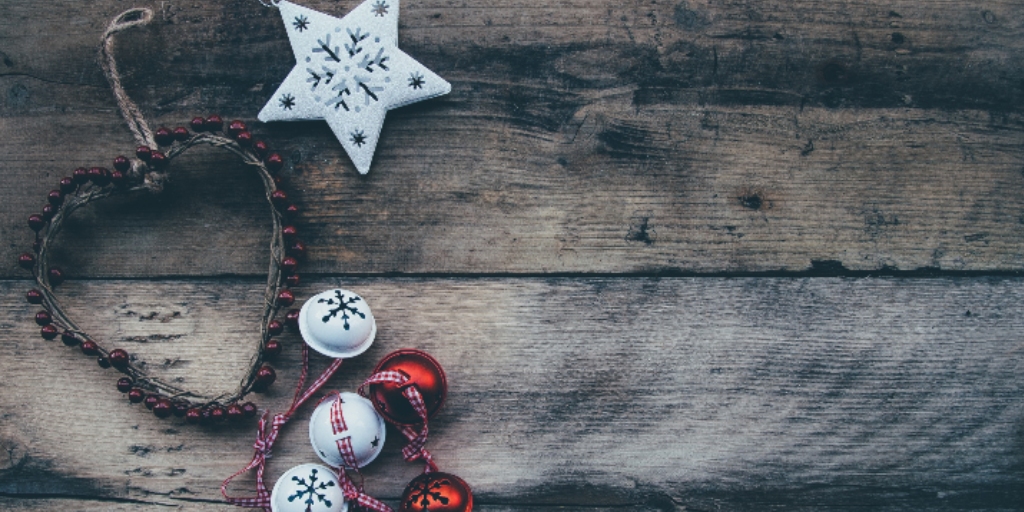 Chocolate Stationery – £14
What's that? You don't use stationery? Well, you should. There's a sense of satisfaction that comes with crafting something from scratch with your own fair hands. Did Brunel use a computer? No, he didn't. If a compass and a ruler (we might be simplifying a bit) was good enough for him, it's good enough for us too. And if you're still not convinced then just ask for this nice chocolate set instead – it looks pretty similar, but you can take a bite whenever you're feeling peckish. There's even a marshmallow eraser on the end of the pencil. Just don't forget to eat it before it melts.
Motivational Poster – from $25
But not just any motivational poster. These particular examples come with a bit more Anglo-Saxon oomph. If you, or your intended giftee, is of a sensitive disposition it's probably not a good idea to click the link. But for those of you who aren't, we think these pack more of a punch than your average Insta-friendly platitudes. Just imagine: you're sitting there, scrolling through Twitter and feeding the cat treats when you look up at the wall. "Don't f**king procrastinate". Straight back to work every time. One thing to note – you'll have to ship these over from the USA. A little extra money in turn for a lot more productivity. What have you got to lose?
That's it in terms of tangible, wrappable, under-the-tree-able gifts for the big day. But there's one more thing any freelancer would be delighted to receive – flexible, on demand insurance cover. So why not point them in the direction of getdinghy.com, where they can buy insurance that can be turned on or off, up or down, whenever it suits them. It's the perfect stocking filler.