International Women's Day may have only been a week ago, but we saw a statistic that reminded us that there is still much work to be done before there is a level playing field.
Recent data shows that the number of female contractors and freelancers continues to rise, which is welcome news. However, a report highlighted by the Daily Telegraph made it clear that there is still much to be done when it comes to addressing the financial imbalance.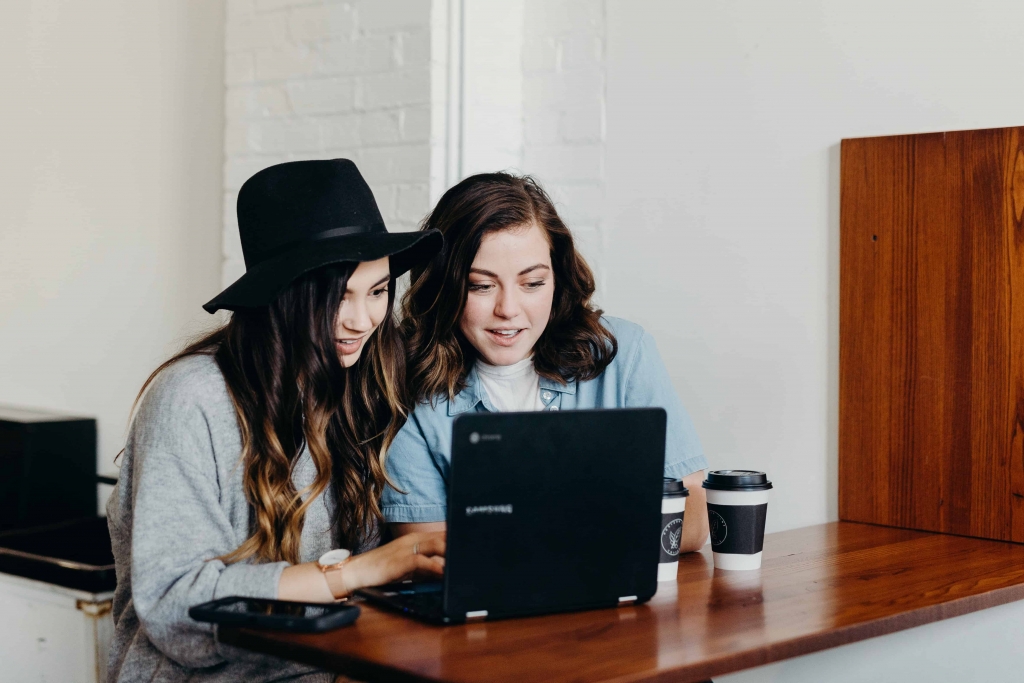 The Rose Review
The Rose Review was commissioned by the Treasury and led by RBS executive Alison Rose. The report highlights the damning statistic that female entrepreneurs have to start up businesses with only half as much working capital as men.
That funding gap has implications far beyond highlighting the ongoing gender disparity. If women were able to start businesses with the same benefits as their male counterparts, there would be an additional 1.1m female-led companies in the UK – each contributing to the economy.
In response to the review, the Treasury recently announced a range of measures aimed at helping 600,000 more women to start up their own businesses by 2030.
Investing in Women Code
One of the measures announced by the Treasury is to urge (although not make mandatory) banks and investment funds to sign up to the new Investing in Women Code. Those signing up to the Code will then be monitored to accurately track the amount of funding they give to female entrepreneurs.
The Code will report on progress on an annual basis, suggesting steps that companies can take to close the funding gap. Furthermore, the review recommends the launch of new banking and financial products aimed at women. These products should aim to provide extra flexibility for those struggling to balance the demands of a business alongside childcare costs.
The Rose Review was launched on the back of the Telegraph's Women Mean Business Campaign, which sought to help break down the many barriers female entrepreneurs face.
One statistic highlighted by the report is particularly damning. Women-only funding teams were given £32m in investment in 2017, while male-only teams received more than £5bn (according to figures from the British Business Bank). Start-ups run by women receive a meagre 0.5% of the total invested by venture capital funds.
The government is sought to address a range of measures in support of International Women's Day, with the Investing in Women Code being just one.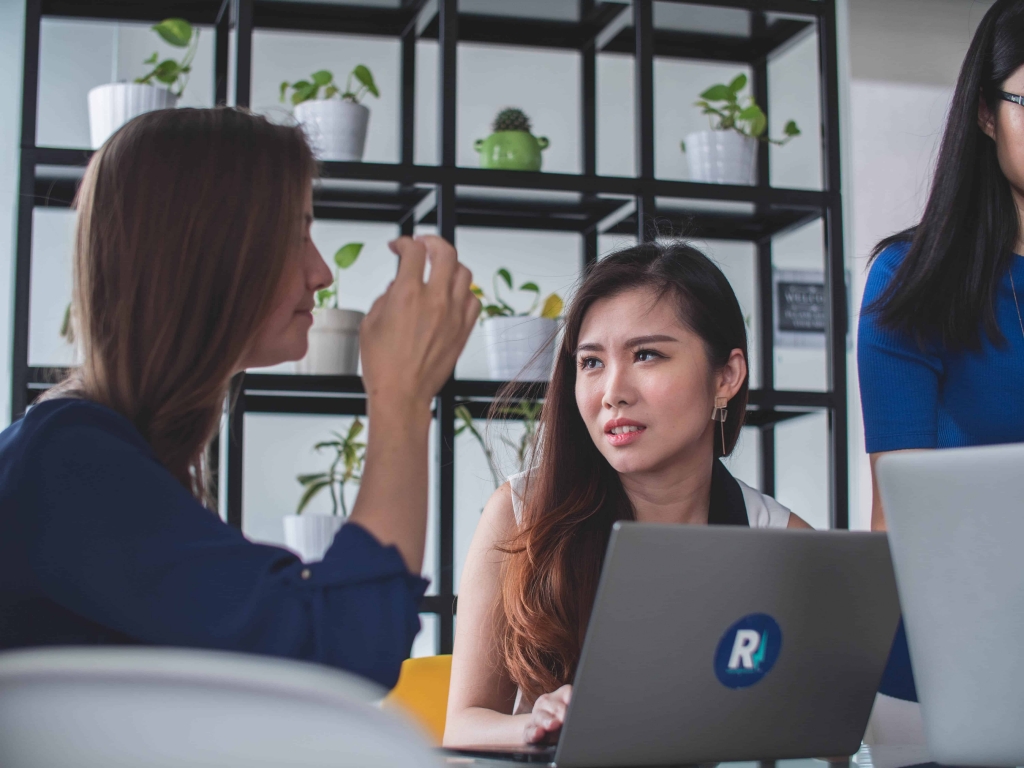 Protecting women
Other measures the government addressed included action to protect women from what is known as 'cyber flashing' – the practice of sending unwanted pictures of male genitals to women online or on their phones. The Telegraph points out that an extraordinary 41% of 18 to 36-year old women said they had received such images (in a 2018 YouGov poll). Following recent legislation brought into outlaw upskirting, it is good to see policymakers finally making an attempt to tackle some particularly severe issues.
It is also reported that the government will draw upon recommendations put forward by MPs on the Women and Equalities Committee. The WEC called for "a new law on image-based sexual abuse which criminalises all non-consensual creation and distribution of intimate sexual images."
The changes will be included as part of a new version of the Government's violence against women and girls strategy. Ministers will also commission research into "what links exist between consumption of online pornography and harmful attitudes towards women and girls".
Finally, it will also introduce a statutory code of practice for employers on sexual harassment.
These are all very welcome steps that we sincerely hope will have a significant impact on the prejudices and injustices that are still sadly prevalent in the world of work for women. Ultimately, however, only time will tell. Wholesale change is necessary, and whether that will be embraced by lawmakers, employers and hirers remains to be seen. Watch this space.