How's working from home working out for you? Like most things at the moment, we're guessing it was probably more fun last week than it is right now. With more and more of us being asked to self-isolate and work remotely, we're fast adapting to a new version of normality. But many of us aren't quite there yet.
Still haven't found the optimum screen angle for the most flattering video call? Paranoid that the cat is stirring up some dastardly plans as payback for disturbing its weekday peace? Bored of eating cereal three times a day? Then we've got a few pointers for you.
All of the Dinghy team – and many of the freelancers we insure – have been working remotely for some time, so we're well placed to hand out a word of advice (or two). But rather than put together the 100th #WFH list you've seen in the last few days, we thought we'd point you in the direction of our favourite suggestions/articles/memes to aid your procrastination that little bit more.
Here you go:
What, you thought we wouldn't recommend ourselves? Then you're very much mistaken. The Dinghy Knowledgebase has a veritable cornucopia of WFH content which, we'd like to point out, was all there before remote working became cool / a government mandated directive in a time of unprecedented crisis. We've rounded up a few of our favourites below.
Remote working and chronic illness – why it can make all the difference
In a time before coronavirus, remote working had numerous other benefits. This is especially true for those battling with chronic illness, for whom working from home can make a world of difference to both their professional and personal lives.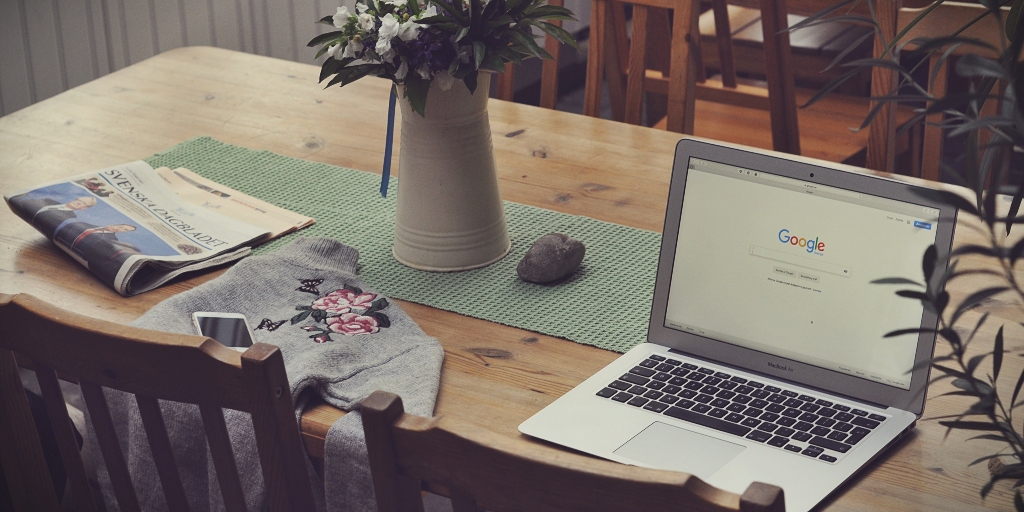 The best business laptop for a freelancer
Slightly tangential perhaps, but now you're cooped up for a while it might be time to think about getting a new laptop if you've had those plans on ice previously. As it happens, we put together a few suggestions quite recently.
Working from home: the good, the bad and the ugly
As with many things in life, working from home has its pros and cons. If it's new to you, then you could do worse than kicking things off with this blog. It covers everything you need to know.
Pets-eye view: the joys of working from home with a pet
Something that's gone relatively unmentioned in all the hustle and bustle around the topic of late is the toll it can take on your mental wellbeing. Working from home can be a lonely endeavour if you're not used to it and having a pet around can really help (unless you're allergic, obviously). As the recent Dinghy Freelancer Survey showed, dogs are a home worker's best friend but anything sentient will do in a pinch.
Reward yourself: The importance of biscuits
When you're starting out as a remote worker, it can be helpful to give yourself small rewards for targets hit and jobs done. And, honestly, what's a better treat to give yourself than that great leveller for all mankind: the biscuit. Forget toilet roll and tins of beans – if you're stocking up, start with the Jammie Dodgers.
BBC – Coronavirus: Five ways to work well from home
This BBC primer is a good piece for anyone just about to embark on their homeworking odyssey. The advice offered might seem obvious ("get dressed", "take breaks") but it's the small things that can make or break a working routine, as your humble correspondent who is absolutely not writing this whilst still wearing pyjamas knows all too well.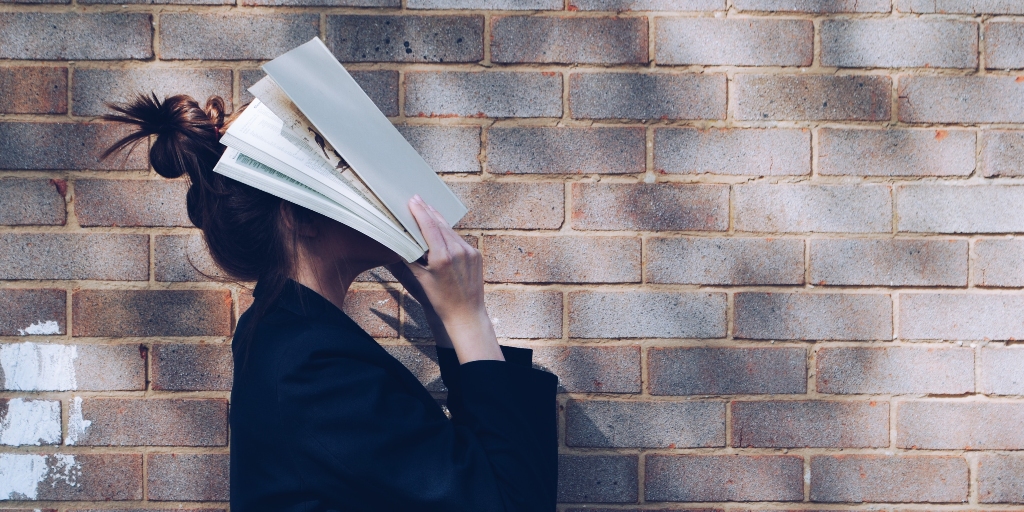 The Guardian – When I am working at home, no distraction is too small (by Adrian Chiles)
A perennial problem for all but the most disciplined of home workers unfortunately. Minor distractions that would previously have gone untouched or been forgotten about for weeks suddenly take on the utmost importance in those early working from home days. In his semi-regular column for The Guardian, everyone's favourite TV Brummie applies his avuncular wit to the topic. It's a battle we'll all lose. Now, if you'll excuse me, I'm off to dust all my books.
The Guardian – Coronaviral: the best memes, tweets and cartoons to get you through
If you ask us at Dinghy HQ, the meme is a modern art form. But, like art, there's a lot of shit to sift through before you get to the good stuff. That's why lists like this one from The Guardian are helpful. Be sure to keep your eyes on the comment section too – it's an open thread, so there will be more added every day. And it's nice to laugh, right? Might as well get one last one in before the apocalypse comes for us all anyway .
Whilst we're on the topic of memes, it's extremely unlikely that you won't have seen at least one or two of your favourite songs cropping up on a hand-washing guidance infographic over the last few days. Well, now you can make your own. Our song of choice? 'Shape of my Heart' by the peerless Backstreet Boys, obviously.
If the office is a catwalk, then home is probably more like the back of a dusty old wardrobe. But it's nice to make an effort still (even if you only do the top half). One thing COVID-19 has given us is an entire content cottage industry, most of which is objectively terrible. But there are numerous gems to be found, including this Instagram page featuring reader submissions of their bedroom office clobber. Have we submitted anything yet? We couldn't possibly say.
Whilst you're here, it's worthwhile for us to mention how insurance with Dinghy works. Our insurance cover is underwritten by Allianz, the world's biggest insurer – you can be confident in difficult times that we'll be here to help you. Many freelancers are facing up to the prospect of significantly reduced working opportunities due to the crisis we face, as well as the financial implications that come with it.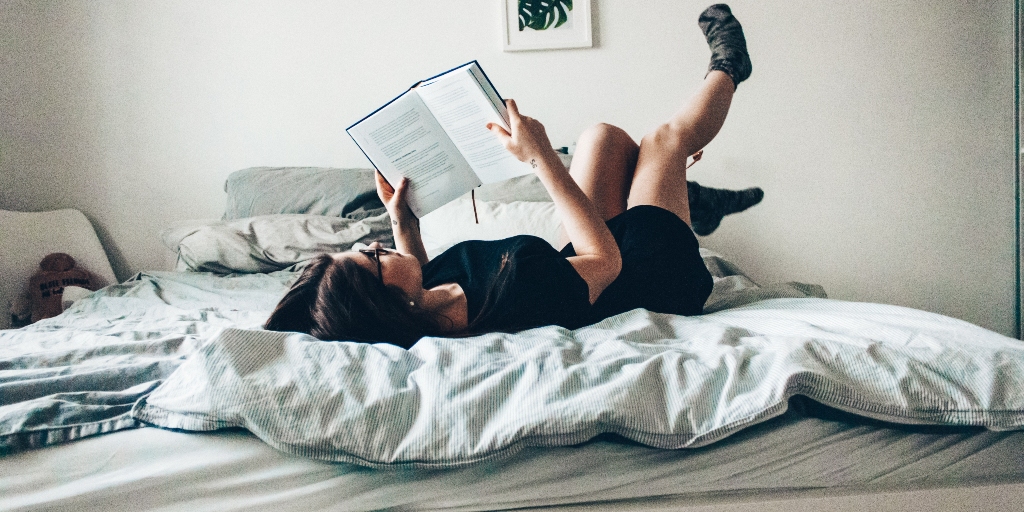 There's very little point in paying for your insurance cover if you're not working, but almost all insurers will make you pay the same prohibitive monthly or annual payments no matter your situation. That's now how we do things here.
With cover from Dinghy you can switch your cover on, off, up or down depending on how much work you've got on. It's as simple as that. You can find out more here. And if you're already a convert, why not let a friend know?