This is a guest post from journalist, writer and publisher Dave Howell.
Working 9-5 in an office is now seen as outdated and doesn't reflect how modern businesses are run, says Dave Howell. Workers and freelancers today are digital nomads, working flexibly, on the move, embracing the latest mobile technologies.

Many workers become a digital nomad by accident or design. Flexible working is now the norm, as mobile digital technology has enabled anyone to work from virtually any location. The rise of freelancing, the gig economy and those building a portfolio career, are all digital nomads. Being tied to a specific place of work is now seen as anachronistic, especially for Millennials.
According to research from IPSE (The Association of Independent Professionals and the Self-Employed) and PeoplePerHour, 87% of the self-employed worked remotely last year. Younger respondents (16-34 years old) were more likely to spend most of their time working remotely compared to those over 35. However, over half of those over 35 would like the opportunity to work remotely more often. Additional findings include 41% of workers believe remote working delivers better work/life balance, 19% highlight loneliness and disconnectedness as a negative aspect of working remotely.
Says Xenios Thrasyvoulou, founder and CEO of PeoplePerHour: "It is really encouraging to see how remote working is being embraced by the self-employed and the businesses who hire them. Businesses who are open to working with remote workers gives them access to a wider pool of the best talent. It is now important for the government to help with the infrastructure needed to make this way of work sustainable; better and faster broadband access, as well as better access to shared workspaces, will be a good start."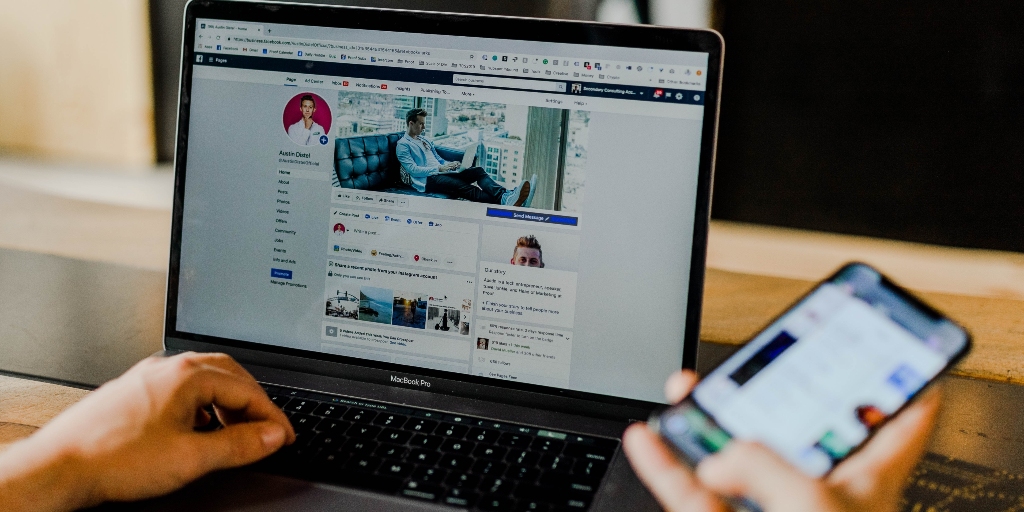 Becoming a digital nomad requires several components to be integrated together: Workers who want to become more flexible, need an employer who embraces this new landscape of flexible working. Choosing the right technologies and services to support a nomadic existence is vital. And having the personal drive to become a digital nomad is the foundation onto which new ways of working can be built.
In their report The Modern Working Place, Condeco Software state: "Nearly half of those surveyed said they expect flexible working to increase over the next year and an even larger percentage said they expect it to increase in the next five years. In contrast, only one in ten business leaders expect their organisation to feature fewer flexible workers in five years."
Of course, by their nature, the freelance community have been digital nomads for decades. Today, with a raft of new mobile technologies and supporting services such as the cloud and fast mobile broadband has given those that want to become digital nomads the tools to make that ambition a reality. The fact Microsoft developed a set of tools they call the Microsoft 365 Freelance Toolkit speaks volumes about how the digital nomad has become more mainstream.
A life less ordinary
Sitting on a beach working using just a laptop has become somewhat apocryphal. Indeed, this lifestyle is possible for some workers, but the reality is much more mundane. Tim Ferriss in his book 'The 4-Hour Workweek: Escape the 9-5, Live Anywhere' was one of the first to popularise working as a digital nomad.
The question many ask when considering becoming a digital nomad is whether the idea of working when you want is a myth or reality?
Philippe Levieux, the creator of the popular Infltr app, told Dinghy: "Yes! But it's also a vicious circle when you're a digital nomad founder and don't have anyone managing your time; you end up working 24/7. When you like what you do, it's great. I find it inspiring to work in unusual locations.
"I have started to work in very local dodgy bars. Usually, I choose quiet ones with an outdoor terrace. They are not the usual hipster coffee shop, and they aren't used by digital entrepreneurs coming to work on their laptops. So, the staff always end up treating me very well, as they aren't yet tired of having people sitting with a laptop all day ordering very little. I like observing people at the same time."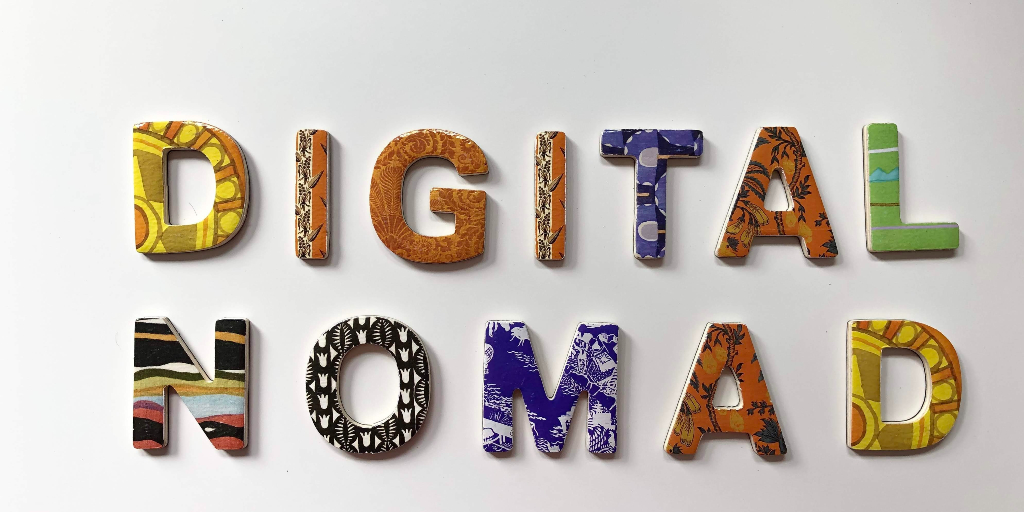 Levieux concluded: "Doing it the nomad way is perfect for growing a company, if you pick up the right locations, you can start working when you wake up if you want to. You don't need to commute and lose time. I am all about optimising my time, so even when I am commuting to a new location, I can keep working in train, boat, plane or bus. I have developed a new phobia about having no battery. So, I always carry with me the largest allowed power bank to charge my MacBook in case of emergency."
Becoming a digital nomad will be different for each individual says Debbie Corrano, a nomadic writer and marketing strategist: "No one is going to teach you how to become a digital nomad. There's no other way to learn how to work remotely and travel the world other than doing it yourself. Each one of us is in different working fields. I've met people working remotely with psychology, illustration, medicine, cryptocurrency, education and even oceanography. Even if you work as a writer and digital planner, like me, your path can be completely different than mine."
Whether you are an employee wanting to become more flexible, or a freelancer that wants to make the world your office, becoming a digital nomad is the key to a new kind of working and living.
Joining the tribe
The digital nomad group is expanding. According to the Nomadic Report over two-thirds (67%) of those taking the survey identify as digital nomads. The trend is clearly for this number to increase, as work evolves.
The Condeco Software report concludes: "The trend towards a more flexible work culture is accelerating as the benefits to both management and employees becomes more evident. Indeed, companies are even defining the optimal combination of remote working for productivity reasons, stating that two days remote and three in the office are most common (49%) for employees who work flexibly."
With Philippe Levieux also commenting: "A friend of mine is working on setting up a real one-person office at people's home for large businesses. Quite a novel way to work remotely all endorsed by the corporation. Scale-ups that grow fast usually end up planning a new office space, and once it opens, it's already at capacity. Creating at home-office is a great solution, especially in cities like London, where the real estate is off the roof."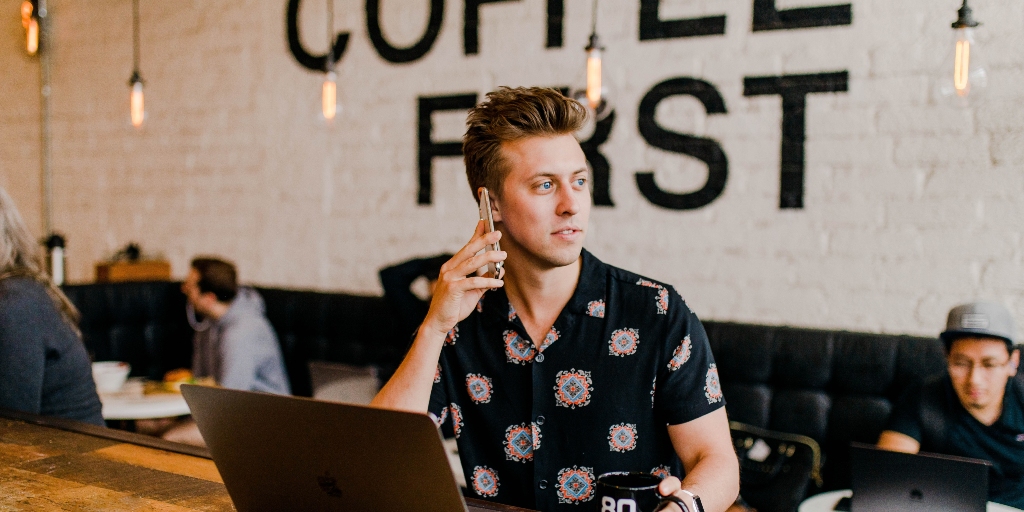 Becoming a digital nomad today is easier than it has ever been. Resources such as the Digital Nomad Around the World Facebook group and Digital Nomad Nation offer help and support as your new life as a digital nomad takes shape.
"One thing we know to be true is that remote work is a key ingredient to building a high-performing and diverse company," says HubSpot "That's why remote work isn't just the future of work, it's the present. While it's important to recognise that remote workers have a lot in common with non-remote workers, there are some unique differences. It's not about reinventing the wheel, but rather adapting our skills, workflows and lifestyles."
There is little doubt that becoming a digital nomad is highly attractive to many people. Taking the plunge either with more flexible working or becoming a road warrior, the technologies you need and the mobile service you will reply upon are now mature.
Becoming a digital nomad may not be for everyone. However, for those that embrace the freedom this kind of working can offer, changing how they work and live has enabled them to balance life and work to create wellbeing that is the envy of many.
Digital Nomad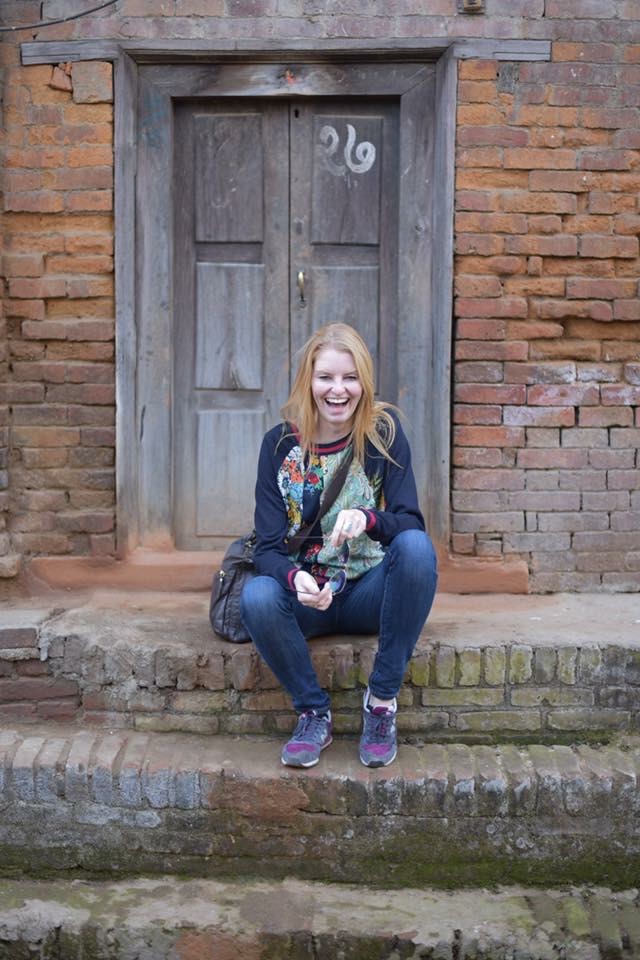 Name: Helen Barlow
Job: Freelance Translator
What does it mean to be a digital nomad today?
It means total freedom to explore the world while you work. It means picking a country and working from there. It means the world is your oyster….as long as the wi-fi is decent!
Is the idea of working when you want a myth or reality?
My clients are located in Europe, so I try to stick to European work schedules as much as possible, but it's easy to take a morning off, for example, especially when located ahead of CET when I know I won't get many emails.
Does the sitting on a beach with your laptop still define what freelancers and micro-business owners aspire to?
Many digital nomads I meet like to seek out other nomads and work in collaborative environments such as co-working spaces, which are incidentally very often located in exotic places. Meeting like-minded people is often a priority now, and I see people in co-working spaces, joining forces and working together on projects. People learn from each other and pool skills to start new ventures. It's exciting to see.
Is becoming a digital nomad the key to a better work/life balance?
Yes, it gives you greater liberty to plan your day as you choose while exploring new places and meeting new people. You don't crave holidays as much, because you have holiday-like experiences every day. Many digital nomads choose locations with lower costs of living, so the money goes further, and you can spend more on the fun stuff, as you're free from many of the financial restraints of 'normal' life back home.
What are the pitfalls of the nomadic lifestyle to watch out for?
I've had moments of loneliness, especially when I started out nine years ago and I didn't meet any other digital nomads. This has improved mostly due to the increase in digital nomad hotspots around the world, such as Bali, Chiang Mai, Lisbon and Medellin, so people know where to find like-minded company.
Also, you need to get used to continually meeting new people, and then saying goodbye to them. It's an ever-changing lifestyle so you need to be adaptable, as well as open-minded as you'll meet people from all walks of life.
What is your core advice to anyone who wants to become a digital nomad?
Stay in one place for at least a few months at a time. Changing location every week or month doesn't give you time to see the same faces, form friendships, strike up an enjoyable daily routine or learn in new activities. Your work can also suffer as a result of constantly being on the move.
What does the future look like for remote, flexible working?
It's rising dramatically. I can see a massive difference from when I first started. I meet people now who are remote employees whose companies have allowed them the freedom to work from anywhere as long as they are well connected.