It's sometimes said that what you don't know can't hurt you. But when it comes to insurance cover for the self-employed and freelancers, it's more or less the opposite. Especially when we're talking about the likes of retroactive cover, policy hibernation, and the concept of a "claims made" policy.
We know you probably don't want to spend valuable working time digging into some of the more arcane corners of insurance terminology – but we do think you ought to take a little time to look into this quick and simple blog post.
What's the difference between 'claims made' and 'claims occurring'? What is retroactive cover? How does retroactive cover work? Can I hibernate my insurance policy? We'll be answering all of those questions, as well as one or two more. Let's get started.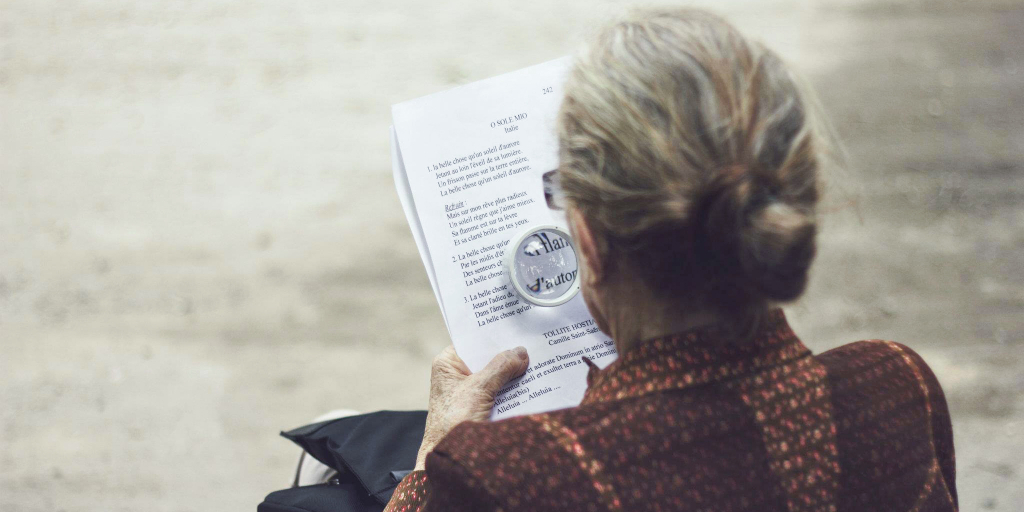 What is a 'claims made' policy?
We've found that many freelancers are unaware of the concept of 'claims made', but an understanding of it is essential if you find yourself in a situation where you need to make a claim. Quite simply, if you have business insurance you need to get to grips with this important aspect.
Professional indemnity cover – a key element of cover for freelancers – is designed to protect you against claims for negligence, bad advice, defamation, libel and so on. It operates on what's known as a 'claims made' basis. Luckily, it's fairly easy to explain.
Basically, you need to have a policy in place at the time a claim is made against you – even if the work you carried out came to a conclusion months ago.
Depending on your line of work, it can sometimes take months for a claim to appear. You might even have forgotten about the work you'd done. But you'd be surprised how many claims rise up from the depths. Whether you're a graphic designer or a sound engineer, it's always best to be safe. Let's take a look at an example.
There was a case involving a copywriter who misspelled the name of a person in a factual article for a magazine. The magazine was printed and then distributed to over 10,000 members of an association. It was only after the magazine was read by the interviewee that the problem was discovered. At this point, the copywriter's insurance paid to re-distribute the magazine to all of the households.
Even though the copywriter had finished their work for their client, the claim was still made several months later once the magazine finally went to print and was sent out. The copywriter needed to have insurance in place at the time the claim was made in order to receive any insurance benefit, even if they were not working at that time.
Dinghy is the only insurance provider that allows freelancers to hibernate their insurance policy at times when they are not working; saving them money, but ensuring that they keep their "claims made" insurance active, ready to respond if a claim is made against them.
Can I hibernate my insurance policy?
With most insurers, if you cancel your policy for whatever reason, then your cover will stop and you won't be protected if any claims are made against you.
But at Dinghy, we do things a little differently. We give our customers the chance to hibernate their policy when they're not working.
If you want to take a break from work, or you want to take a break somewhere sunny, all you need to do is sign-in to your self-service area, either online or on the app, flick the switch and pause your insurance. Once it's paused, your Professional Indemnity cost will drop by 50%. When you're ready to start working again, simply flick your insurance back on. Even when it's paused, your policy will remain active and ready to cover you for work that you had insured previously.
At Dinghy HQ, we often get customers asking if they can insure work they've done years ago under a new policy. The term for this insurance is "retroactive cover".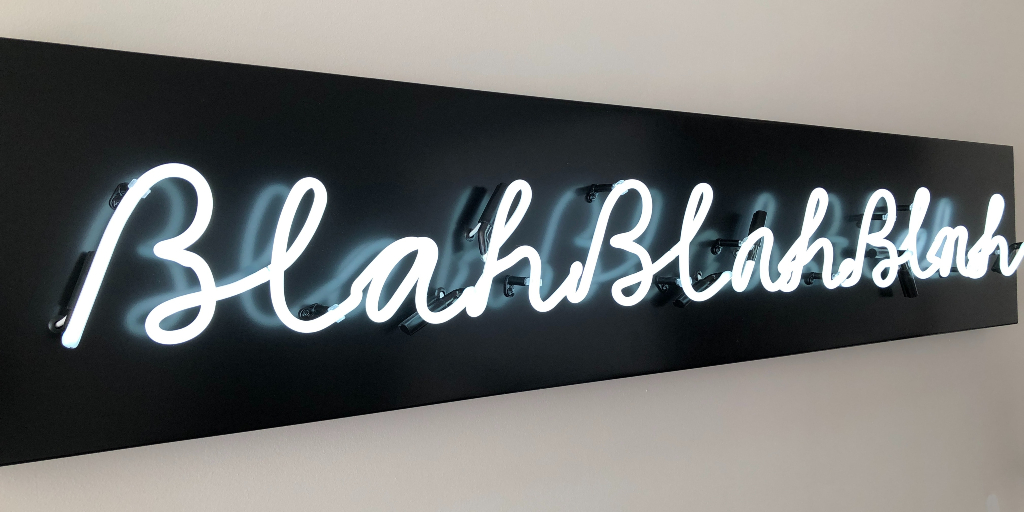 How does retroactive cover work?
At Dinghy, we'll provide retroactive cover under your new policy if you had insurance with someone else before you started your policy with us. Your existing insurer will be able to tell you your retroactive date and we'll match it for no extra charge.
This means that your new Dinghy policy will be able to pay any claims for work that you insured previously, even though it wasn't insured by us.
Why? We're just nice like that.
What about 'claims occurring'?
It's worth noting that you'll often hear the term 'claims occurring' in the same breath as you hear 'claims made'. It's important not to confuse the two, as they're quite different. Public liability insurance is sold on a 'claims occurring' basis, meaning that it pays out for claims where the accident occurred during the policy period itself, even if the claim is only made months or years later.
The reason that public liability is sold on a 'claims occurring' basis is that it is very easy to determine when an accident happened. Essentially something was broken, or someone was injured, at a certain point in time.
The same cannot be said for professional indemnity insurance. It's very hard to determine exactly when a claim occurred, except for the time the claim was made. And for that reason, professional indemnity is made on a 'claims made' basis.
How much do you need to know?
Ultimately, how much you want to know about the ins and outs of your insurance cover is up to you. Does it help to know exactly what you need? Of course. But a good insurance provider should be able to answer any questions you have at the drop of a hat. That's why we're here.
At Dinghy, we're experts at what we do. Just like you. Two minds are better than one, after all.
The best self-employed freelancer insurance
Which all leads nicely onto Dinghy and our freelancer insurance. Now you know more about the insurance terminology relevant to you as self-employed or a freelancer, it's important to make sure you have the right cover in place. Unsurprisingly, we'd recommend ourselves.
At Dinghy we offer truly flexible insurance for the self-employed & freelancers. Cover you can switch on or off, up or down at the flick of a button on our app. It really is that simple. And it'll keep you protected as you go about your work. You can read more about our self-employed insurance here. Or you can get a quote online in under 60 seconds. What are you waiting for?