If you've landed here, chances are you're considering freelancing.

Have you been thinking about taking your creative skills freelance for some time and want to gather a plan together finally? Are you on the precipice and just need a little reassurance that it's safe to jump? Perhaps you're facing redundancy and want to explore different options to regular employment?

There are a plethora of benefits to being self-employed, but there are a lot of uncertain factors that cloud the decision too. Being freelance isn't right for everyone, but is it right for you?

We're here to provide a balanced (realistic) argument to help you decide.
Pros of freelancing
There are some really obvious positives to working for yourself – pyjamas as actual work clothes for one – but there're some that may not be as apparent from the outside.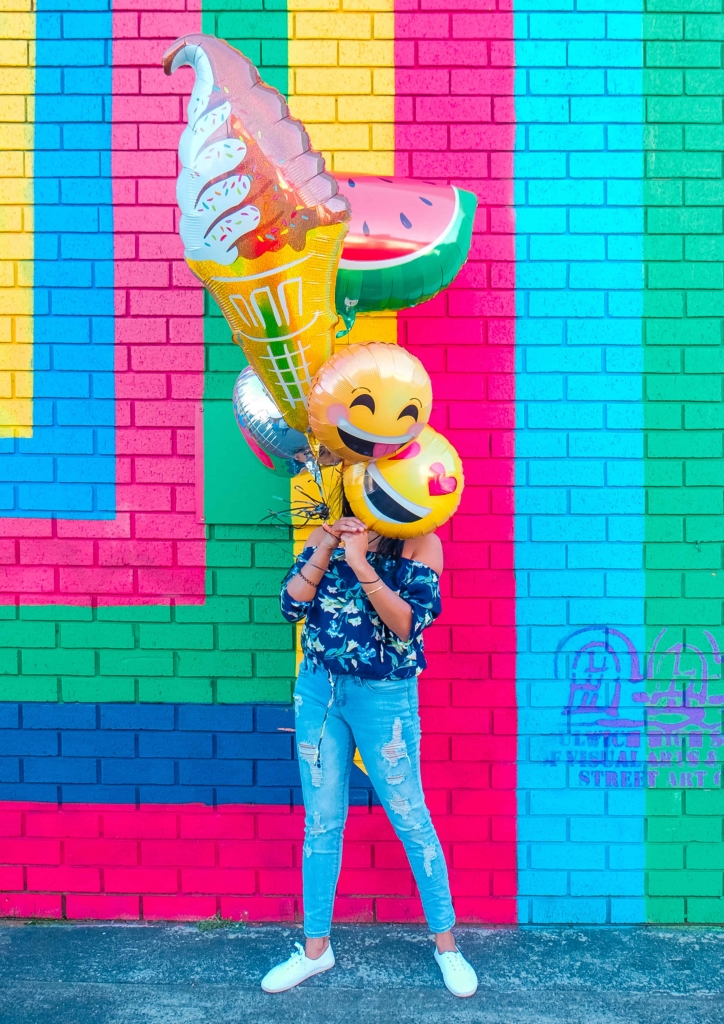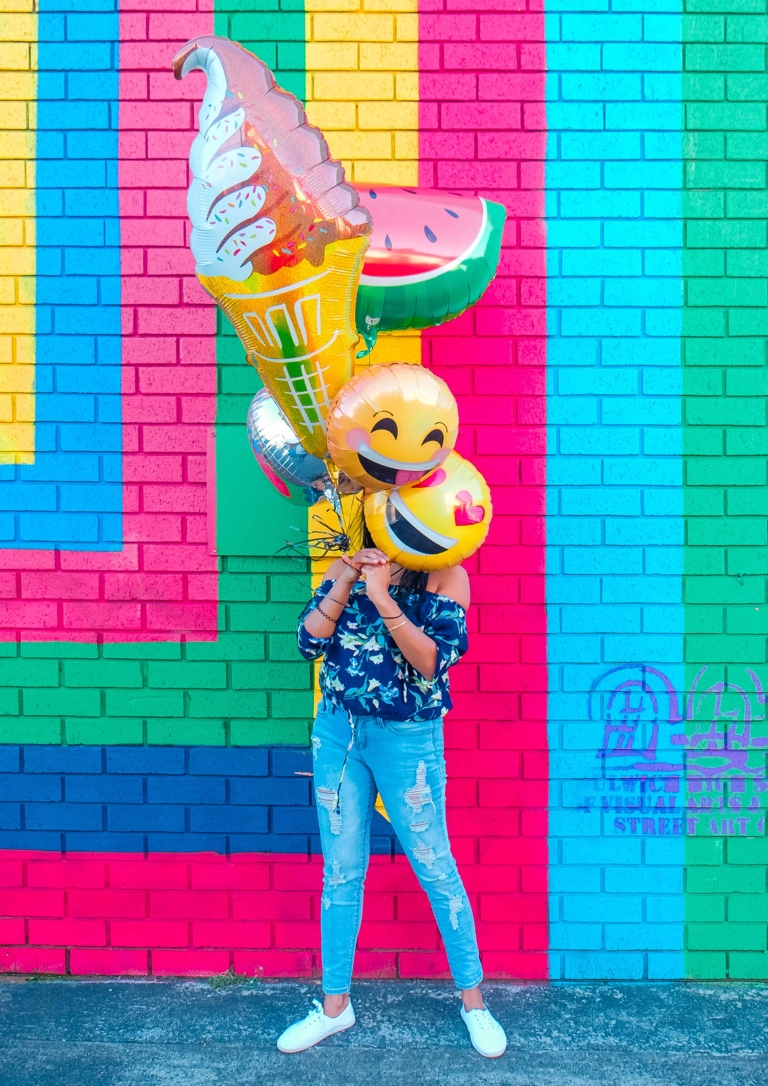 Being your own boss
The most common reason people go freelance is to shrug off the traditional, often stifling employer-employee relationship. Being your own boss puts you in control of your work hours, your creative direction and your client manner. It also lets you set your own rates and puts you in the driver's seat of your own career. There are no employee benefits like organised training or one-to-one support. However, you have room to expand your skills without hitting limits (hands up if ever left a job because there was no upward progression) or having to justify yourself.
Flexibility
Once again, this comes down to being able to manage your own time. When in a conventional job, you work 9-5; if your days' tasks are done before then, you're given more. If you rattle through your to-do list as a freelancer, that time is unapologetically yours. It's also difficult to force creativity for 8 hours a day, particularly if you work best early in the morning or late at night. As a freelancer, you can work the hours best for your personal productivity. Many find that working in short bursts throughout the day, means work comes much easier and you actually gain free time. No more slogging through slow afternoons…
Creative freedom
As a freelancer, you have complete freedom to pick and choose the projects you take on. You decide the finished work you submit and how you present your services to clients. Your creative output is very much dictated when working in-house, and while agency roles may offer a little more leeway, there are still certain style and tone guidelines to consider to fit into your agency's brand. Working for yourself allows room for versatility and to develop your own ideas from concept through to finished piece. A very satisfying 360 process that you rarely get when working for someone else.
Client control
Being able to curate your clients lets you produce work that compliments your particular skills. It also lets you build a comprehensive portfolio that presents exciting opportunities to diversify your talents. You also have control over whether you want to work with a company again or not. Coming across people that you don't get on so well with is inevitable during the 45ish years we generally work, but you can choose to avoid said people when working for yourself.
Cons of freelancing
Many freelancing positives are about emotional and creative freedom – factors that certainly shouldn't be underestimated when it comes to being a happy person – but the worries about self-employment are often more tangible.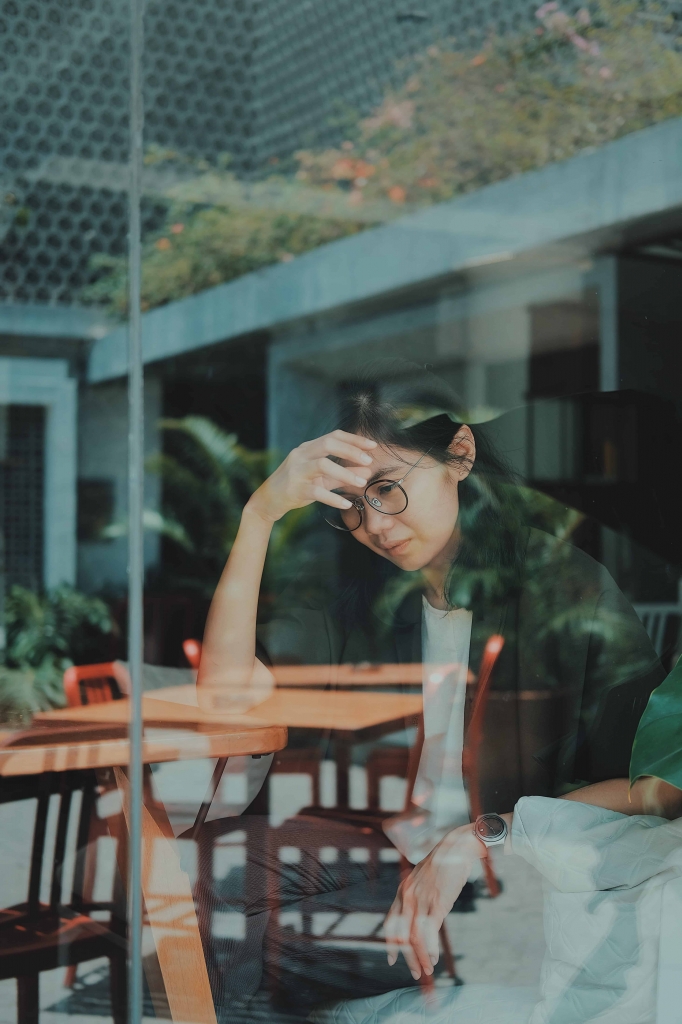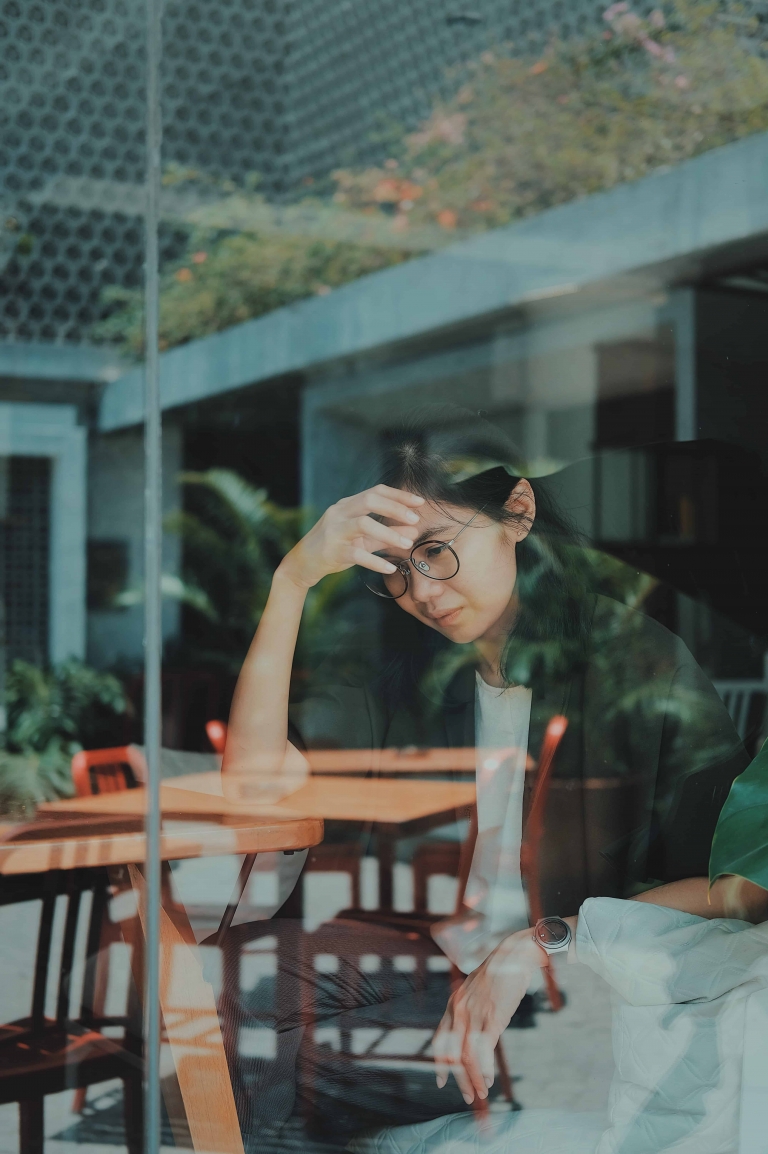 Uncertain income
One of the biggest dissuaders to making the leap to freelancing is the uncertainty of pay from month to month. Being self-employed means being fully responsible for how much you earn, so it's advisable (where possible) to have a little money saved. This is especially wise for the first few months while you get into the swing of things. Income shouldn't be a worry after you build a solid client base, but the reality is that it could take some time to win a steady flow of work. Most freelancers also struggle with clients paying them late (or not at all) at some point in their career. Make sure you have them sign a contract with a clear payment clause before starting a job. You can read more about the importance of contract here.
Freelancer loneliness
Working from home sounds great – wake up when you want, hang out with the cat all day, the shortest commute you'll ever have – but the reality is that many freelancers can get lonely, particularly if office work is all they've ever known. Despite annoying colleagues and mile-long email threads from upper management, you don't release how much of your daily interaction comes from office hours. Why not work from a local coffee shop (or Wetherspoons – free coffee refills!) to avoid getting cabin fever? There's also a growing trend towards shared office spaces and co-working spaces. Meanwhile collaborative team-chat software like Slack brings you closer to other creatives without having to put trousers on.
Handling your accounts
Filing your own tax returns, tracking expenses and overheads and working out profit sounds intimidating to anyone that isn't looking to freelance in accountancy, so it's understandable that it would factor into your decision. There are reams of relatively cheap accounting software options online, FreeAgent and QuickBooks are popular picks. They are well worth investing in but if you're a little strapped on cash (especially when starting out), just keep track of income and expenditure on Excel or Google Sheets while you find your feet. If you're really concerned about handling your accounts, hiring an accountant doesn't have to be expensive and can be done either on a monthly or ad hoc basis.
Self-discipline when working
If you're the type of person who needs a motivating factor – i.e. a boss – to hit deadlines, you may struggle a little with procrastination, to begin with. Being in charge of your own to-do list lets you work the way you want, but also puts no consequences between you and your client's expectations – which can obviously cause issues. We've already written an article to help you find ways around procrastination habits (which you can read here), but the main thing is that if you love your work and have good client relationships, you'll naturally want to do it.
Is freelancing right for me?
No matter how extensively you consider the pros and cons of self-employment, there will always be an element of risk to going it alone. If you're truly committed to the idea of being your own boss, and all of the freedom that comes with it, then you'll plough the effort and time into your business to make it work. No, there's no inherent security and no guarantee of how much you'll earn, and yes you'll have to work hard, but there's a level of job satisfaction that you rarely get as an employee that makes it worth it.