Insurance: it's not exactly the most glamorous purchase you'll ever make. No one really looks forward to the day when they have to get their cover in place. But, like putting petrol in your car or paying the heating bill, it's essential (especially if you're freelancing.) And here at Dinghy HQ, we like to make that process as painless and as simple as possible.
When it comes to getting insurance, it's understandable that you might switch off. It can be hard to differentiate one thing from another. But making sense of those differences is something you ought to try and do.
We get a number of questions about different types of cover from our customers. What is Professional Indemnity insurance? Is Professional Indemnity the same as Public Liability? What's the difference between Professional Indemnity insurance and Public Liability insurance? Luckily for you, we're here to provide a few answers.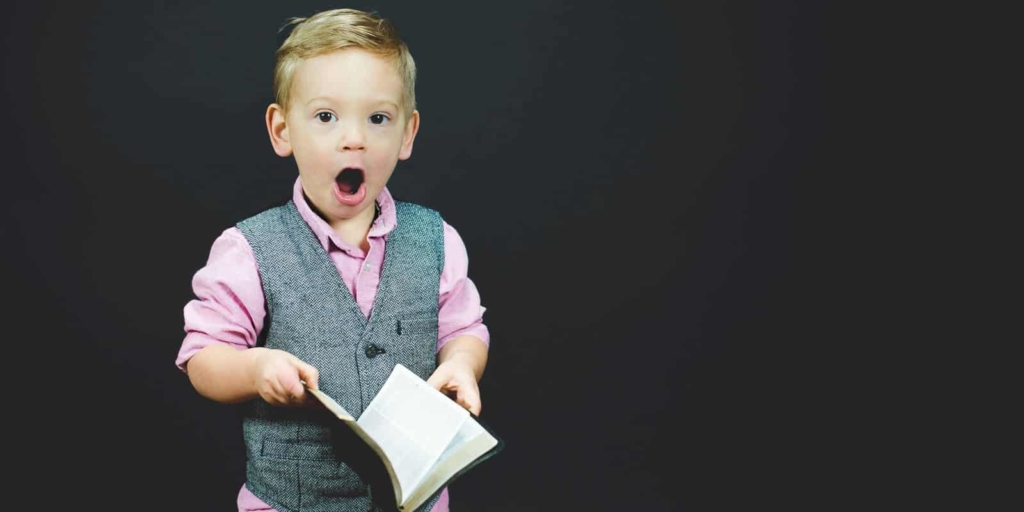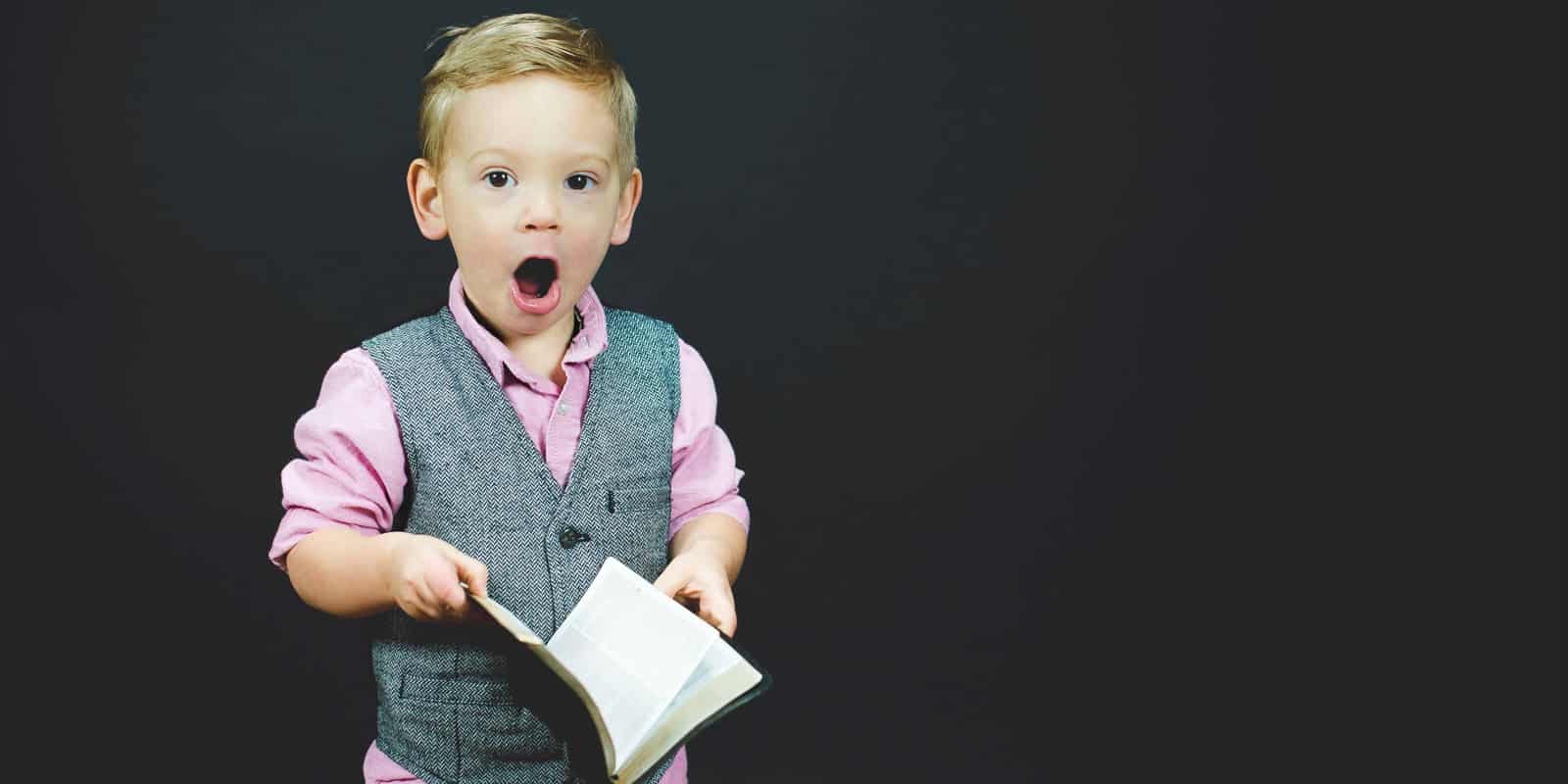 But first, let's get some acronyms out of the way. You'll often see Public Liability referred to as 'PL' and Professional Indemnity referred to as 'PI'. It's much easier than writing out 'Public Liability and Professional Indemnity insurance' over and over again. And you'll find, in general, that if there's one thing the insurance industry really likes it's an acronym.
Public Liability Insurance
Public Liability insurance (which is often, incorrectly, searched for under the name 'Public Liability and Indemnity Insurance') exists to provide cover for damage or injury to third party property or persons. On top of that, it'll also cover any legal fees that you might pick up as a result of any claims you have to defend. Hopefully the process will never get that far, but it's nice to know that the cover's there when you need it.
Whether it's minor damage or something altogether more serious, Public Liability will step in and provide cover for you up to its limit. You'll be able to get on with your job with something invaluable in your back pocket – peace of mind.
So how exactly does PL operate? To put it simply – the cover will come into play as long as the incident in question happened whilst the insurance was active. In industry lingo, it works on what's known as a 'losses occurring' basis. This essentially means that the time period in which you had the insurance will always be insured – even after your cover has expired. When claims are made, it's not uncommon for them to arise a good amount of time after the contract has finished. Even in this scenario, your Public Liability insurance would still protect you.
We're also seeing an increasing number of hirers insist that any contractors or freelancers have PL in place before they begin work. And even if they don't, it still makes sense to mitigate any risks that might crop up.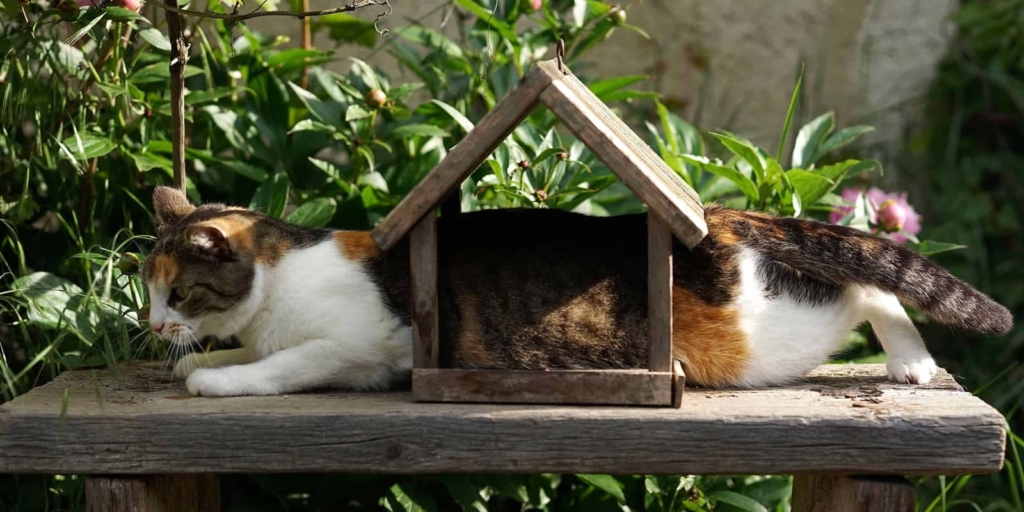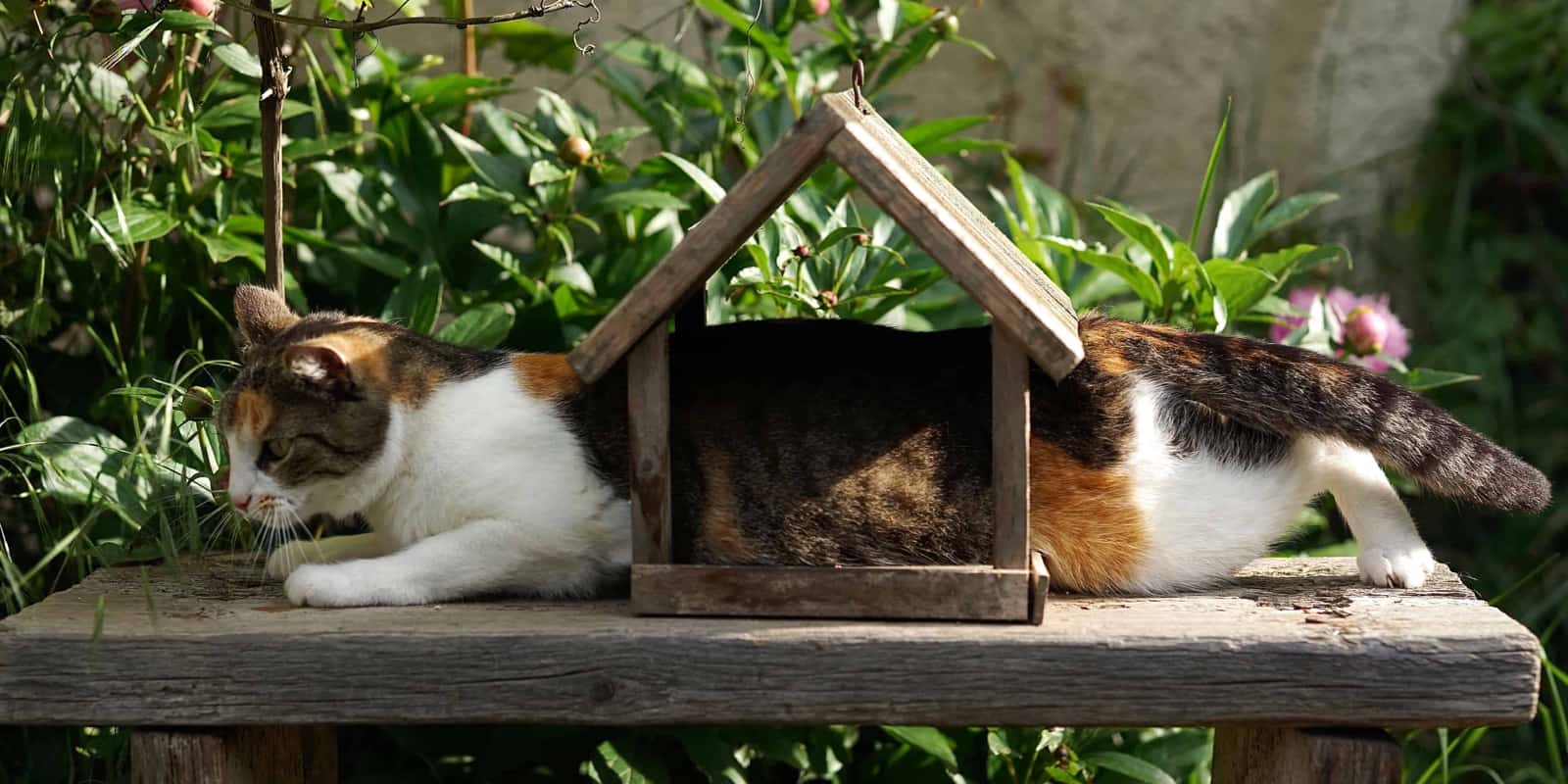 Professional Indemnity Insurance
Still paying attention at the back? Good! It's time to take a look at Professional Indemnity insurance.
Broadly speaking, PI is there to protect you against claims for negligence. That could be something as simple as giving bad advice or making a mistake during the course of your work. But it doesn't stop there. Professional Indemnity covers you against a number of scenarios – loss of documents or data, for example. Or a breach of intellectual property. Or defamation and libel.
There's another key benefit that freelancers will feel when they have Professional Indemnity in place, however. It's a key IR35 indicator. IR35 is another blog post entirely, but it's likely you've heard about it at least once or twice during the course of your work. Essentially, holding PI is seen by HMRC as a marker of genuine self-employment. It's not the be-all-and-end-all, but it certainly helps.
We've seen examples of freelancers making mistakes during the course of their work which have cost them tens or even hundreds of thousands of pounds. Although these are obviously at the higher end of the claims spectrum, there's always a chance something similar might befall you. Your PI cover will cover any compensation you have to pay, as well as legal costs and the costs of fixing any mistakes you've made.
Unlike PL, PI operates on what's known as a 'claims made' basis. In non-insurance speak, that means you'll only be covered for claims made against you whilst your policy is active. For that reason, it's always a good idea to hold PI insurance even if you're not currently under contract.
Like PL, however, you'll often find that agencies and end clients will insist that you hold PI before beginning work.
Getting a Quote
That just about covers it. But what if you want to get a quote for Public Liability and Professional Indemnity insurance online? Why not try Dinghy? We'll provide a quote in under 60 seconds and, if you purchase, you immediately get access to your documents. What are you waiting for? Get started here!