There are any number of reasons why many freelancers choose to work remotely. To an outside observer – someone who's spent their entire working life confined to the same cubicle, for example – it can seem like a perk, a particularly cushy arrangement. And, to some extent at least, it is.
But there are often other underlying reasons leading to the decision to work remotely which tend to fall under the radar. For a long time, for example, mental health in the workplace had been something of a taboo. In recent years, however, we have seen many companies and employers belatedly realise the importance of providing proper provisions for mental healthcare – whether that's access to trained mental health first aiders in the workplace, or the potential to work from home for those who find a traditional office environment too triggering.
But the life-changing potential of working remotely for those with a chronic illness has not been discussed in much detail in many of the numerous profiles of freelancing and self-employment that have proliferated across the internet and in print over the last few years. For those suffering from a chronic illness – and particularly for those with a flourishing mind but a body that won't oblige – the ability to work remotely gives them the chance to work on a more-or-less full-time basis.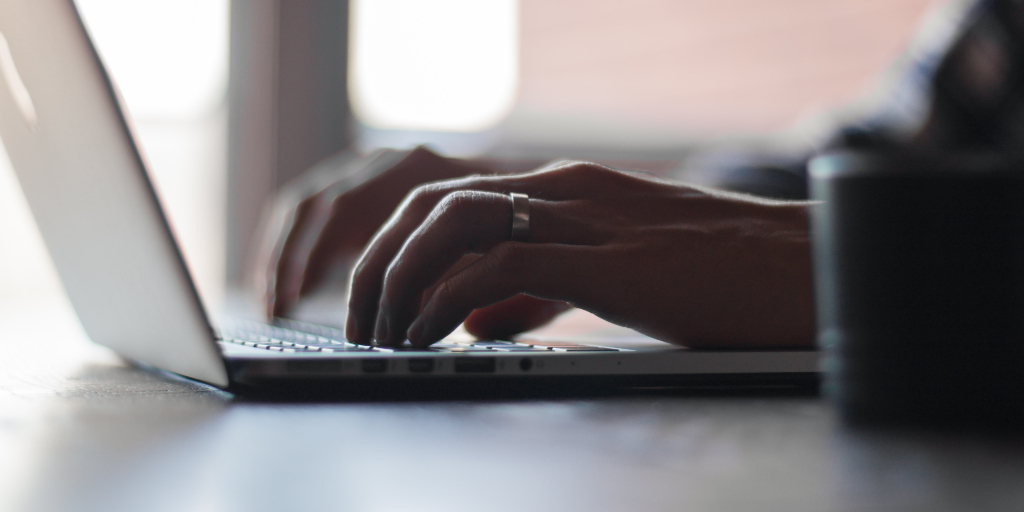 For those of us who are able-bodied, it can be hard to understand quite how empowering something like full-time work is. A recent piece by Jennifer Aldrich over on Medium caught our attention recently, and offered an insight into just how life-changing the ability to once again pursue a 'normal' career – when it may have seemed almost impossible – can be.
Aldrich details her experience with a frightening and unknown illness which came about suddenly and swept her world out from under her feet. After finally receiving a diagnosis and starting treatment her health began to improve, but she was told by her doctor that her health could simply not sustain going into the office each day. For a time, she was able to balance remote work and office working, but further life events lead to a greater decline in her physical health and she was no longer able to go into her place of work.
Devastated at the prospect of no longer being able to work, Aldrich then landed a position at InVision which allowed her to work entirely remotely. In turn, working remotely (in combination with her treatment plan) led to a dramatic improvement in her overall health. The job, Aldrich says, saved her life. She went from "a person with very little hope" to one "climbing the corporate ladder." The turnaround was huge, and Aldrich puts it largely down to having the opportunity to work on a remote basis.
She is now a vocal advocate when it comes to encouraging companies to offer more opportunities to staff (or potential employees) with a chronic illness, and to not let a diagnosis like the one she received get in the way of huge potential. As she concludes: "Remote work is far more than just a job perk for digital nomads who want to see the world. It's a life changing opportunity for people with chronic illness whose minds are fine, but their bodies won't cooperate."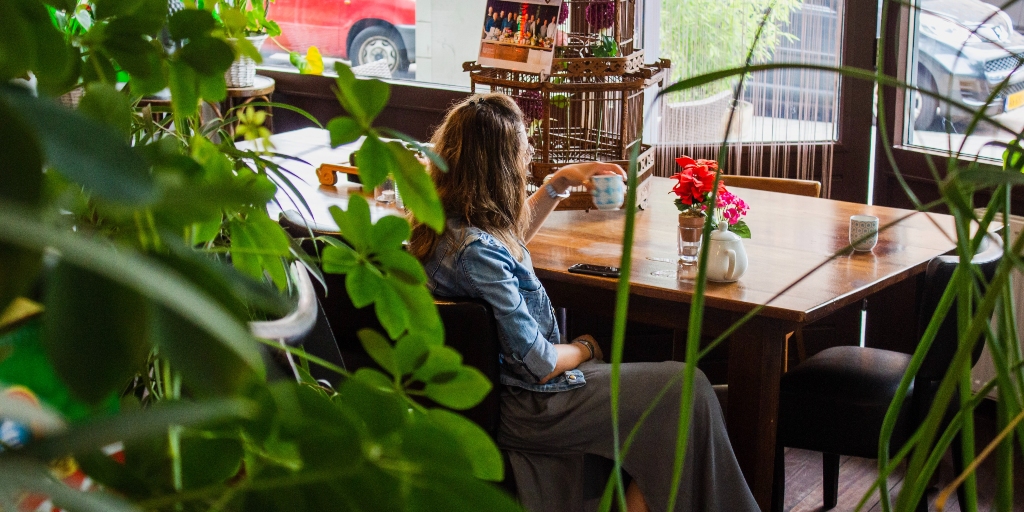 Another person striving to highlight how useful remote opportunities can be for those with a chronic illness is Hannah Olson. In a recent piece over on Fast Company, Olson details her diagnosis with Chronic Lyme Disease and the subsequent challenges she faced as a result of her illness. After leaving a job with a design agency and moving into tech, Olson began to ask herself questions: "Am I going to spend the next 20, 30 years of my life continually seeking out work that's going to end in the disappointment of having to quit?"
As the Fast Company piece notes, Olson and Aldrich's experiences aren't necessarily unusual. In fact, according to the CDC (the Centres for Disease Control and Prevention) over 133 million people in the USA have a chronic illness (if you define a chronic illness as a condition lasting over a year). Similarly, some 15 million people in the UK have what the King's Fund refers to as a "long-term condition." So why has it remained so hard to convince employers and clients to offer employment to those with a chronic illness when they have just as much to offer as someone in full health?
It was that very problem that inspired Olson to start Chronically Capable, a platform which matches job seekers via algorithms with substantial – but flexible – remote jobs (including positions at the likes of Amazon and Google.)
Olson is driven by her push for change and has spoken on Capitol Hill, as well as being accepted into the MIT Enterprise Forum. In the interview, she goes on to highlight just how prevalent chronic illness is ("chronic illness and work needs to become a full-blown movement. Everyone knows someone who's chronically ill"), as well as how her own experiences have helped her to see the world differently. She also addresses the potential pitfalls of terminology and the healthcare opportunities that companies currently offer those with chronic illnesses. For anyone seeking to educate themselves on the subject, it's a very worthwhile read.
Olson and Aldrich are undoubtedly pioneers, and their determination and zeal in the face of substantial obstacles should be applauded. But there is still a long way to go before chronic illness in the workplace is understood and properly managed. The realisation that freelancing and remote working can play a significant role is a big step forward – both for those doing the work, and the companies employing them to do so.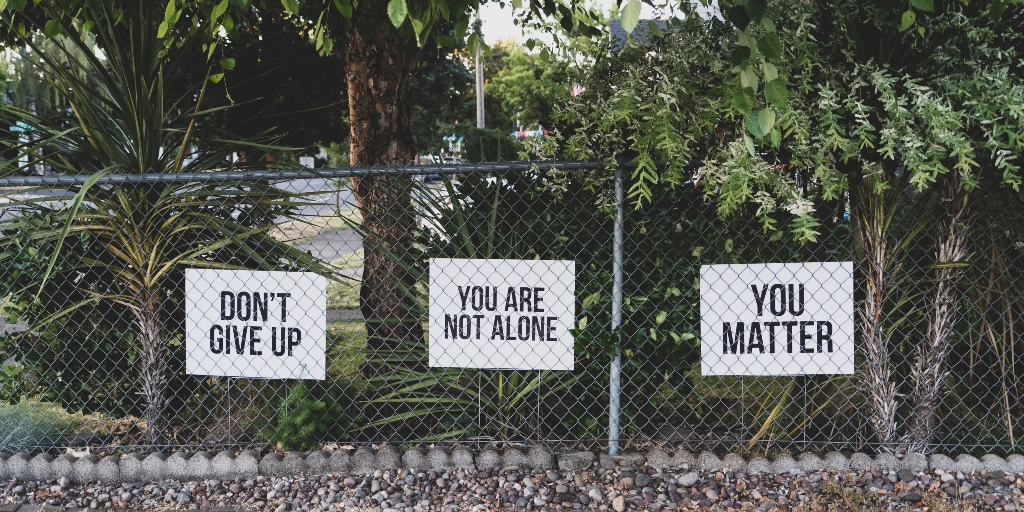 If you're working in an office, the next time you feel that pang of jealousy when you hear about a colleague working remotely from home take a second and think. It may well be a life-changing opportunity for them.
At Dinghy, we offer all the support those who work remotely could need. From Public Liability and Professional Indemnity insurance to Business Equipment cover and our unique Freelancer Assist product, we've got all the bases covered. Interested? Then why not get a quote?