If you want to succeed in business, you need to understand the marketplace and what else is on offer. Who are your potential clients currently working with and how can you compete? What is your target audience prepared to pay and what do they expect to get for their money? Don't just guess – do your research.
You don't need to list every single person or company in the country who offers what you offer. Find the companies who have the same target audience as you.
A quick Google search will help you find competitors in your area who are doing what you are doing. You can also visit local networking events and exhibitions and see who is offering similar services to you. Ask people you meet at events who they have used in the past or who they are currently working with. Which names crop up the most?
Once you know who your competitors are, check out their websites or social media pages, gather as much information as you can about them. By getting to know your competitors, you can see what works and what doesn't work. You can then use this information to improve your offering.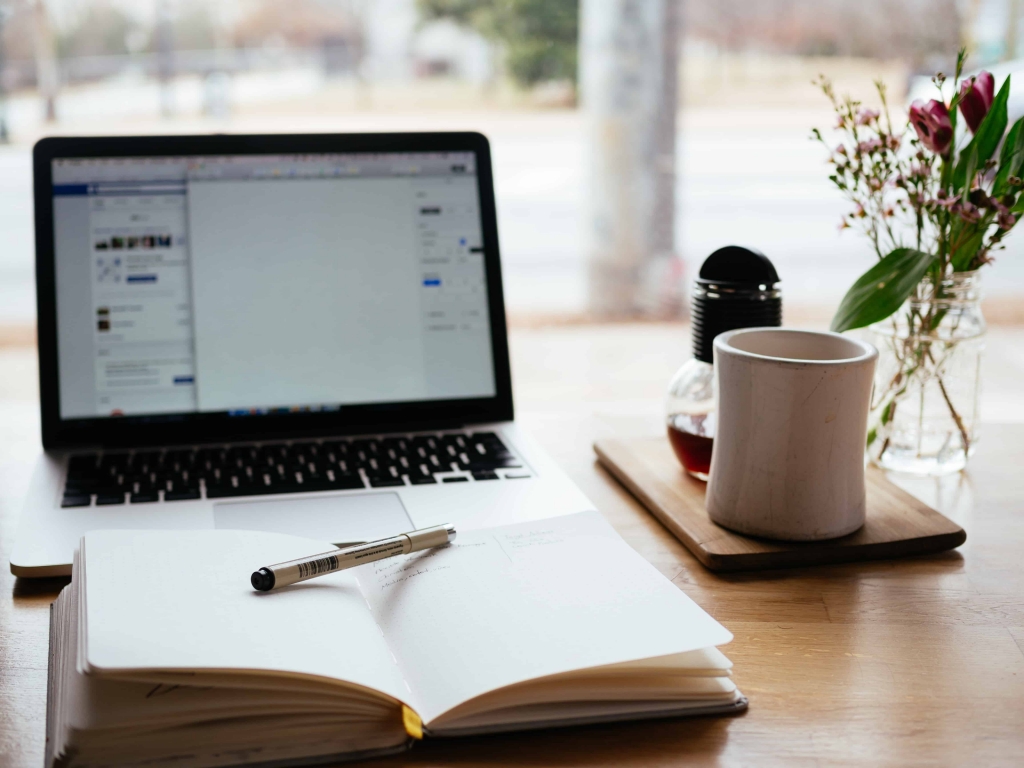 What to look for
You may find it helpful to create a simple spreadsheet to record details about each different competitor. You can update this every few months allowing you to keep track of what your competitors are doing.
Services
As a freelancer, it is essential to get your services right. They have to meet the needs of your clients. Find out what other freelancers are offering. Do they price by the hour or by the project? Do they have fixed packages? What services are included in their packages? Are there any retainer options? How fast is their turnaround time for a project?
Knowing what competitors are offering will help you ensure you provide the right services and packages.
Pricing
Price too low and you will hardly make any money. Price too high and you could lose out to competitors. Knowing what others charge will help you make decisions on how to price. You don't have to be the lowest, but if you are the highest, you'll need to justify why you charge so much more.
Reviews and testimonials
Read your competitors' client reviews and testimonials. What kind of clients are your competitors working with – are they the type of clients you want to win? What were people most happy with – the price, the service, the quality? If there are bad reviews – what were clients unhappy with?
Marketing activity
Look at what marketing activity your competitors are doing. Check out their social media pages – are they getting a lot of engagement? Do they have a blog? Are they doing paid ads? Do they run any events? Are they members of any networking groups? Are they listed on directories? Are they exhibiting or speaking at any local business events?
Which of their marketing efforts would work for you, and is there anything they aren't doing that you could do?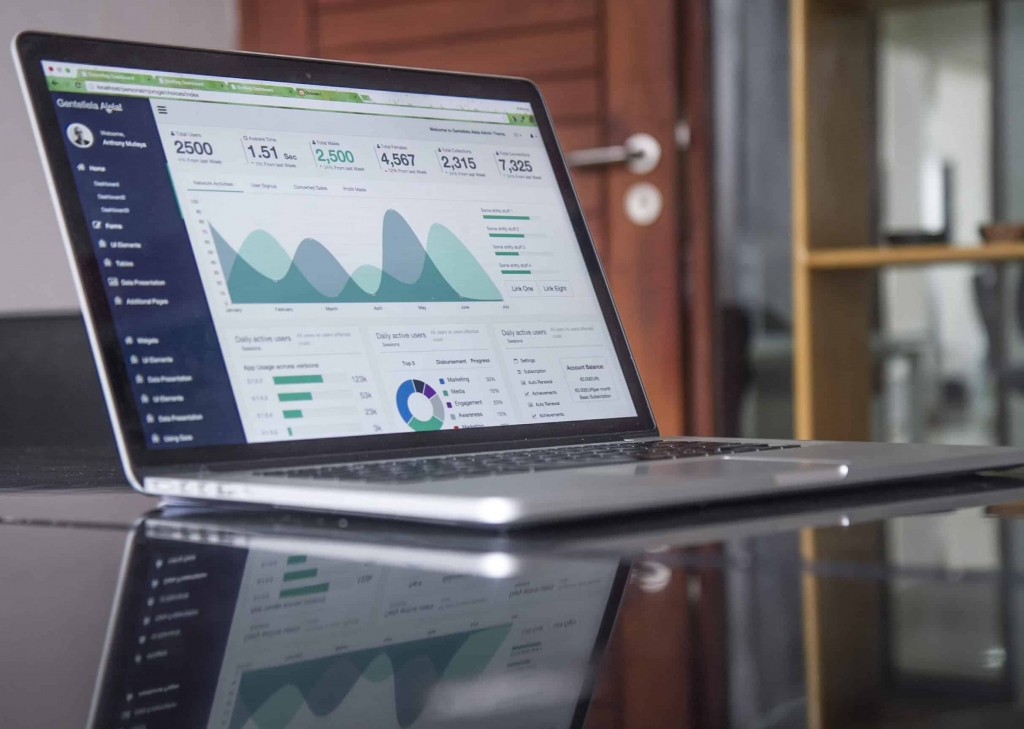 How to utilise your research
You don't have to be a carbon copy of your competitors to be as successful; neither do you have to do the complete opposite to be different. What is important is understanding how your competitors work, and then working out how to be more appealing to clients than they are.
Be more competitive
Being competitive doesn't necessarily mean charging less. On the other hand, not every client needs all the bells and whistles, you could offer something less complicated and lower in price than your competitors are offering. Could you create an inexpensive package that gives clients just the basics? Perhaps you can develop an off the shelf solution, that you can implement quickly and cheaply. Maybe you could offer a 'pay as you go' or 'pick and mix' package.
Be different
If you are unique, you'll stand out from your competitors. Meanwhile, if you offer better value than others, you can charge more. Can you add something to your packages that nobody else does? What is your USP? Can you deliver a faster turnaround or offer greater flexibility? Is it possible to offer fixed pricing when everyone else bills by the hour? Could you provide a staggered payment rather than charging one lump sum? Do you offer a guarantee?
Be better
If you understand the reasons that clients want to switch supplier, you can avoid making the same mistakes. Pay attention to bad reviews on your competitors' sites – what were clients unhappy about? Listen to what people say about previous freelancers and companies they worked with – why did they stop working with them? Use this information to create better packages and deliver a better service.
Things to avoid
It's important to remember that you can't win every project. There's nothing wrong with wanting to be the best, but don't resort to devious tactics or let beating the competition become your only focus.
Copying your competitors too closely
It's almost impossible to be completely unique. If someone is doing something that works, then it makes sense for you to consider that thing too.
There's nothing wrong with incorporating other people's ideas into your own business, but don't just duplicate someone else's entire business and try to pass it off as your own.
Copying someone's branding, plagiarising their content and replicating everything they do is not only bad etiquette, but it's also a risk. You could get a reputation for being unethical and even get into copyright disputes.
Instead of imitating someone else, develop your own brand, come up with your own ideas and create your own content.
Doubting yourself
When you research your competition, you'll probably find that some of your competitors are as good as you – some of them might even be better. Don't let this knock your confidence. Nearly every freelancer will experience imposter syndrome or self-doubt at some point.
You will occasionally feel threatened by a competitor's ability. You will sometimes lose clients to a competitor. It's ok to feel disappointed, but don't dwell on it. Spending all your time obsessing about what your competitors are doing isn't productive.
Badmouthing your competitors
You might find that some freelancers don't offer the same quality of service as you. While it might be tempting to share all the bad feedback you've heard about competitors, this can be detrimental. Don't spend your time pointing out all the negative things other people do. Instead, focus on showing why you are better by sharing the great feedback you've had from clients and explaining how you can add value.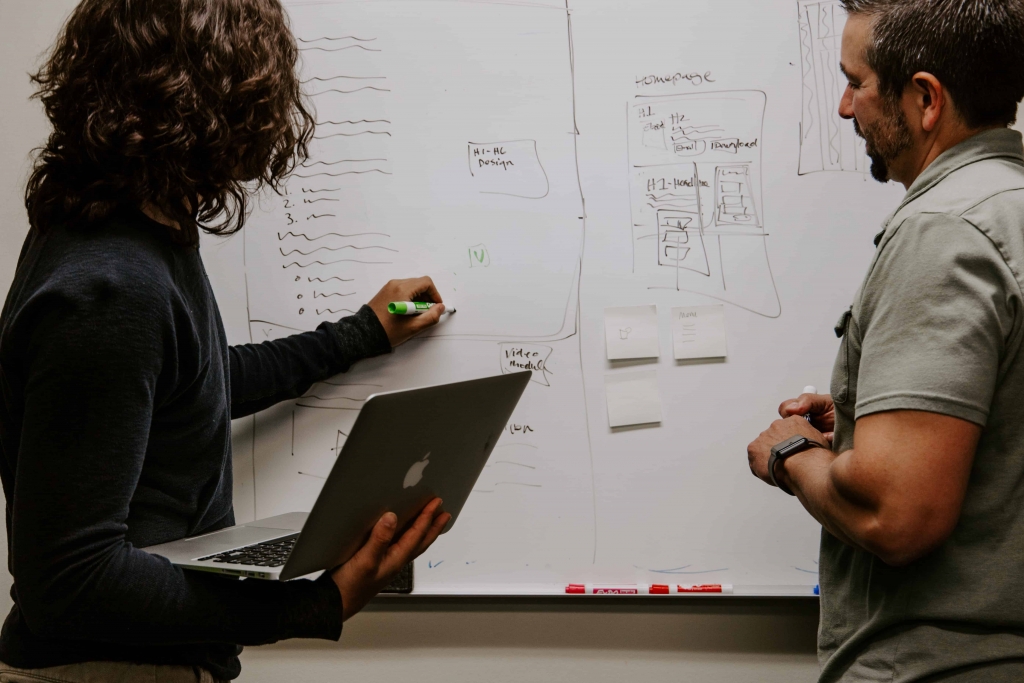 Make friends with other freelancers
Competition is healthy and shouldn't be seen as a threat. Get to know your competitors and build good relationships with them. Join groups for other professionals in your industry and share best practice, industry news and advice.
Perhaps you can collaborate with another freelancer if a project is too large for you to handle alone. Maybe you can pass each other work when one of you is too busy to take on new projects, or there is a conflict of interests. It's better to refer clients to someone you know will do a good job, rather than risk them getting ripped off by someone they've found themselves. By working together instead of against each other, you can improve the quality of your industry and your service.
The freelancer community is generally supportive and collaborative, so don't be afraid to connect with your competitors. You never know, you could end up making some good friends.
About Dinghy
Dinghy was founded by freelancers, for freelancers, so we understand the ups and downs of freelance life. As well as offering exceptional insurance products specifically for freelancers, we also provide top tips and advice through our blog and social media pages. Connect with us on Twitter and Facebook for more freelance news and support.