The best business laptop and laptop insurance for a freelance writer
Where would we be without the computer, and the laptop more specifically? It has fundamentally altered the way we work, where we work, and what we work on.
Sure, in ten years we might all be ruled over by a merciless AI master (and if you're reading this in the future, please let it be known that Dinghy bows down before our sentient robot overlords), but, for now at least, we're the ones in charge. And we have a burning question or two: What's the best laptop for a small business right now? What is the best laptop for a freelancer?
There's a decent likelihood that, if you're a freelancer and you use your laptop for work every day, there will come a time when it needs replacing. In a flash, you're on Google. 'What's the best business laptop in the UK?'. Or you're in the kitchen rustling up some smashed avocado on sourdough toast and you have a question. 'Alexa, where can I get the right laptop insurance?' And before you know it, you're right here, on this page, reading these words.
Whatever niche you've carved out for yourself, if you're in need of a new laptop at some point you're probably going to wonder what the number one business laptop in the UK is at this very moment. But before we conduct some in-depth analysis into what exactly the best laptop for a small business is, and where you might want to go for that all important laptop insurance, we need to establish a few essentials. Below that we've also compiled a handy list, featuring our pick of the best laptops you can buy at this very moment. You're welcome!
What makes a good business laptop?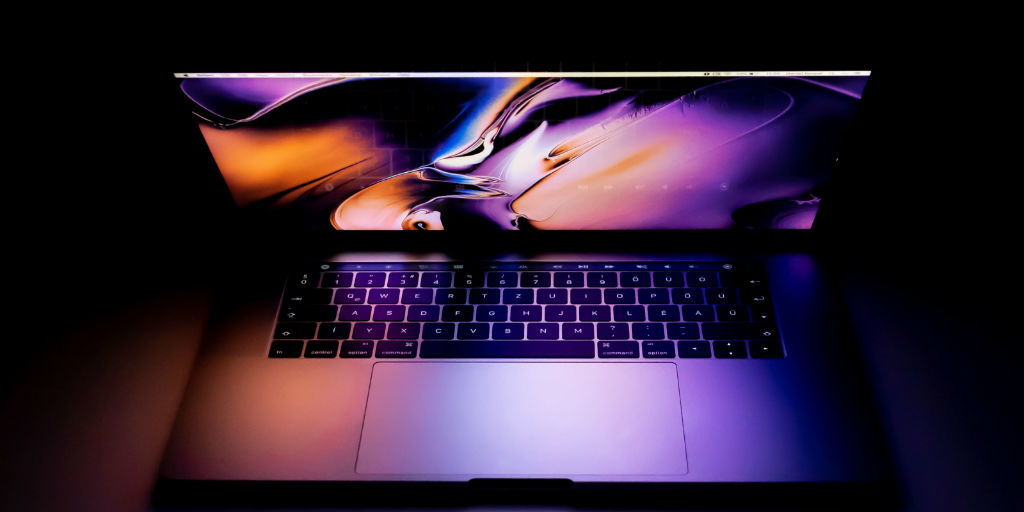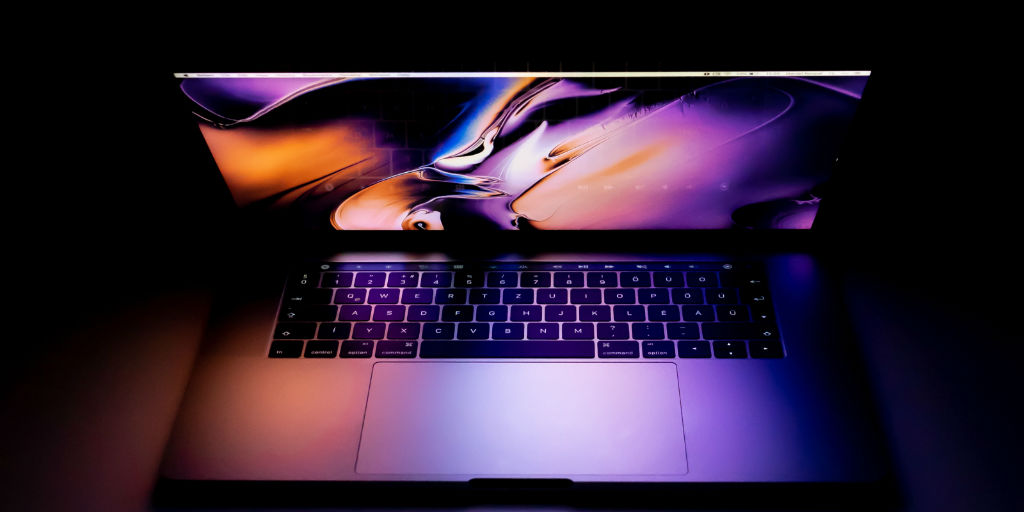 Beyond a pen and some paper or a keyboard and a screen (and a supply of strong coffee on tap), you could reasonably argue that a writer doesn't need much else to do their job. And you'd be right (mostly). But there are some things you might want to consider.
Like the itinerant flâneur that you undoubtedly are, you can work pretty much wherever you like. So you need something portable, lightweight, quick to start, and relatively hard-wearing.
Often lost in reverie, you'll habitually forget your charging cable. Or maybe you just always seem to end up sitting too far away from the nearest plug socket. Either way, you'll need a laptop with decent battery life.
Staring at screen all day isn't good for anyone. Especially a writer. Do you really want to risk damaging the eyes that so keenly observe the minutiae of the world around you, the follies and foibles of your fellow humans? Didn't think so! So get yourself something with a big screen and a high resolution.
Don't forget that most writers are sensitive souls. More tactile than most. Finely attuned to their senses. Your hands are your tools. And trust us when we say that the right keyboard makes all the difference. The pressure required to punch a key. The spacing between letters. Even the sound those key presses make. When you're typing all day, you need something that works for you.
There's also the issue of sound quality. You might like to write along to the sound of the everyday – the low hum of distant chatter, the clinking of coffee cups – but it's unlikely. You're probably more accustomed to crunching out the words with headphones in, listening to that obscure zouk compilation someone in Honest Jon's told you about. Or maybe you just like to procrastinate and watch Friends? We're not judging.
Finally, and perhaps most importantly, comes the decidedly unglamorous but ever pertinent issue of affordability. Let's face it – most writers aren't exactly rolling in it. Yes, we know it's just a matter of time before a publisher gives you the green light but, until then, you've got to watch what you spend. That Mubi account isn't going to pay for itself, is it?
As you might expect, it's pretty much impossible to tick all those boxes in one laptop. But it's also unlikely that every issue on the list above is a deal breaker for you. Read on below for a selection of choices:
Best laptop for portability: MacBook Air 13.3"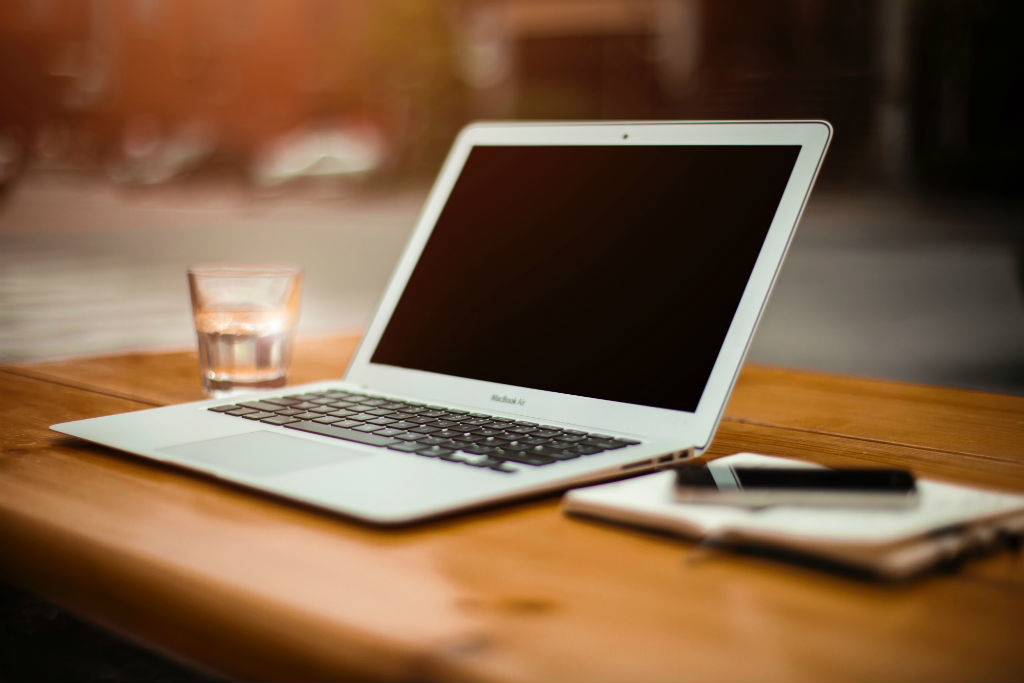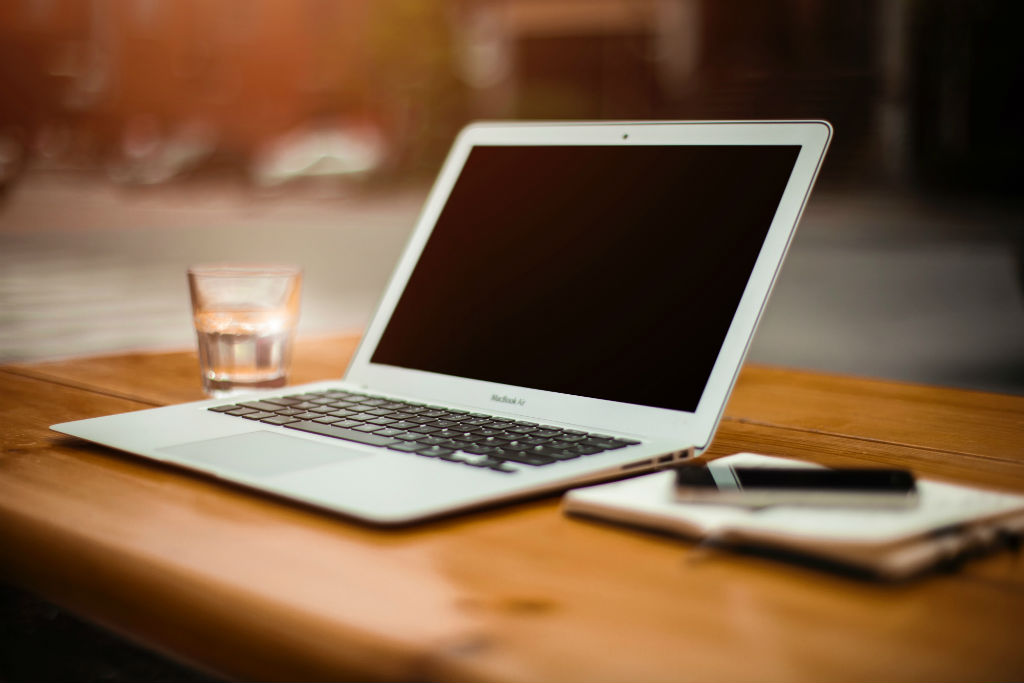 If we had to pick one laptop, we'd pick this one. It looks great. It feels nice. It's super lightweight. It starts quickly. It's reliable. But it is expensive. If you can stretch your budget this far, then do it. You won't regret it. Quality over quantity and all that.
Best laptop for battery life: Lenovo Yoga C630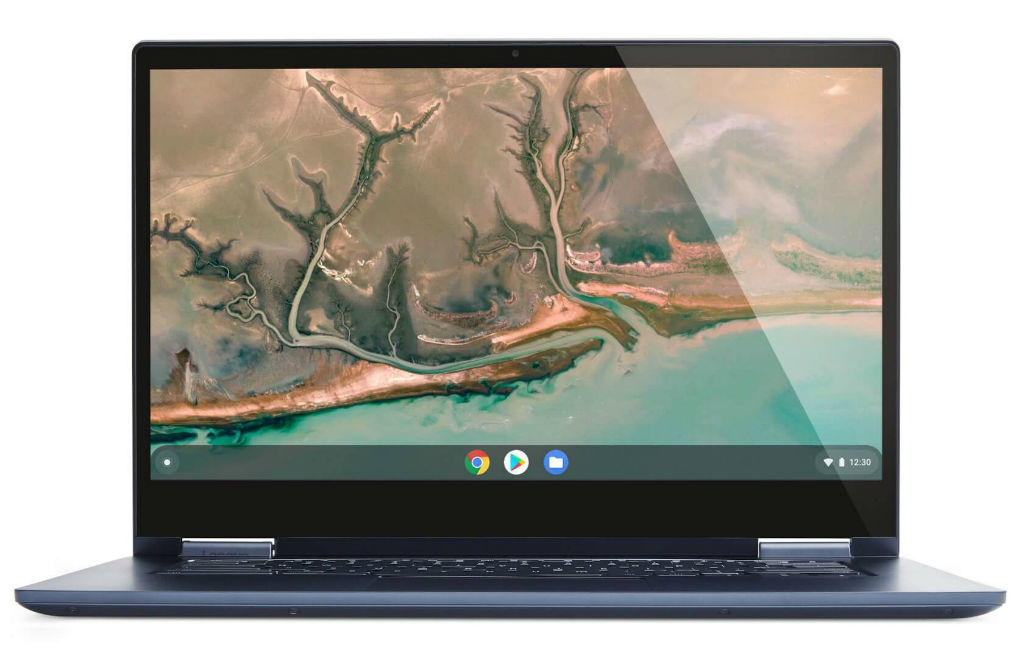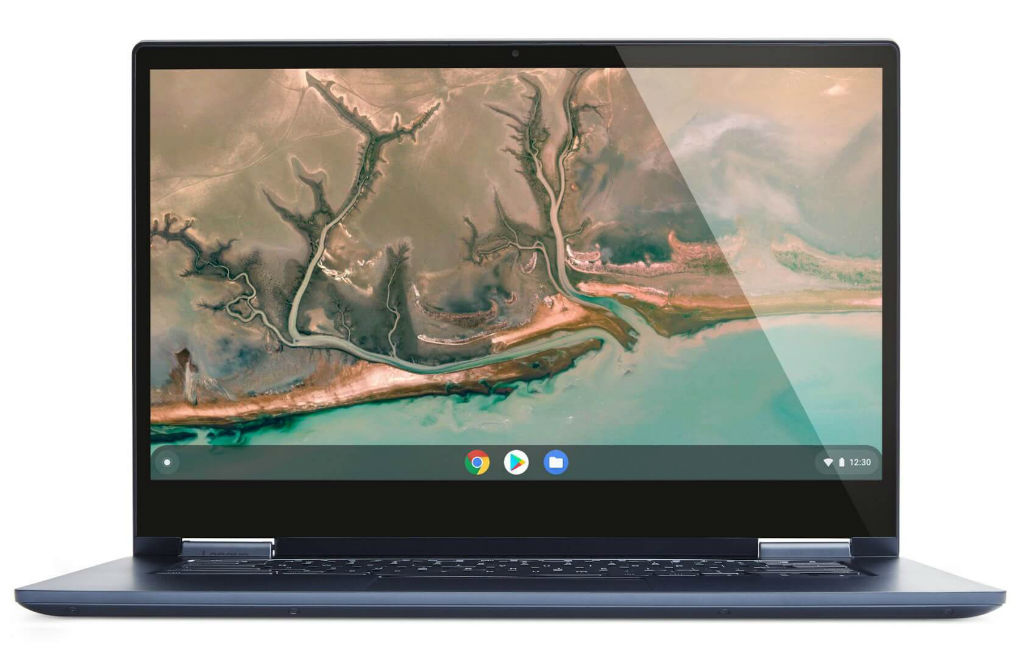 Up to 22 hours of continuous run time! We're pretty sure Hemingway could knock out a novel in half that time. And it's a laptop and tablet in one. Unless you're extremely forgetful, that mad rush for your charger when the battery hits 2% is likely to become a thing of the past.
Best laptop for screen size: Asus VivoBook S15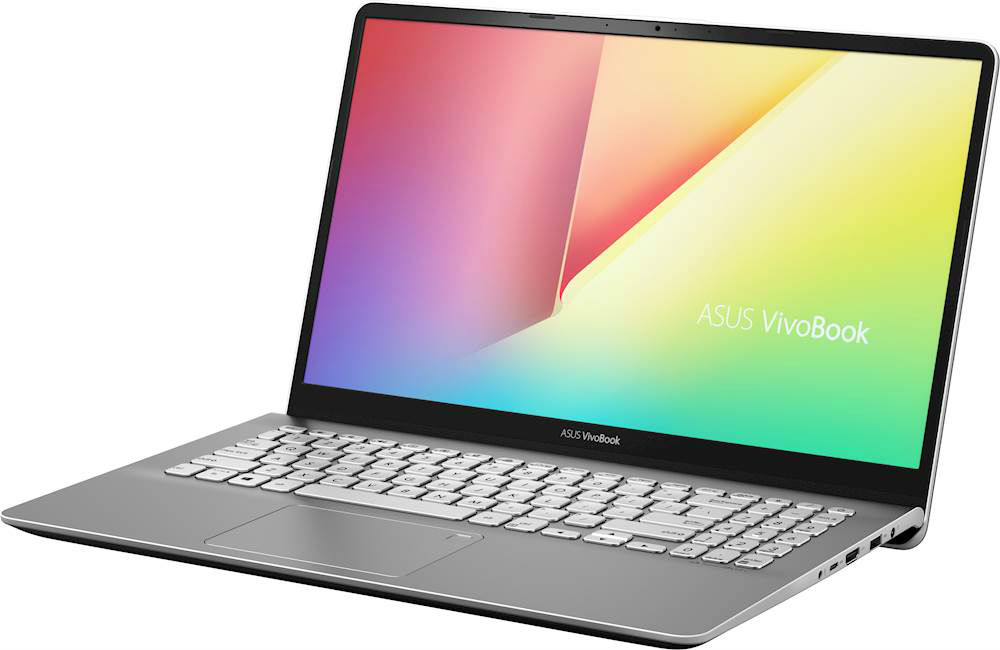 Whether you're researching across numerous tabs, reviewing that 100% absolutely final final draft, or revising multiple documents at once a big screen is essential for most writers. Its NanoEdge HD display includes 178-degree wide-view technology and it has an almost indecent 15.6" screen. Big!
Best laptop keyboard: Lenovo ThinkPad T480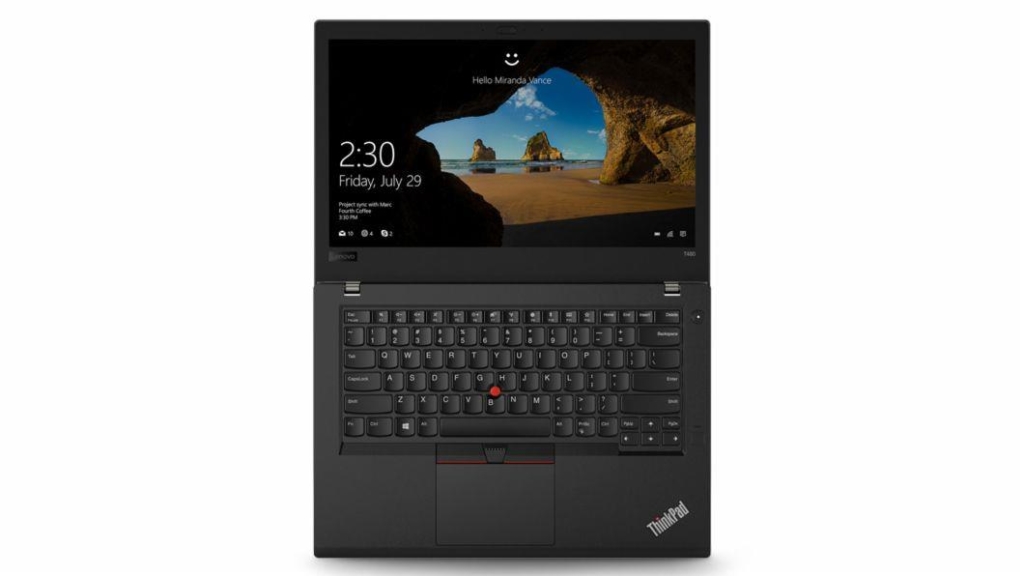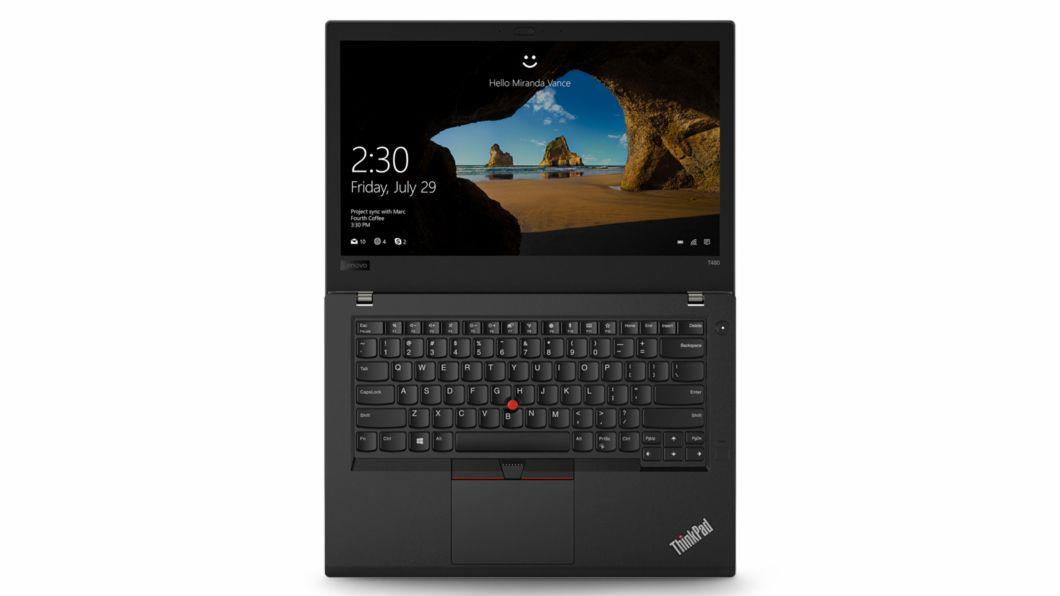 When you think that your hands are probably likely to spend more time touching your keyboard than any other surface, it's pretty important that you find one that works for you. You couldn't do much better than the T480. Lots of space between the keys. Responsive typing feedback. A built in TrackPoint mouse. And it's got an optional backlight, which looks great if you're writing in the dark. We all know you can only truly find your muse in that hazy twilight gloom ( / Starbucks).
Best laptop for affordability: Samsung Chromebook 3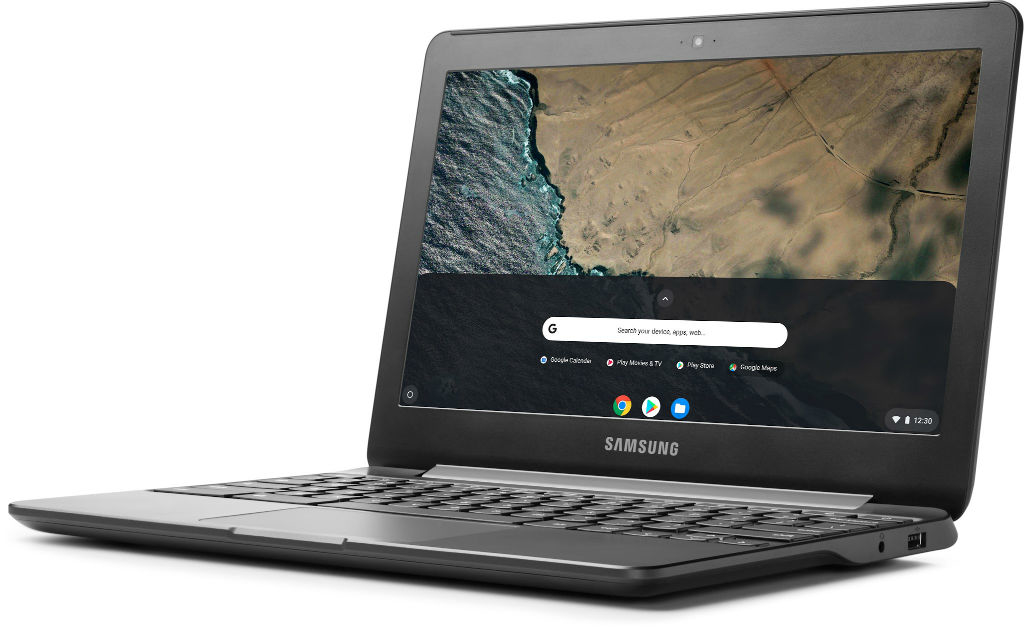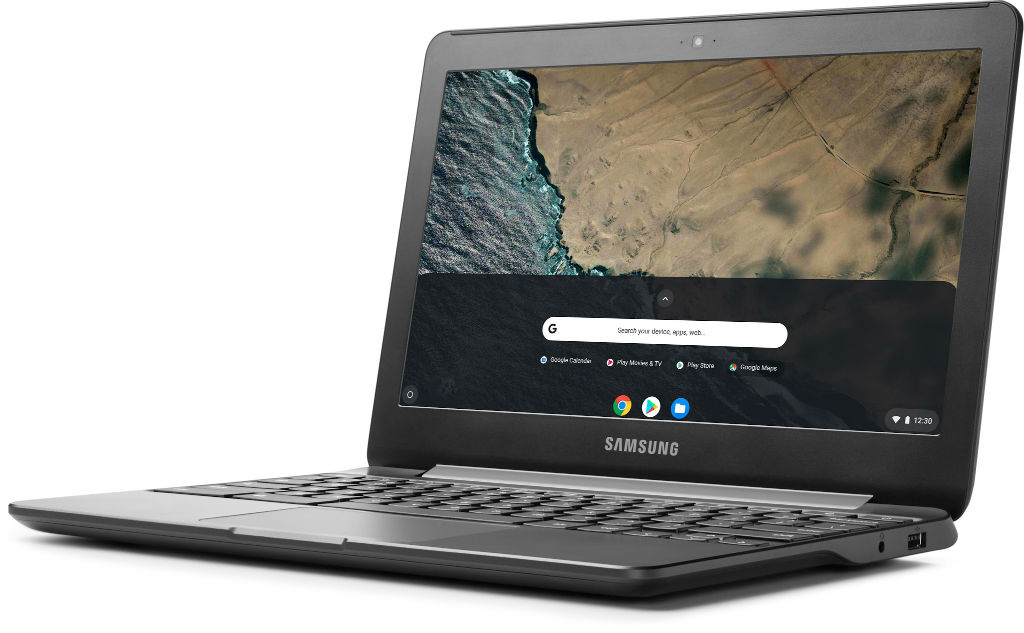 Big disclaimer: you can't run Microsoft Word on a Chromebook. That might be an insurmountable issue for some, but it shouldn't be. The offline functionality of Google Docs is excellent, and the outstanding price of this laptop should soften the blow significantly. On top of that it's durable, has an 11-hour battery life, and has a spill-resistant keyboard – three words that would change this particular writer's life and bank balance for the better.
Best laptop insurance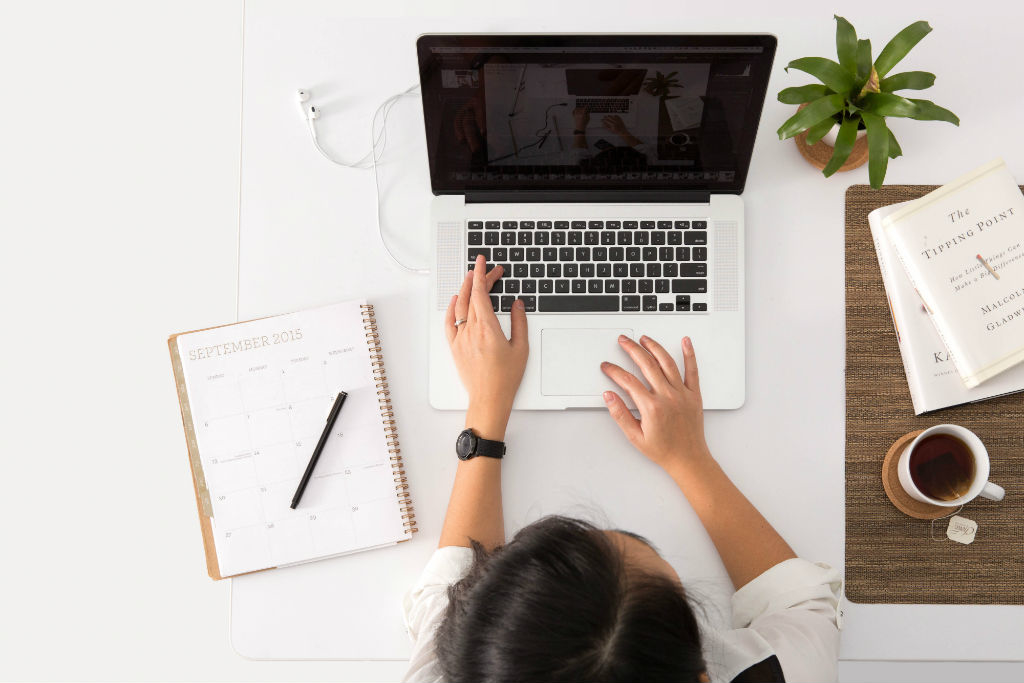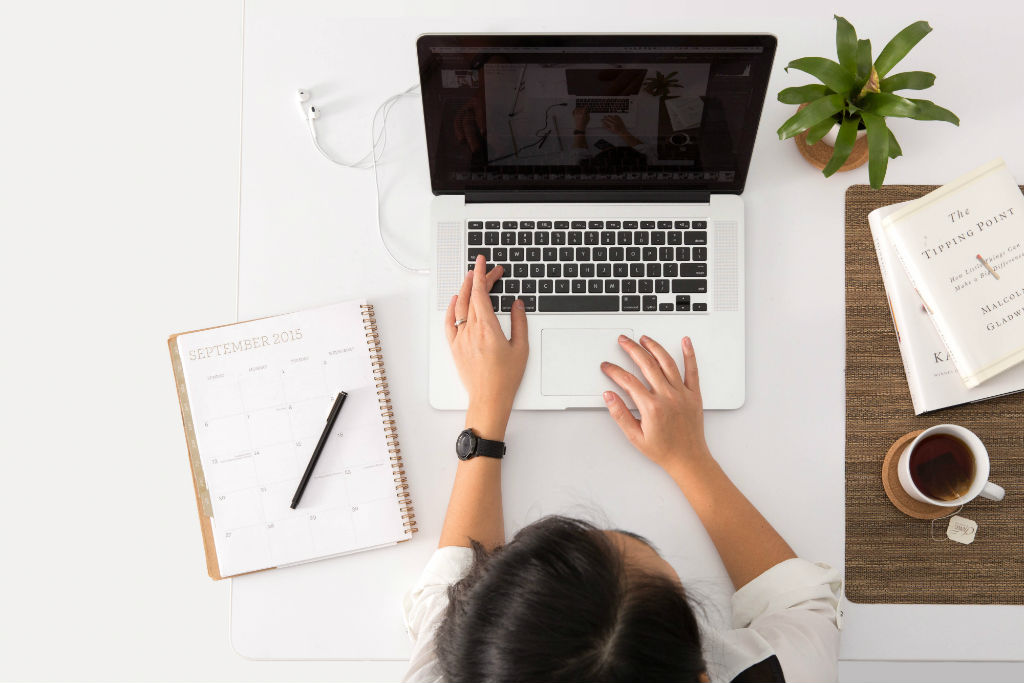 Ultimately, the choice lies with you. Whatever you use must suit your needs above anything else. But however much you spend, remember that as a freelancer your laptop is intrinsically linked to your work. Whether it gets damaged or stolen, without it you'd be in trouble.
That's why we always recommend laptop insurance at Dinghy HQ. Hopefully you'll never need it, but you'll be thankful when you do. And you can't do better than our own.
At Dinghy, we offer worldwide insurance for all your equipment. We have a 24/7 business equipment claims service and if you live in mainland UK we will aim to have all your equipment replaced and couriered to you within 24 hours of you telling us; or quicker. And if we can't meet that you can choose instant cash straight into your bank – no delays, no fuss – allowing you to get on with your job.
Why not get a quote online now? Right now!
At Dinghy we offer specialist freelancer insurance including Professional Indemnity, Public Liability and Business Equipment insurance so you can get on with the important part. Running your business.