Overview
In less than a week's time, new Chancellor Rishi Sunak will present his first Budget. As with many other aspects of the government under Boris Johnson, what the Budget might contain is hard to predict in any detail. A party seemingly interested in ruling by slogan (expect the phrase "levelling up" to crop up more than once next Wednesday), the Tories have tended to favour grand statements over finer details and it's unlikely to be any different with this year's budget.
It's likely we'll see a number of headline-grabbing policy announcements. There will be bluster about unleashing the country's potential and encouraging growth in the North, but it remains to be seen if that will include reference to the ever-growing community of freelancers and the self-employed – a sure-fire example of potential, ambition and ingenuity if ever there was one.
The freelancing boom has been one of the UK's few economic bright spots over the last few years, and the continuing growth in freelancer numbers in the likes of Manchester, Liverpool and Newcastle goes to show how much those cities have to offer already. But with a new – perhaps susceptible – Chancellor, the spread of coronavirus and the almost Machiavellian scheming of the likes of Dominic Cummings obscuring any concrete plans, it's hard to offer much beyond speculation at this stage. With that caveat out of the way, here's what we could see in the Budget come 11th March.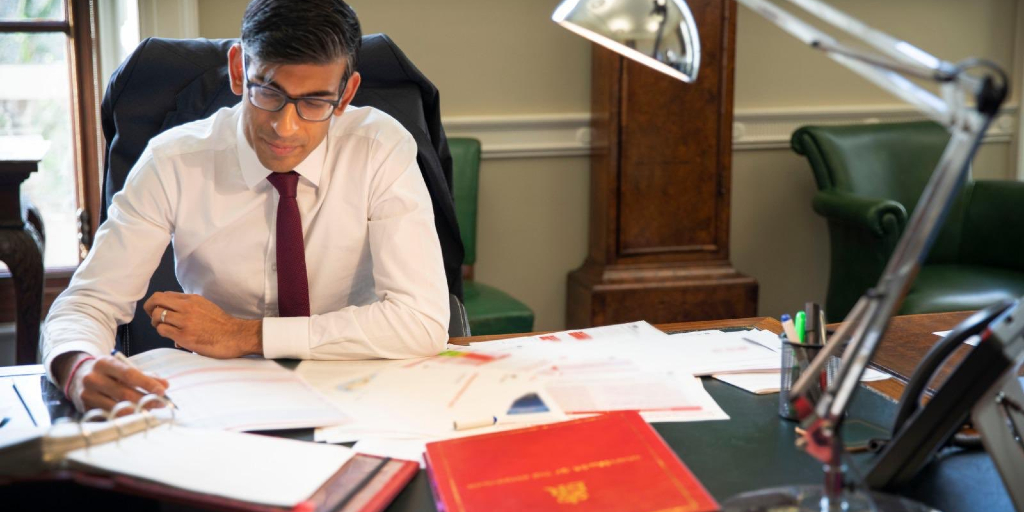 Greater recognition for freelancers?
Although IR35 reform may not have as great an impact on freelancers as many seem to think (something you can read about in more detail here), it's still likely to feature on the day – albeit probably in the post-statement 'Red Book' as opposed to the speech in the Commons itself. The legislation remains something of a bogeyman for freelancers, as our recent survey showed.
What else can we expect? Freelancers should hope to see promises to speed up the rollout of high-speed broadband, which has previously been happening at an ironically glacial pace. There will likely be similar assurances about 5G coverage, both of which will be a boon for self-employed workers who rely on speed and connectivity for their work.
When it comes to National Insurance, the government has already pledged that the threshold will rise to £9,500 (still £3,000 down from the mooted £12,500 given in 2019), working out at a £78 tax cut for the self-employed. Weekly Class 2 NICs will be £3.05 and the small profits threshold will be £6,475.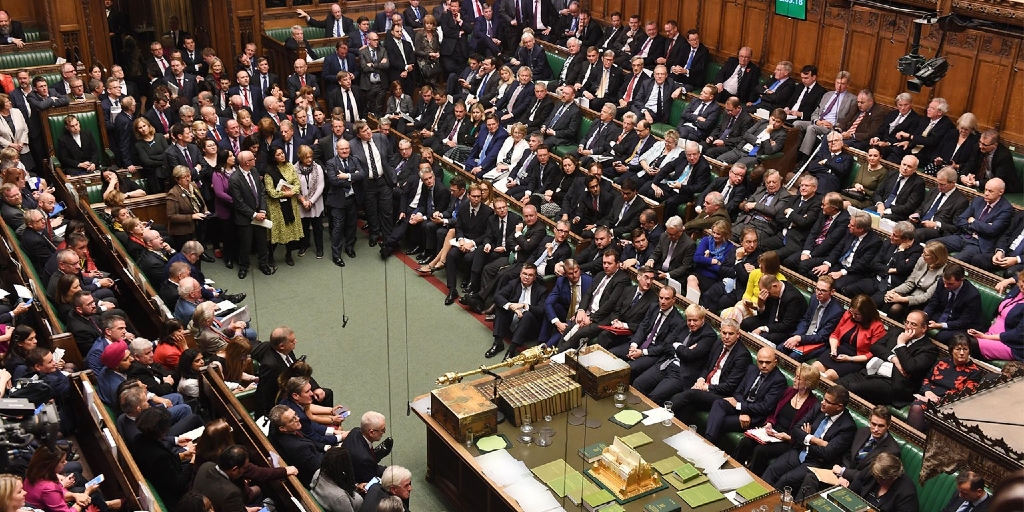 In another boost to connectivity we can also expect an announcement on improving roads and infrastructure, including £10m for the funding of electric vehicle charging points. The encouragement of electric vehicle usage can only ever be a good thing, but general improvements to our road network will also allow freelancers to travel more – and more easily – for work.
Perhaps one for the 'wishful thinking' folder, but Dinghy HQ has heard rumblings about a strengthening of the powers of the Small Business Commissioner (note – not actually a person) and a related clampdown on the perennial issue of late payment among freelancers and the self-employed. The masochists amongst you who read the Conservative manifesto in full – and have a truly excellent memory – might recall a promise to "better support the self-employed", of which this is hopefully an example.
Freelancers should also keep an eye out for discussion of a bespoke new trade deal with the EU post-Brexit. The current lack of specificity around this particular subject has not gained much traction in Budget discussion, but it is an issue. Businesses – freelancers included – will find it difficult to prepare for what changes the trade deal may bring without further detail. A proper adjustment period once negotiations have concluded has been called for and will hopefully come to fruition.
What's next?
Other than a possible small increase in the Personal Allowance in the final tax year before it is linked to the Consumer Price Index in 2021/22, everything else freelancer-related remains rather vague.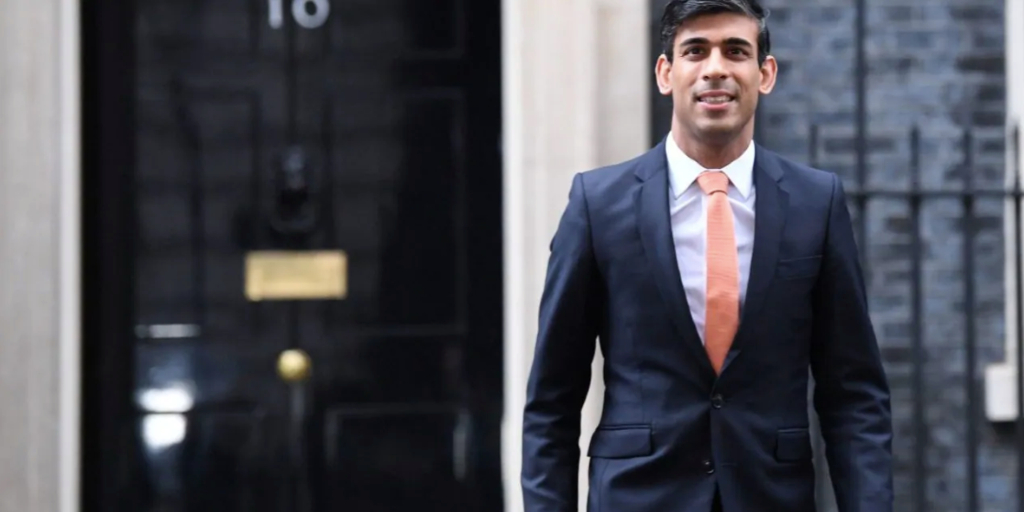 The only certainty left is that there will be a curveball or two on the day that very few people saw coming. With the Tories aware of the need to offer some kind of carrot to the masses of voters who left Labour to give them their large majority, we very much hope that any surprise will be a positive one.
Here at Dinghy we'll be keeping an eye on the Budget as it's announced, and will feature any key freelancer-related pronouncements on our Twitter and in a subsequent follow-up blog. Until then, watch this space.