Freelancing is the creative's dream; being your own boss lets you manage your own time, cherry-pick projects and choose your clients. It also allows you to enjoy a healthy work/life balance that many agency and in-house creatives don't get. This work/life balance should ensure that you don't have to compromise on the quality of your work.
However, there are responsibilities that come with freelancing. Being aware of your legal duties towards your client and understanding the implications of your advice and designs. Ensuring you're paying the right taxes, these are just some of the parts of being self-employed or a sole trader. Making sure you have a good, fool-proof contract in place with every client is also a key part of the freelancing life.
Why is having a contract so important when freelancing?
Many freelancers – especially those that have recently made the jump, or are perhaps dabbling on the side – often overlook the importance of having some kind of contract with their clients.

When scoping out a project with a new client, it's great that you get fired up about the work and want to jump in head-first. Enthusiasm is key to not just winning but keeping clients. However, don't be hasty – while it would be a lovely thing to innately trust everyone and everything you come across, the world doesn't work like that.

Contracts are used throughout our lives for various exchanges, from renting a house to enrolling on a course. Business is always a two-way affair, and a contract ensures that your needs as a freelancer (i.e. getting paid at some point this year) and their needs as a client (i.e. receiving a finished product at some point this year) are honoured.

While paperwork is definitely not what you signed up for when you became your own boss, a tailored contract for each client is a necessity. Indeed this approach is often seen as a minimum, many freelance veterans advise drafting a contract for each project. If you're still not persuaded that it's worth the time away from your work, read on for some reasons why contracts are so important for freelancers today.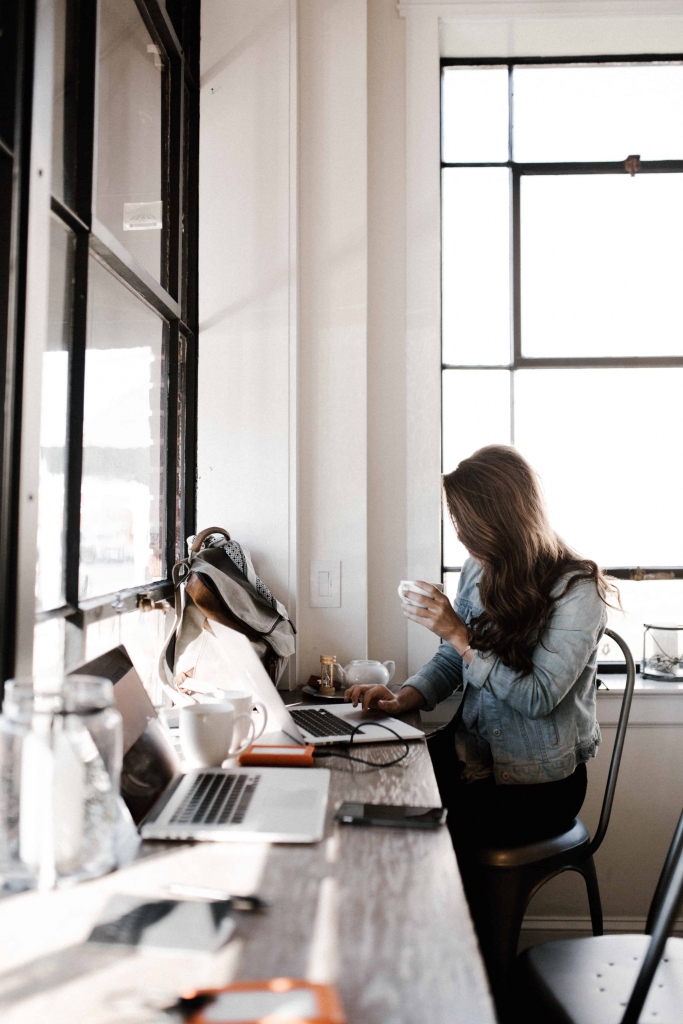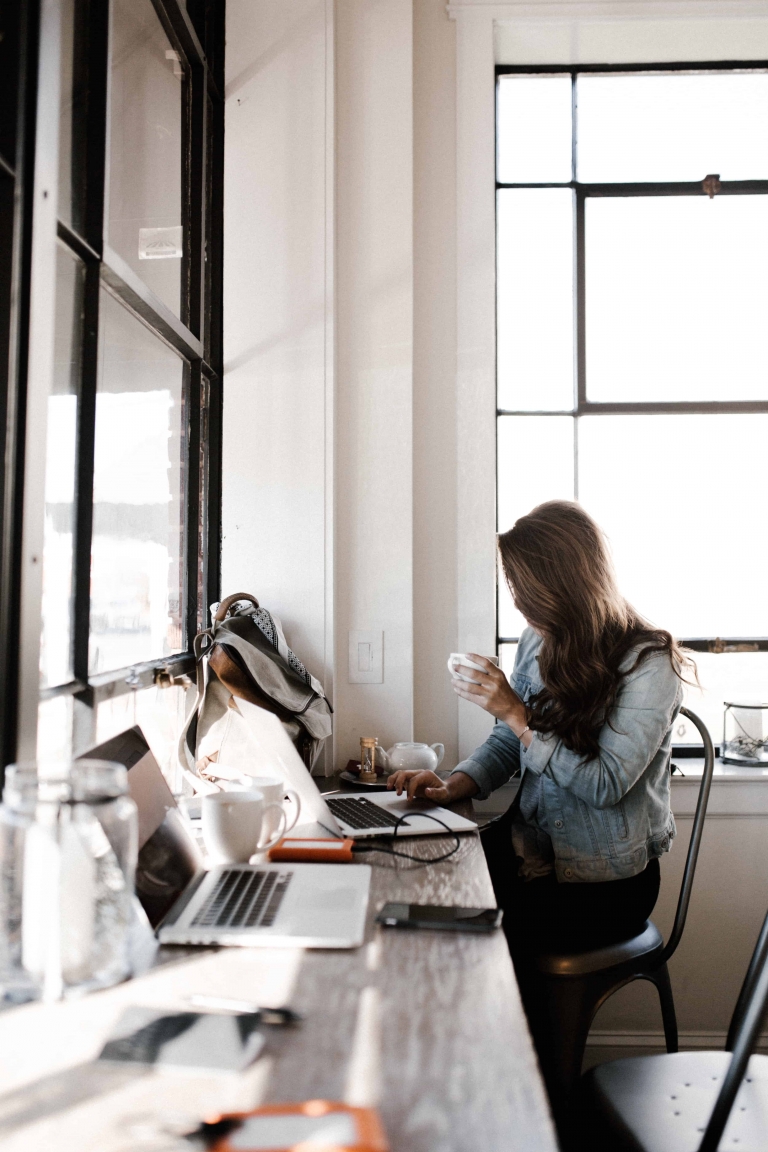 Contracts protect you as a freelancer
Some freelancers get very lucky with their clients and never have a problem. You might've found the same thus far in your freelancing journey. You've built a nice set of regulars that you're on the same page as, and you feel you understand each other.

However, many freelancers, sooner or later, run into a misunderstanding. It could be that you weren't on the same page when you scoped out that latest project together after all. They want you to redo the work for free, or the scope of it may changed entirely. Your payment may be 20 days late, and you can't feasibly ignore your bills anymore.

Working for yourself can put you in some vulnerable positions, both financially and emotionally. It's invaluable to have a contract in place that protects you from things like late payments, being paid less than what was agreed, or being expected to make extensive amends without charging for the time.

If the client has agreed on only two rounds of adjustments without further cost or to pay you within 30 days of receiving an invoice, then that has to be honoured by law. Knowing they've signed against it gives you the power to speak up.
Contracts protect your clients
As we all know, business is always a two-way affair. Having clauses in your contract that protect the client show that you're credible and trustworthy. It could also make them more willing to sign the rest of your specifications with little negotiation.

Horror stories where a client has hired a freelancer and been left without a deliverable, be it a product, services or advice, are sadly familiar. Not only can this result in the client losing money, but it could also mean that they have difficulty hiring someone to finish a bad job.

Including a client protection clause may be the deciding factor that lands you the project, especially with a client who's had a bad experience with a freelancer before. It helps to convey your consummate professionalism (despite doing your day's work in clothes that are one tier above pyjamas!) and reassures your client that you take their work seriously.

It also goes a long way to counteracting any bad taste left in a let-down client's mouth about freelancers, which is good for everyone's business.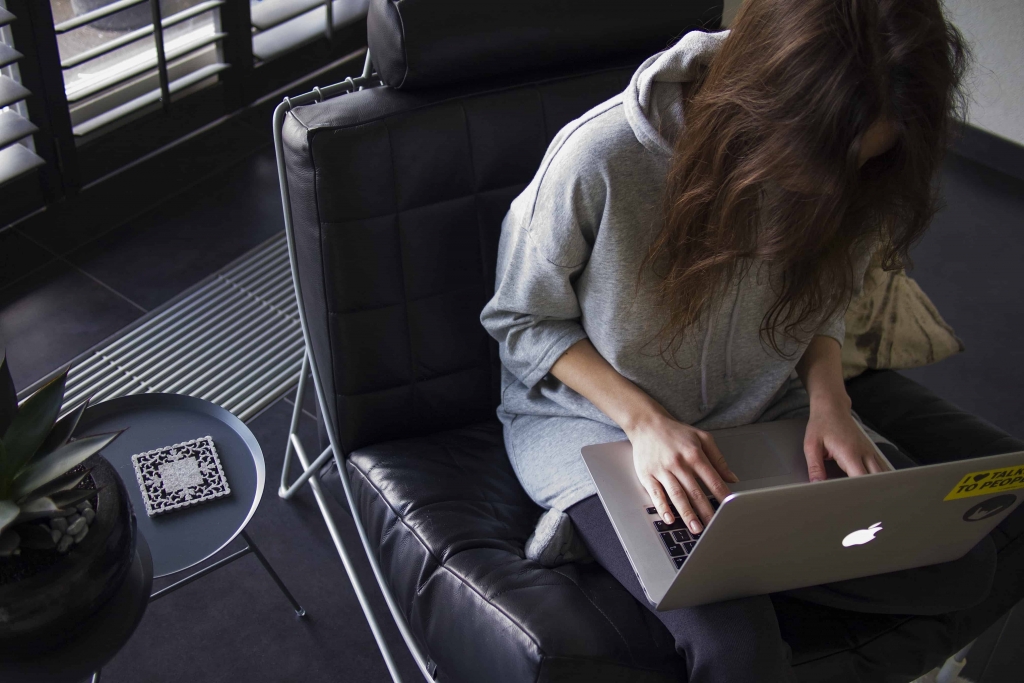 Contracts boost your accountability
This one is great for procrastinators (if that's you, we've got a great guide for you here).

A contract is the best way to reinforce accountability on a project, to both the client and yourself. We've all had to sign a contract or legal document at some point in adult life, and we know the implications: do what you've agreed to do or there'll be trouble.

This kind of motivation is sometimes exactly what's needed to meet a strict deadline, deliver your best work or get really innovative with a stale idea. If you know that you've signed up to a set of expectations, it can have a spurring effect on your approach to the project.

Of course, this works the same way for your clients. If they know that they've signed an agreement to pay you within a specific timeframe, they're much more likely to do it. If you've specified that you can't start work without access to a website backend or a set of assets, they're obliged to deliver those things first.

However, it's important to make sure that your contract is clear. While a little 'legal speak' will always be necessary (it's a contract, it's inescapable), make sure you use as much plain old English as you possibly can. It'll help both your client and you understand what you're agreeing too and start to foster that trust that's so crucial to new client-freelancer relationships. It'll also make it clear that you have nothing to hide.
Final freelancer contract advice
It's always best to get any contract that you're considering using checked over by a legal professional, no matter how official the site you pulled the template from appeared.

It's also important to remember that if a client gets edgy about signing a contract, they're not worth working with. That 'no' makes room for a better 'yes'; don't make exceptions or create leeway in your contract for certain clients, no matter how great their industry connections are or how much you want the project. It's almost always a sign of deeper problems to come – show some respect for your business and take it elsewhere.

Finally, saying no to a client is never easy, but you can use a good contract as a point of reference. If they haven't paid you in a certain amount of time, refer them back to your contract. If they're asking for more work than you agreed to for the price, refer them back to your contract. Use it as a tool to help you get the very best out of your time as a freelancer.

Every Dinghy customer has access to contract templates as part of our bespoke Freelancer Assist product that comes included with every Dinghy policy. Freelancer Assist gives freelancers access to a treasure trove of extra benefits including expert tax assistance should you have an investigation from the taxman (including IR35); free legal, tax and counselling helplines; help to cover your lost income if you have to go on jury duty and help you chase your unpaid invoices and provide expert lawyers to formally pursue your debt if it remains unpaid.
You can get no obligation quotes in less than 60 secs from Dinghy right here!