From the city to the sea, at Dinghy we have looked into the top three jobs for the self-employed in the most popular locations in the UK. Whether you class yourself as a freelancer, a sole trader or simply self-employed, this list outlines the top seven locations and the top three self-employed job titles in each location in the UK, giving you the insider knowledge of which skills are in higher demand and where.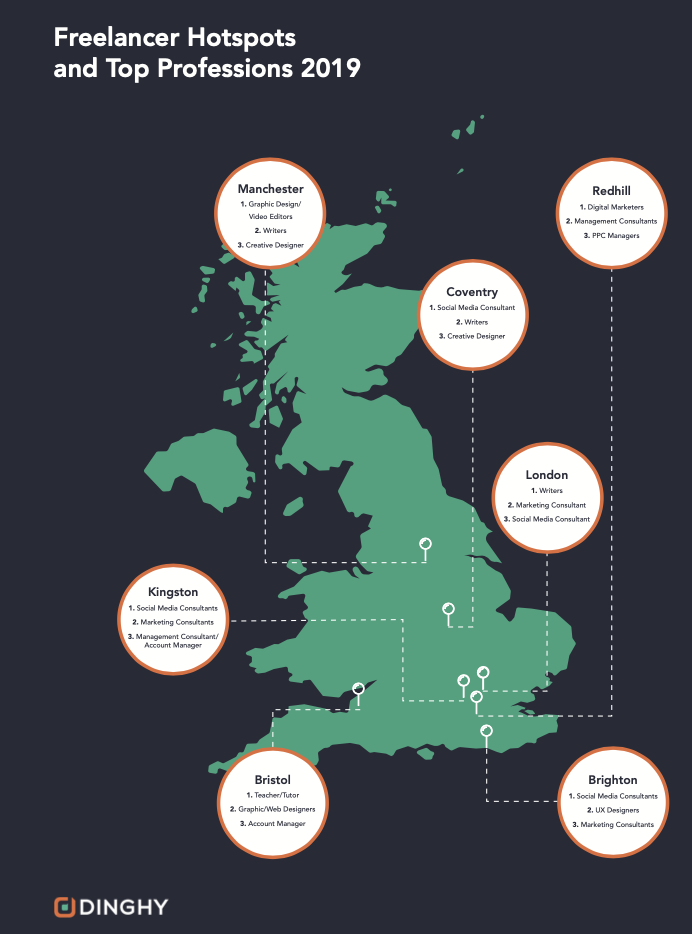 Read on below to find out which locations in the UK are the top for the self-employed, and which self-employed jobs top each location.
London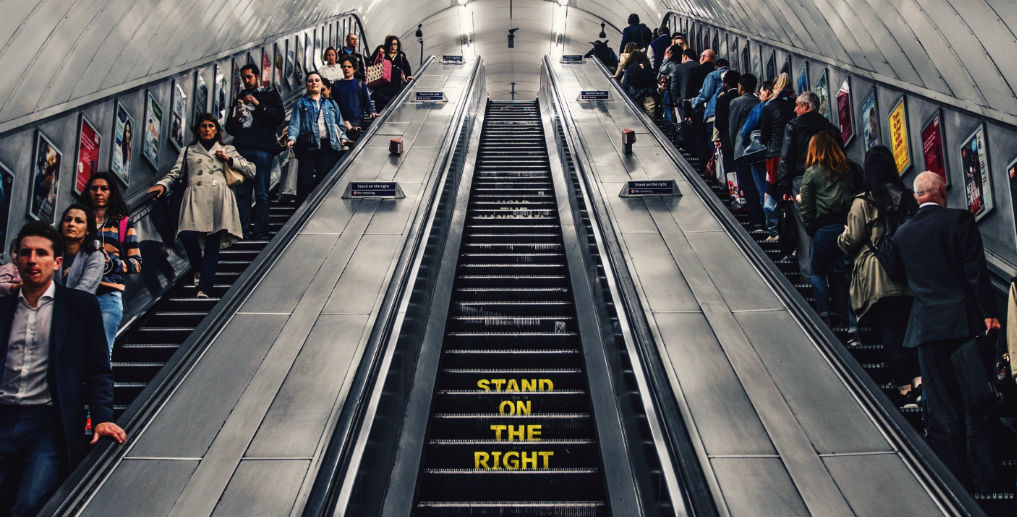 Top three self-employed jobs in London:
Writers
Marketing Consultants
Social Media Consultants
London is most popular with self-employed writers. Perhaps it's the lure of the British Library or maybe it's just being able to access interesting people doing interesting things – either way, authors of literature of all sorts love to call London home.
Additionally, Londoners are second-most likely to be marketing consultants and third-most likely to be social media consultants. And Londoners are definitely connected: the city tops LinkedIn's list of the most connected places in the world, with LinkedIn users based in the city averaging 307 connections, compared to a nationwide average of 144 connections.
Brighton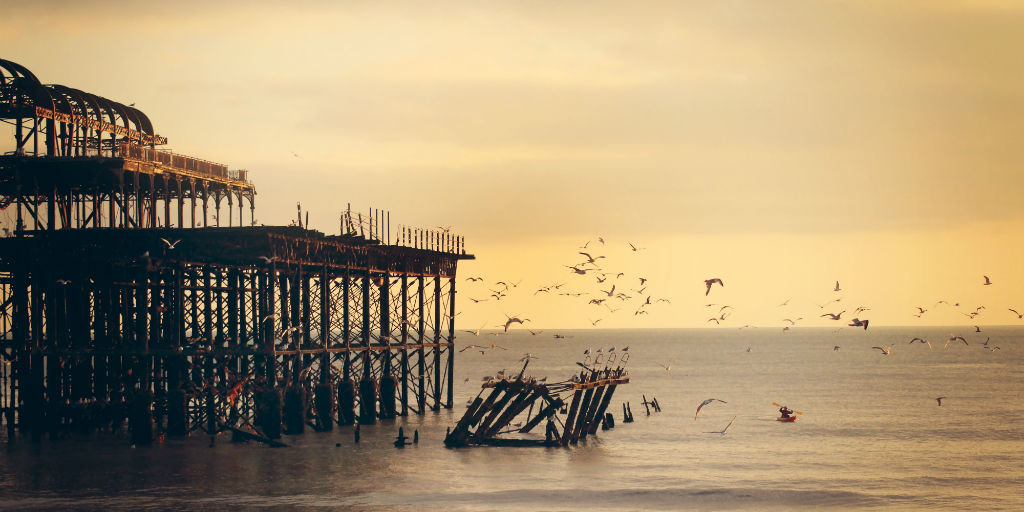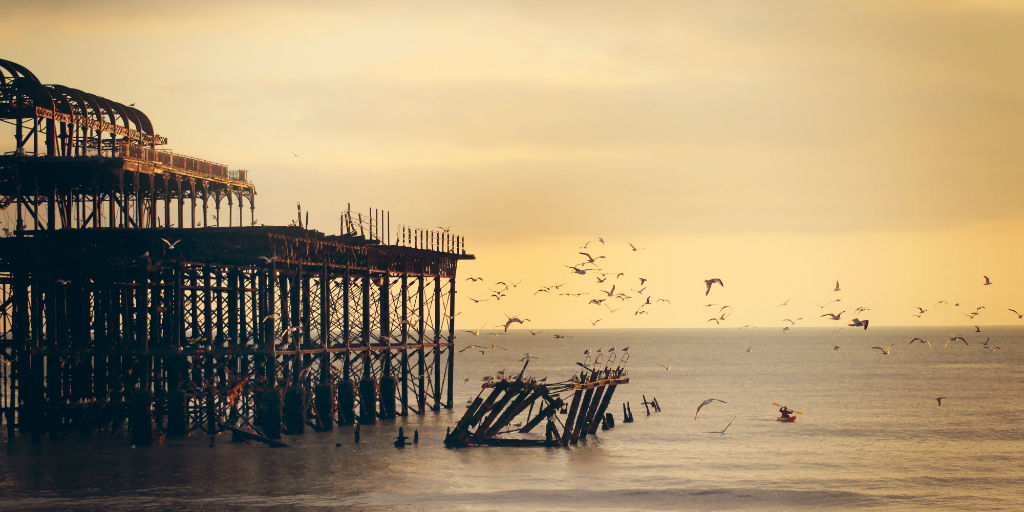 Top three self-employed jobs in Brighton:
Social Media Consultant
UX Designers
Marketing Consultants
Social media consultants find Brighton to be the best place to call home. The city has one of the highest numbers of startups in the UK per capita and boasts excellent life satisfaction levels. The second most popular profession for self-employed Brightonians is UX designers and third-most-popular is marketing consultants. Brighton has been noted for having more high growth tech companies than both Cambridge & Oxford.
Bristol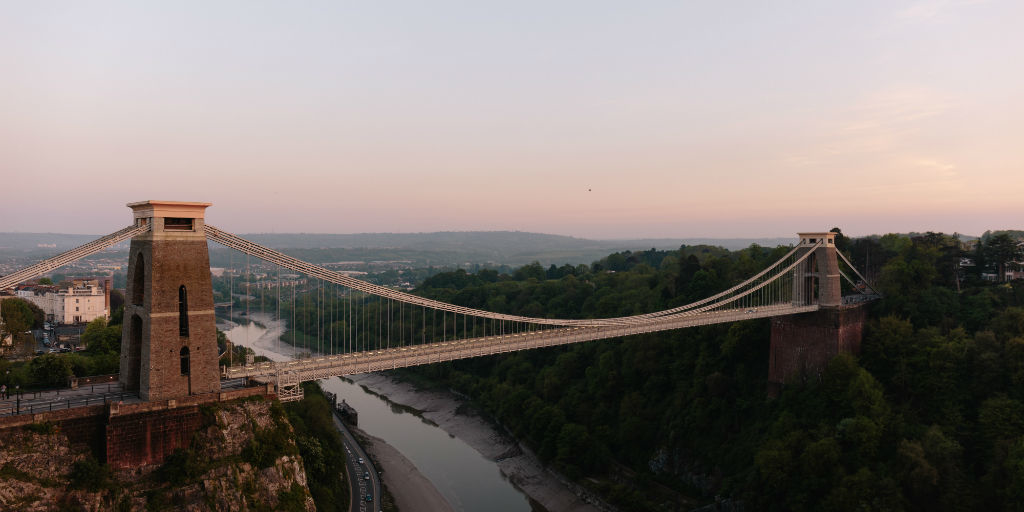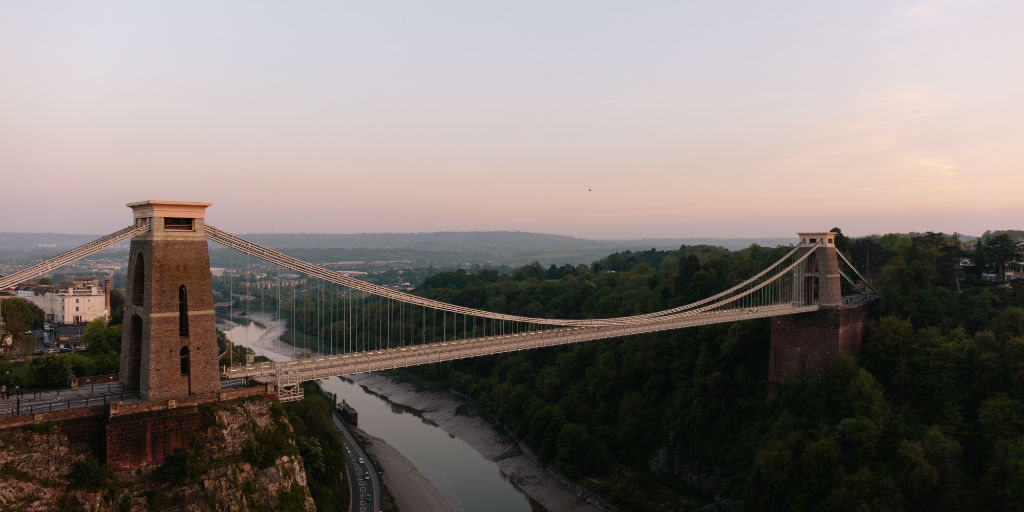 Top three self-employed jobs in Bristol:
Teachers/Tutors
Graphic/Web Designers
Account Managers
The top self-employed profession in Bristol is that of teachers and tutors. Bristol has more students in its city than the national average, making teachers and tutors in demand to its more than 20,000 students. Graphic and web designers come second in popularity, followed by account managers.
Coventry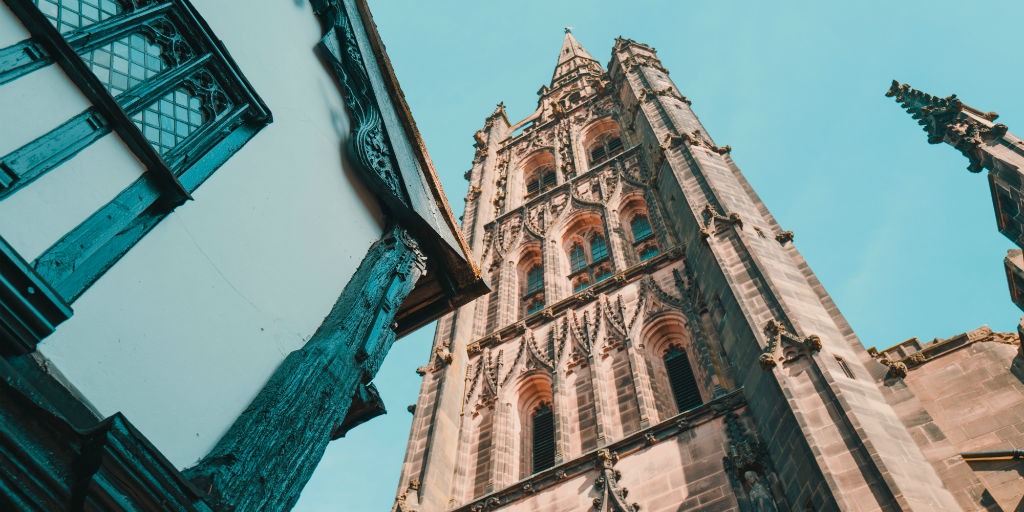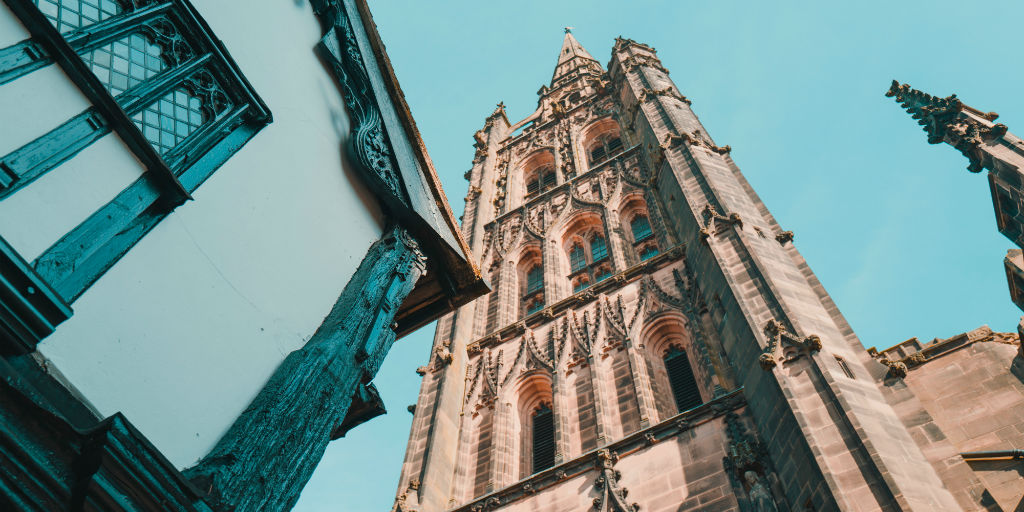 Top three self-employed roles in Coventry:
Social Media Consultant
Designer
Management Consultant
The top self-employed profession in Coventry is as a social media consultant. Designers and management consultants also call the ninth largest city in England home. This could be due to the fact that Coventry has a higher than average population of residents in professional occupations.
Kingston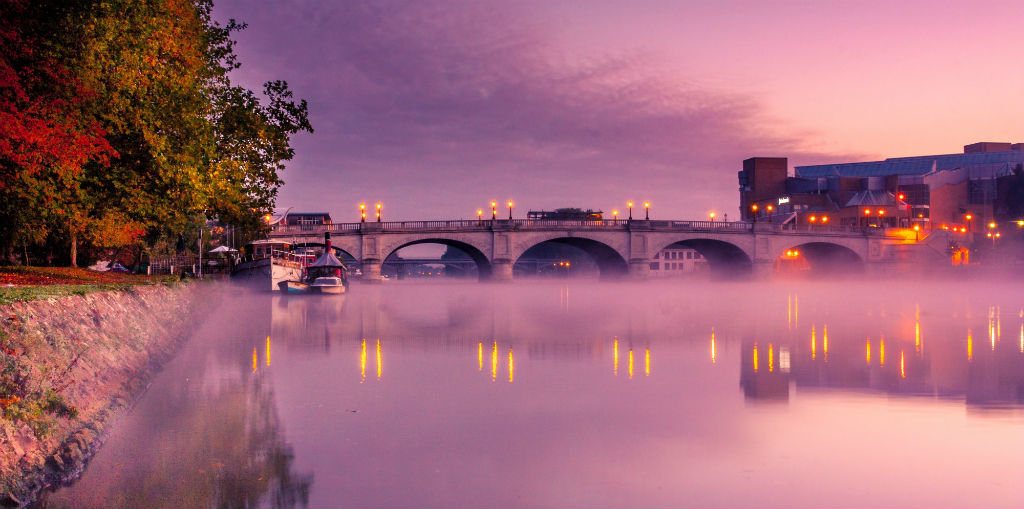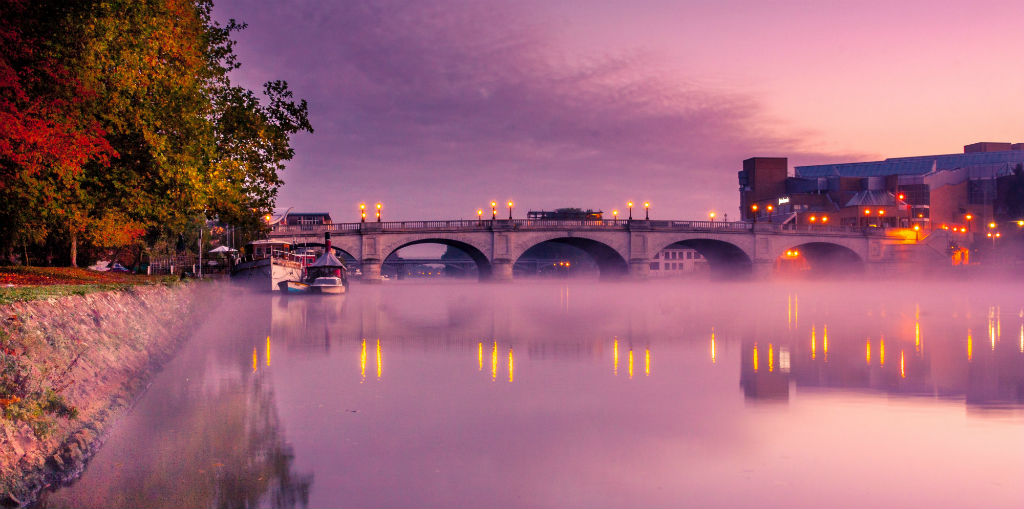 Top three self-employed roles in Kingston:
Social Media Consultant
Marketing Consultant
Management Consultant/Account Managers
Kingston-upon-Thames is most popular with social media consultants, followed by marketing consultants. The area boasts a higher-than-average number of managers and people in professional occupations, so it's no surprise that third on the list is management consultant/account managers.
Redhill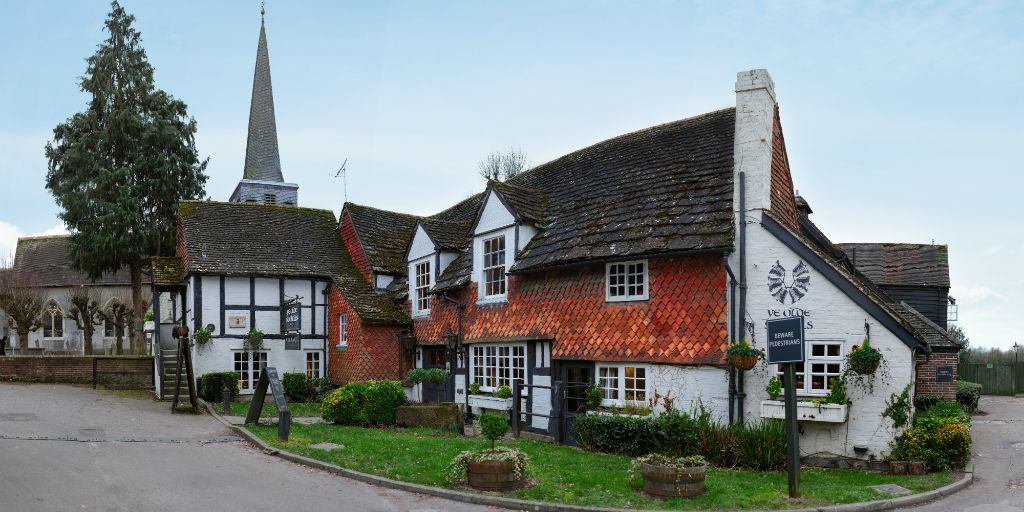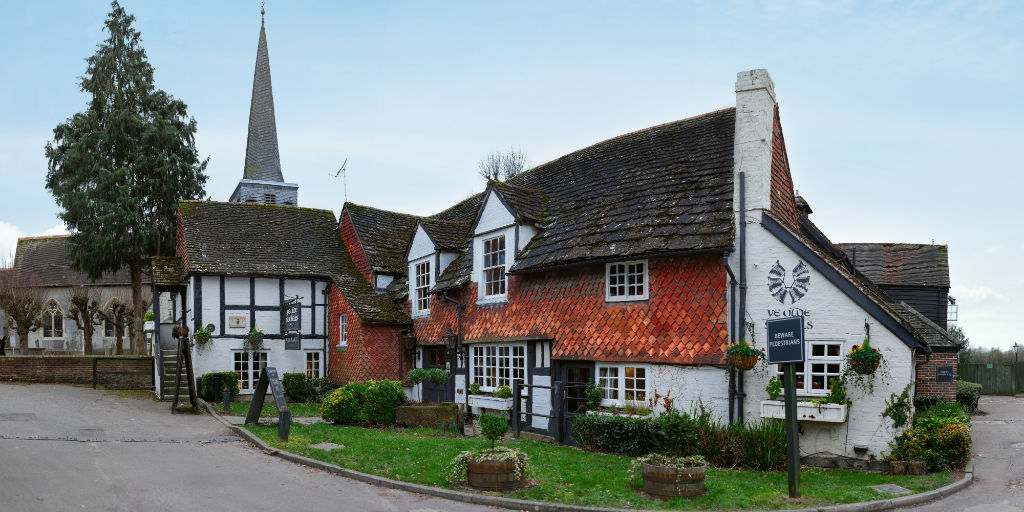 Top three self-employed roles in Redhill:
Digital Marketers
Management Consultants
PPC Managers
Digital marketers, management consultants and pay-per-click (PPC) managers call Redhill home. This part of Surrey, like its most popular self-employed roles, comes with a history of innovation and creative thinking. Known for being a commuter town, these positions have plenty of creative business to offer if even the founder of dynamite commuted from Sweden to Redhill.
Manchester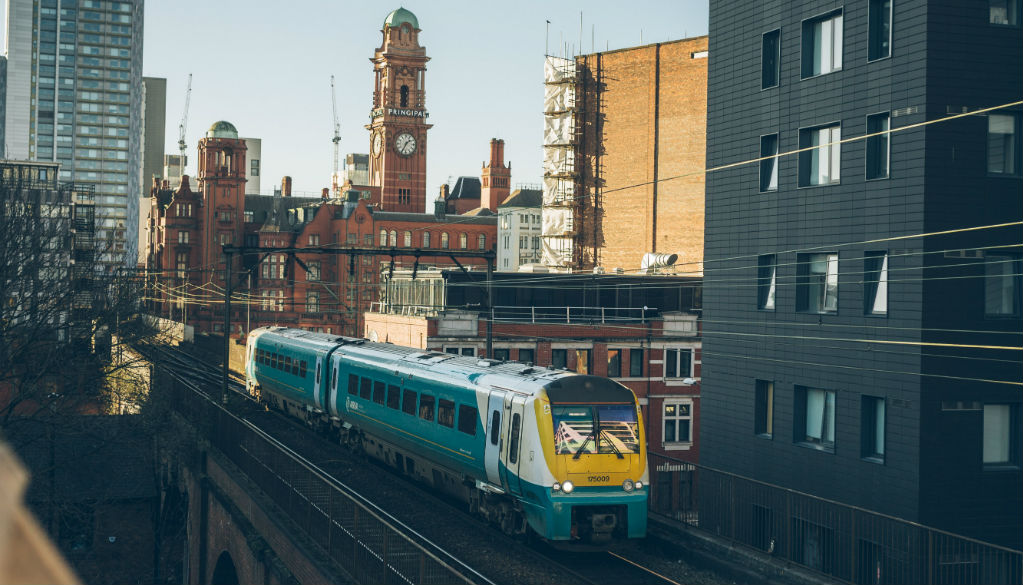 Top three self-employed roles in Manchester:
Graphic Designer/Video Editor
Writers
Creative Designers
Creative minds love Manchester. The top self-employed position amongst Mancunians is graphic designer/video editor, followed by writers and creative designers. Perhaps the prevalence of creative roles is down to the fact that Manchester was named the third-most creative city in the UK for its number of art galleries and museums, live music gigs and street art.
Self-employed jobs and insurance
One last thing that'd we be remiss to mention. As self-employed or a freelancer, it's important to make sure you have the right insurance cover in place. Unsurprisingly, we'd recommend ourselves. But it's not (just) vanity.
At Dinghy we offer truly flexible insurance for the self-employed & freelancers. Cover you can switch on or off, up or down at the flick of a button on our app. It really is that simple. And it'll keep you protected as you go about your work. Want to know more? You can read more about our self-employed insurance here. Or you can get a quote online in under 60 seconds. What are you waiting for?