With Elon Musk seemingly never out of trouble when it comes to his Twitter feed, we're provided with a constant reminder of the potential risks of posting online. This is especially true on social media where the line between a personal profile and business professional can be so easily blurred. Social media can be an essential tool in the life of a contractor or freelancer. It allows us to stay on top of the latest news in our industry, chase down new opportunities, build relationships with existing clients and promote ourselves to new ones. And there's the occasional cute cat video too.
But for all the benefits, it can also be a legal minefield. Many users of social networks don't realise that what they post on social media counts in a legal sense as "publishing". So sending out that quick tweet can have the same status as splashing something on the front page of a newspaper. To avoid finding yourself in hot water – or on the end of a hefty lawsuit or even subject to criminal investigations – here's a quick rundown of what the law says about social media. Obviously, these are just guidelines and don't cover every possibility. The law can change quickly around this ever-evolving area, and this guide doesn't constitute legal advice.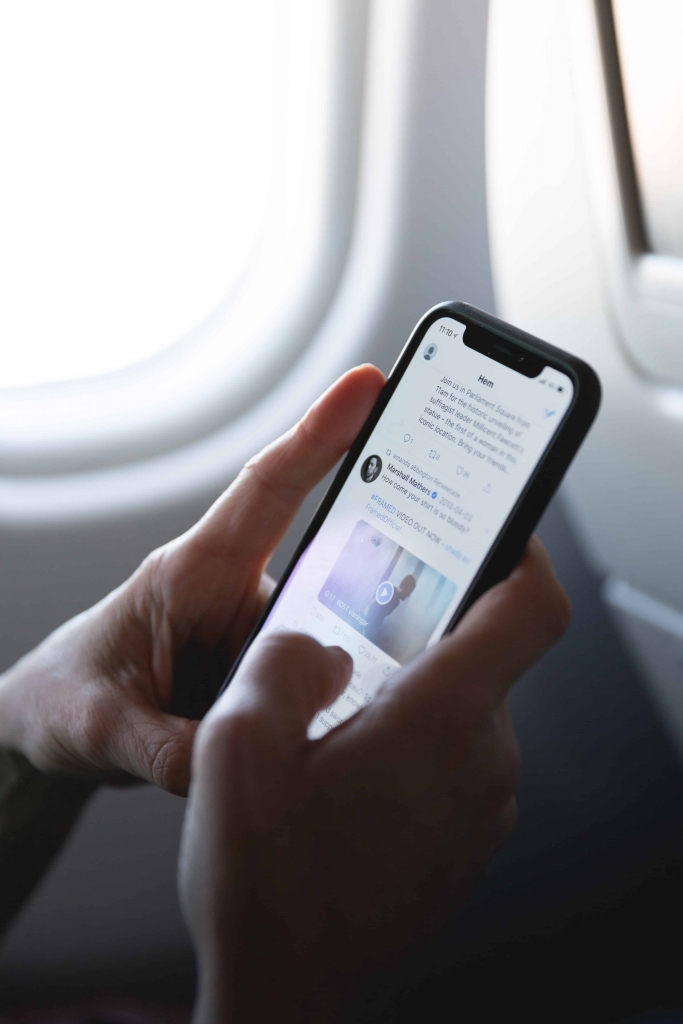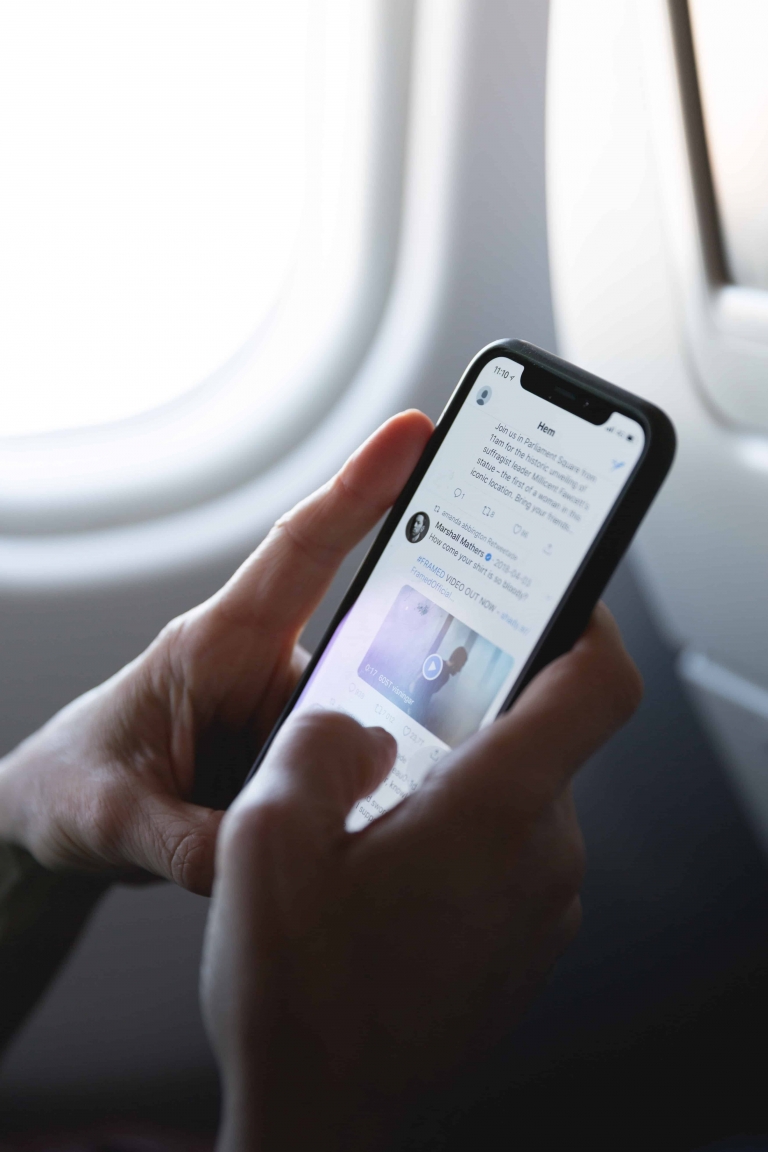 Defamation Law – Liable
Most of us have heard of liable, which is the written variation of "defamation law" (its verbal counterpart is called "slander"). To defame someone means to make a false statement that causes "serious harm" to a person's reputation. To publish this in writing is liable. So, if you Tweet – or even Retweet – an unsubstantiated rumour about someone, they could sue you for damages. This applies equally to personal and business accounts on social media (though you can only defame an individual, not a company).
Golden rule: only Tweet the truth
Copyright
A lot of material shared on social networks is visual: images, photographs and videos. Though social media may seem less formal, it's a good idea to adhere to the same rules that you would use when putting together your business website. This means respecting copyright laws – don't steal material and pass it off as your own. If you use stock images on your beautiful business Instagram, pay for the rights to stock images.

Alternatively, you can try websites such as Unsplash or Pixabay where you can find royalty-free images and graphics (you may have to credit the original creator). If a photographer, designer or artist has produced something you would love to share, ask for permission to use it first and always, always give them credit. Better still, focus your energies on creating original content. That way there's no risk of a breach, and it will help your brand stand out from those using the same tired stock pics.
Golden rule: thou shalt not steal.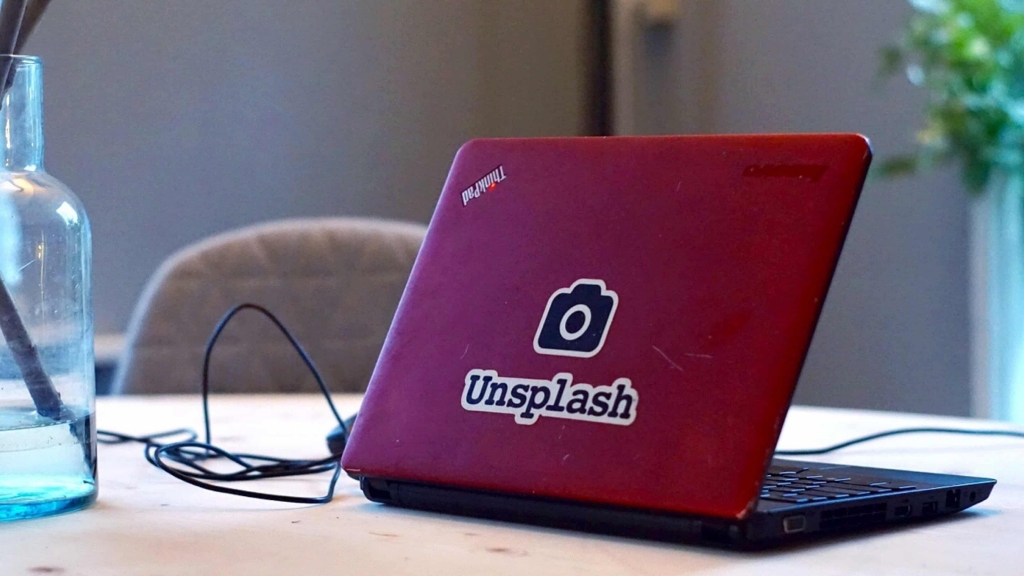 Online Abuse
Online abuse ranges in severity from name calling up to hate crime and death threats. Unfortunately for the many people who are victims of such online abuse, offences have to be extremely serious for the law to be able to take action. When this "high threshold" for action is met, online abusers can find themselves prosecuted. This could happen under Section 1 of the Malicious Communication Act 1988. It prohibits the sending of messages which are indecent or grossly offensive and/or threats and carries a possible sentence of up to two years imprisonment and/or a fine.

Similarly, Section 127(1) of the Communications Act 2003 makes it an offence to "send by means of a public electronic communications network a message or other matter that is grossly offensive or of an indecent, obscene or menacing character". These offences carry a potential sentence of up to six months imprisonment and/or a fine. Nearly 3,000 people a year are charged with this offence. Obviously, even if your trolling is not severe enough to warrant action by the police, it still looks grossly unprofessional and well, just isn't very nice.
Golden rule: if you can't be nice, be quiet
Dinghy's specialised insurance for freelancers offers professional indemnity cover that includes cover for unintentional liable and breach of intellectual property rulings. It only takes a few minutes to get your policy up and running – get your no obligation quote now. Remember you can follow us on Twitter @GetDinghy, or connect with us on LinkedIn.