The future is freelance. Or so they say. There has been an inexorable rise of self-employment since the turn of the Millenium with those who are solo self-employed, or freelance, representing the lions share of this growth. Here we take a look at freelancers and what this important group for the UK economy will look like as we head into 2020.
With a sizeable 4.7 million people (up from 2.3 million people in 2016) now regularly working through a platform (websites like UpWork, or apps like Uber) and around 7.5 million having engaged with work in this way at least once¹, the world of work is fundamentally changing.
Ben Wilks, co-founder at Dinghy Freelancer Insurance, says; "As the digitisation of our lives deepens and new generations enter the workforce, there can be no doubt that the UK's freelance and platform worker surge is underway, but it's not solely accelerated by Uber and Deliveroo drivers."
In fact, it is reported that among those who do platform work at least once a week, the most common type of job is office work, short tasks or 'click work' done by someone on their own computer (39% of platform workers). That's followed by online work such as design, editing, software development or translation (28%), regular scheduled work in other people's homes, such as cleaning, gardening and babysitting (26%), and professional work such as legal services and accounting (26%).
As new research states "many of the tasks now carried out by platform workers are not new in themselves but have been carried out in the past by casually-employed or self-employed people". The researchers indicate that further work is required to discover "to what extent these survey findings represent new developments related to digitalisation and the development of online platforms".
So, in light of this, we ask what does the freelancer of tomorrow look like?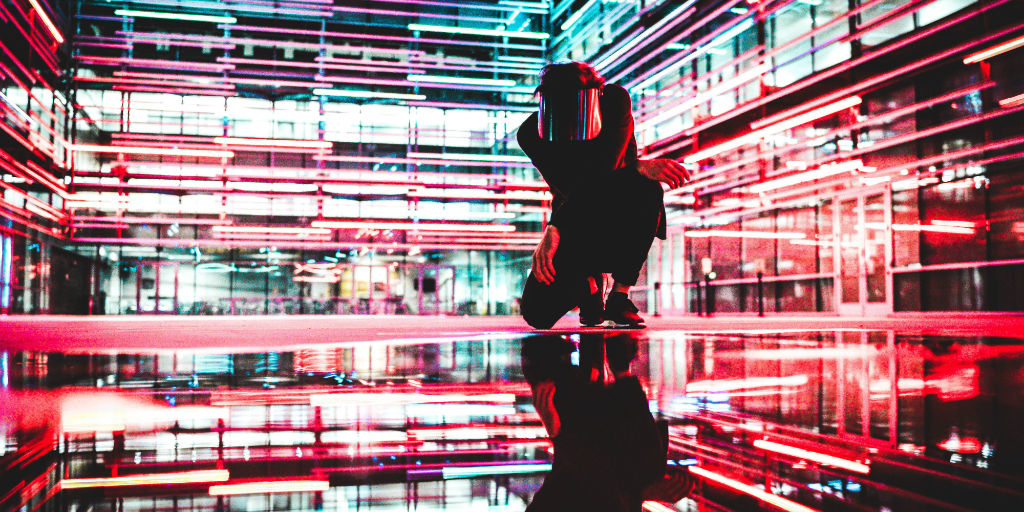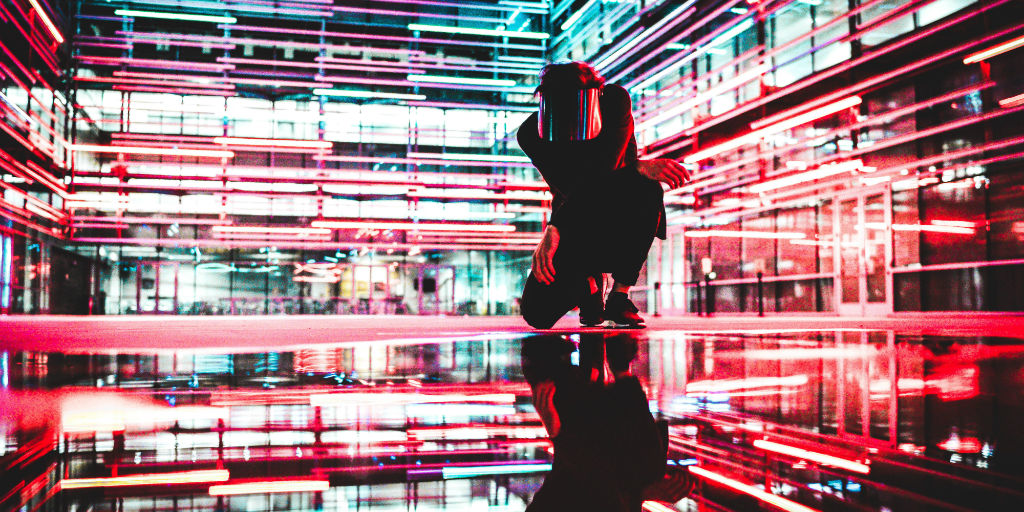 The Generation Game
A workforce many consider to be made up by Millennials, the 2020 freelancer will in fact continue to be led by two main age groups – Baby Boomers and Xennials.²
By 2020, the Baby Boomer generation – born between 1946 and 1964 – will all have reached 55+ years old. Whether retiring from their life's career and looking to do something different, or being unable to find permanent work at this age, a more mature workforce will almost certainly drive another stream of freelancer.
Another group making a significant contribution will be Xennials, those born between 1977 and 1983 who do not fall into the Baby Boomer or Millennial categories. Recognised as a group able to strike the right balance between a strong work ethic and a laid back attitude, this generation's make up could be the ideal prototype for a highly successful freelancer.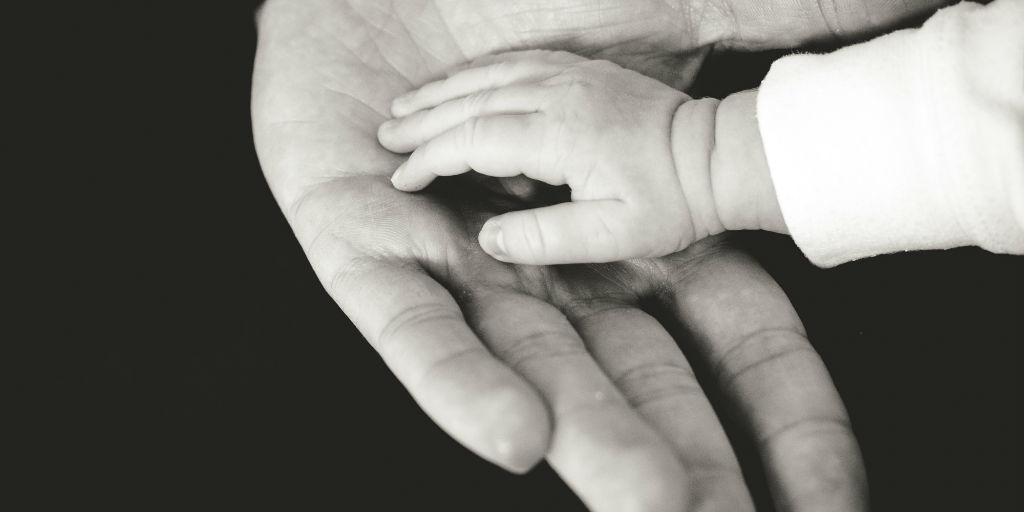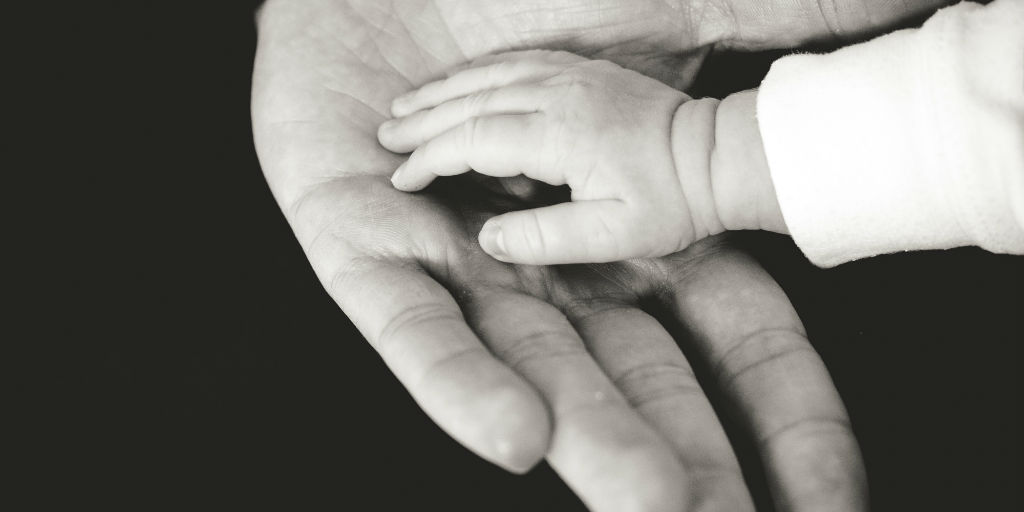 Family Affairs
Two fundamental changes in the family framework may lead to an increase in more people opting to freelance due to family commitments.
As progress continues to be made in maternity/paternity benefits, flexible working and gender equality in the workplace, mumpreneurs will be joined by freelancer dads. Whether supporting their partner in their career by taking on a more active role at home, or both parents opting to gig for more quality time with their children, 'freelancing for family' may no longer be skewed towards females.
The carer community may also play a part in the 2020 freelancer landscape. According to recent projections³, it can be estimated that 8.8 million adults in the UK are now carers. With so many people needing to be at home to care for a loved one – whether through choice or cuts to NHS funding – the nation's carers are highly likely to contribute to the gig economy in some capacity.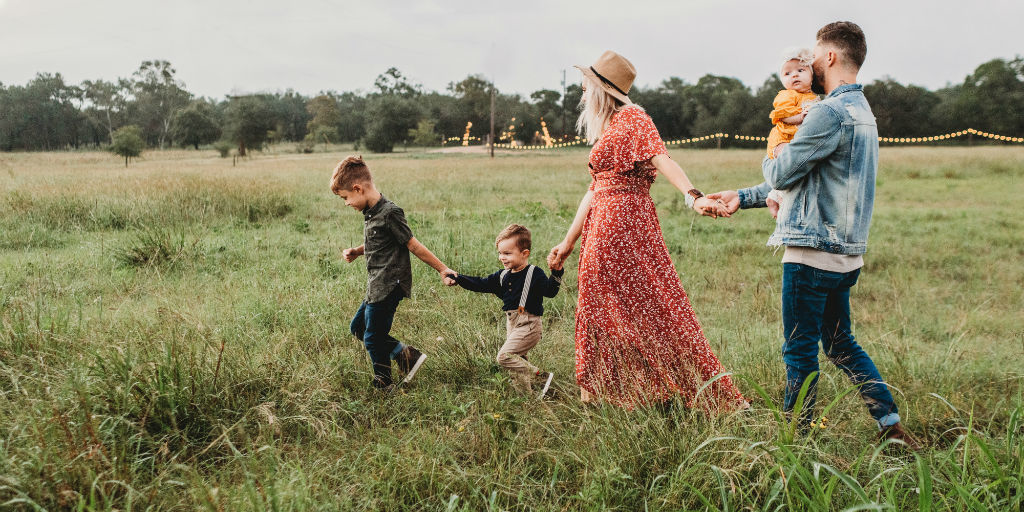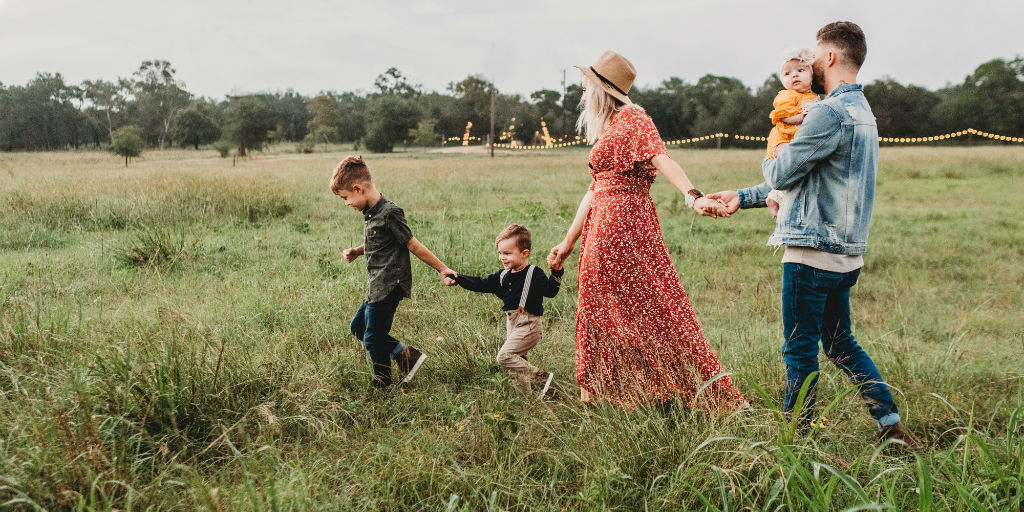 The Region Legion
As more companies adopt a 'no fixed office' presence, agile-working technology advances and travel costs continue to increase far beyond wages, there will be more opportunities for remote working.
While the overall cost of train travel has risen 46% since 2009, wages have increased by just 23%⁴ over the same period. With fares set to increase beyond inflation again in January, workers living in the suburbs of a town may consider freelancing to avoid the commute.
One region making a significant contribution to this could be the north of England. As recent research suggests that Londoners will benefit from triple the amount of transport spend compared to those in the north of the country⁵, many northerners may opt to freelance to take advantage of southern wages, without the need to travel.
Freelancers working while travelling will also see an uplift in 2020. Deemed 'Digital Nomads', this super-mobile subsection takes advantage of all of the benefits of remote working for several months a year, from another country.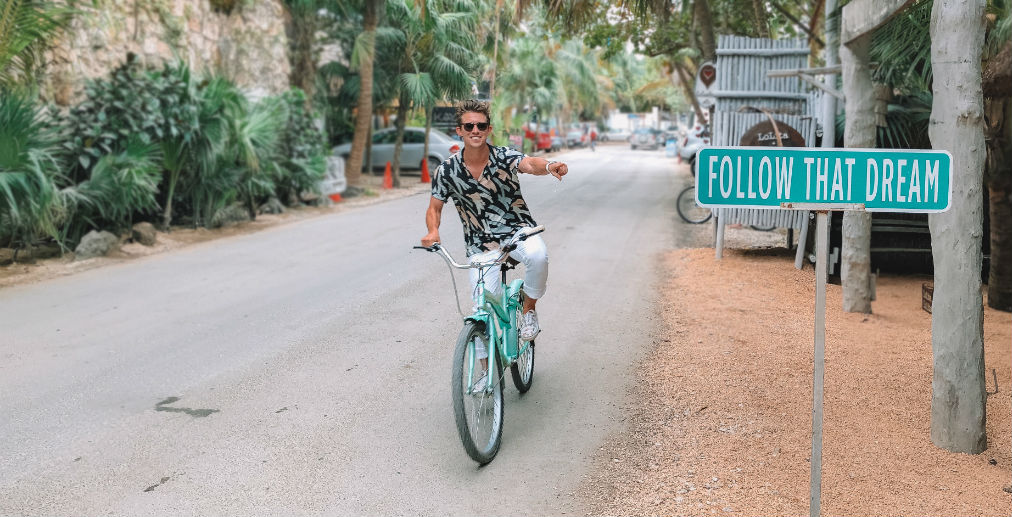 The Work Experiencers
With platform-working sites making jobs more accessible and the sheer volume of gig posters driving prices down, industry newbies will look to capitalise on these opportunities.
University students supporting themselves with part time work is no new concept, but an increasing amount are opting to gain ever-important industry work experience while they earn. Rather than opting for shop or bar work, students are getting savvy and building a portfolio of work in the industry they're looking to work in, so they can earn as well as learn.
Joining students could also be existing workers looking to expand their horizons beyond their current career. While keeping their day job, many will consider freelance work as they build expertise and experience in their desired career. A good option for those with commitments who are financially unable to start at the bottom of another career ladder.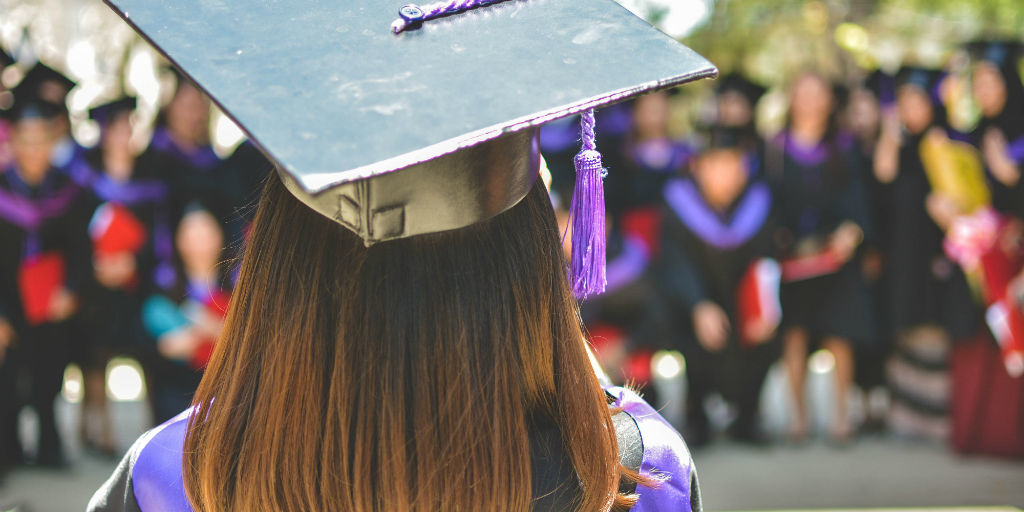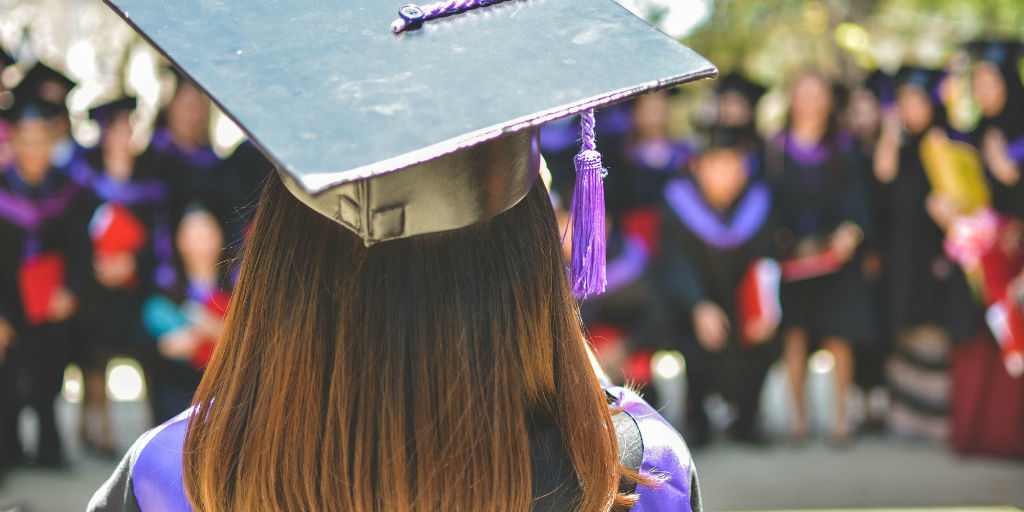 **
Forming a diverse continuum of more casual work, freelancers are no doubt a distinct and separate category of workers. As with any uncertainty there are of course, higher risks, but these are far more limited if a freelancer sets themselves up correctly from the very start.
Robert Hartley, Dinghy co-founder says; "We're all too aware of the economic pressures that freelancers face. We were all freelancers previously and felt strongly that a variable income should not mean that you lose any rights or protection from the risks that are inherent with your work. Neither should you be penalised financially for wanting protection.
"As a result, we designed the world's first on-demand freelancer insurance – so platform workers can be protected when they work, and dial down their insurance cover when they're not. Offering Professional Indemnity, Public Liability and Business Equipment cover as well as free legal expenses cover, we exist to shelter freelancers from financial insecurity, whilst at the same time ensuring they are protected against risk should anything go wrong."
With the backing of expert tax specialists through Freelancer Assist – included with every policy – freelancers are also safe in the knowledge that their back is covered should HMRC come knocking with a tax or IR35 investigation.
Hartley adds; "By making insurance fairer, faster and cheaper for the new and growing population of UK freelancers, insurance has finally caught up with the modern workforce."