Fiona Thomas, author of Depression in a Digital Age (2018) and Out of Office (2020), takes a look at what you can do if one of your biggest clients no longer requires your services.
As a freelancer, I've always worried about losing clients. But recently, when I got the dreaded call, I was strangely calm. "We can't afford to pay you anymore," he said, "all of our work has disappeared and so we're taking the necessary steps to minimise our outgoings." It was my biggest client, letting me go in response to the ripple effects of COVID-19.
It made good business sense; I couldn't argue with that. So, I didn't. I was polite and understanding and got off the phone promptly. I had a virtual workout class scheduled and instinctively I knew that, weirdly, doing burpees in my front room would be much more productive than getting upset.
With the government financial support for freelancers yet to come into effect, that 30-minute workout was the big gulp of endorphins that I needed to think clearly about how I could take control of my business.
It gave me a renewed sense of strength that forced me to take action, something that many of us freelancers struggle to do in the face of fear. Have you ever heard of 'fight or flight' when people talk about anxiety? There's a third part to this physiological response to danger, the full description is 'fight, flight, freeze'.
When we're faced with a threat to survival — such as losing our main income source — we clam up, we freeze, unable to act. In evolutionary terms, this automatic response saved our ancestors' lives (hiding from a prowling jungle animal for example) but it doesn't necessarily serve a purpose in modern times.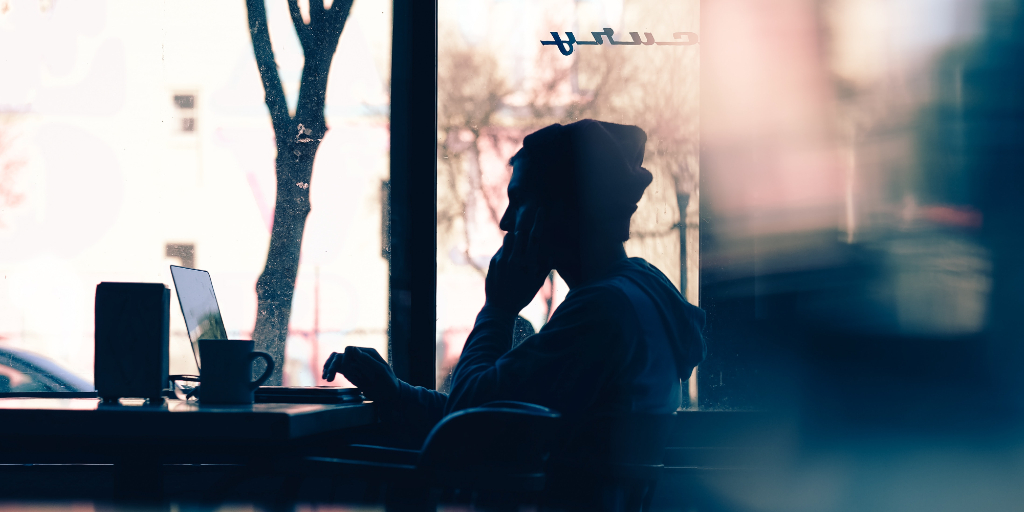 It's normal to pause and take stock of the situation when you lose a client. It's healthy to cry, have a rant and even feel physically sick when you think about your finances. But you needn't let that stop you from taking steps to move forward.
Home workout aside, here are my tips on the practical steps you can take when you lose your biggest client:
1. Be professional
Talk to your client on a human level and try not to take things personally. When this all dies down, they may very well want to hire you again in the future. Be kind and respectful. Open up the conversation to find out their reasoning. It may be nothing to do with the work you've provided and more to do with budgets and shifting priorities.
2. Evaluate the pros and cons
Take this opportunity to understand what you want from future clients. Think about what you liked about working with your previous client. Was the work fulfilling? Were they easy to communicate with? Did they pay on time? Then think about the downsides. Did their core values match up with yours? Did meeting with them leave you emotionally drained? Did they set unrealistic deadlines? Be honest about your experience and use this to create a list of attributes to define your dream client. Use this when researching potential clients and tailor your marketing to target the people you want to work with.
3. Talk to your existing clients
Our recent survey found that most freelancers have between three and six clients at any given time. Don't let the chase for new work distract you from your other paying clients. Now is the time to make sure that everyone you work with feels taken care of. Pick up the phone and catch up with people. Ask them how you can help, whether it's a flexible payment plan, extra support or just a sympathetic ear. Nurture your clients by providing extra value in the form of newsletters, video tutorials, blog posts and any other type of content that will show them you're here to help.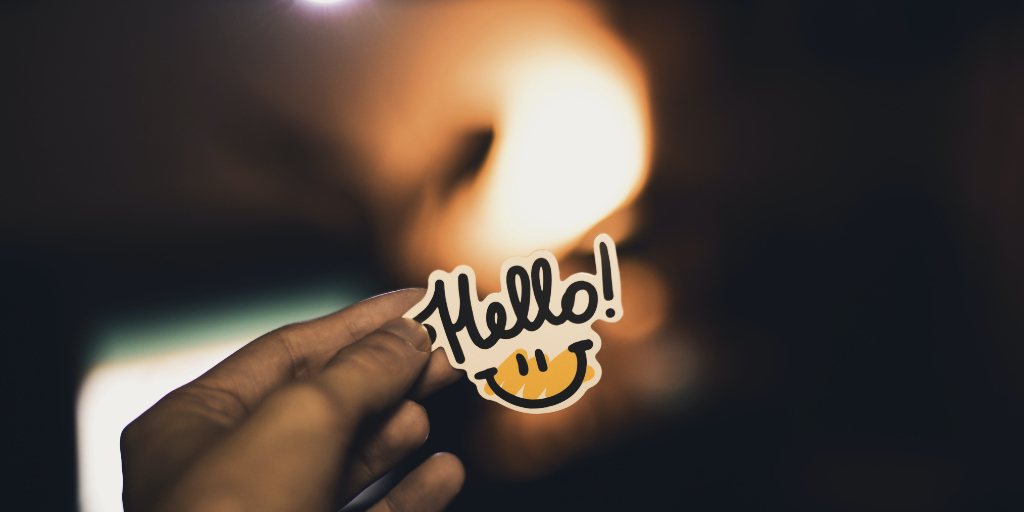 If you're not working at all, Dinghy lets you pause your insurance services to help reduce your outgoings. They're also offering up to two months' free Professional Indemnity insurance for self-employed freelancers who are not working and choose to pause their cover with Dinghy. If you're not insured, get your free quote here.
4. Do a website audit
Your online presence is your virtual shopfront, so you need to make sure that it's user-friendly and gives off the right impression. Try and see your website through a customer's eyes. Does it explain what you do? Are your services clear and easy to understand? Is there a price list available? Are there examples of your previous work and testimonials available? How can a client book you or get in contact? Making the enquiry process easy to navigate is a must, so think about adding in extras such as a free discovery call.
5. Tell people you have availability
Telling people that you've lost a client can be a marketing tool in itself. When I spoke out about my experience on Instagram stories, I received a direct message within a few hours from a photographer who wanted to hire me to manage her Instagram account for a few weeks. If you don't feel comfortable saying you've lost a client, phrase it like this: "One of my contracts has come to an end which has freed up some space on my calendar to take on new clients. Get in touch if you're looking for support! Here are the services I provide…" Spread this message far and wide on your socials, email list, website and with friends and family. You never know where your next client is hiding.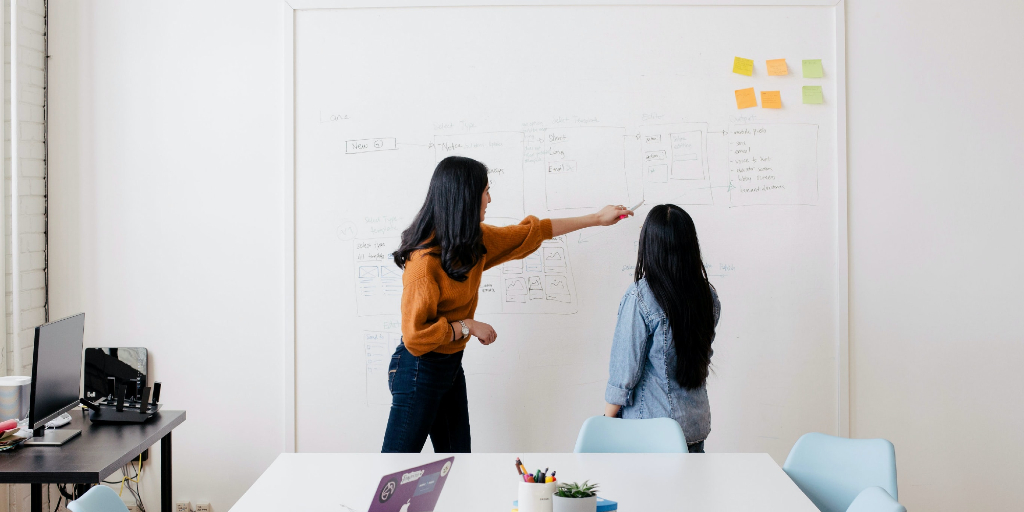 6. Make your offerings accessible
In my experience, special discounts don't do much to encourage new clients to sign on the dotted line. Crazy discounts often attract the wrong people and drive away your ideal customer. Reevaluate your rates and if pricing truly is a barrier for new clients, create an accessible package that takes less time on your part and introduces people to your services. An eBook, webinar or 45-minute consultation call might plug this gap nicely.
Now what?
In an ideal world, I'd say get cracking on the tips above and stay positive. But look, I know it's not that simple. Losing your biggest client is scary, it makes you feel like a failure and sends you into a panic. But as a freelancer, you're resilient by nature. Adaptable, capable and so much stronger than you think you are. If taking action still feels like too much to handle, do as I do. Get your gym gear on and distract yourself with some burpees!
Author bio:
Fiona Thomas is a freelance writer with work published in Reader's Digest, Grazia, Metro and Happiful Magazine. The flexibility of freelancing has had a positive impact on her mental wellbeing and she now seeks to show others that they too can work happily, healthily and have a successful career to boot. Her latest book Out of Office: Ditch the 9-5 and Be Your Own Boss encapsulates this and is available for pre-order now.