The UK's 50 most disruptive companies have been ranked by Disruption50, with Dinghy placed at 26th overall, beating all insurance businesses named on the list.
At the recent Disruption Summit Europe – hosted in London on the 10th September – the final rankings for the top Disruption50 index 2019 were announced ranking the 50 most disruptive companies in the UK.
Dinghy was lucky enough to make the shortlist and just missed out on a top 25 place, settling for being named 26th most disruptive company in the UK. Dinghy did, however, triumph over all other insurance companies on the list and claimed top spot as the most disruptive insurance business in the UK!
The Disruption50 index is a special report produced by d/sruption magazine that aims to highlight and celebrate those businesses innovating and leading the way in our rapidly changing world. Businesses with the most disruptive potential were identified and evaluated using a combination of insights from a panel of experts, innovators and business leaders, in conjunction with the world's first swarm intelligence platform, Unanimous AI.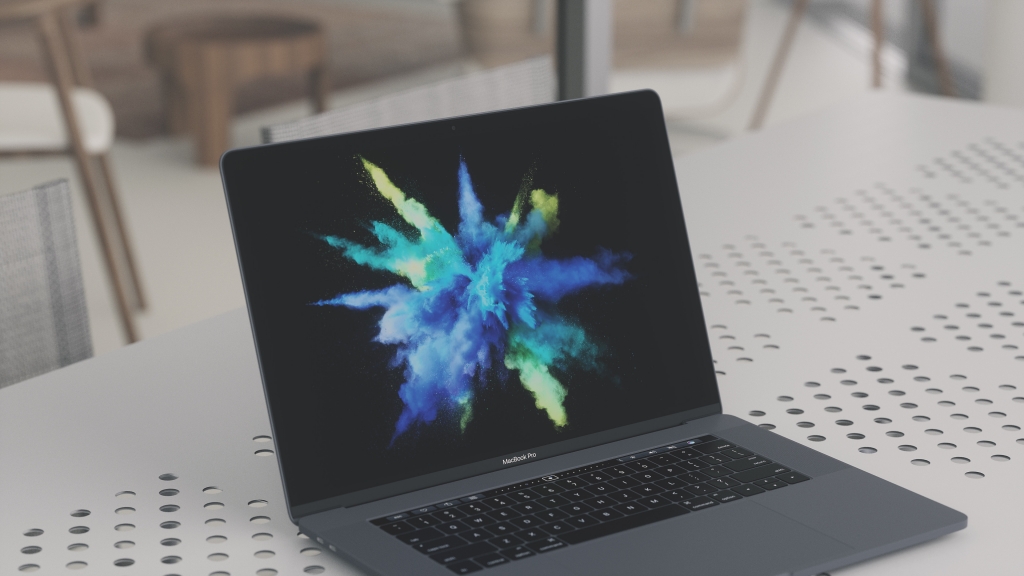 Dinghy is making waves in the insurance world through its unique digital-first, on-demand business insurance that allows freelancers to flex their cover up and down, on or off based on their needs and whether they are working or not.
Robert Hartley, Co-founder and Head of Insurance at Dinghy explained, "at Dinghy we have been aware of the economic pressures that freelancers and platform workers face since day one. The founders were all freelancers once and feel strongly that a variable income should not mean that you lose any rights or protections from the risks that are inherent with your work. Neither should you be penalised financially for wanting protection."
He added, "we are making insurance fairer, faster and cheaper for the new and growing population of platform workers. And we think that this is absolutely the right thing to do in a world where the future is freelance and digital."
Julian New, Marketing Manager at Dinghy said "the future of work is upon us. The workforce is mobilising, and it is going freelance, self-employed, digital and on-demand. Dinghy is the future of insurance; we are disrupting in order to serve this emerging and high growth workforce with our innovative and revolutionary on-demand offering. It is an honour to be recognised among such illustrious and innovative companies and we are excited to continue making inroads into this exciting and dynamic market."
Dinghy, a coverholder at Lloyds of London, offers professional indemnity, public liability, business equipment and customised legal expenses to cover the needs of freelance professionals.