Being a student now is hard. Tuition and living costs are soaring, student loan interest is at its highest rate yet, and less study-friendly jobs are available than ever as campus populations increase every year. There is an answer that could kickstart your career as well as help you earn some much-needed cash, though: freelancing.

You'll have to be smart about managing your time and overheads but if you strike the right balance, freelancing as a student can be both lucrative and invaluable for your CV. But where to start?
Play to your strengths
You can make money freelancing doing almost anything, provided you're good at it, and there's a demand for the service. It's important to remember that earning money on your own terms isn't just reserved for creatives; you can easily find clients willing to pay for accountancy services, software design, IT consultancy and tutoring as well as graphic design, photography and content writing.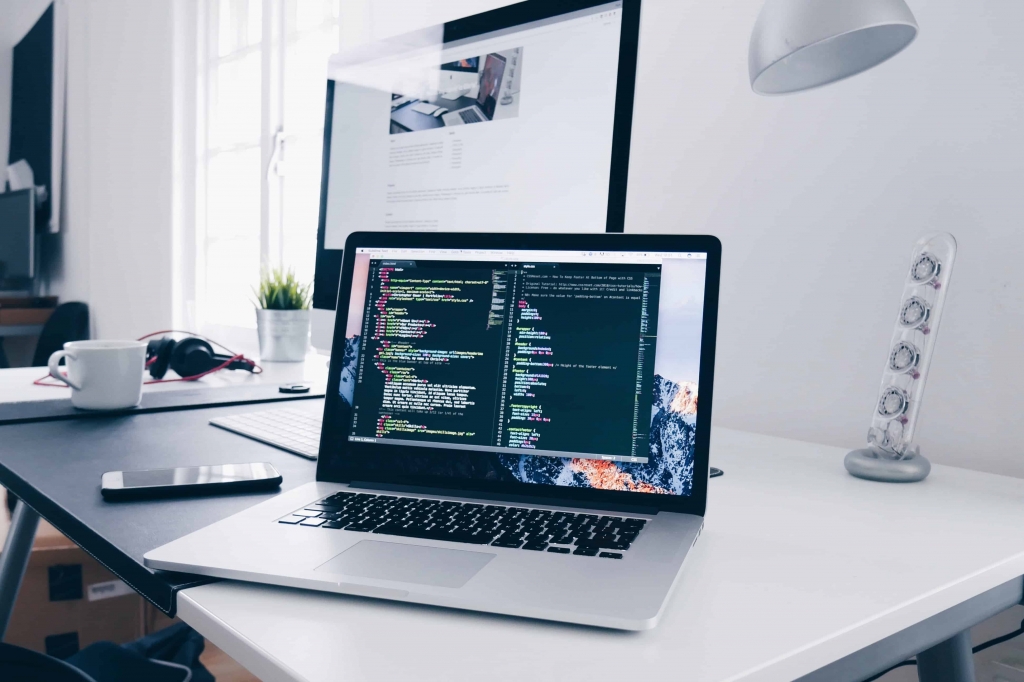 Get a website
LinkedIn will undoubtedly do as a virtual reception to your services for winning your first few jobs, but you'll want a website ready for when you really get rolling. There are plenty of DIY site-builders like Squarespace, Wix.com or even WordPress (which powers around 27% of the the world's websites). You could even hire a fellow freelancer to do a proper job of it. it doesn't need to be elaborate or even much more than a landing page, but it does have to showcase your most prominent clients, best work and something about you. It's also advisable that you take some time to do a little SEO research; it could make getting work a whole lot easier.
Networking is everything
The quicker you make friends with both your clients and your fellow freelancers, the easier you'll find it to get work. Despite living in the digital age, word of mouth is still the most effective (and cheapest) form of advertising that exists. Earning recommendations through a mix of great work and conscious networking will get your name out there quicker than any sponsored social posts, plus you'll get to expand your resource pool with every talented, diverse person you meet.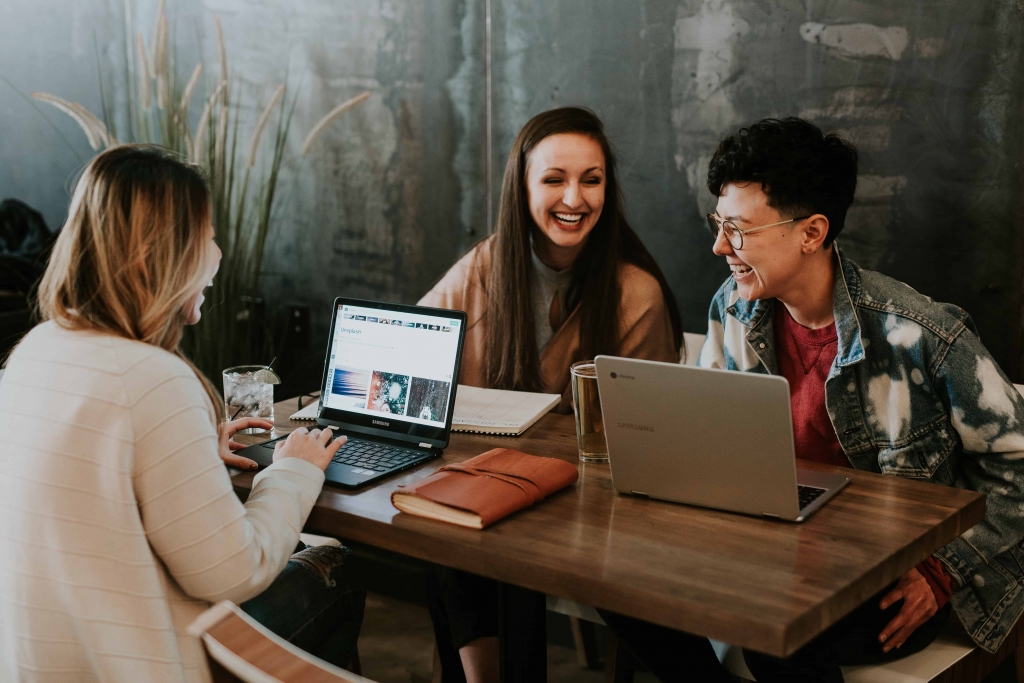 Time management
Time management is absolutely key to anyone working full time, so it's doubly important that you manage it meticulously with studies to balance. While you need to earn money, you also need to attend lectures, keep up with coursework deadlines, revise for exams, spend some time HAVING FUN and somehow shoehorn some sleep in there too. Work out what time you can realistically dedicate to freelancing and stick to it rigidly, even if it means saying no to a job here and there – a term at uni now comes with quite the price tag so make sure to prioritise your learning.
Contracts are crucial
We wrote a whole article about why contracts for freelancers are paramount (which you can read here), but you should absolutely not underestimate how useful they can be. A contract not only protects you from common freelancer perils like not getting paid on time and clients expecting way more work than the initial project scope for no extra cost, but it also lets potential clients know you take your work seriously. People are much more likely to trust you and engage your services if you have a solid contract for them to sign.
Get paid what you deserve
When starting out freelancing, it's difficult to know how much to charge. There are loads of different ways to set your rate, but that's the beauty of freelancing: you can decide how much you're worth. It may take a little trial and error to get your pricing right but once you do, stick to it. You'll find that clients may try to negotiate you down, but stay strong – you've reached your pricing decision for a reason, and if they're not happy to pay it, that's their problem.
Say no
Don't be scared to say no! If you've got too much work on already if you want a break, if you don't want to take a project on, if you don't want to take a client on, if you don't want to do any more amends for free – say no. You don't need to have a reason, and you don't need to prove yourself, you are your own boss and are free to put yourself first. Don't be afraid to lose a client for declining to do any more free work that you're comfortable with – if they can't understand your position then they're not worth working with.
Student-friendly freelancing
Freelancing is a great way to build experience, confidence and skillset while earning some beer tokens on the side, but always remember to keep it in perspective. Your main focus should be your studies and mental health, and if you can squeeze in some fun extra-curricular projects for some exciting clients then all the better!