Working alone is great, but there will be times when projects require you to collaborate with other freelancers. If things go well, you learn from each other, tap into other people's skills and deliver a better result for the client.
Unfortunately, collaboration isn't always straightforward. Not everyone works to the same standard. Some people are terrible at communicating, and you may all be working in different time zones.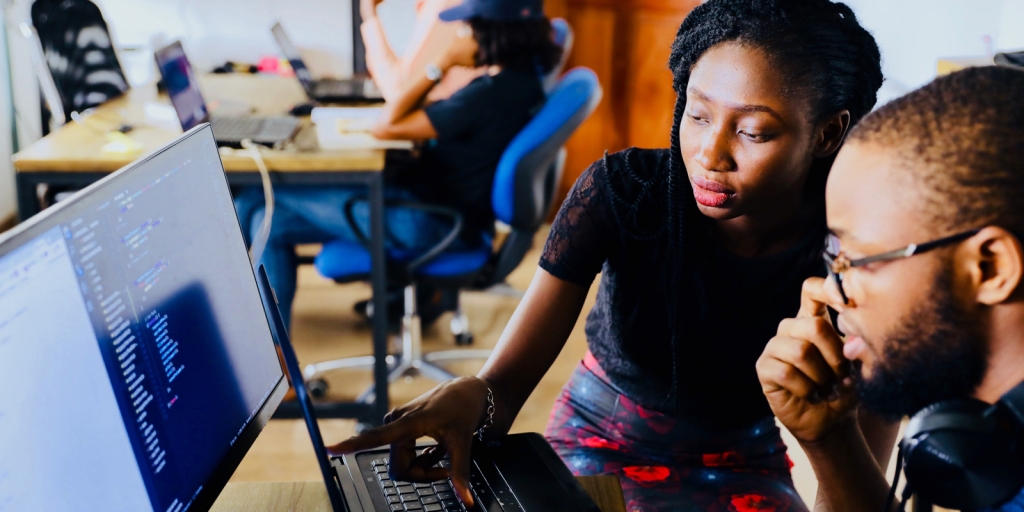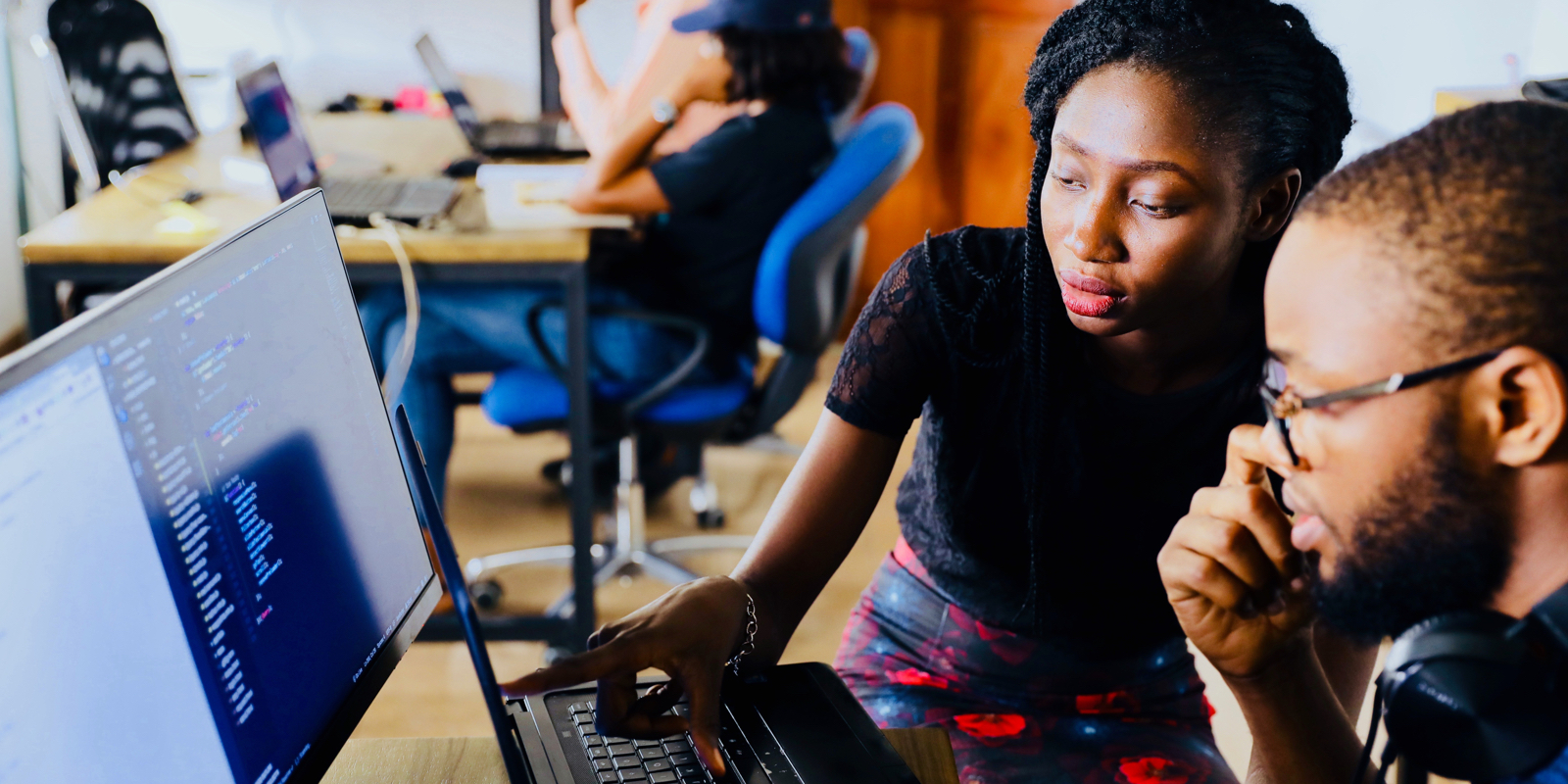 Don't let the challenges put you off completely. Collaborating can be a fantastic experience if you learn how to manage it, and it allows teams of freelancers to compete with big agencies. Here are some tips on how to collaborate successfully with other freelancers.
Build a network of trusted partners
Working with people you know, like and trust is more comfortable than trying to collaborate with complete strangers. You might not always get to pick who you work with, but if your client hasn't enlisted anyone else yet, it will work in your favour if you can make recommendations.
Build a network of trusted partners. Your network should include freelancers whose services complement yours as well as freelancers who work in the same field. You can call on these people when a project is too big or too complex for you to manage alone, or if parts of it fall outside your area of expertise.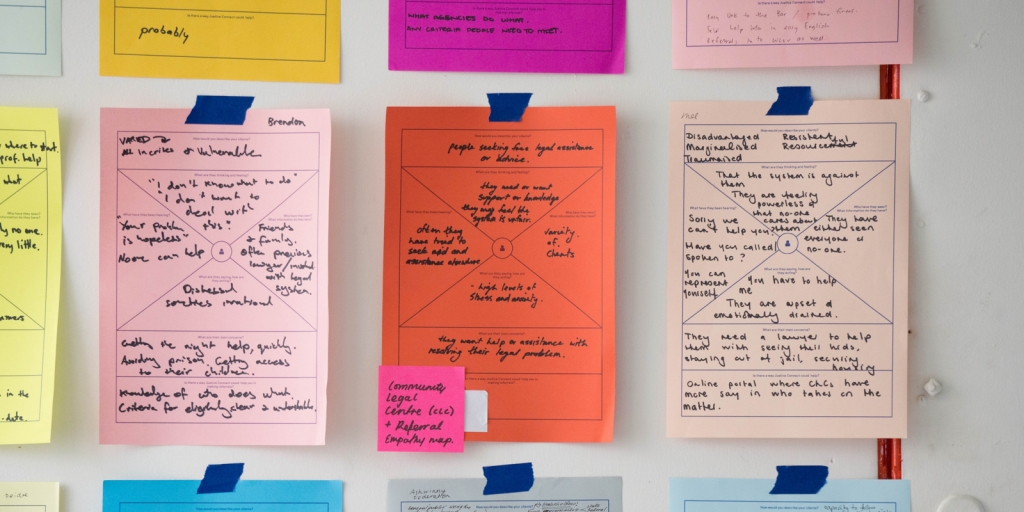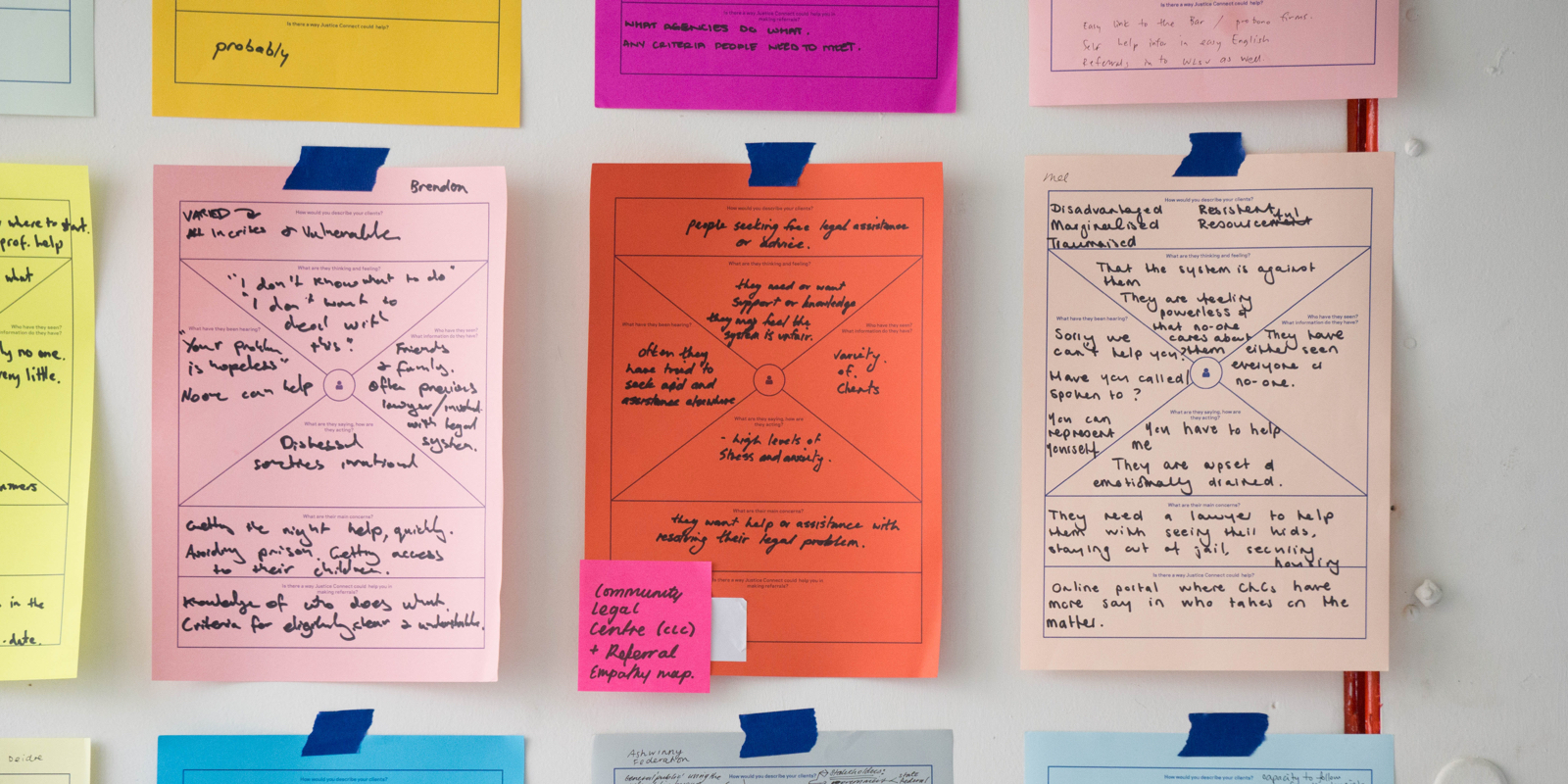 Set the expectations
Set the expectations from the start. Which parts of a project will you be responsible for? Who will be managing the project? Will you all liaise separately with clients or will one person be the point of contact?
If you are combining your services to create a stronger offering, how will this work when enquiries come in? Will you advise the client that you are separate businesses, or will you work under one umbrella as if you are a single company?
If you are regularly collaborating with the same freelancers, it may be beneficial to draw up formal agreements outlining the terms. If you are sub-contracting, make sure that both parties have the appropriate insurance in case anything goes wrong.
Don't be afraid to make things formal. Even if you are good friends with someone now, you can't know for sure how they would behave if there were issues in the future. It's in your best interests, and theirs, to protect your own businesses and reputations.
Communicate effectively
When working on joint projects, make sure you communicate regularly. Outline the timescales for project milestones and update each other if there are any delays or setbacks. You can decide on the preferred method of communication early in the project – daily email, weekly call, face-to-face meetings, online tools such as Trello.
If there are any issues or you are unhappy with progress, then pick up the phone and communicate this so that it can be addressed and rectified. Don't let little niggles turn into significant problems.
As well as communicating with the other freelancers, ensure you are communicating with the client. You can reach out to the client yourself or via the project manager. If they have any questions, answer promptly and keep them updated on your progress.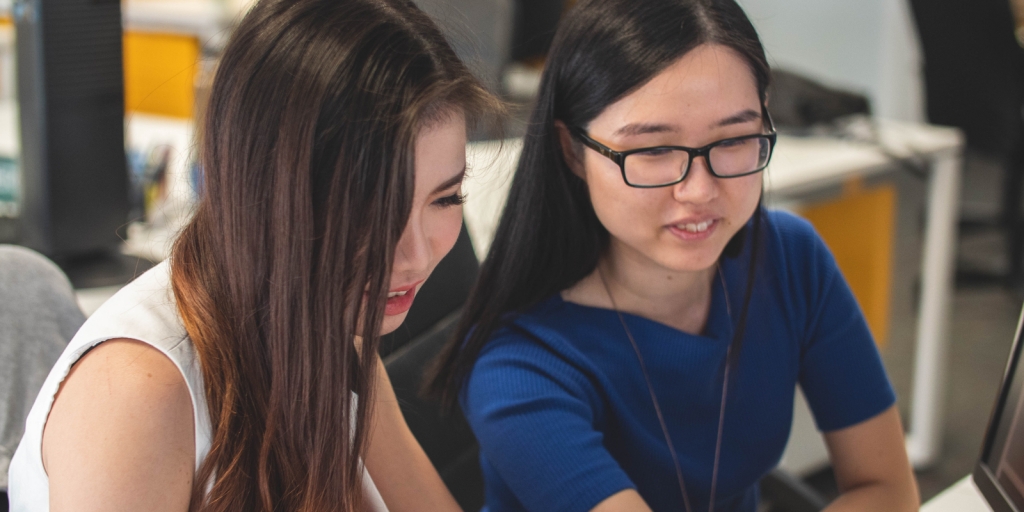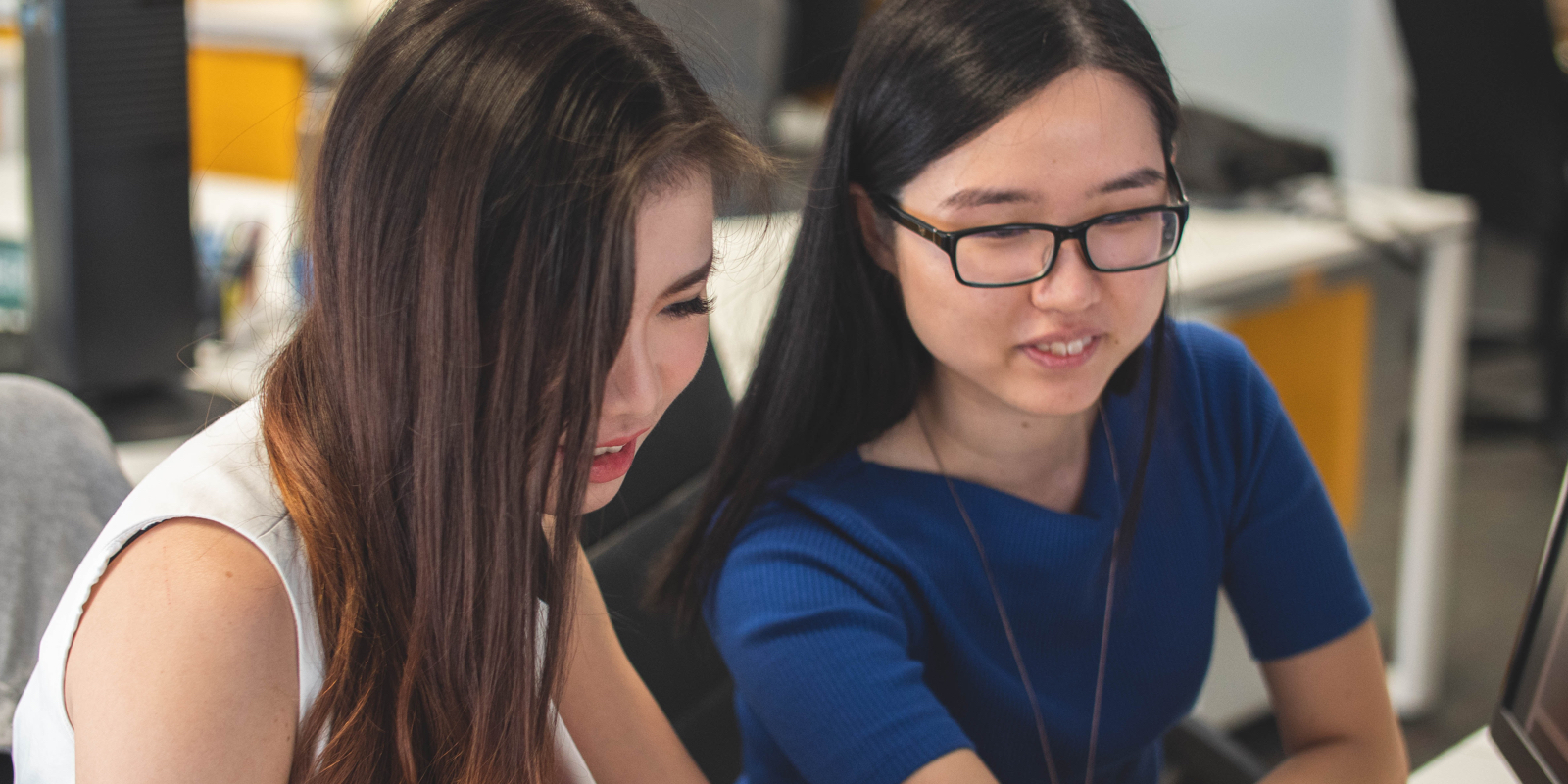 Enjoy the process
Working with other people offers lots of benefits – not only for the client but for you as well. You can share skills, knowledge and experience with other freelancers and gain from theirs too.
At Dinghy, we are passionate about bringing freelancers together and helping them grow and succeed. Our insurance products are designed specifically for freelancers so you can feel confident that you have the right level of protection when collaborating on projects. You can find out more about our great insurance products here.