It makes sense to take care of your stuff. It'll save you money. Things will last longer. You can put your hard-earned income towards something nice. It makes even more sense when the equipment you use is essentially your mobile office. When you're freelancing, whether it's from home or on site, you'll almost certainly be using your own laptop, phone, or tablet (or all three). An ever-greater number of companies now operate what's known as a Bring Your Own Device policy, sometimes shortened to a BYOD policy. Who doesn't love a good acronym?
Although you might sometimes see BYOT (Bring Your Own Technology), BYOP (Bring Your Own Phone) or even – deep breath – BYOPC (Bring Your Own Personal Computer), BYOD is by far the most common term. A growing number of start-ups and younger companies have embraced the policy – lowering overheads for them and offering a sense of autonomy and individual preference to their workers.
Although 'regular' employees will sometimes be given the choice between using their own equipment or equipment belonging to the company they work for, the vast majority of freelancers will not be given that option. It's for this reason that they should be aware of the potential advantages and disadvantages of a BYOD/Bring Your Own Device policy, as well as the importance of holding proper insurance for work equipment.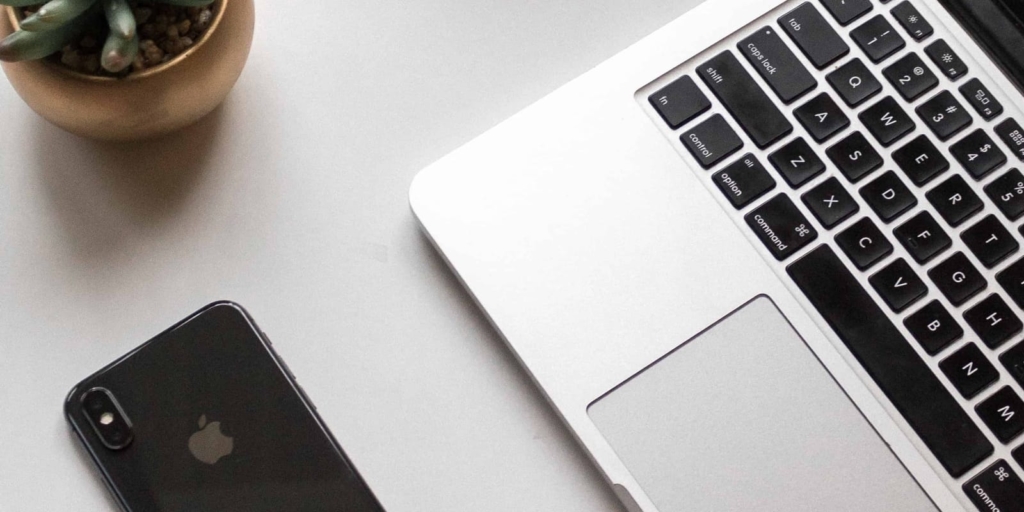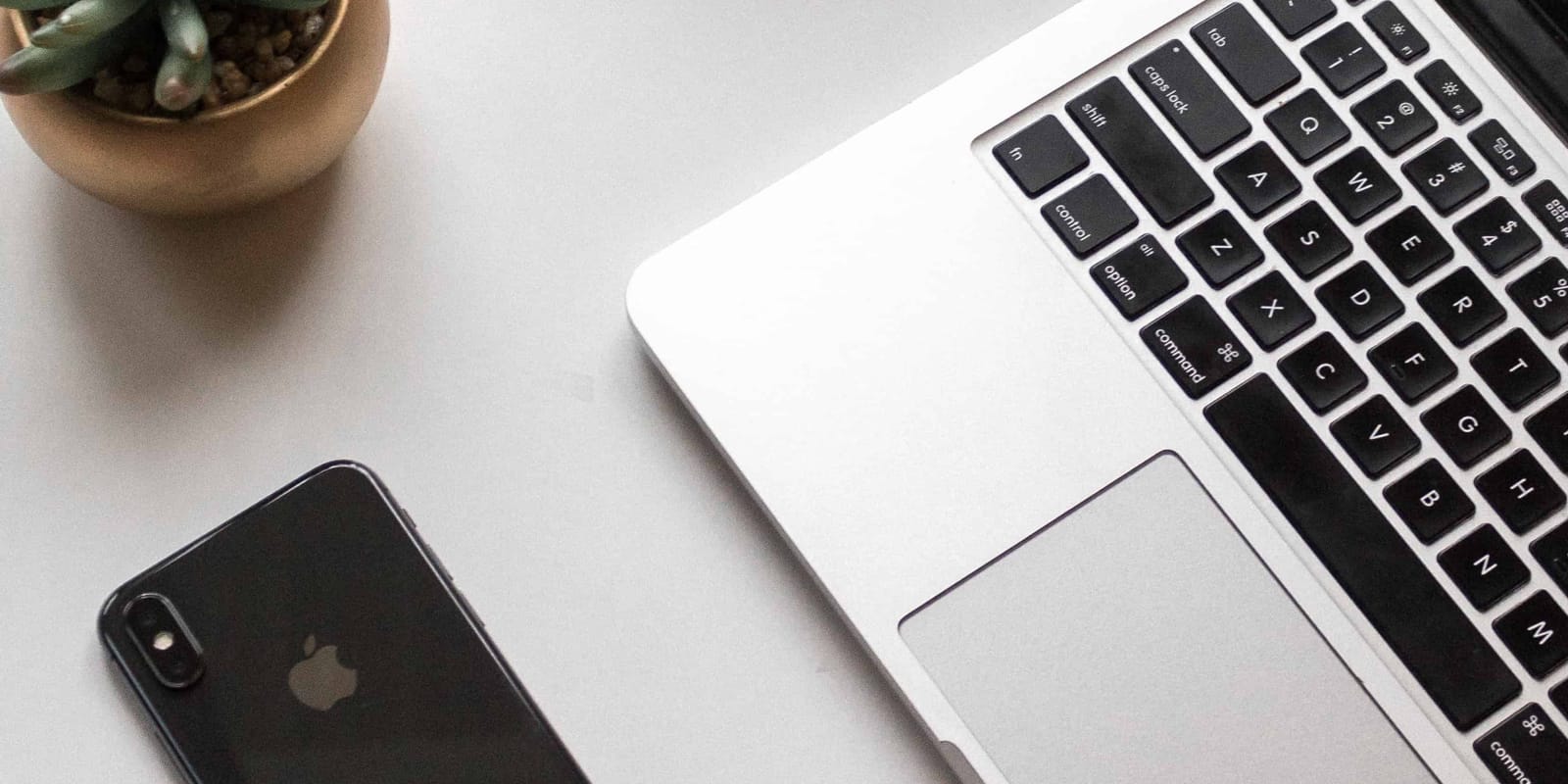 Pros and cons
So why do organisations often seek to implement a BYOD policy? As we alluded to in the opening paragraphs, it's a strategy which allows for more flexible working practices, increased productivity, and significant savings on IT hardware. There is little-to-no learning curve for workers using their own equipment (thus improving efficiency rates), it'll improve morale, and any devices are likely to be more up-to-date as a result of personal upgrades.
Although there's an increasing prevalence of BYOD policies in North American and European businesses, there's a good reason why it's still a more popular approach across South America, India, and the Middle East. Although awareness of security issues is improving rapidly in developing countries, the business culture in the west is still more risk-averse.
A BYOD policy brings with it higher security risks, more complex IT support requirements, and the potential loss of employee and company privacy – as well as the simple, if unlikely, fact that not all workers will have their own devices.
There is always the possibility, whether accidentally or intentionally, that private information being accessed on unprotected devices could leak. Similarly, a personal device may lack data encryption capabilities or could simply be lost or stolen – in either scenario leading to increased risk of data loss or exposure.
We've discussed the importance of proper passwords and general cyber awareness on these pages before, but it's applicable here too. Whether you're aware or not, your personal device might contain malware and as such may be more vulnerable to malicious attacks and online threats. The responsibility for proper password management and anti-virus protection also falls squarely on the shoulders of the device owner – meaning the organisation has little or no control when it comes to safeguarding the equipment.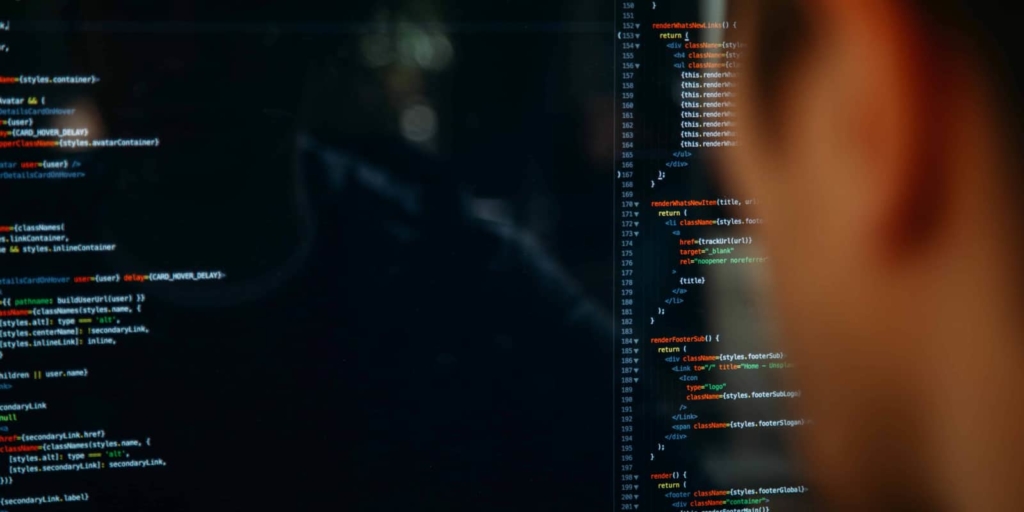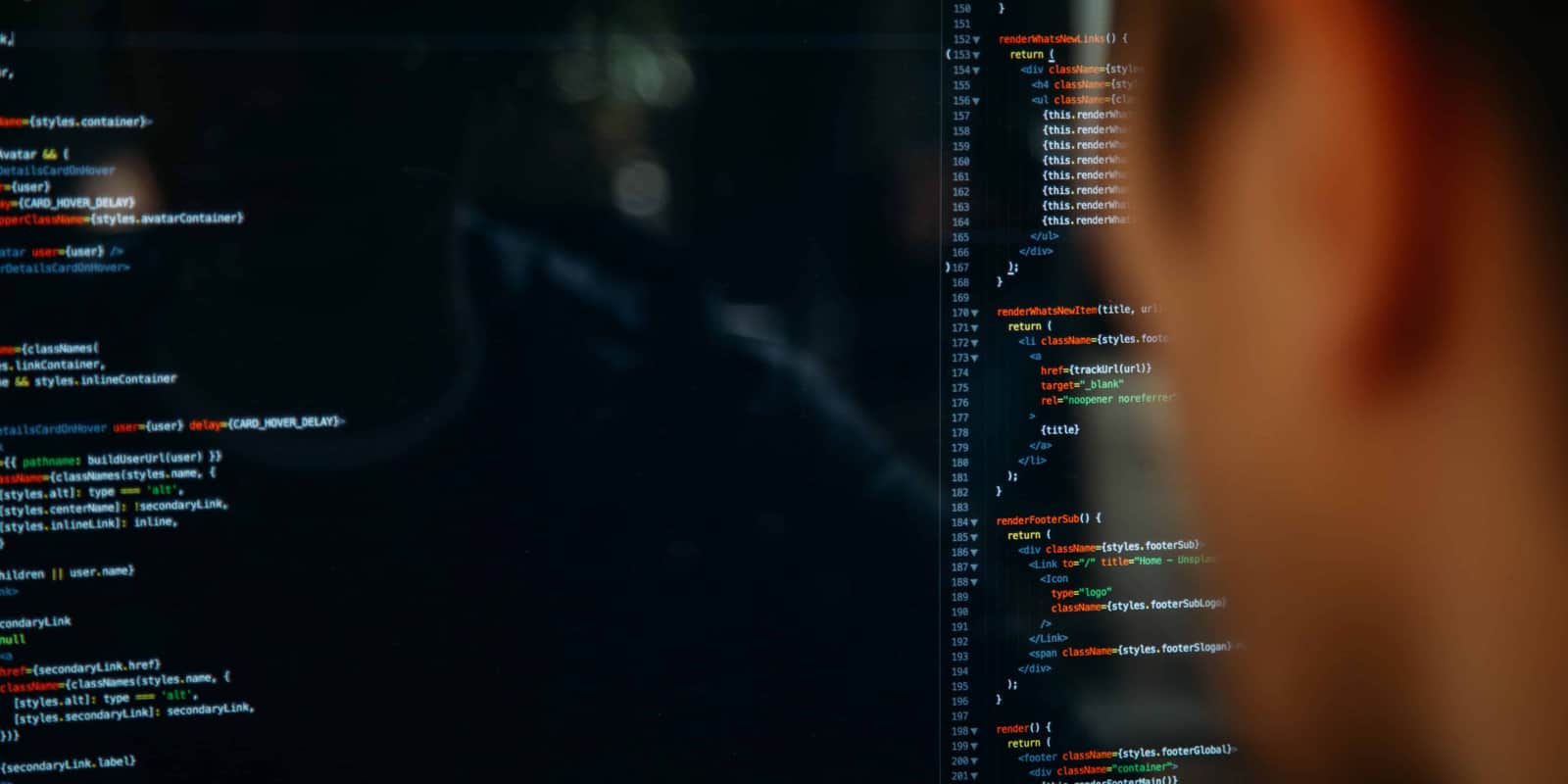 The storage of business and personal data on the same device may present security challenges of its own, and the tech support of the hiring organisation will likely need to be reorganised in order to make it BYOD compliant.
Naturally, the onus lies on the organisation for the vast majority of these potential issues. For a freelancer, a BYOD policy is very much a positive. It allows you to be agile, efficient, and offers further proof, should it be needed, that you are operating on your own terms and are not subject to the supervision, direction, control of the organisation you are freelancing for – a key IR35 indicator.
What can you do as a freelancer?
If you're undertaking work for an organisation that operates a BYOD policy, there is still a need for you, as the device owner, to make sure you're taking adequate steps – both to protect the company you're working for, and your own equipment.
As a freelancer, your laptop and any other equipment you need to do your job are your most important assets. Could you work without them? How much would it cost you to get replacements at short notice? There's a good chance you'd lose work if you weren't able to respond to jobs quickly. It's for that reason that we strongly recommend you hold proper laptop insurance or equipment insurance.
Whether you work predominantly in the UK, or if you sometimes go further afield, laptop insurance is essential. That's why, at Dinghy, we offer worldwide equipment insurance.
We have a 24/7 business equipment claims service. If you live in mainland UK, we'll aim to have all your equipment replaced and couriered to you within 24 hours of you telling us; or quicker. And if we can't meet that goal? Then you can choose instant cash straight into your bank – no delays, no fuss – allowing you to get on with your job. Not bad, right?
Want to know more? Maybe you'd like to get a quote? Then click right here!