Happy hunting…..
It is with some relief that today we "hunted" ourselves on Product Hunt. We launched Dinghy back in January and since then we have been busy refining and improving our product whilst welcoming our founder members. Now after 10 weeks we are ready to launch ourselves on Product Hunt, it's been an intense couple of months! There were some kinks we wanted to iron out and we really wanted Freelancer Assist to be live for our Hunt. We are thrilled that we have now achieved those things (and in the interim period no one has hunted us early ? phew!)
So now we can launch!
We decided to launch our Product Hunt campaign this morning to give ourselves maximum exposure. We are actively promoting it across our social media accounts and we'd love your help too. All three founders are available for questions all day so whether your questions relate to tech, insurance or the weather (as all British questions do) we'll be available to answer them all day on Product Hunt, Twitter and our own instant chat tool.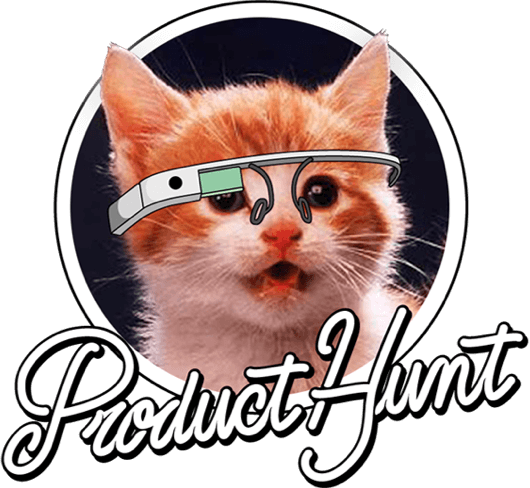 Product Hunt is a website that lets users share and discover new products (and they have an obsession with kittens). The site is the most popular sharing platform for innovative new applications to be discovered. New products are "hunted" and shared, allowing small companies to get large exposure to a worldwide audience of tech savvy early adopters. The site includes a comments system and a voting system and the products with the most votes rise to the top of each day's list, we'd love your vote to help us spread our message far and wide.
We are really excited about being on Product Hunt, Dinghy is changing the way freelancers buy insurance forever and we want everyone to know! If you'd like to help us please upvote Dinghy here (the upvote button is an orange button in the top right corner of the Product Hunt page), additionally feel free to leave any comments or reviews on the site. ?