A recent report has brought to light the rapid rise of the Gig economy in the UK. Between 2016 and 2019 the number of people working through an online platform has doubled from 4.7% to 9.6%. A meteoric rise that only looks set to continue as the digitisation of our lives deepens and a new generation begins to enter the workforce.
A sizeable 4.7 million people (up from 2.3 million people in 2016) now engage regularly with the gig and freelance economy. And that number jumps to around 7.5 million when you include those who have engaged with platform work at least once. This begs the question, why is this? And what does it mean for the way we work?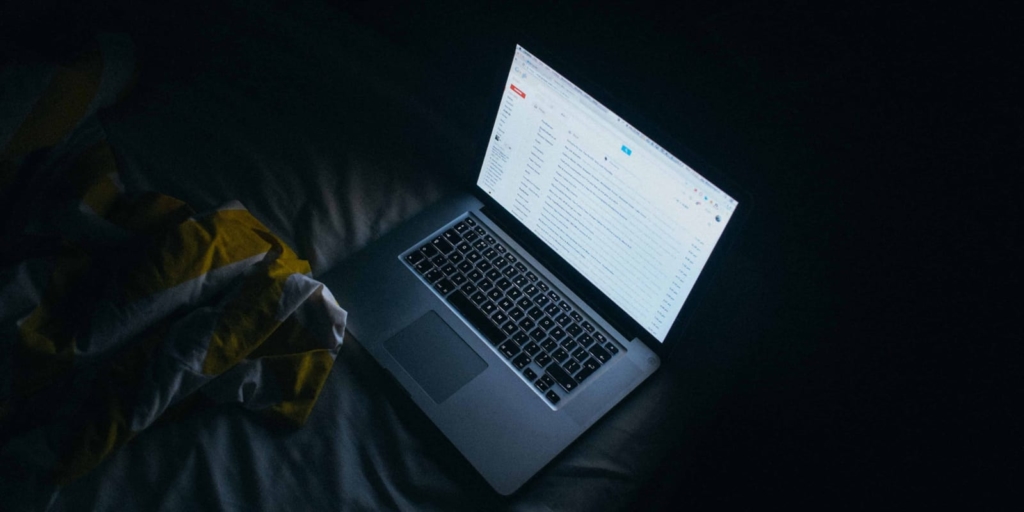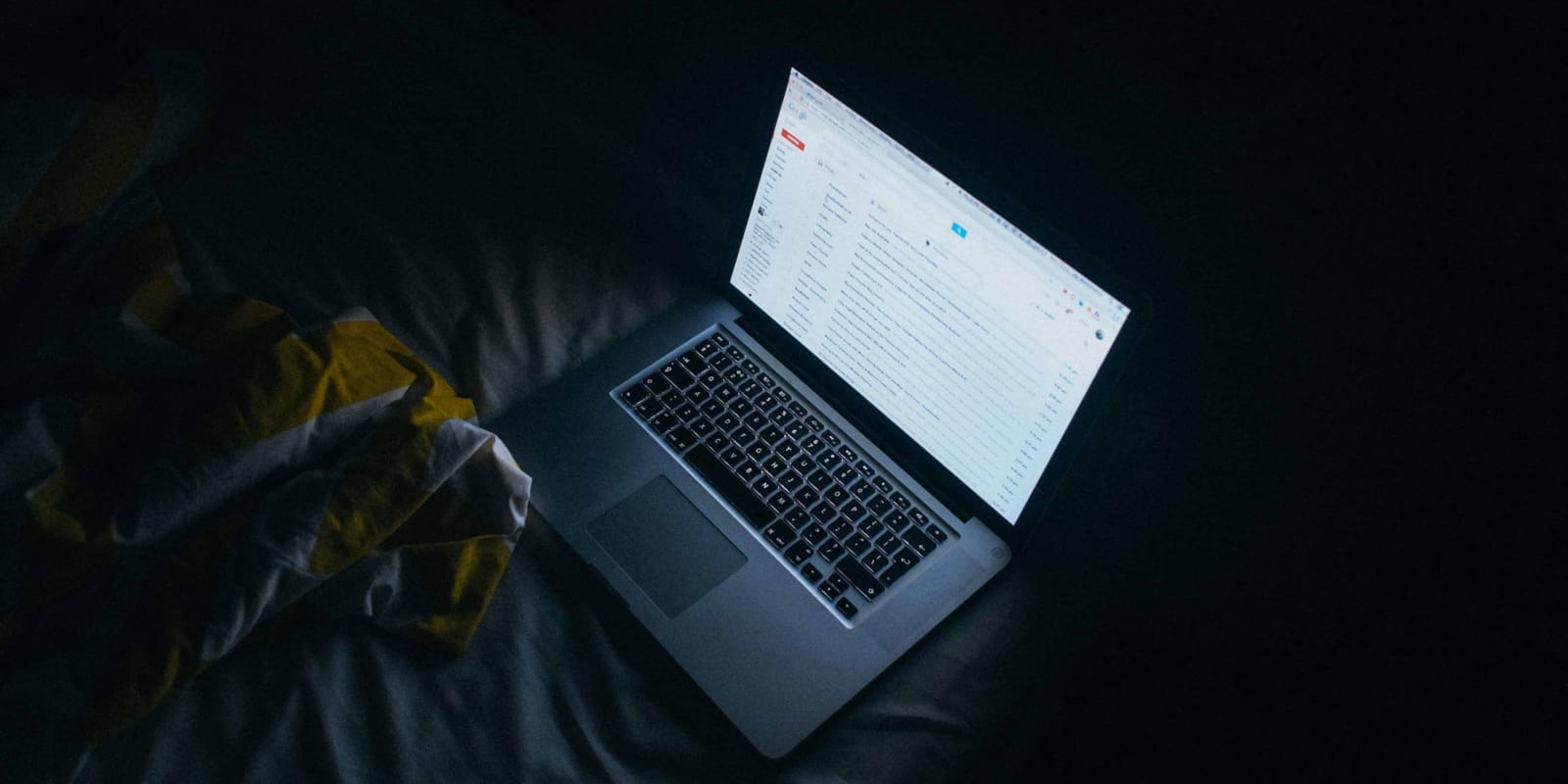 Freelancing side projects
For the majority of people, it is a way to top up their income. With 75% stating that platform work represents less than half their income. And 48% of respondents reporting that they are in full-time employment, while only around 11% are self-employed.
Platform workers, then, are a distinct and separate group of workers, found in all categories of work. Not only with household names like Uber and Deliveroo. They form a diverse continuum of casual, precarious and on-demand work. From full-timers working extra hours to save for a holiday, to 'micropreneurs' selling their services via multiple platforms and making their living this way. And it is overwhelmingly the young leading the way. With over 60% of platform workers aged between 16-34, and men slightly more likely to work through a platform than women.
Two trends seem underway here. First, is the greater digitisation of our lives. With 10% of people reporting that they use an app or website to be informed of new tasks in 2016 – doubling to 20% in 2019. Not all are platform workers, but the numbers tell us that digitisation is becoming a greater proportion of people's work lives. Second, is that despite a boom in employment since the financial crash — with record high employment of 32.75 million — wages have in fact stagnated and not recovered to their levels prior to the financial crash. There is a squeeze underway despite record employment. And people are moving towards digital solutions to find work and money to make ends meet.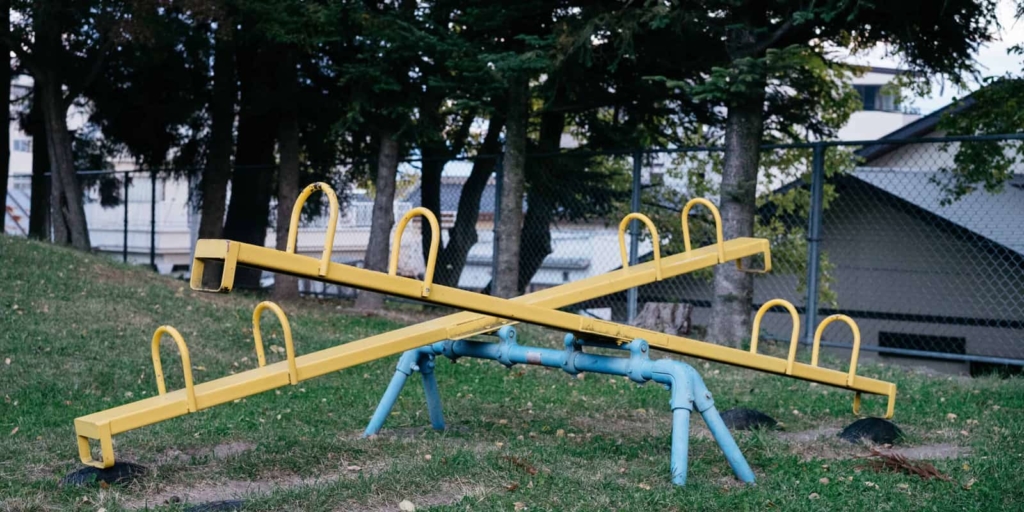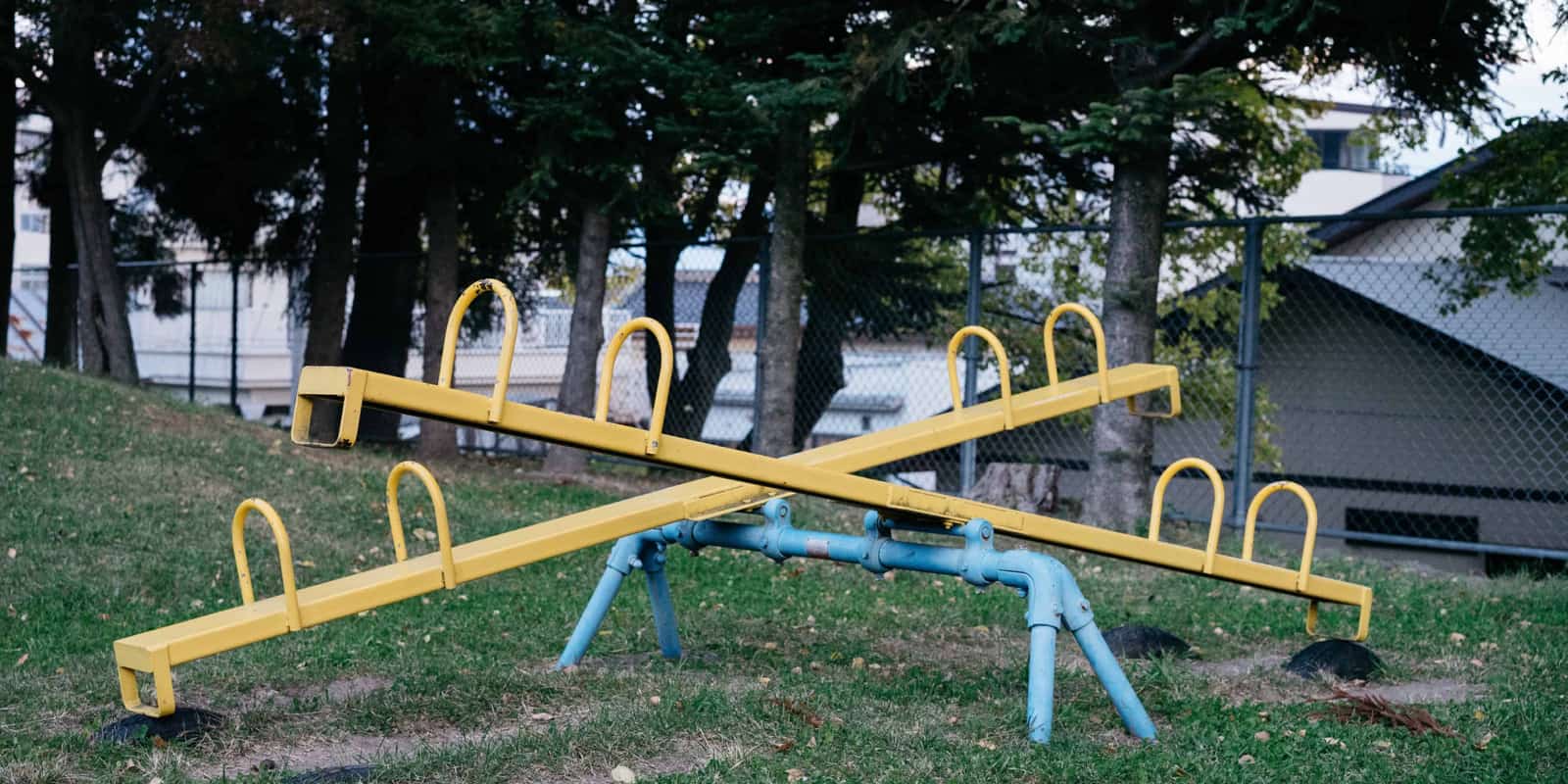 Uncertainty in the future of work
Ben Wilks, Co-founder at Dinghy Freelancer Insurance, said "the world of work is fundamentally changing with the freelancer and platform worker surge underway. Yet, this new way of working does not come without its risks, as undermined by insecurity and financial uncertainty. We believe it is vitally important that these issues gain recognition and mitigation in the modern workforce."
The report confirmed this view, where they conclude that economic pressures and uncertainty are driving people to find work via platforms. As shown in Europe where high platform participation correlates with low average earning levels. However, the report suggests that this requires broader societal strategies to address low pay, poverty and precarity more broadly. Rather than focusing on platform work as the symptom, not the underlying cause.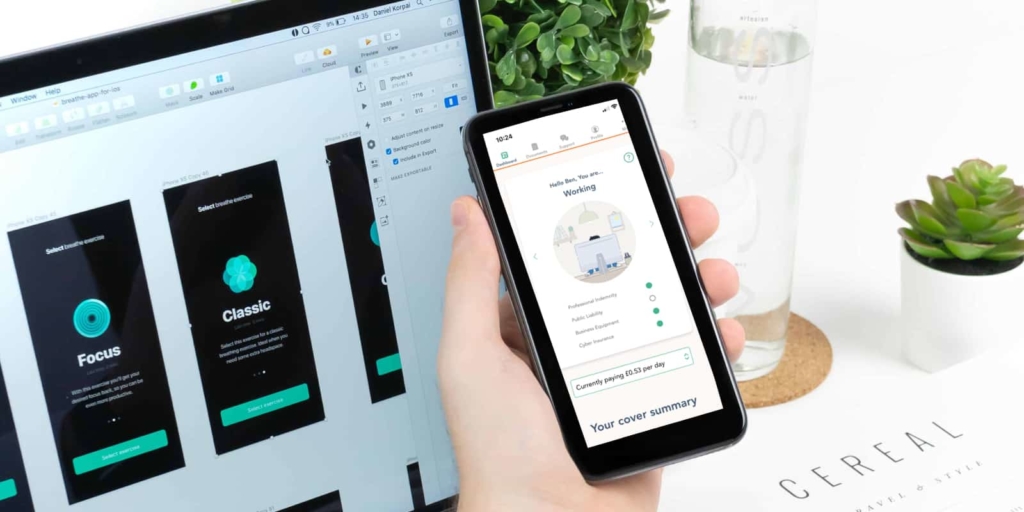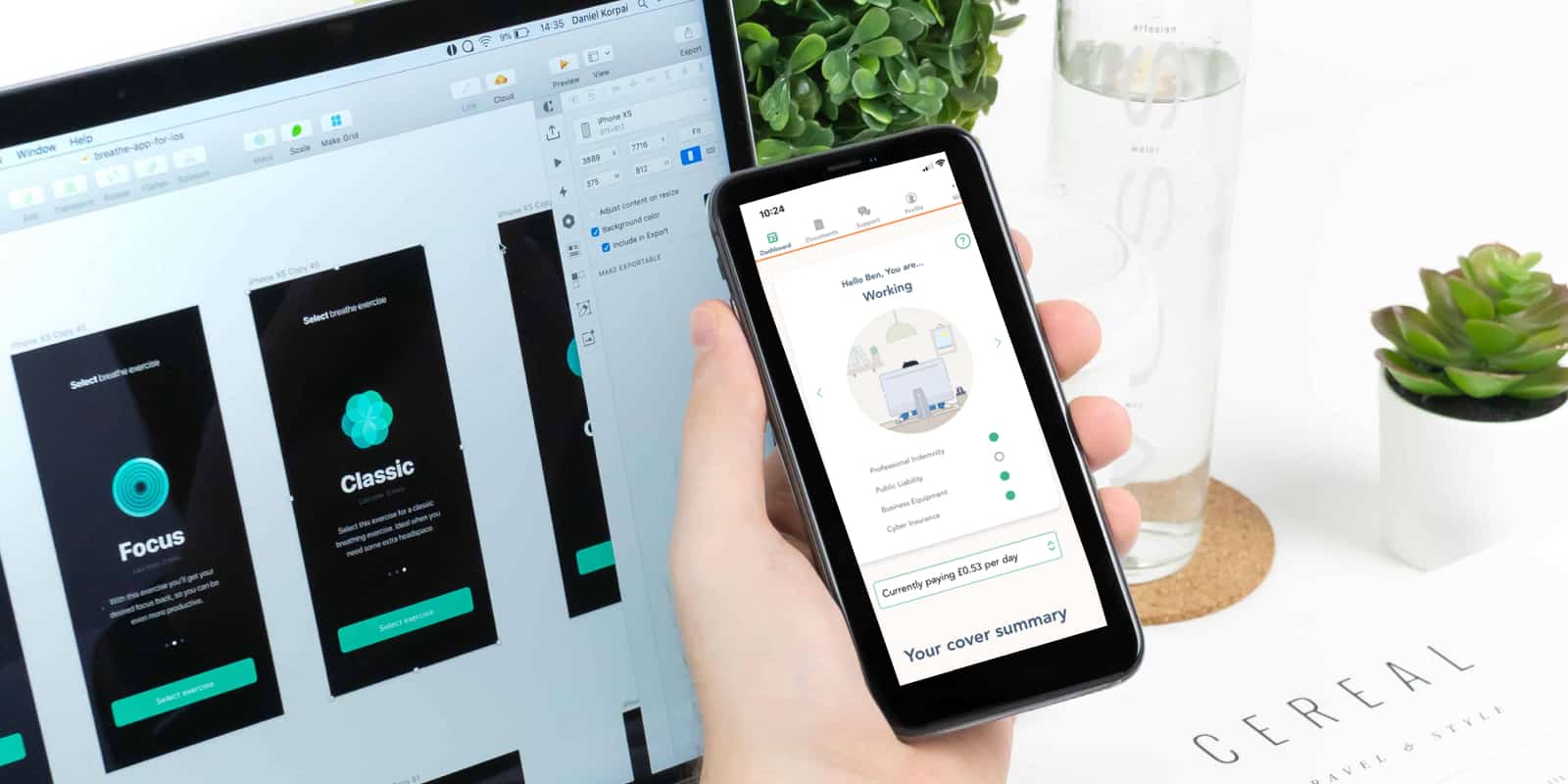 On demand work and insurance
Robert Hartley, Co-founder and Head of Insurance at Dinghy explained, "at Dinghy we have been aware of the economic pressures that freelancers and platform workers face since day one. The founders were all freelancers before and feel strongly that a variable income should not mean that you lose any rights or protections from the risks that are inherent with your work. Neither should you be penalised financially for wanting protection. As a result, we designed the world's first on-demand freelancer insurance. So, freelancers are protected when they work and can tune down their insurance cover when they are not. Offering Professional Indemnity, Public Liability, Business Equipment, as well as free legal expenses cover. Saving them money and sheltering them from financial insecurity whilst at the same time ensuring that they are protected against risk should anything go wrong."
He added, "we are making insurance fairer, faster and cheaper for the new and growing population of platform workers. And we think that this is absolutely the right thing to do in a world where the future is freelance and digital."