Best Cafes to Work From in Oxford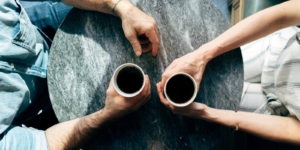 Whether it's the atmospheric buzz of the 'coffee shop effect'*, the change of scenery, or the delicious coffees, it's common knowledge that working in a café has several major perks. As a freelancer, one of these perks is being able to switch it up and explore what your city – or the city you are visiting – has to offer.

A city full of history, Oxford's University is the second-oldest in Europe, and the oldest English-speaking university in the world. An ideal location to immerse yourself in history and academic excellence, employ your skills and energy at one of these laptop-friendly cafés.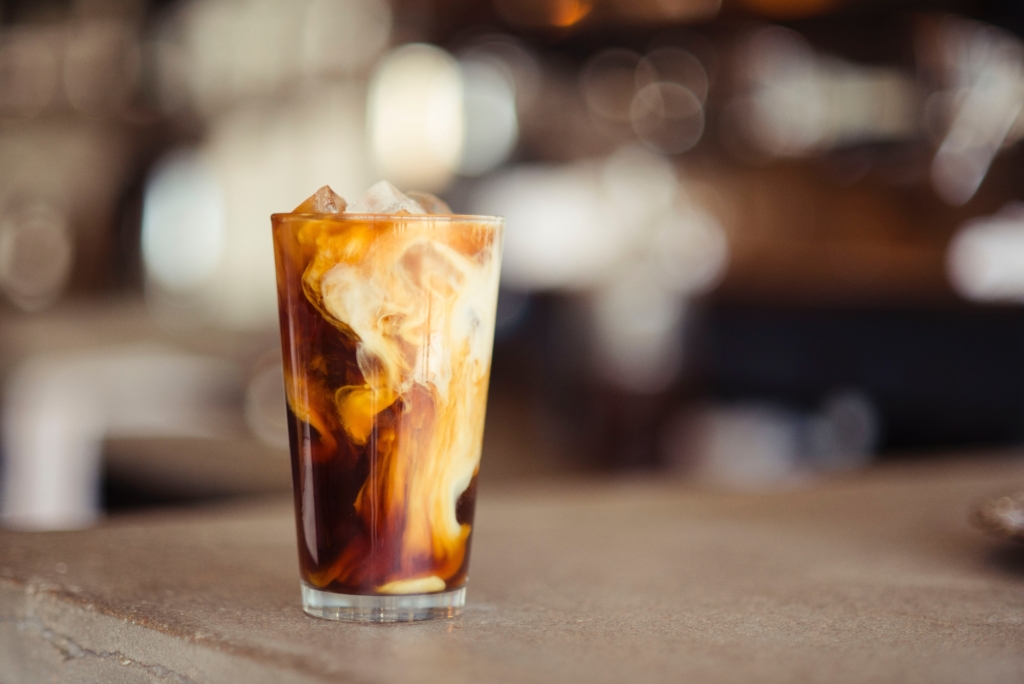 G&D's

104 Cowley Road, Oxford OX4 1JE

Mon-Sun: 8am-12am

G&D's is a small independent chain of ice cream cafés. The shops are all over the city centre, giving you plenty of options. This particular chain on Cowley Road, called George & Delila, is in a more hipster neighbourhood. A local favourite, it offers delicious coffee and homemade ice cream and cakes, free WiFi, good music and plenty of seating.

Brown's Café

92 The Market, Oxford OX1 3DY

Mon-Sat: 8am-5pm, Sun: 10am-4pm

If you prefer a more old-school environment and don't need to depend on the Internet, Brown's Café is just the ticket. Established in 1924, it's located in the lovely Covered Market – an area designed to house many different traders since the late 18th century. Brown's has a diner feel to it with many seating options – serving homemade-style food in a comfy and relaxed environment, with quick and friendly customer service.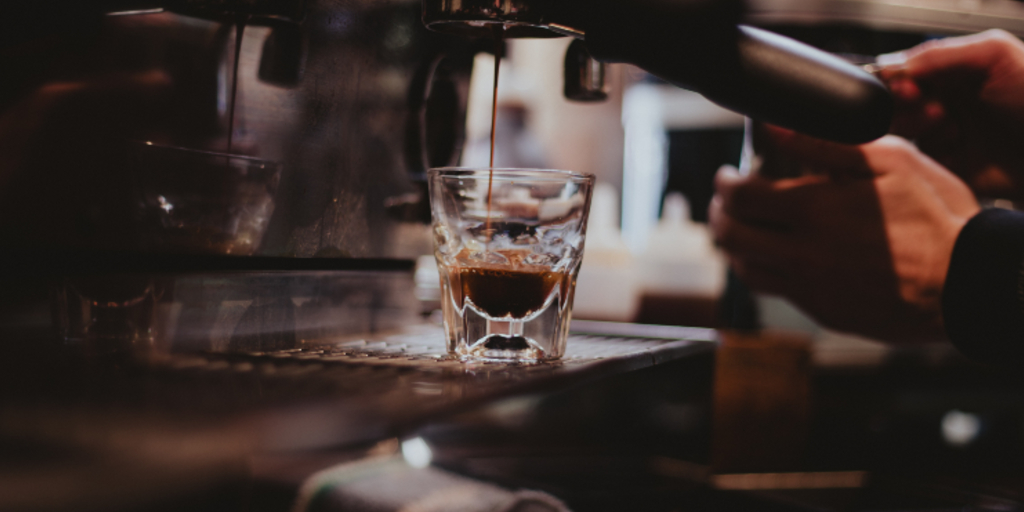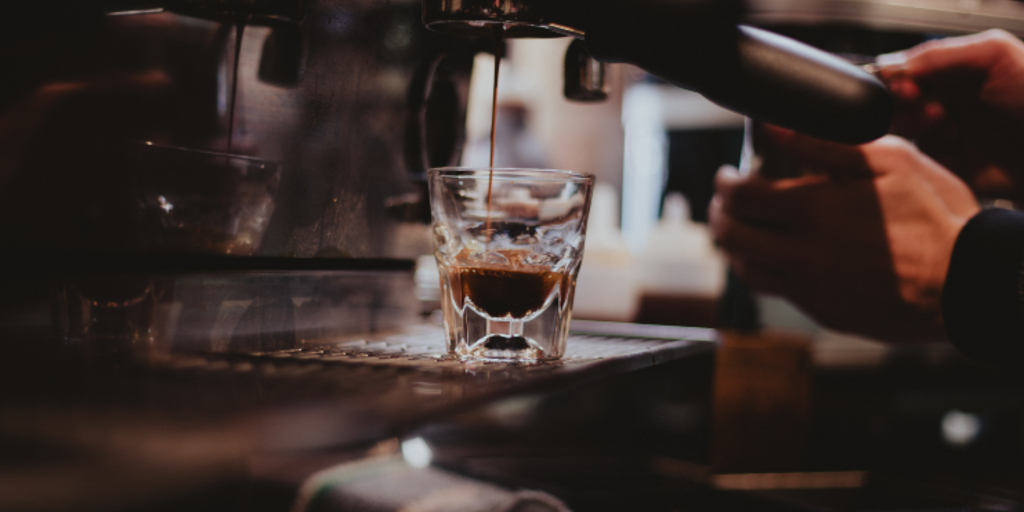 Vaults & Garden

University Church, 1 Radcliffe Sq, Oxford OX1 4AH

Mon-Sun: 8am-6pm

Only a five minute walk from the Westgate shopping centre, Vaults & Garden was created to promote sustainability in a community-focused environment. Renowned for its scones, organic food and coffee, it is uniquely placed in the University Church of St Mary the Virgin – which dates back to the 1200s. The coffee shop has high vaulted ceilings, indoor and outdoor seating, free WiFi, and power sockets in the upstairs area. When the weather permits, Vaults & Garden's garden provides lovely views of the surrounding greenery and old architecture.

Jericho Coffee Traders

105 High St, Oxford OX1 4BW

Mon-Fri: 8:30am-5:30am, Sat: 9am-5:30pm. Sun: 10am-5:00pm

Jericho Coffee Traders is a laid-back espresso bar located on the high street, serving good coffee with locally-made cakes and pastries. They don't offer WiFi, but more than make up for this with a cozy atmosphere, indoor seating and power sockets to recharge your electronics (while you recharge with a cuppa). The coffee shop's large front windows make for interesting people-watching – as does the bench on the outside for that much-needed break from screen time.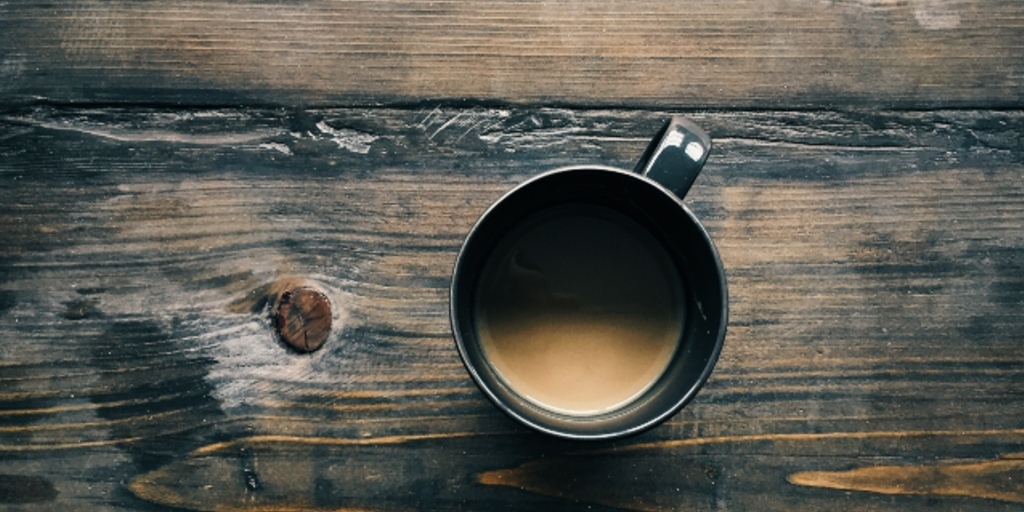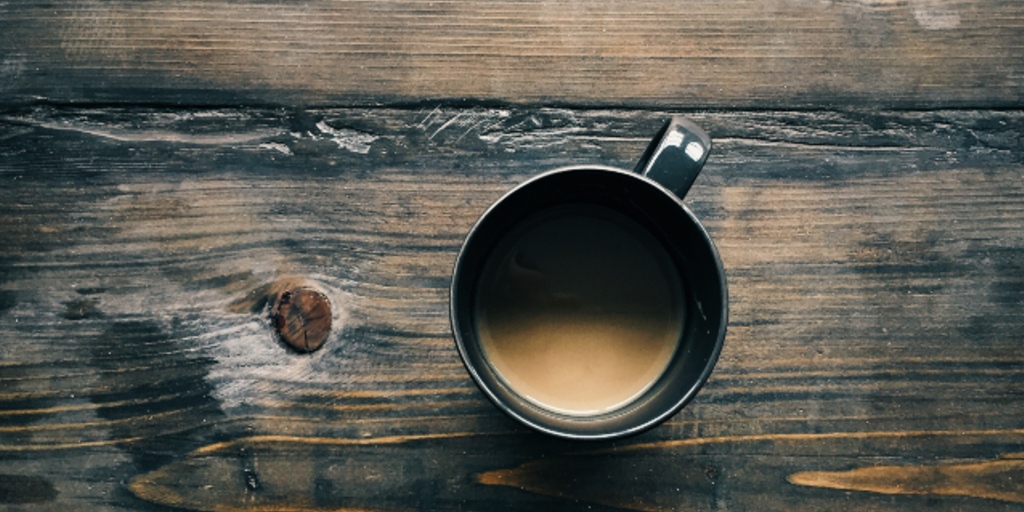 Society Café

12-16 St Michael's St, Oxford OX1 2DU

Mon-Sat: 7:30am-6:30pm, Sun: 9:30am-6pm

Ideally located in the city centre, Society Café is only within ten minutes' walk of both Oxford train station and Westgate shopping centre – perfect for a quick lunchtime caffeine boost or to get some extra work done. With a variety of seats, drinks and eats, Society Café has something for everybody – from a wide selection of coffee blends and milks to choose from, to the cakes and pastries that accompany your drink of choice. The coffee shop has a relaxed and clean aesthetic, with free WiFi and power sockets to use at your leisure.

*Article about Onno van der Groen's research on stochastic resonance – https://www.ajc.com/news/national/need-background-noise-work-that-coffee-shop-effect-can-boost-performance/PdNSNcZHJvggX7Ac7RXJjM/