Best Cafes to Work From in Brighton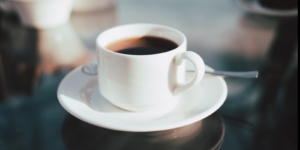 Whilst many freelancers might prefer to work from home, having the flexibility to work wherever you please has great advantages. From the change of scenery to the pastries and artisanal coffees, cafés can provide you with a few more productive hours of work when your cabin fever might start to kick in. In addition to this, research* has proven that background noise can further contribute to your workflow. Noise stimulation has shown improvements in both perception of low-quality images as well as quicker and more precise decision-making.

Following the London and Bristol editions of this blog series, this third instalment introduces the seaside city of Brighton. Considered one of the most freelancer-friendly cities in the UK, Brighton has a large number of startups and an even bigger amount of residents who prefer local, more independent businesses over recognised chains. As such, Brighton has a lot of coffee shops you can comfortably rely on to become your office for the day. Here's a round-up of some of our tried-and-trusted favourites.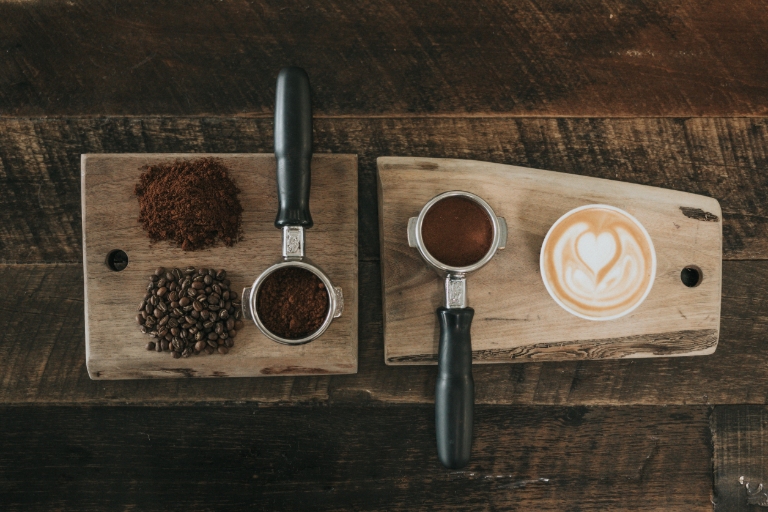 Small Batch Coffee Roasters

17 Jubilee St, Brighton BN1 1GE

Mon-Sat: 7am-7pm, Sun: 8am-6pm

Small Batch Coffee Roasters is situated on the ground floor of the same building as MyHotel, a modern 4-star hotel. A ten-minute walk from Brighton train station, this café has free WiFi and you can always count on it to smell fantastic. With a great atmosphere, the staff are very friendly and there is plenty of seating available, with a few long tables for that community feel.

The Lanes Coffee House

59D Ship St, Brighton BN1 1AE

Mon: Closed, Tues-Sat: 9:30am-5pm, Sun: 11am-5pm

A few minutes' walk from the pier and fifteen minutes from the train station, The Lanes Coffee House is a small, independent coffee shop. The owners are friendly and serve amazing coffee. Due to its size, seating is a bit more limited and there is no WiFi offered to customers, however there are power sockets if you fancy a quirky environment in which to work offline.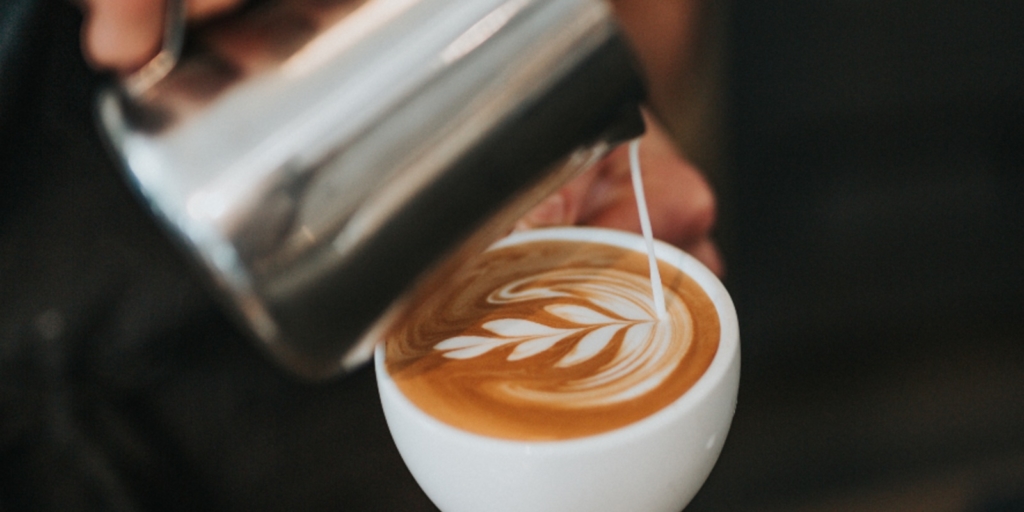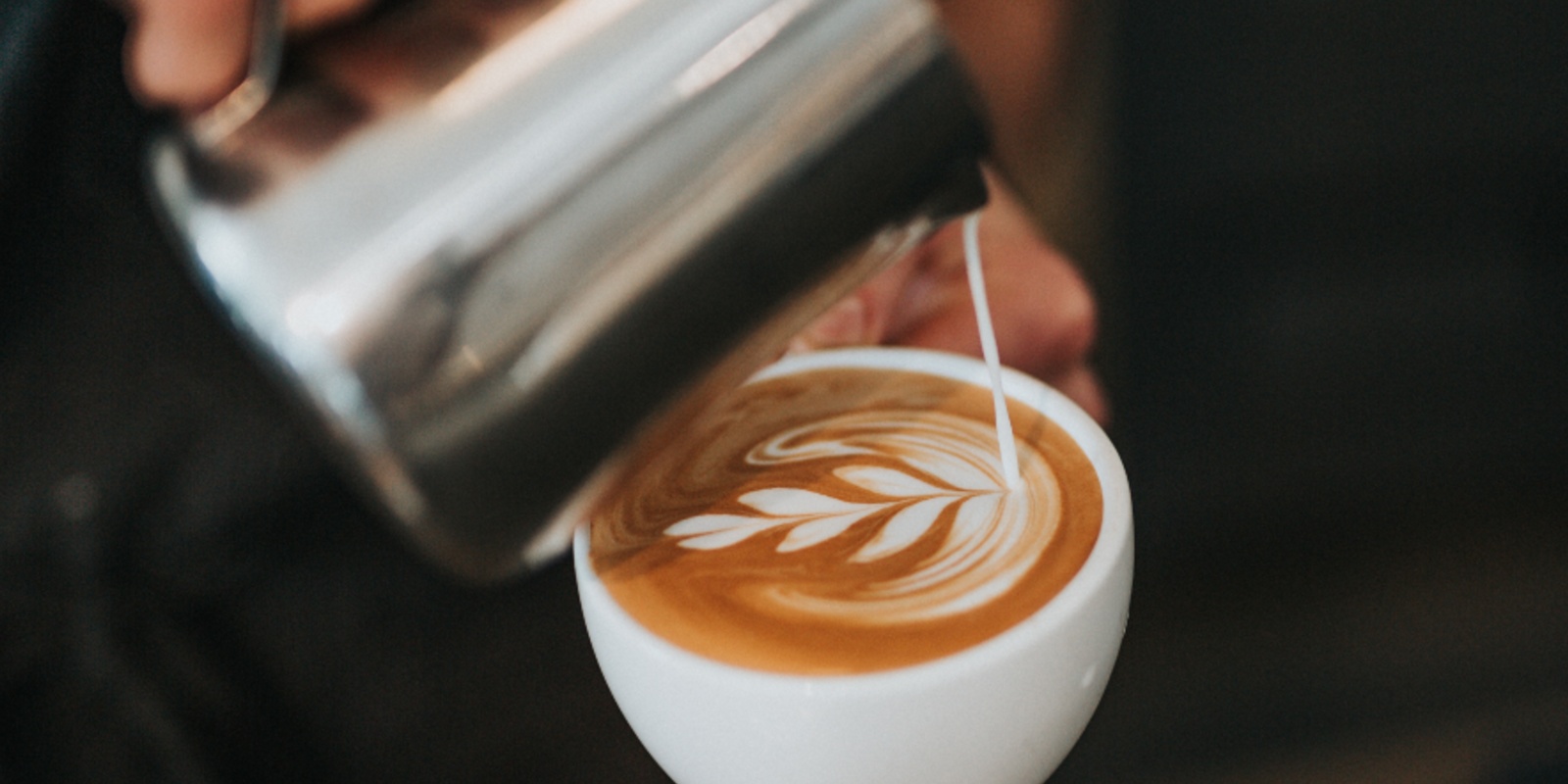 Blackbird Coffee and More

19 Market St, Brighton BN1 1HH

Mon: Closed, Tues-Fri: 8:30am-5:30pm, Sat: 9:30am-5:30pm, Sun: 9:30am-5pm

Blackbird Coffee is another small coffee shop with no WiFi, however they do have a few power sockets. A hipster-esque environment with a touch of Turkey, it is only a five minutes' walk from the Pier. They make great cakes and coffee, and have a couple of tables and seats inside and outside to accommodate you while you get some work done.

Moksha Caffe

4-5 York Pl, Brighton BN1 4GU

Mon-Fri: 7am-6pm, Sat-Sun: 8am-6pm

With delicious coffee and a warm atmosphere, Moksha is a great place to get quiet work done away from the bustling Lanes. The family-run cafe roasts its coffee locally in Littlehampton and offers its customers its own 'Moksha blend' coffee – available to drink in the shop or as beans to take away with you. They also offer free WiFi and there are plenty of comfy seating options to choose from.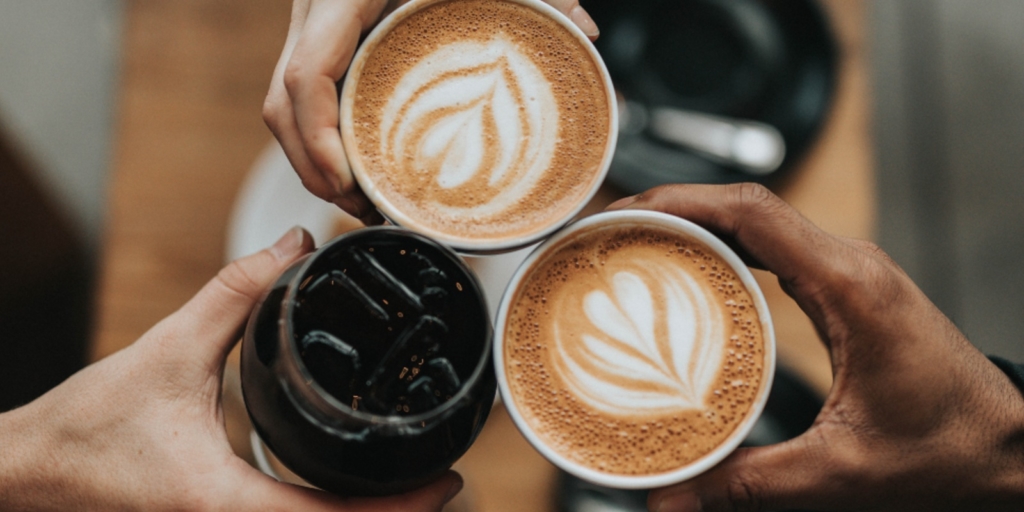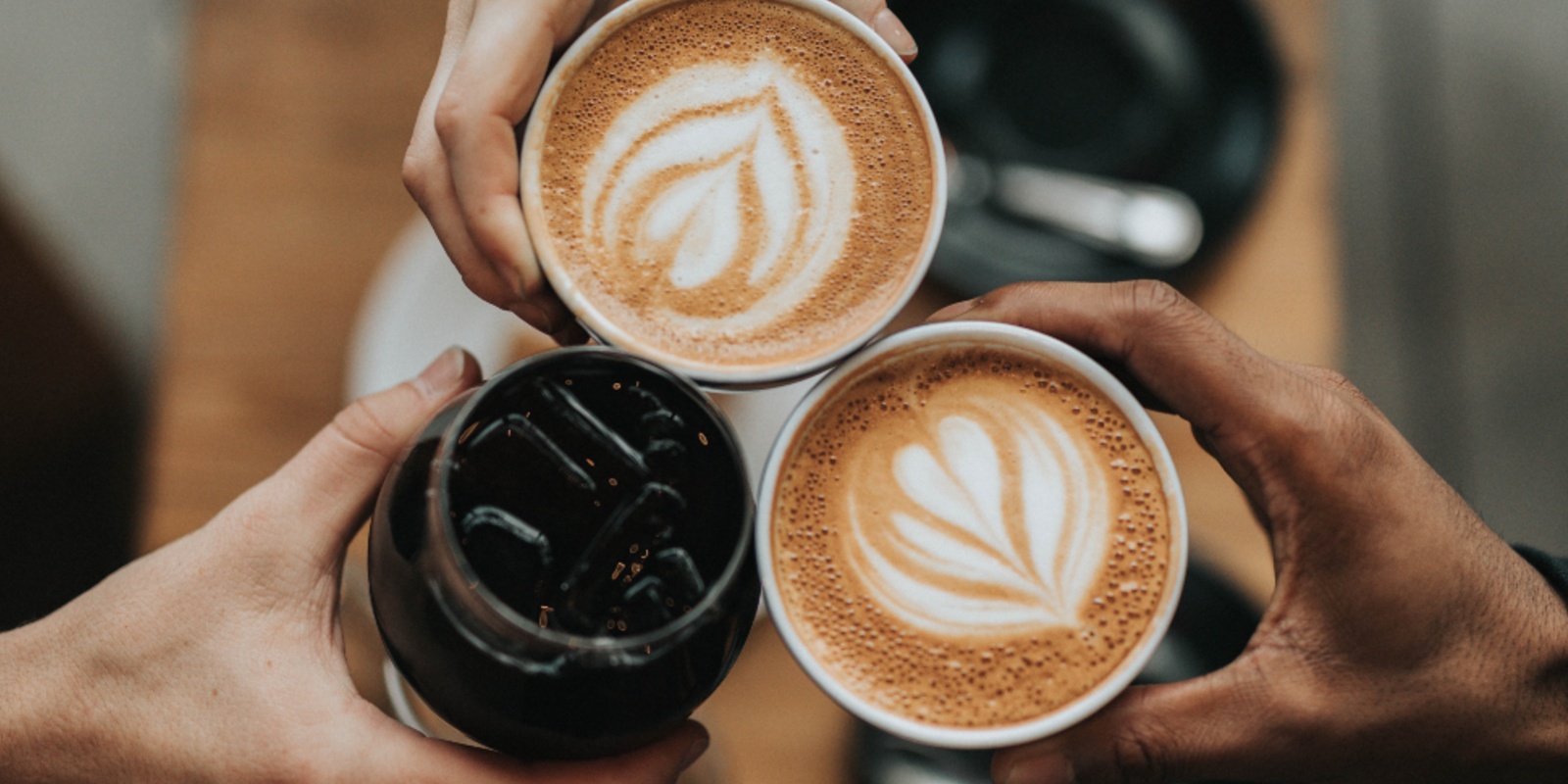 Coppa Club

12-16 Brighton Square, Brighton BN1 1HD

Mon-Fri: 8am-11pm, Sat: 9:30am-11pm, Sun: 9:30am-10:30pm

With several successful branches in Greater London and Berkshire, Coppa Club is due to open up a Brighton franchise in mid-September. To be located in the middle of the lively Lanes area, it offers a welcoming environment open from early morning for your caffeine boost, until late evening for your cocktail fix. As a versatile space, it also offers alfresco dining, free WiFi, and power sockets. Being open past regular business hours gives you more flexibility to meet deadlines or get extra work done.

*Article about Onno van der Groen's research on stochastic resonance – https://www.ajc.com/news/national/need-background-noise-work-that-coffee-shop-effect-can-boost-performance/PdNSNcZHJvggX7Ac7RXJjM/