New Virtual Assistant's Insurance that fits around you.
If you work at home, in a client's office or a co-working space, we've got you covered.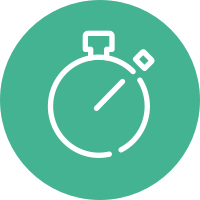 Get your insurance in a
couple of minutes and update it any time.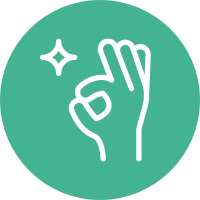 24 hour replacement on
all equipment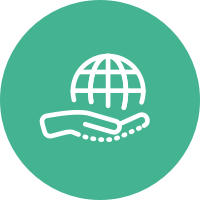 GDPR & Cyber liability cover – in case you lose client data


Who is this insurance for?
If you are a Virtual Assistant, Freelance Executive Assistant or similar, our lightning fast, super-flexible Virtual Assistant Insurance package is designed for you.
Please check the Acceptance Criteria to make sure that it is right for you. If not, then please get in touch and we can customise a policy for you.
What are you insured for?
We've taken the key points of your insurance and put them into our "What's Covered" and "Not Covered" sections in easy-to-read English. However, please make sure you review all the links and let us know if you have any questions.
How much does it cost?
Your Virtual Assistant
insurance premium is
£19.66
Per month (30 days)
Including Insurance Premium Tax (IPT)
Professional indemnity

£100,000 (£0 excess)

Public liability

£2 million (excess £250)

Freelancer Assist

Chase unpaid invoices and get legal & tax expert assistance up to £100,000
GDPR & Cyber Insurance

Liability Cover for up to £100,000 (£0 excess) and
Data loss up to 5,000 records (paid after 100 records)

Business Equipment

Worlwide cover for up to £2,000 (£250 excess)
Need something a bit more customised?
No problem, Simply start our quote wizard and we'll get you
a tailored quote in no time.
Frequently asked questions
Why do I need Professional Indemnity Insurance?
If you make a mistake in your work that causes your clients to lose money (perhaps you lose their receipts), then PI insurance will cover your legal costs and recompense your client for their loss.
How does GDPR & Cyber Insurance work?
If you lose your client's data, or are hacked and have it stolen, you will need to investigate the loss/theft, report it to the regulators and potentially compensate your client. Our insurance takes care of it all.
What does Public Liability Insurance do?
It will cover your costs if you accidentally damage someone else's property, such as spilling a coffee over a laptop, or accidentally injure someone, such as leaving a bag on a floor that they trip over.
I'm a sole trader – do I need equipment cover?
Your business equipment may be covered under your home insurance, but typically that won't cover you when you are visiting clients or in a co-working space. So to avoid any grey areas, we include this cover as standard.
What does Freelancer Assist cover?
Help with chasing your unpaid invoices (over £200). Appointing specialists to work with you on any tax investigations (including IR35 and self-assessment reviews). To cover your lost earnings for attending jury service
Why should I choose Dinghy for insurance?
We offer you the fastest, cheapest and most fair insurance for Virtual Assistants. We do not charge any administration fees, and are the only insurance provider to allow you to pay less if you're not working.
Subscribe to the Dinghy Forecast and save 10% per year on your insurance with us.